Things to do in Perth
The capital of Western Australia is a city where urban charm and hip nightlife meets famous wine regions and relaxing beaches. Perth nightlife has everything from rooftop bars and sweet cocktail spots to high-quality strip clubs. If you're a wine lover, the famous Margaret River wine region is only a day trip away.
If craft beer is more your scene, there are breweries and bars to make you feel right at home. Both Scarborough and Cottesloe beaches are famous for being pristine with clear water and clean white sand, while Cottesloe is well-known for its art deco-style Indiana Tea House as well.
With all that it has on offer, choosing a top ten list of activities for Perth might seem like an almost impossible task. That's why here at Wicked Bucks we've decided to make it a little easier for you. When you come to Perth to celebrate your friend's bachelor'sparty, you'll be blown away by all the activities we have in store for you and fun stuff we've got on offer.
In no particular order, here are the top 10 things to do to make the most of your time in Perth.  There's something on this list for everybody whether you and your party would prefer a game of skills, thrills or a quintessential Aussie bachelor's party experiences. Get browsing and we think you'll be more than happy with your choice to party it up in Perth on your mate's last weekend as a free man.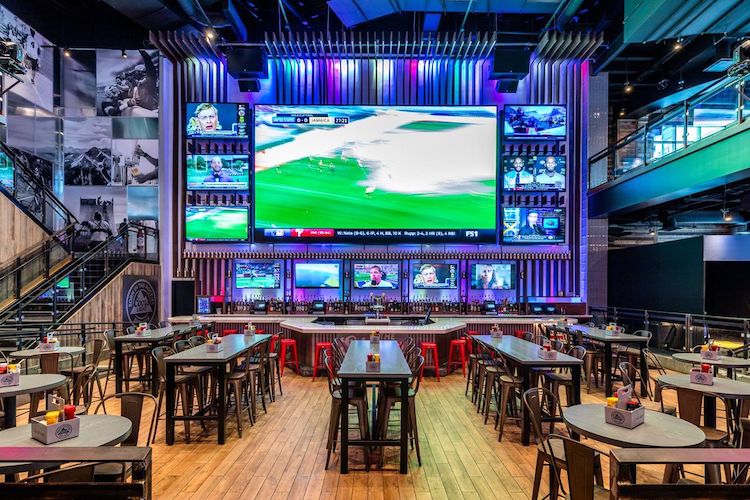 It's a simple yet satisfying activity that's guaranteed to kick the party off in a memorable and satisfying way. Our Gaming Sports Bar package is a style of party that lets you take on a variety of games, including the V8 and Grand Prix formats.
With delicious food and ice-cold alcoholic drinks on hand for you, you can concentrate on whooping your friends' (and your buck's) bucks at whatever your favourite game is. You get exclusive usage of a VIP sports bar and if for some reason even that gets boring, you can also add some girls into the mix.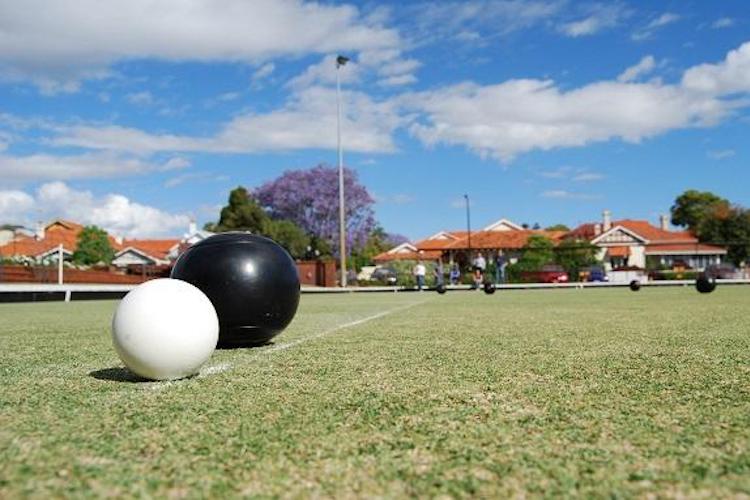 Perth has a reputation for pleasant, sunny weather so make the most of it with one of the manliest of all manly buck's party activities: the barefoot bowls and barbeque. You may have played lawn bowls before. You've probably even fired up the barbeque while doing it.
But here you can play the game with a couple of sexy wicked angels with you and a fully stocked bar on the site. Not to mention the succulent and tender treats on the Wicked barbeque. You'll be having such a wicked time you'll probably even forget who's winning and you won't even care.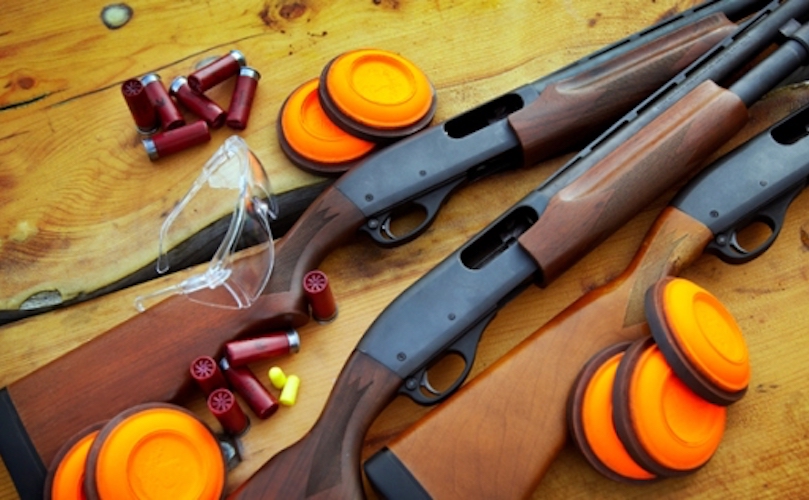 Apart from the weather in Perth, there are many benefits to clay pigeon shooting in this city and some good reasons to make it part of your bachelor's party weekend. You can test out your aim and your hand-eye coordination, the thrill of handling a real live firearm and the ability to take out your frustrations by bringing down a bunch of pesky spinning discs.
With qualified pros on hand to make sure of your safety, you can concentrate on being the hunter with those clay birds for your prey. It gives a whole new meaning to the phrase "more bang for your buck" and it's definitely a "down to earth" activity too.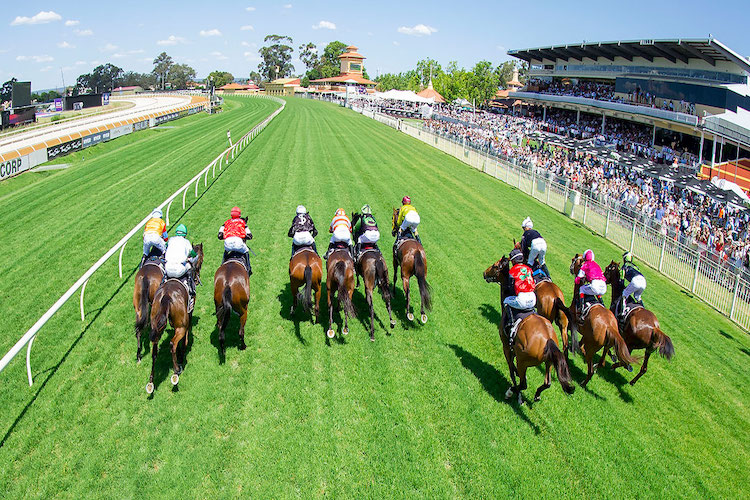 If you're eager to suit up with the boys, head along to a Perth horse race and hopefully win some big cash, check this activity out. We'll help you to do it the Wicked way. Our package includes transport, entry, a drink to welcome you and your very own bet book.
You'll be suited up, drink in hand and cash on your mind, ready to rally and cheer for your favourite horse. There are many reasons to give this activity a go: the suits, the girls, the excitement of the race. All in all, you're destined to have a very fun day whether your horse wins or loses.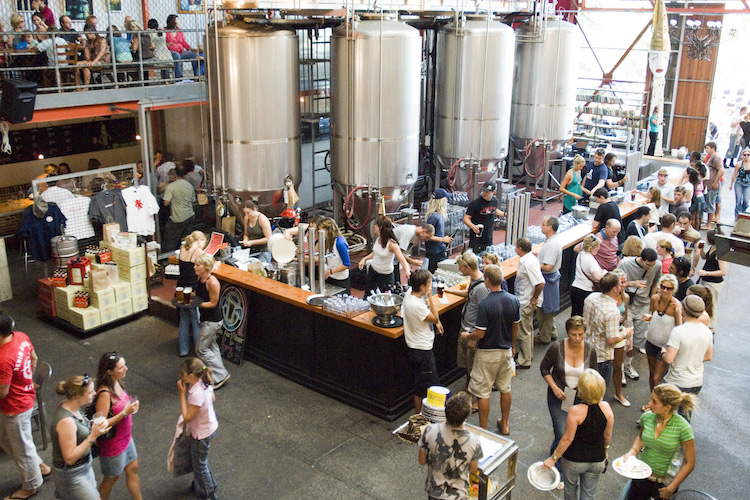 Perth is famous for its wine, but all you craft beer lovers who have a thirst for decent hops will be well looked-after too. With the Perth Brewery Tour package, Wicked will take you to some of the finest breweries in Perth and make it easy for you to go between them.
We'll give you transfer between venues, offer you delicious brewski tastings, a guided tour, a pub lunch and more. Your hipster and craft beer loving friends will be in Heaven with the sheer range of unique quality brews we have in store for you.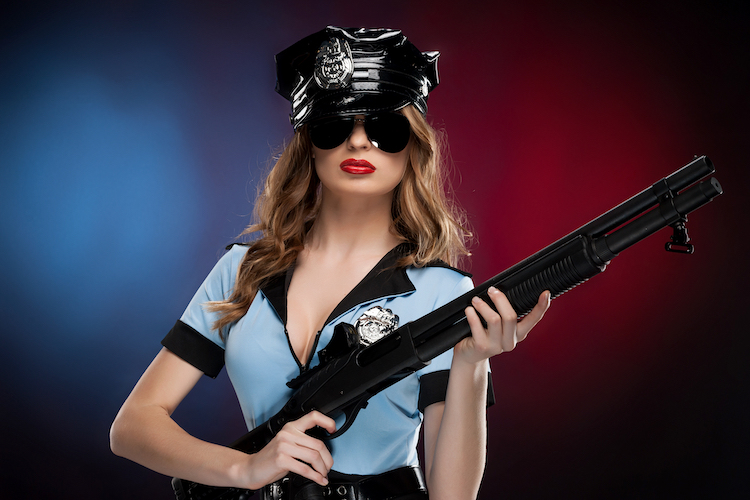 Is your buck a pretty brave guy? Put his courage to the test with a Kidnap the Buck experience in the beautiful city of Perth. This experience is completely humiliating in the best possible way and we think your buck will thank you for it.
Two hot girls will kick the door down, dress your buddy up in buck's party paraphernalia, dominate him and parade him through the streets of Perth in front of both your crew and the public, who are certain to both be amused. As a bonus, the parade of shame will take place in the streets of Perth, so you can get a decent taste of the vibe of the city too.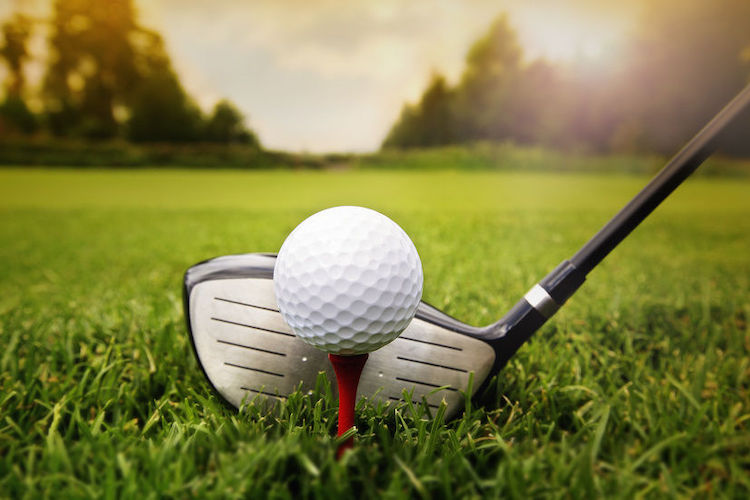 Perth and its surrounding areas boast some of the finest-looking golf courses in the country. And if you're going to play a game of golf, we recommend doing it the Wicked way! A couple of gorgeous golf bunnies to help you out on the field and caddy for you, all fees including hire of the golf clubs and cart taken care of, plus an on-site bar to wind down in after you've finished beating all your mates at golf. Eat your heart out, Tiger Woods.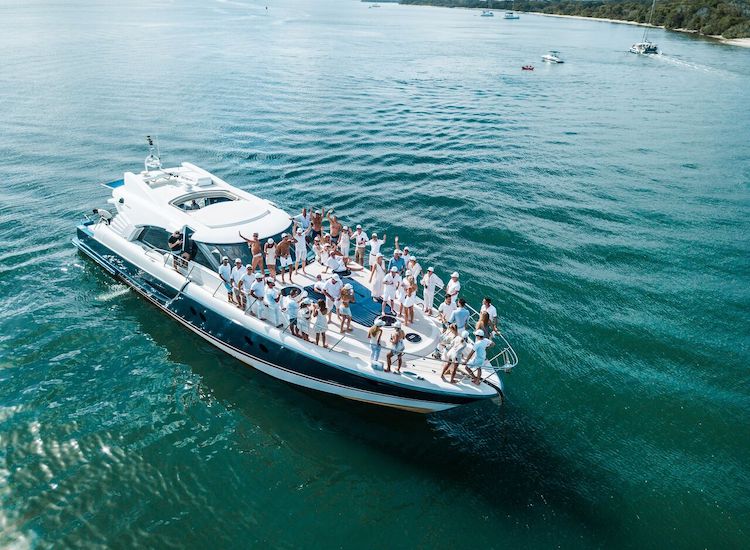 It's a party on a boat on the pristine Perth waters. What's not to like about that? With a pair of lovely Wicked Angels in tow, you'll take a luxury cruise down the blue waters of the Swan River. You'll like what you see, from the views of Perth to the views of the gorgeous girls who are on hand to keep your glass of beer filled to the top. No other dudes around to interrupt or bother you, just you, your buck, your buddies and some babes on a boat party on the water.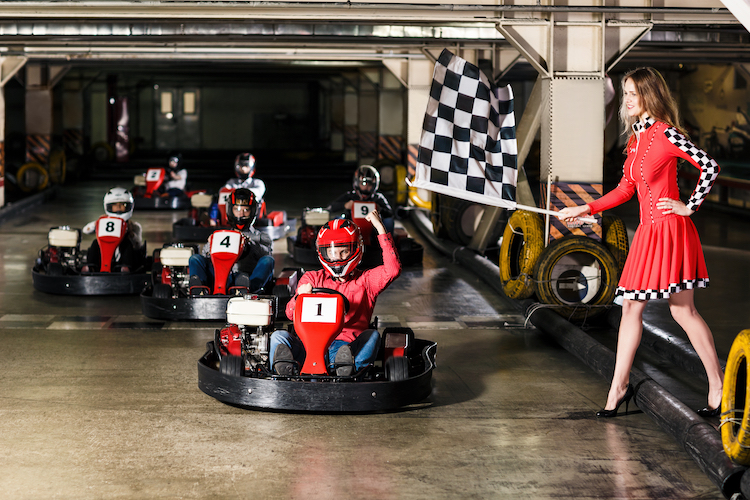 Go-Karting is always a good time and Perth is no exception. With powerful karts and one of the best tracks in Perth, you can slam your foot down on the accelerator and race your buddies to the finish line. Always a great experience and who doesn't love a chance to beat your mates to be crowned champion.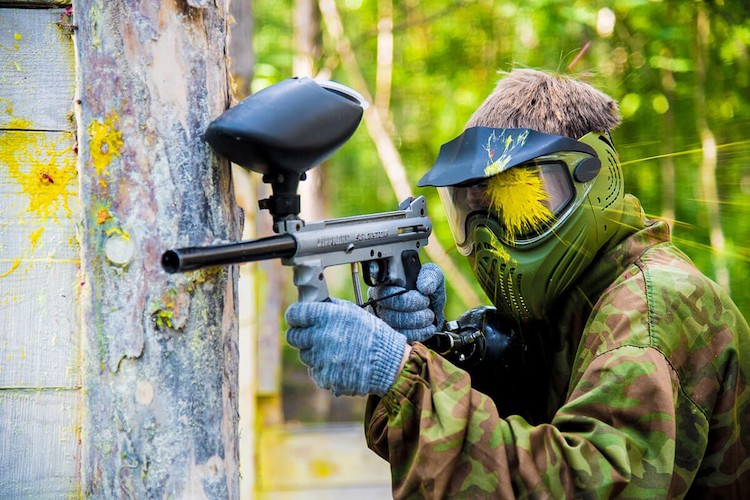 Like Go Karting, Paintball is another quintessential bachelor's party activity and Perth is a worthy location to test your skills on the field. Chase your buddies around with a paintball gun trying to strategize like a real soldier and avoid getting hit yourself. Whether it's a game of capture the flag or a team war, we have a variety of missions that will have you competing with your best buds to see which one of you is the paintball king.
If you need help creating the perfect bucks party weekend or just a boys weekend away with the lads. We can help put together the ideal adventure weekend full of fun and laughter. Give us a call today to enquire.