Wedding Planning Companies Adelaide
There are plenty of very good reasons to get married in the capital of South Australia. "The City of Churches" naturally has no shortage of chapels and cathedrals if you're opting for a more traditional ceremony. But if you're not religious, there are countless other opportunities to tie the knot in style in Adelaide. You can dine with your close friends and family in a ballroom surrounded by gum trees and a tranquil lake. You can have your reception in a 19th century barn overlooking a beautiful vineyard or next to the water at a cruising yacht club. South Australia has a reputation for being the country's wine capital and with more than 200 cellar doors in the Adelaide region, wine lovers are spoilt for choice. You can even get married in the National Wine Centre of Australia, one of Adelaide's most popular wedding venues.
Once you've said exchanged your wedding vows and said "I do", Adelaide is also a satisfying place for a honeymoon and a sight-see. While you're here, explore the variety of attractions that bring visitors to this city, from the Mount Lofty Ranges to the Adelaide Botanic Garden to the Art Gallery of South Australia. 
But first things first: if you want to take the stress out of planning your own wedding, Adelaide has a number of high-profile wedding planners that can help you make your special day a success. Here are some of the very best.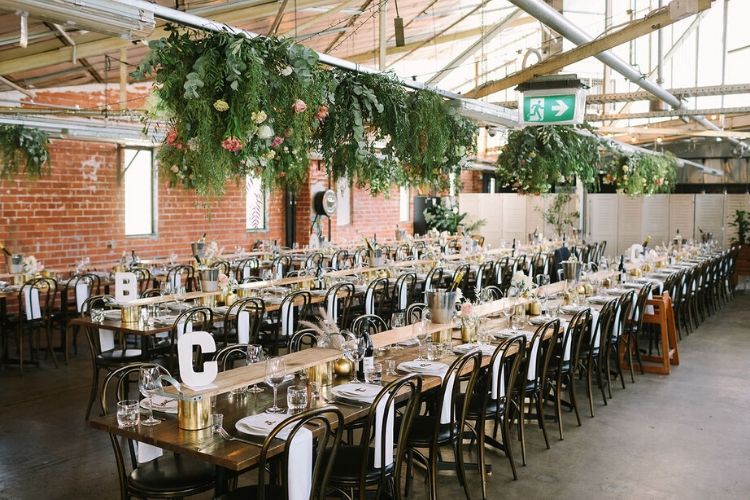 (Source: Emmakate AU)
No matter what sort of wedding you're planning – large or small, grand or intimate, Emma Kate and her team can take care of it. They have the skills to handle all kinds of necessary duties from planning to flowers, styling to hire. And when you message them through their website, they'll get back to you within 48 hours.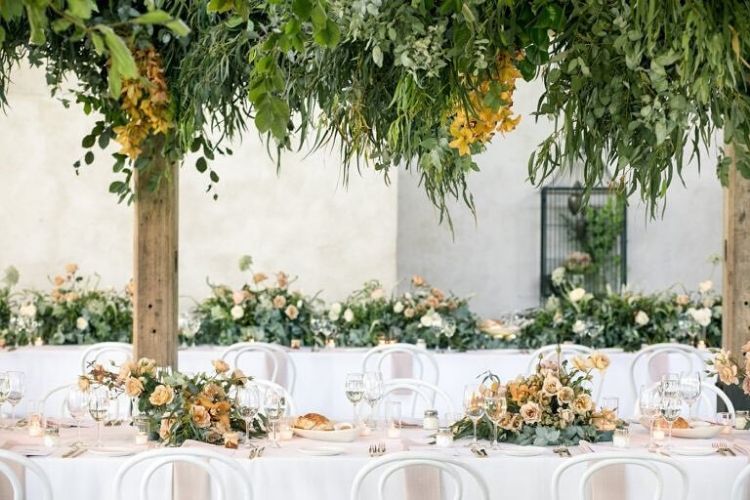 (Source: The Style Co)
The Style Co. are in love with Adelaide – its glimmering waterfront, its seaside sunsets. They want to make sure that when you get married here you truly get the most stunning venues to say your wedding vows in. On top of their penchant for parties and corporate events, they also get a kick out of organising chic and stylish weddings in Adelaide's most scenic spots.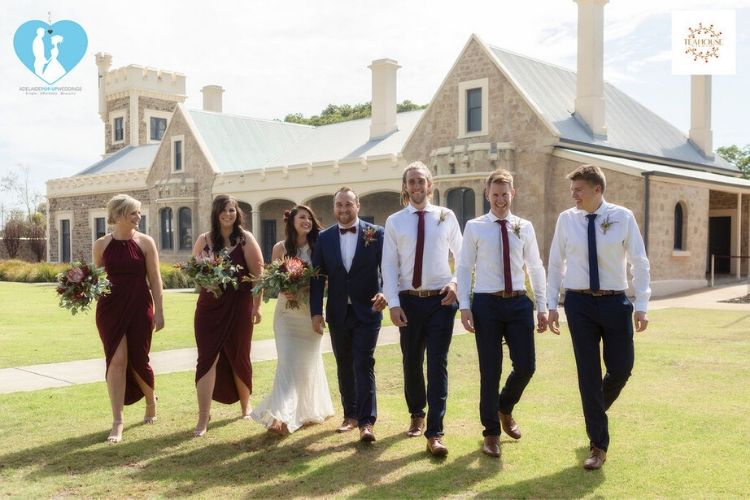 (Source: Adelaide pop up weddings)
Are you worried that when it comes to your special day, your dream location might be a little out of your price range? Adelaide Pop-Up Weddings are the solution. They take advantage of factors like weekdays, late vacancies and off-peak times in order to provide you with weddings in some of Adelaide's most gorgeous locations. All at unbelievable prices, because being short of money shouldn't mean you have to compromise.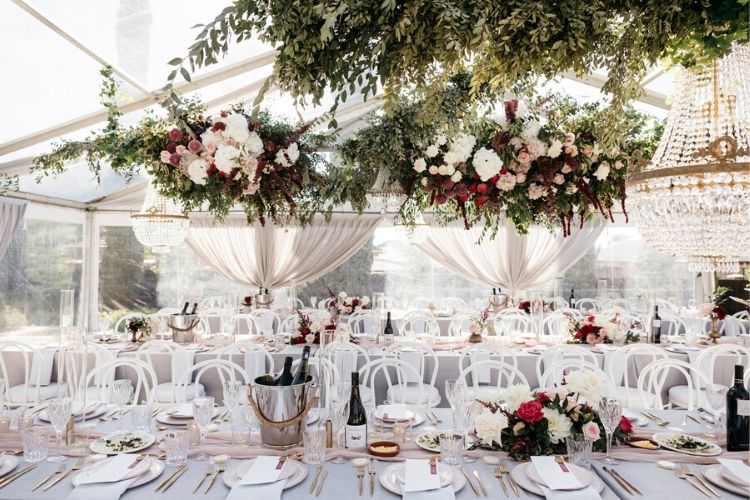 (Source: Sparrow Weddings)
Emma from Sparrow recognises that every love story is real and beautiful, including yours, and works hard to bring it to life. She'll take you through the entire process of planning a wedding that's totally unique to you, from the planning to the day itself.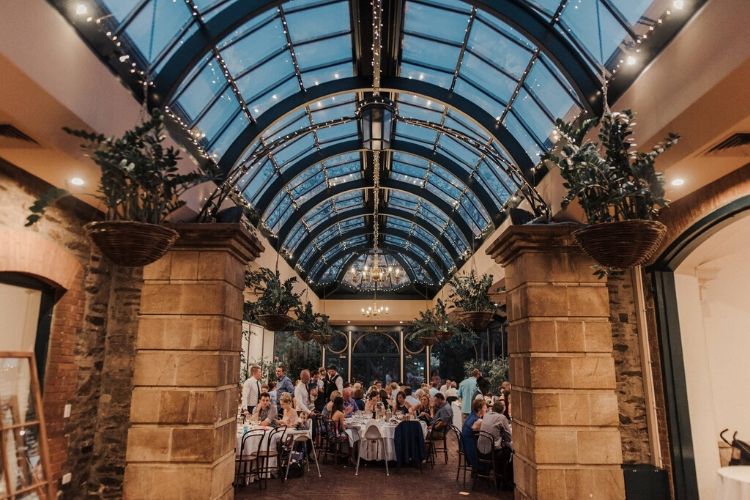 (Source: Vow Factor)
Just visiting Adelaide? You're in luck. Vow Factor specialise in planning weddings for non-locals looking to get hitched in this beautiful city. They've successfully planned weddings for couples from around Australia and the world and can take care of every possible aspect of your wedding day, giving you the freedom to relax and enjoy.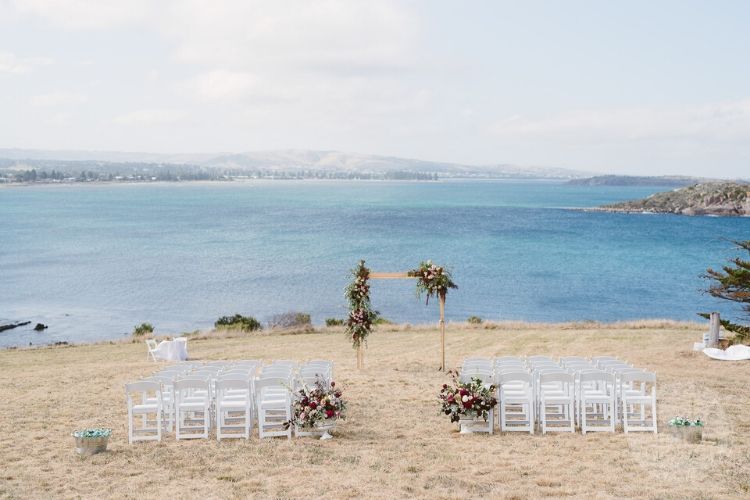 (Source: Alice Mary Events)
Alice Mary founder and owner Alice O'Loughlin has a background in finance, so you can trust her organisational skills when it comes to running your wedding. She also has a deep appreciation of and keen eye for elegance and beauty, giving her the ability to craft unforgettable events like the many she's already put together for her very satisfied clients.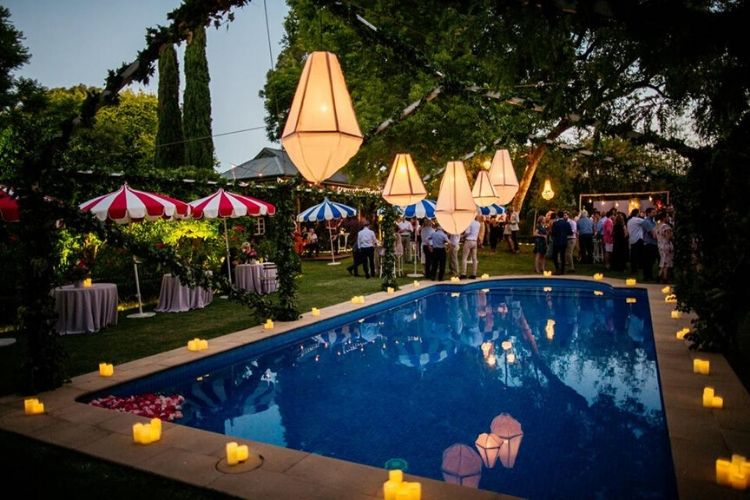 (Source: Your Party Plannery)
Nicole Bailey is a leading event planner and stylist in Adelaide who founded Your Party Plannery in order to offer unique styling packages. Book an initial consultation and let her plan a party package for you.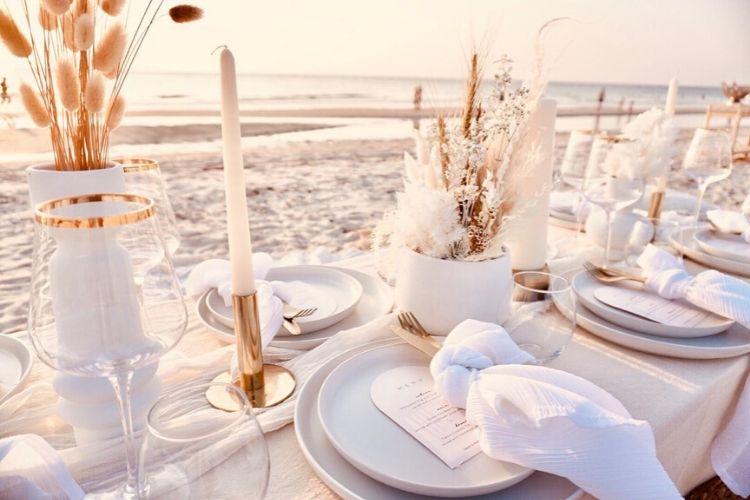 (Source: 28 Blossom Street)
Based in the foothills of the Adelaide Hills, the team at 28 Blossom are dedicated event stylists and flower enthusiasts. They'll stay true to your unique vision for your special day while using their own imaginations and creative flair to create a sensational day for your special somebody and you.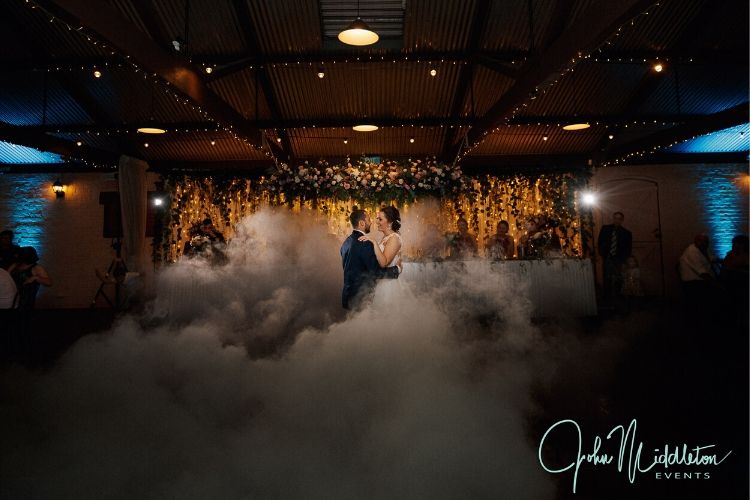 (Source: Middleton Events)
John Middleton provides award-winning events in Adelaide including wedding events of all varieties. Whether you need a wedding planner, a wedding celebrant, a wedding photographer or a wedding DJ, Middleton Events can provide. They offer credibility, integrity and experience, three very valuable ingredients in a recipe for an amazing party.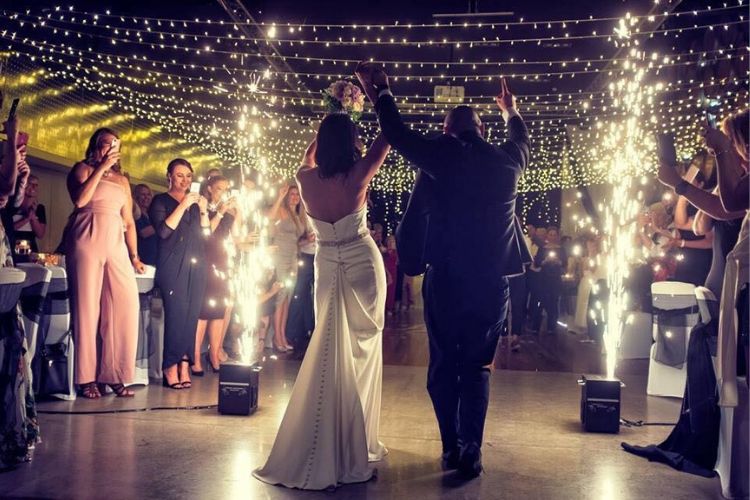 (Source: Soie Events)
SOIE means "silk, smooth, synchronised" and these event planners love to create events that you'll remember for a lifetime. From planning and designing your vision to styling and hiring, SOIE will be with you every single step of the way.
Further Reading