Wedding Planning Companies Queenstown 
Queenstown's is the number one adventure destination in New Zealand. Known for its natural beauty and adrenaline-activities, it's the perfect place to get out of your comfort zone and be among glorious mountain scenery. Take a boat ride around Milford Sound, famous for its fiords, waterfalls and other spectacular natural features. Tackle the Ben Lomond hiking trek or take the Skyline Gondola up to Bob's Peak for the very best panoramic views. Queenstown is the birthplace of bungy jumping and the Nevis is the highest bungy in NZ and one of the largest canyon swings in the world. 
But you're here for another adventure: the start of your married life. Luckily Queenstown has plenty of locations to make your ceremony and reception special. What could be more romantic and spectacular than saying "I do" in front of a stunning mountain backdrop?  Get married in a riverside hotel like Trelawn Place, where you can hold your ceremony right in front of the Shotover River. And if staying indoors is more your style, Queenstown has a large number of impressive hotels, halls and churches. 
But firstly, if you want to take the stress out of your wedding day, the right wedding planner can work wonders. Here is our shortlist of some of the very best wedding planners in Queenstown.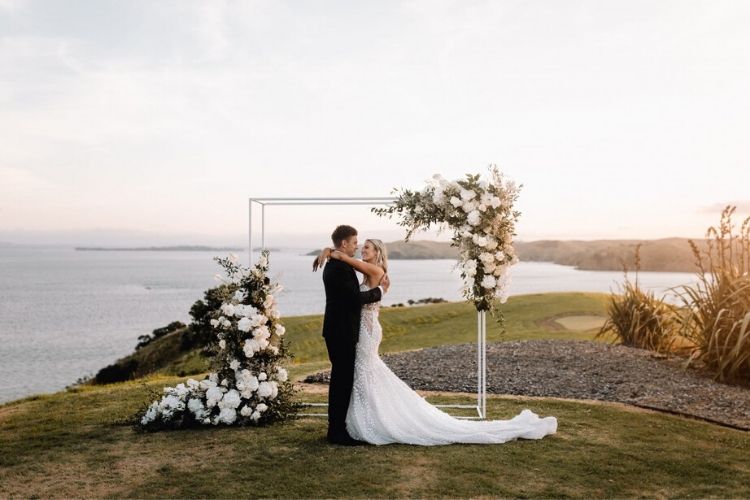 (Source: One Fine Day)
While you relax and enjoy the magical moments, One Fine Day will focus on creating unique, cutting edge designs. CEO Kath and her team provide a unique and refreshing approach to the styling, production and management of dream weddings. Their focus is on tailor-made event planning in a professional yet down-to-earth fashion.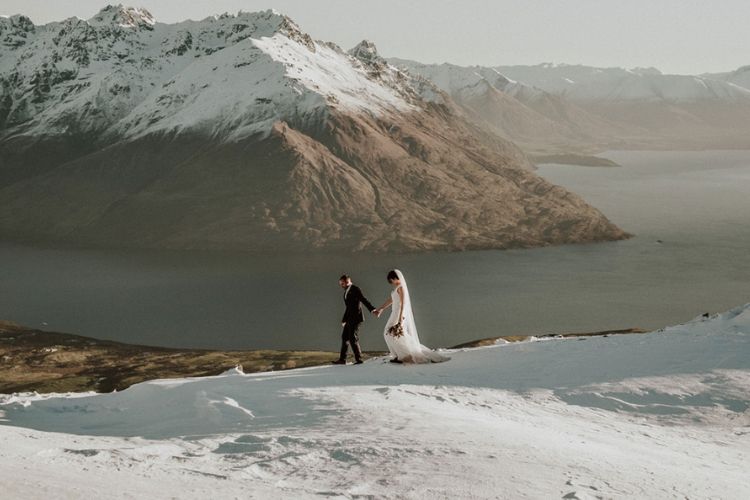 (Source: Simply Perfect)
It's your dream, but Simply Perfect make it happen with planning, design and coordination that live up to their name. Recognising that every couple and their story is unique, they work hard to create the day that's most perfect for you with a selection of services from style and design all the way to full-service planning.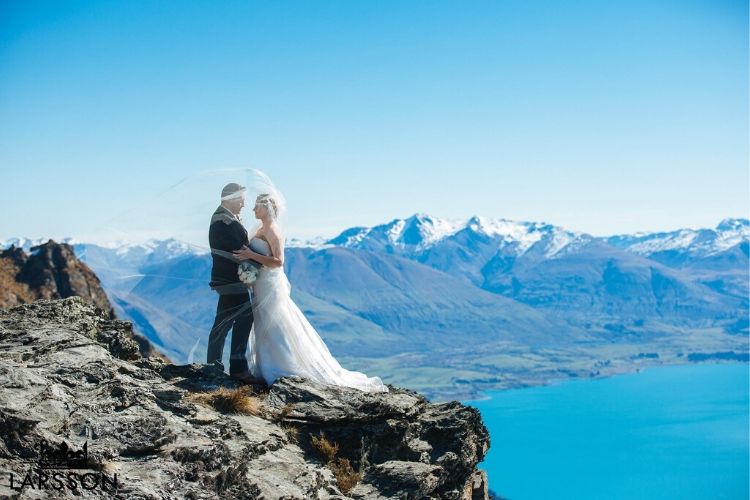 (Source: Mint Events)
Based in Queenstown and Wanaka, Mint Events are dedicated planners offering a bespoke service with a focus on style. With Mint, your location of choice can be anywhere from a mountaintop to a lake or a highly rated restaurant or resort.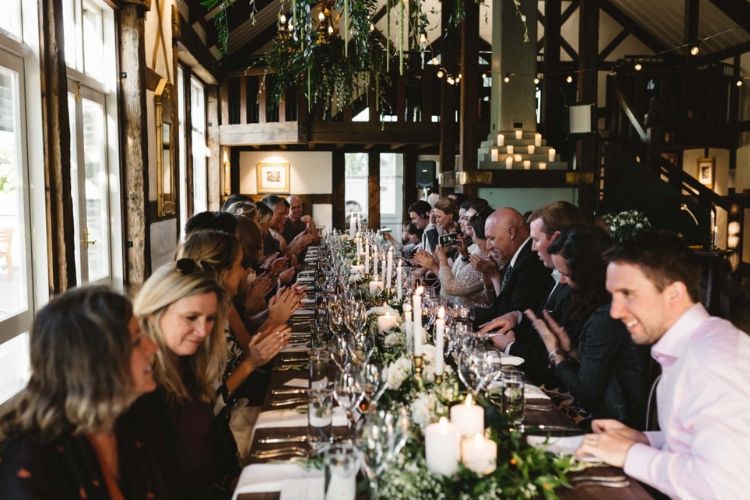 (Source: Colour Me Happy)
Colour Me Happy are your creative wedding, planning, styling and design superstars in Queenstown. Whether you're after an intimate gathering or a marriage with a high degree of adventure, they'll create an authentic wedding experience that draws inspiration from your own individuality and style.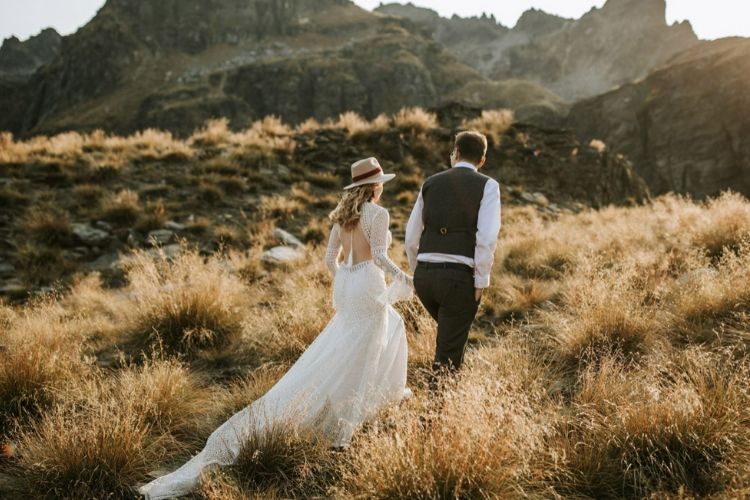 (Source: Boutique Weddings)
With 15 years' experience in the local wedding industry, Boutique Weddings NZ pride themselves on their attention to detail and passion for making your special day memorable. With knowledge of the local area and incredible supplier connections, you can bet they'll have you on track for one of the happiest days of your life.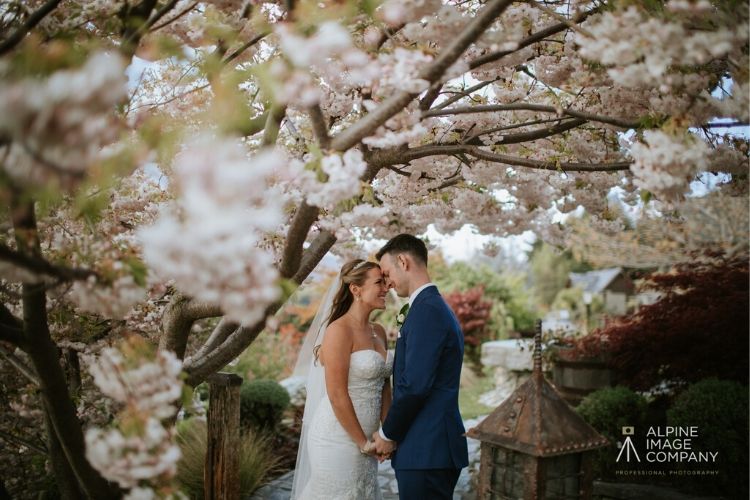 (Source: Stoneridge Estate)
Stoneridge's wedding planners are dedicated to making your special day stress-free and fun. Capturing your individuality and style, they can offer you a chapel wedding by the lake, a garden wedding at Stoneridge Estate or a heli-wedding at Cecil Peak or the Remarkables. And that's only the beginning. They can create a full bespoke event for you that you can treasure in your memory for the rest of your life.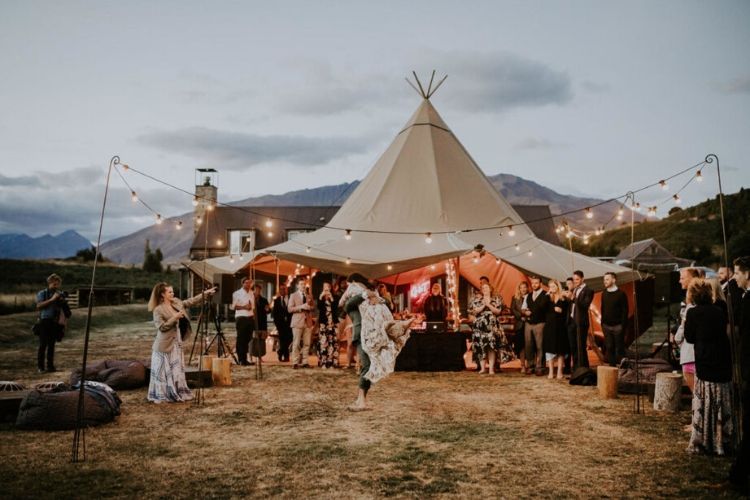 (Source: Fantail Weddings)
Fantail Weddings cater to adventurous modern couples by helping them celebrate their love among an idyllic backdrop of mountain and lake. With services ranging from wedding styling to floral design, they really do have the chic modern couple who want to get married in style covered.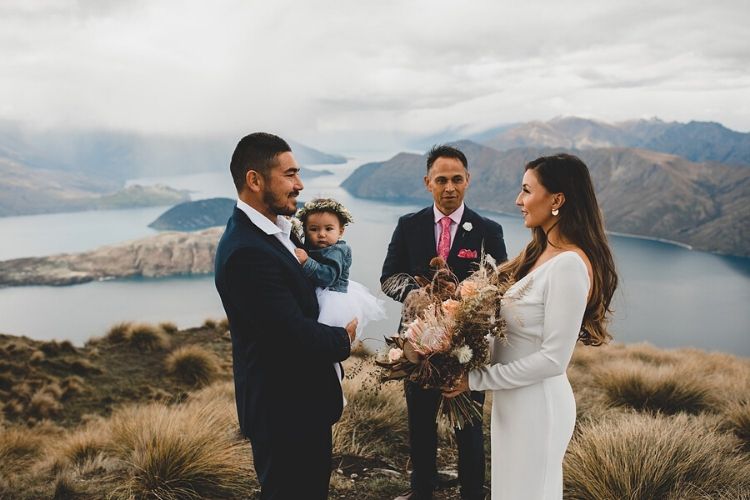 (Source: Mountain Weddings)
Mountain Weddings is a collection of wedding planners and photographers plus a production team. So if you want your wedding planned to perfection and you also want some shots of the stunning scenery as well, they're an amazing choice to go with. Not only that, but from the proceeds of every booking they donate to local charities.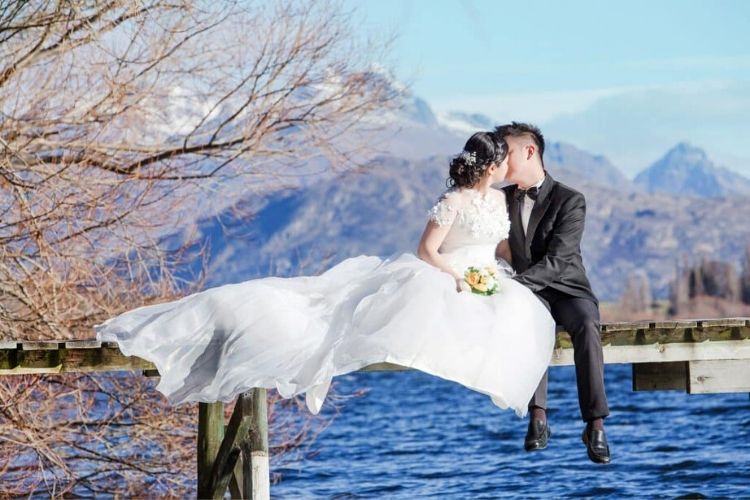 (Source: Pink Caviar Events)
A full-service event management and wedding planning company, Pink Caviar are actually based in Sydney but can organise out-of-town and overseas weddings for couples in love. One of these destinations is Queenstown! Pink Caviar are all about delivering the very best, and what could be better than a beautiful time together in Queenstown?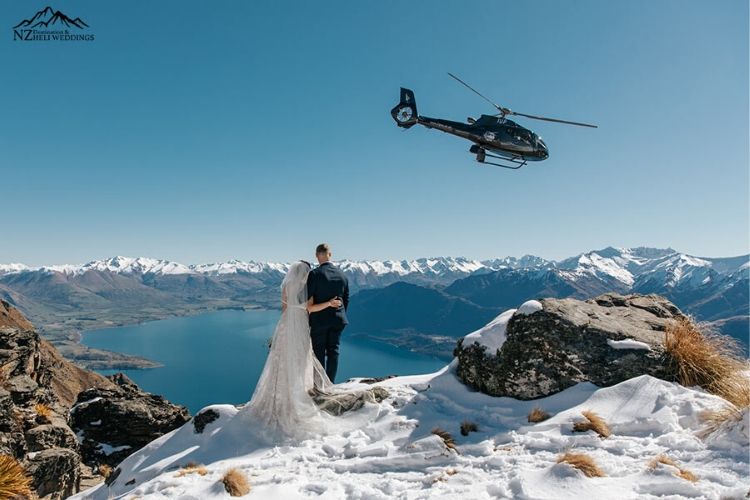 (Source: Heli weddings)
If you're dead set on having your wedding on the top of a mountain or in another kind of breathtaking natural surroundings (and why wouldn't you be?), you can't go past Queenstown's Heli Weddings. The original and longest running Heli wedding company in Queenstown, they also come with their own in-house wedding photographers plus the largest photography studio in Queenstown. And if you want more, they also have their own black 4×4 luxury cars.
Further Reading