Wedding Planning Companies Taupo
Taupo is a town on the shores of Lake Taupo, the stunning inland sea on the North Island of New Zealand. The largest freshwater lake in both New Zealand and Australia, this shimmering blue-green expanse is about the same size as Singapore. On its shores, Taupo combines hip small-town vibes – complete with craft beer bars and high-quality restaurants – with a mountain backdrop and a wide range of activities. Huka Falls is an 11-metre waterfall that's currently one of the country's most visited attractions, while the 100km Waikato River Trail is considered one of the Great Rides of the New Zealand Cycle Trail (good news for all you bike enthusiasts).
With its beautiful lake and mountain scenery, it's no surprise that Taupo is a beloved location for happy couples getting married. For those who prefer an indoor wedding, Taupo of course has a high number of high-quality churches, community halls and lakeside hotels to tie the knot in. For those who really want to make the most of the scenery, Taupo offers lake and mountain backdrops as well as lake cruises on both luxury and heritage yachts. 
But first, you might find it handy to find the right wedding planner to help bring your special day to life. Here is a shortlist of some of the very best wedding planners in Lake Taupo.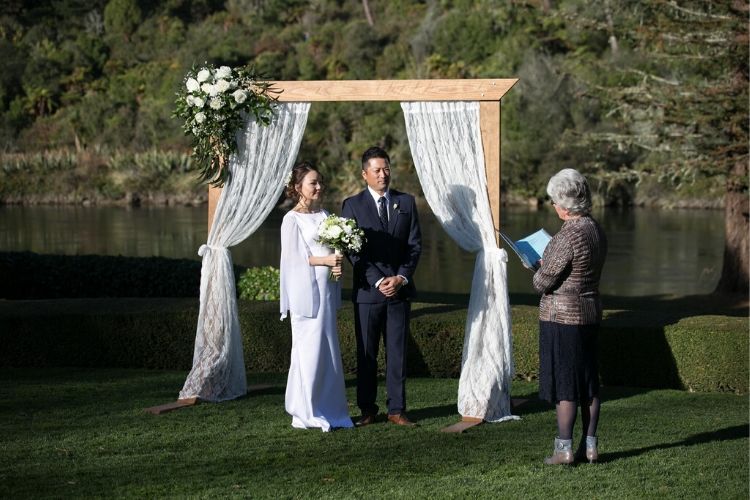 (Source: The Wedding Angel-Marriage Celebrant)
The Wedding Angel is Belinda de Lautour, a registered celebrant and wedding planner who is dedicated to taking the time to understand your needs. She wants to help you to create a day that you'll remember and cherish for the rest of your life. 
A Taupo local and born organiser with many years of wedding planning experience, Belinda has all the local contacts you need to get your wedding up and running in Taupo. She'll work with you in exactly as close a fashion as you prefer and has a long list of services she can assist you with: accommodation, catering, beauty and makeup, florists, transportation, travel arrangements and so much more. 
She can also help you with a venue that suits your needs, from the most grand and elegant of wedding venues to the most intimate and restrained. 
Belinda has also won numerous awards including the 2014 NZ Wedding Industry Category Award Winner.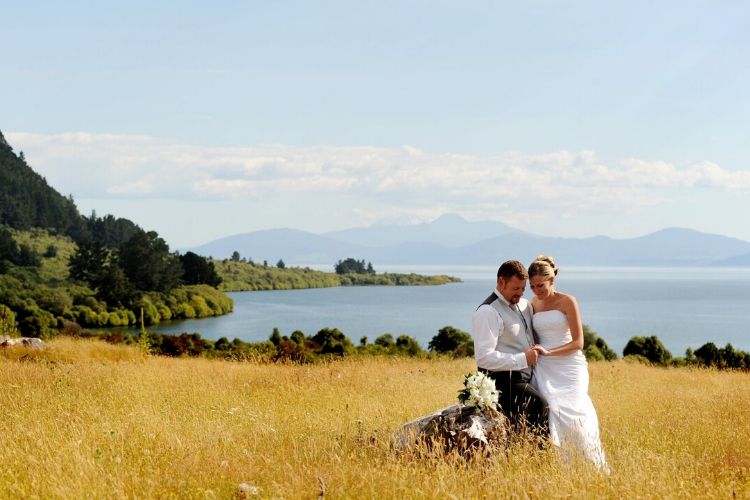 (Source: Taupo Weddings and Events)
Maybe you don't want to stick with just one wedding planner for your big day? Maybe you just need a handy one-stop shop so you can locate the best wedding dresses, the best suit hire, the best cakes, the best hair and make-up, the best catering, the best wedding bands and DJs? If so, you're in luck. Taupo Weddings and Events is a comprehensive wedding directory for the Taupo region, bringing together all the local service providers so you can pick and choose to create your perfect wedding. Find out more about the businesses you're interested in and research and compare their services and prices directly.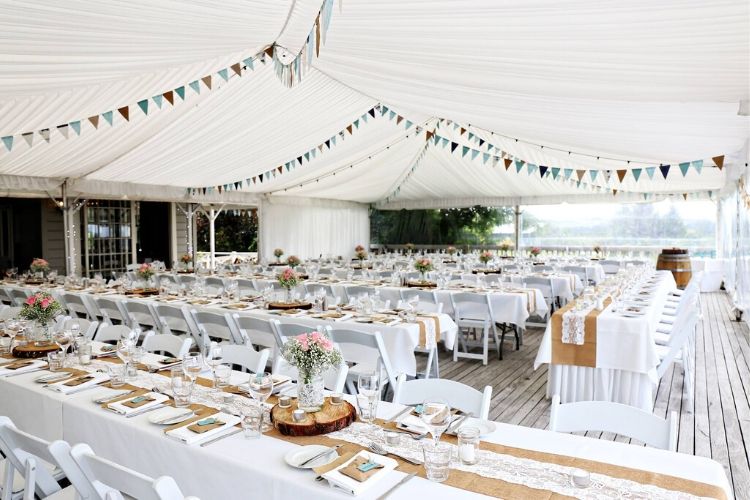 (Source: EventRent)
This Taupo-based event hire and design company are available and have the necessary skills to take care of all kinds of events including your very own wedding.  Eventrent know that you deserve the very best, so why would you compromise on quality? When it comes to weddings, Eventrent's dedicated team can help you with so many elements of planning your very own special day: a large selection of quality hire items, concepts, styling, floristry, planning and consultation. They won 'Best theme and hire' at the 2016 Wedding Awards, so you know you're in good hands.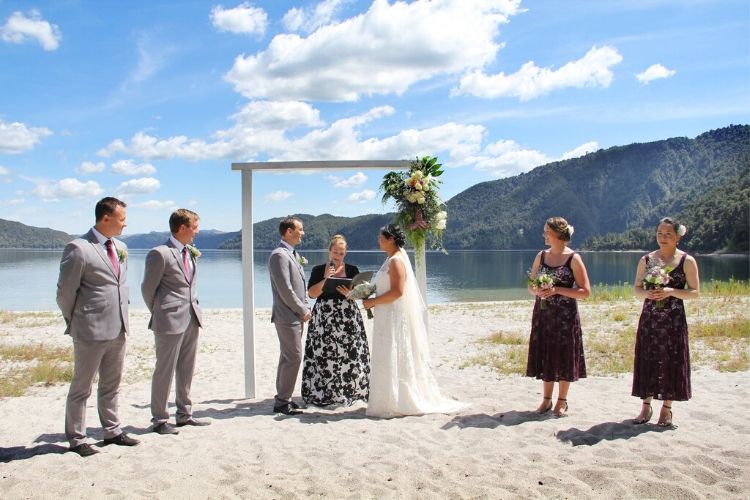 (Source: White Sweetpea)
White Sweetpea aren't just a wedding company, but weddings is certainly their main area. Founded in 2012, they offer  a wide range of services including wedding styling and design, stationary design, photography, custom design and full set-up and pack-down packages. They want to give you a wedding experience that authentically reflects you. Whatever you want the mood of your wedding to be – whether traditional, quirky, completely out of the box – they can absolutely nail it. They know that no two events are the same and they believe that no event is too large or too small to plan and pull off to perfection. Get in touch with them to find out more about what they can do for you and how they can make your wedding a masterpiece.
Further Reading