Brisbane Strippers
Looking for an erotic night on the town with your best mates in none other than Brisbane? Well you have come to the right place.  Whether you are celebrating your main man's last night as a bachelor or simply looking to enjoy something naughty but nice with the boys, we have you covered. Brisbane's nightlife trends from high end gentlemen's clubs to smaller down and dirty strip clubs and we have your complete guide to it all. Giddy up. 
Naturally we have selected only the hottest and best Brisbane strip clubs… 
Get your VIP Strip Club Access…
Read More: Stripclub Safari Brisbane Package
Strip Joints in Brisbane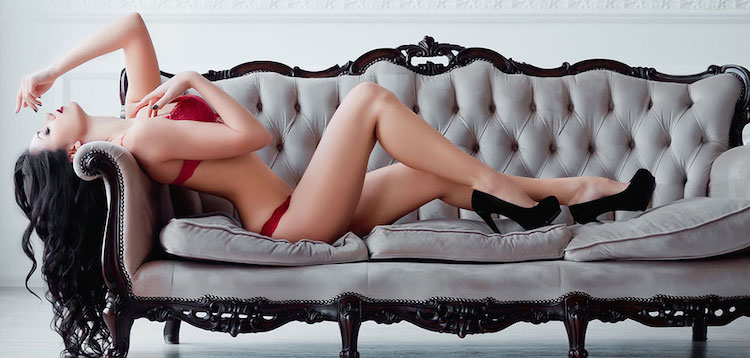 First up is, Cabaret Nightclub, located on Brunswick street in Fortitude Valley, opening at 7:30pm for our eager early birds. The top selling point of Cabaret? The $5 lap dances – yes you read that right – for a measly FIVE BUCKS you can have a dishy bombshell dance all up on you (just try and keep still, we dare you). For these low prices, don't come expecting luxury this place is down and dirty in the best kind of way. The girls will show you and your mates a hell of a time without out costing you an arm and a leg! Cabaret Nightclub is definitely worth a visit, trust us. 
217 Brunswick St, Fortitude Valley QLD 4006

Gentlemen come forward. As promised, a more classy and sophisticated venue is Vixen Gentleman's Bar and Lounge. Not only is this place boujee, it also offers some Wicked Bucks deals. We are talking along the lines of a wet 'n' wild bucks show, deliciously good alcohol and themed nights. Take a break from the main stage and escape to a private room for your very own lap dance without a million eyes. Vixen encourages favouritism with their selection of steamy ladies aiming to suit every kind of type and fantasy. Whether that entails a blue eyed blond, a saucy redhead or perhaps a brown eyed beauty, Vixen knows what you like even if you don't! What more could you want. 
level 1/78 Queen St, Brisbane City QLD 4000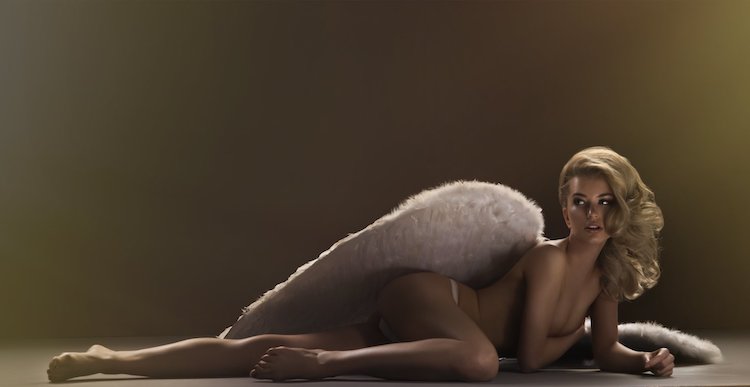 Looking for a premier adult entertainment venue in Brisbane… well look no further. Love and Rockets is designed somewere between a the Starship and luxury 70's lounge. No matter your party style or preferences there is something for everyone here. If you are looking for something a little more private with the ladies, you can book your own private booth for the lads. Situated close to the Brisbane nightlife and walkin distance to clubs in the Valley. This Brisbane strip clubs offers everything you need for an epic bucks party night.
130 Petrie Terrace, Brisbane City QLD 4000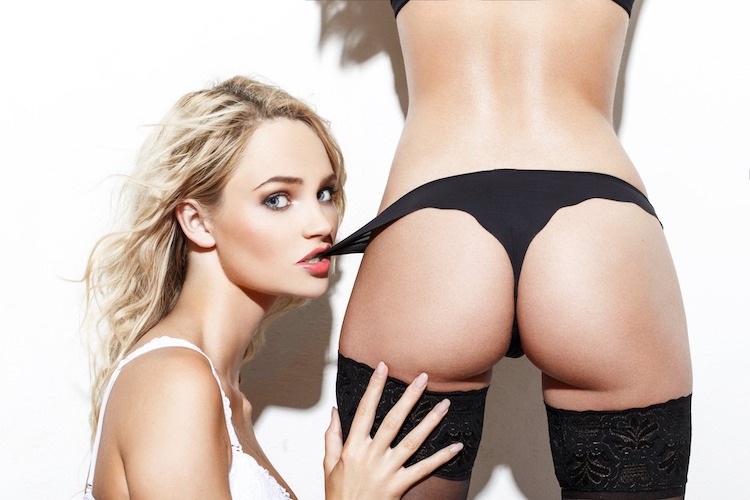 Confidential Club, for our blokes with a Mrs at home… confidential club promise to keep all your deeds under wraps. Create your own package with the club's staff or join in on one of their many bucks' events. The vibe is laid back, the girls are gorgeous and the alcohol plenty. If you happen to be around during the week, Tuesdays at Confidential feature a well-liked poker night with some very fine dealers. Unlike its rivals the club opens much earlier, let the fun begin from 12pm onwards. 
445 Upper Edward St, Spring Hill QLD 4000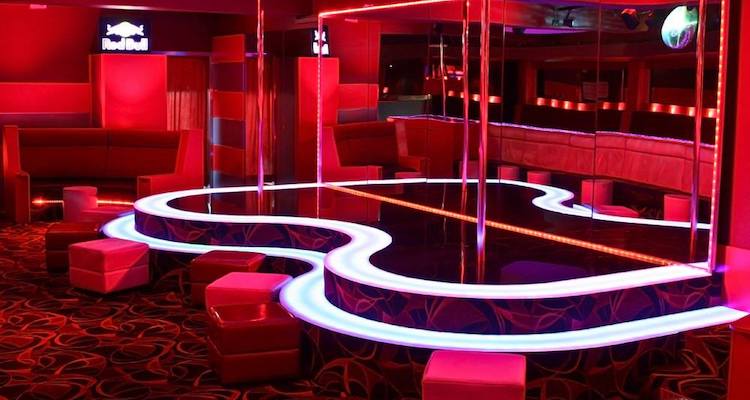 Drum roll please… location number two for you all… we have Club Minx. You guessed it; full of sexy minxy ladies, located close to the Casino in Brisbane's CBD. This place will catch your breath instantly, especially if you arrive in time for the infamous Spa show. What does a spa show entail? Picture a translucent glass spa bath, a couple of near naked women and well a lot of wetness (from the water we hope). This is THE place to kick off a buck's weekend or arrive on a Friday evening to topless barmaids suited to any occasion. Because do you even need an occasion to enjoy topless ladies? The ladies are of a higher tier here and it won't take you long to notice. 
153 Elizabeth St, Brisbane City QLD 4000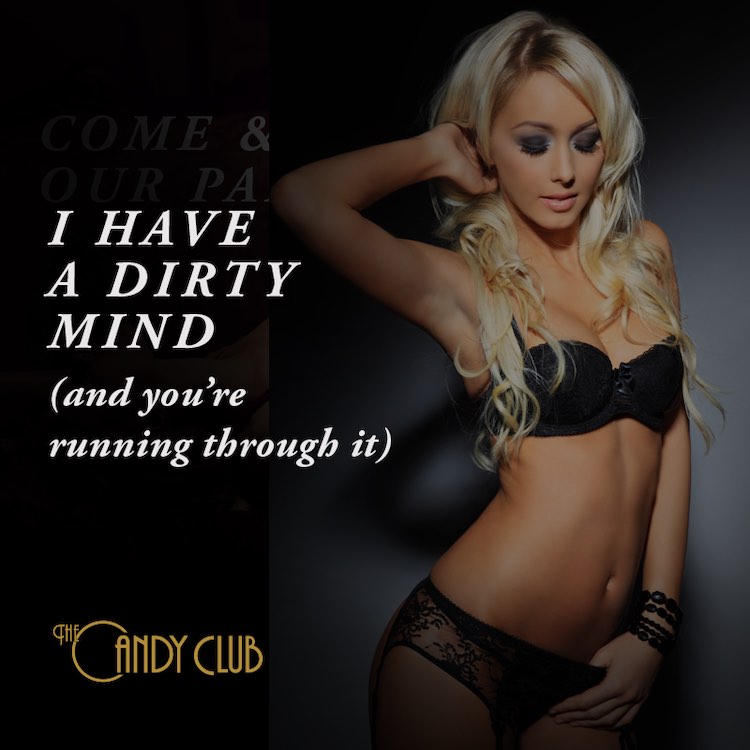 A Wicked Bucks personal favourite, Candy Club, is as delicious as it sounds situated on Wickham Street in the Valley. Four floors filled with ladies, differing lap dances, drinks and a killer atmosphere. Candy Club holds the title of Queensland's longest stripper poll (14m if you can believe it) and the girls certainly know how to work it just right for your viewing pleasure. We love this place, because not only does it always satisfy but the friendly staff are more than willing to work with you toward a great group package or sneaky hook up. Stay all night long as you enjoy yourself a little too much. 
198 Wickham St, Fortitude Valley QLD 4006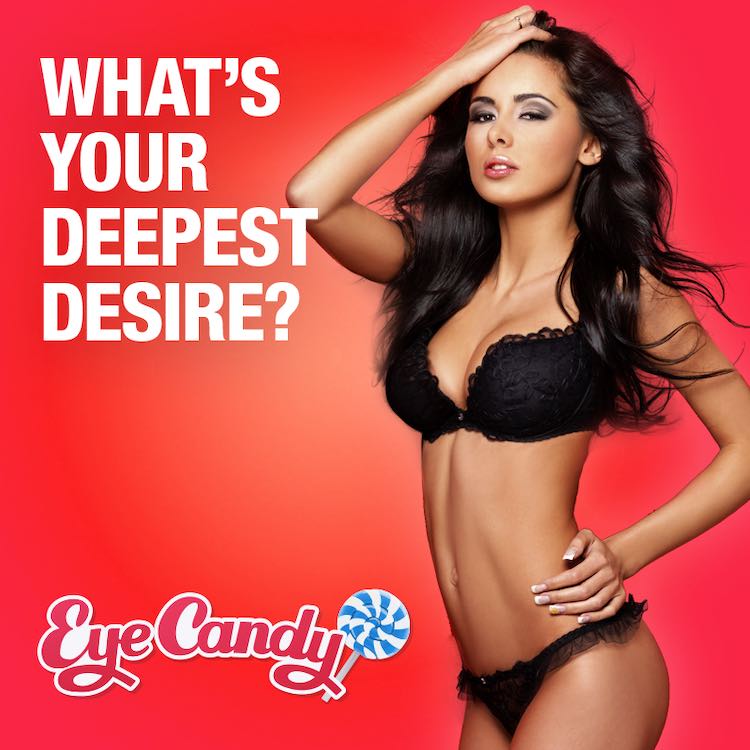 Boys, boys, boys treat yourself to some eye candy at none other than Eye Candy, on Brunswick street. Book your buck's package (for 7-10) at a reasonable $500! Eye Candy is popular for its banging babe and bountiful beers! A perfect combination if you ask us. Your man of the hour will even receive a free lap dance if he can prove he is heading to the altar. This is the perfect place to kick off or conclude your totally devious bucks' weekend in Brisbane, with sexy dancers showing you just how welcoming Brisbane can be. 
249 Brunswick St, Fortitude Valley QLD 4006
We hope you enjoy one or many of the brilliantly saucy Brisbane strip clubs, with delight around every corner this is sure to be a night or weekend to remember! Trust us to suggest only the most wicked and satisfying strippers in all of Brisvegas. You certainly won't want to miss out on these hot deals and a memorable bucks extravaganza. 
Waitress Bookings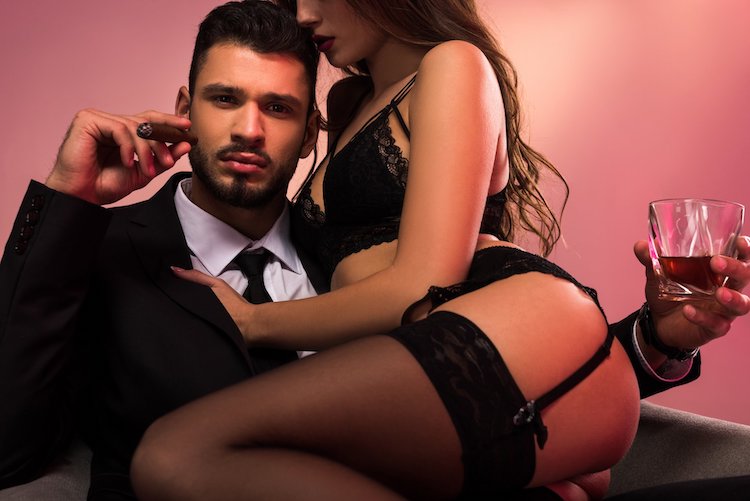 For all your waitress bookings enquiries please get in touch with us on 1300 830 001 or view our ladies available at Wicked Bucks.
Further Reading:
Brisbane Bucks Party Accommodation | Brisbane Bucks Party Ideas | Brisbane Bucks Party Packages | Things to do in Brisbane