Top 10 Things to do in Brisbane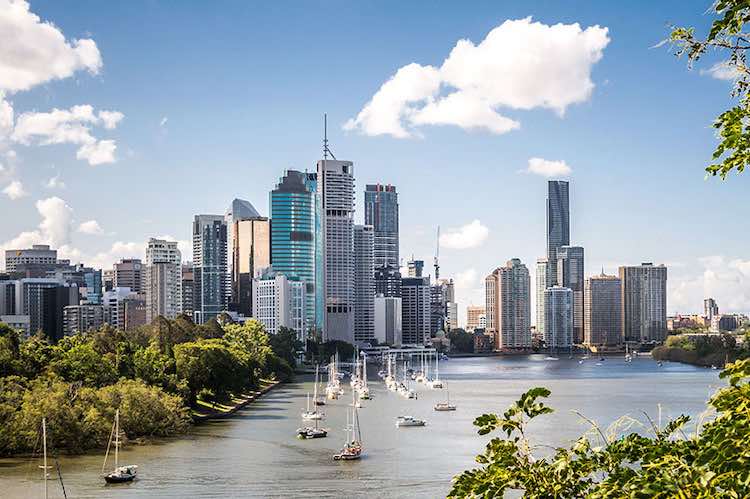 Are you packing your bags and heading to Brisvegas for a much needed escape? Or just a local looking for a fun new experience to get around over the weekend? How the hell are you planning on deciphering where to go first and what activities to book in? Well ask and you shall receive! Wickedbucks has your Top 10 things to do in Brisbane next time you have a minute in Brissie. Whether you're on a Bucks weekend or a couples retreat, these activities are suitable for everyone! There is so much to love about Queensland's largest city, home to some of the finest locals and intoxicatingly good night scenes, you are in for a hella good time.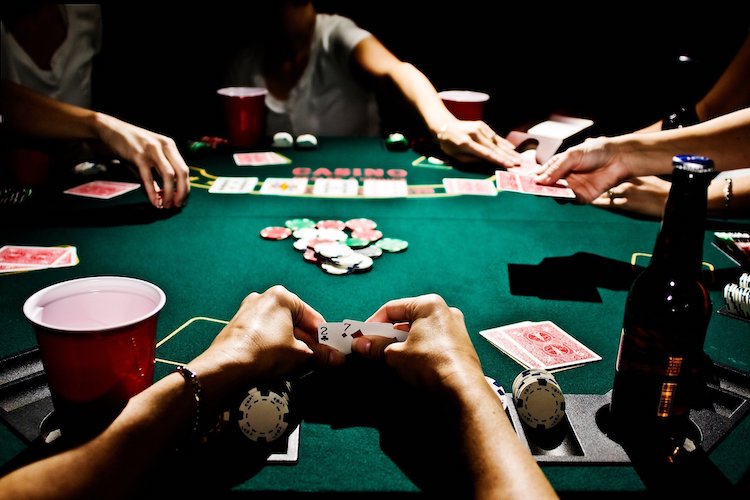 Turn into a high roller for an evening. We are talking whiskey on the rocks, cigar puffing smoke rings, real casino chips and a very attractive dealer ensuring the utter most professional of games is had. Discover who has the best poker face, who is absolutely hopeless and maybe even discover a hidden talent! Everyone loves a good poker night with your nearest and dearest, especially when it is high stakes with alcohol involved! Get in touch with a Wickedbucks party planner to organise your private room… we wish you the best of luck.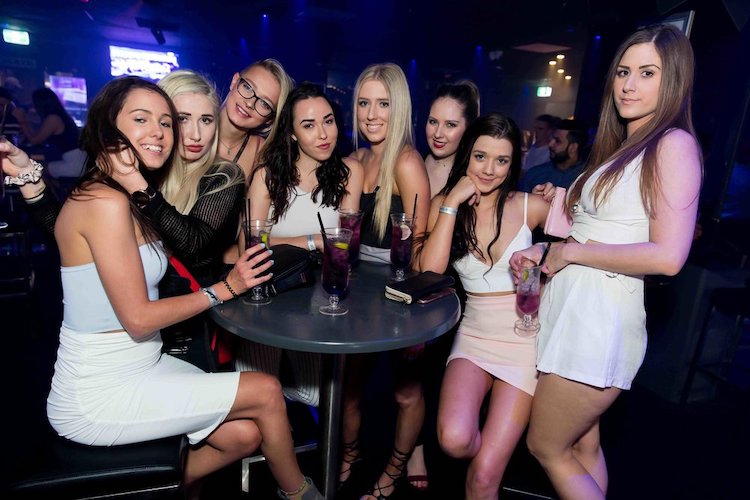 What does the fox say? He says start your evening at the Fox Hotel rooftop bar for a yummy drink or two. Once you've had your fill of delicious cocktails and Instagram models, head down to Fortitude Valley's Prohibition Nightclub! A crowd favourite for its massive dancefloor, wowful lighting and banger beats. If you just can't commit to one place for longer than an hour, head to The Met as an epic final destination for your night on the town! Expect a heaving scene in Fortitude Valley every Friday, Saturday and yes even Sunday evening! Make sure you save a few dollars for a cheeky maccas run on the way home.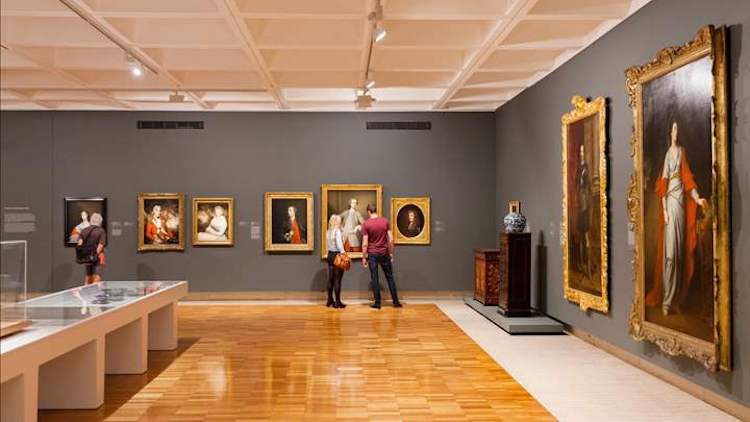 We mentioned the buzz and now we better mention the culture. The Gallery of Modern Art (GOMA) is a popular museum located in the South bank precinct. The exhibitions vary throughout the year but you can always expect something that will have your creative juices tingling and mind wandering. A peaceful activity to ease that sore head or just take a minute for yourself to admire some of Australia's greatest artists work. A lot of the artwork is interactive, making for an especially stimulating experience.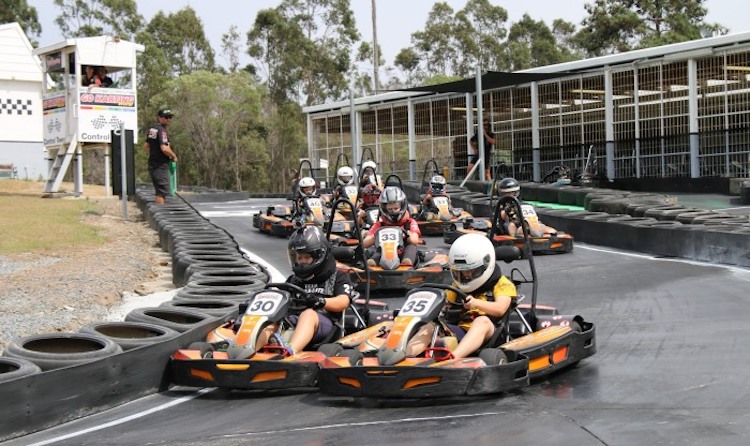 If museums are not really your scene and you rather something with a bit more grunt then you have gottttt to go kart! Why? Because it is SO MUCH FUN. The rubbers burning, wheels screeching and cars are colliding as you and your gang race off around Brisbane's best Go Karting course. Who doesn't feel the need for speed when hanging out in the city? Escape the streets congestion and run wild as you race through the track at whatever speed you can handle.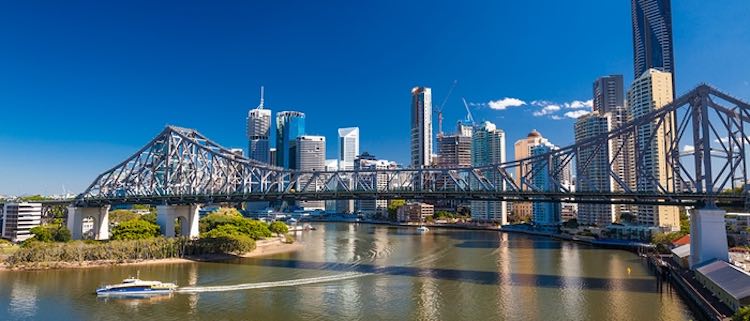 Let us take things up a notch or two and recommend booking you and your companions tickets aboard the Boat Party Cruise. Getting drunk at sea? This one is a no brainer if you are looking for a great big boujee time on the town (well water). Expect a generous crew that will keep your cup full and favourite beats rolling as you head out on the Brisbane River. See Brisbane all lit up from the very best vantage point and have everyone guessing how you managed to pull off something so swanky as this! The illuminated boat cruise makes for some epic photos, dance sessions and overall memories! We don't think anyone has ever regretted this one.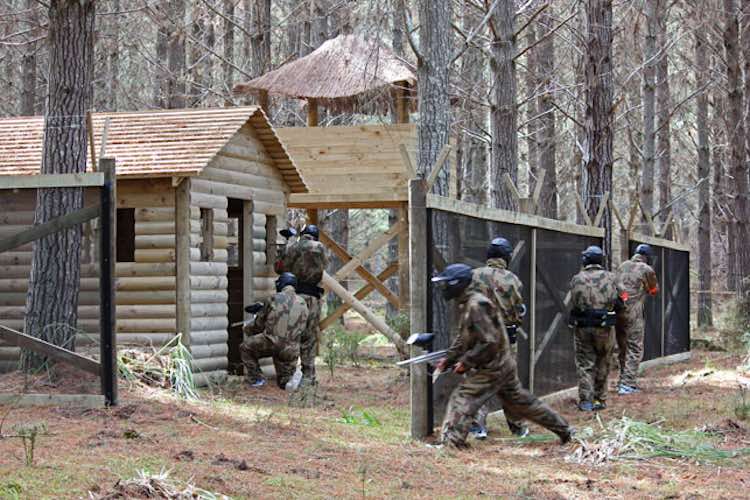 That's right, take advantage of the opportunity to hunt and crucify your best mates all in the name of fun! Feel like you are a part of the Hunger Games as you plot, maneuver and outwit your competitors at Brisbane's Paintball Skirmish arena. Dress in your finest camouflage attire and don't get caught without your finger on the trigger… every man (or woman) for themselves THIS IS WAR. No softies allowed #sorrynotsorry. A ruckus of a good time can be had letting your inner action figure run free in this fantastic group bonding activity!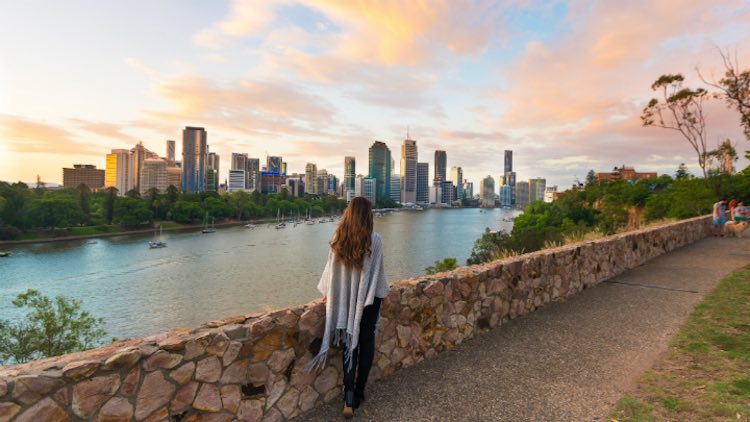 Try your hand at rock climbing or watch the experts climb and decline alongside the Brisbane river. A scenic trek that makes for a great early morning walk or stunning vantage point of the city skyline of an evening. You can even pack some sausages and bread rolls and have yourselves a BBQ. Oh and the best part? It doesn't cost a thing to stroll along the beautiful cliffside. One of Brisbane's major attractions, unfortunately there are not any kangaroos residing on the cliffs (anymore at least).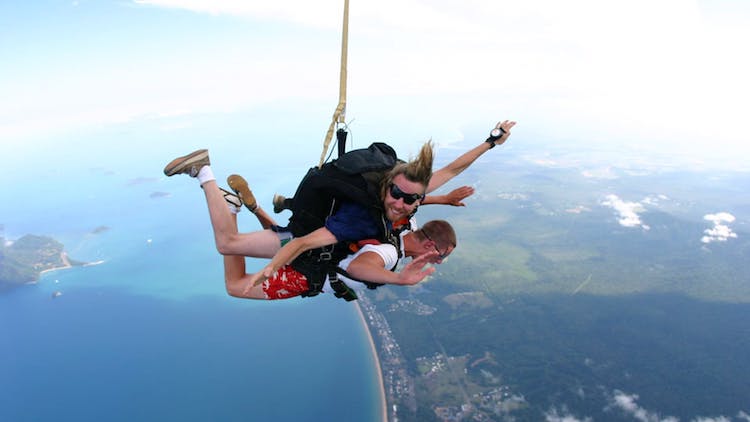 Why not give the trip to Brisbane an experience that will make it stand out in your mind forever. How? By catapulting from 14,000 feet above ground, through the clouds and over the city of Brisbane. We are talking about skydiving of course! There is no bigger thrill than flying. Whether you book in with a friend or take a solo leap this is the experience of a LIFETIME and will have you totally amped up for hours upon hours. The best way to see all of Brisbane? From above. Without a doubt.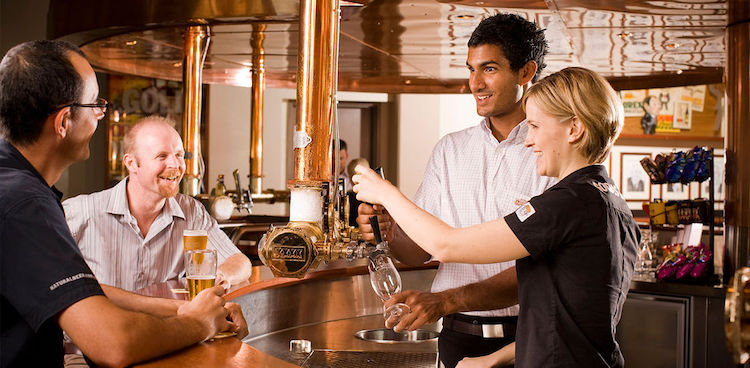 You might of heard of winery tour, now get ready for the BREWERY TOUR. That's right, a tour of the establishment that makes our nation's much loved beverage… beer! Enjoy a day filled with tasting some of the finest beer brews in Queensland, get educated on the history of the great drink and enjoy some delicious samples to take home with you!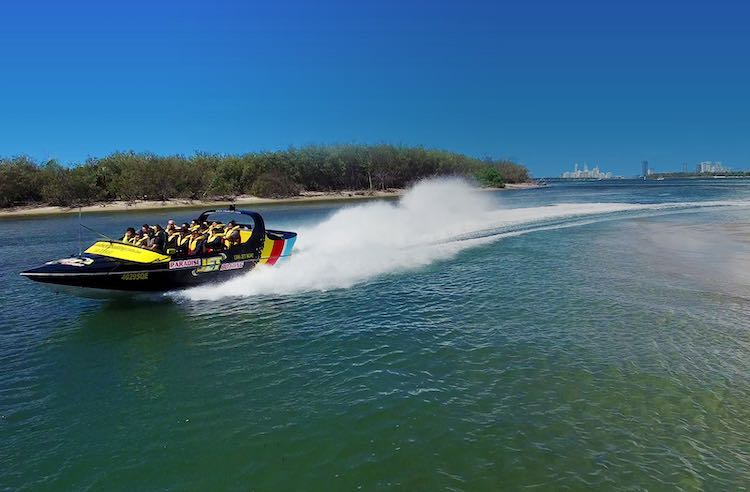 Finally…. We could not write a top 10 things to do in Brisbane without telling you to go Jet Boating on the famous Brisbane river. Speed past the eye, the museums and restaurants in a flash of fury. We can guarantee you will have a blast getting sloshed around the back of the boat with a couple of friends. You will need to hold on as the boat climbs up to 80km per hour! For all our adrenaline junkies out there, this one is not to be missed!
Make the most of your time in Brisbane, by taking every opportunity possible! If you can't fit it all in this time, that's more than enough of an excuse to come back and visit. You can expect generally warm weather all year round in sunny Queensland, but even if you do get caught in the rain some of these recommendations (like GOMA) are great rainy day activities.
Try them out alone or better yet book in with a bunch of close friends. We hope you have an absolute blast making your way through our list of the top 10 things to do in Brisbane! We can assure you a good time in the beautiful Brisbane city with this trusty guide. We also provide guides for the Gold Coast, Airlie Beach, Perth, Byron Bay and Sydney too, so check them out if you need help with deciding what to do there too! You want it? You got it. Tell us what you want to read next!
Further Reading: