In Room Poker Party Adelaide Bucks Ideas
You've probably heard your missus and all her girl friends planning their "Bachie Night-In". It seems to be the highlight of their week so why should you miss out on the fun?! Let Wicked Bucks bring you a reality-tv-free night in, with so many perks you'll feel your inner bachelor sneaking out to play. Roll up, roll up to the night of your dreams. We have a string of lingerie models practically begging to show you how the professionals play. Their raunchy XXX live strip show will have you on the edge of your seat, screaming for more.
Make sure you don't tap out too early though because they won't be the only experts on hand though. Wicked Bucks has lined up professional topless poker dealers for every table, complete with chips, medals for the winners and pro-tournament software. Just when you thought it couldn't get any better, we'll even throw in a free beer pong table for you to live out your college dreams. The best part about this whole night – you won't even need to leave the comfort of your hotel room. Where else can you experience James Bond style treatment in your dressing gown?
Experience Overview
Get your Poker Game on
Waitresses Available
Exclusive in room poker tournament
Don't let the Buck blow the entire wedding fund
Sure to attract a full house
The boys will be all in
Guaranteed night of fun
Get a Quote
Call for Info
5 Reasons to have an In Room Poker Party in Adelaide
Las Vegas might be the ultimate dream for every Bucks Party but let's face it, weddings are expensive enough as it is! With a Wicked Bucks In-Room Poker Party, you can still get the high-roller experience but without the long-haul flight.
It might not be Vegas but the same rules apply – What happens at the In-Room Poker Party, stays at the In-Room Poker Party. In the privacy of your room, you can get as cheeky and freaky as you dream, without worrying about any fun-police crashing the party.
Our In-Room Poker Parties can be tailored to suit you. Whether you're after a chilled evening playing cards or a night to worthy of being The Hangover 3, we can find an option for you.
A little bit of healthy competition never killed anyone. With some friendly banter and a medal on offer for the winner (+ bragging rights, which is probably the best part), this In-Room Bucks Party will separate the boys from the men.
Strippers, topless dealers, waitresses, alcohol and plenty of food to go around. What are you waiting for?
Read More:  Adelaide Bucks Party Ideas | Adelaide Bucks Party Accommodation | Adelaide Bucks Party Packages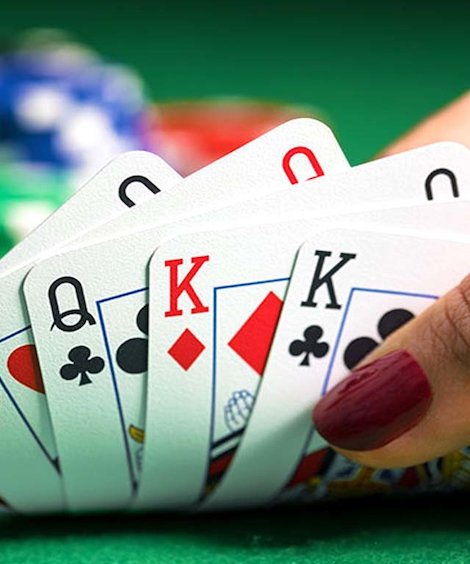 Making the most of your In Room Poker Tournament in Adelaide
Life in Adelaide is pretty sweet. The South Australian capital has everything the other major cities of Australia have, without the price tag – That means you can have your smashed avo on toast and eat it too. Being a much smaller and compact city, you won't get tolled for driving on busy roads and won't have to fork out for exxy Ubers because everything you could want is only a hop, skip and a jump away. Another element Adelaide has over other cities (Sydney, we're looking at you) is an abundance of postcard perfect beaches within arms-reach of the CBD, where you can actually find a space of sand to lay your towel out. Speaking of open spaces, you won't spare a thought for Hunter Valley once you've laid eyes on Australia's wine capital.
From the Barossa Valley to McLaren Vale, SA hosts some of the most prized wine regions in the world. When your UberVINO (yes, ubers specifically for wine tours ARE a real thing! Who ever said dreams don't come true?!) delivers you home from a wine fuelled afternoon, you'll be primed and ready to hit the town. Whether you're after a smoky wine bar, a pumping techno club or anything in between Adelaide has something for you. With everything you've ever wanted to do (and everything you never knew you wanted to do), Adelaide is the ultimate destination for your Bucks Party. Let Wicked Bucks take all the hard work out of organising the celebrations so you can enjoy every second of the ride. Check out some of the best available Bucks Party Packages Adelaide has to offer.