Bucks Day Challenge Adelaide Bucks Party Idea
Getting married isn't challenging enough? Let us step it up a notch for you. Our Bucks Day Challenge will send you head to head, test your limits and determine the real alphas of the pack. With outdoor, indoor and charity activities to choose from, the hardest part of the challenge may be choosing which program to go with. If you haven't noticed, we don't do things by halves at Wicked Bucks. We are an all or nothing type of operator. True to our form, we've got a Bucks Day Challenge that is set to blow your mind.
The individually tailored programs range from Treasure Hunts around the Adelaide CBD and an Amazing Race style competition to the Ultimate Trivia Challenge and an Amazing Cake Off. Some activities are as cruisey as a Sunday morning, but others are closer to a Thursday afternoon when you're avoiding the Missus after forgetting to take out the rubbish for the fourth day in a row (we promise we won't rant as much). Whichever program you choose will leave your group with a bond tighter than 50 Shades of Grey.
Experience Overview
Treasure Hunts
Amazing Race style competition
Ultimate Trivia Challenge
Amazing Cake Off
Activities and Programs can be tailored to suit
Groups of any sizes
Determine the real alphas of the pack
Get a Quote
Call for Info
5 Reasons to do the Bucks Day Challenge in Adelaide
All these activities and programs can be tailored to suit your specific needs. Whether you're a keen athlete or a walk to the fridge is your idea of a workout, we've got something to tick your  box.
You know what they say – The tighter the better. After a day spent pushing yourselves to the limit, your mates will be as close as a boy band.
These activities can be run just about anywhere except Mars. As a mobile program, all you need to do is click your fingers and we'll be where you need us – How's that for 5 star service!
We don't discriminate on size. Although we are firm believers in "the more the merrier", we can cater for any sized group. No matter if you're a group of 5 or you've got a small nation tagging along, we can promise you the ultimate challenge day.
No need to feed us the "I just don't know what I want" line, because you can't get rid of us that easily. Wicked Bucks knows all the right questions to ask (unlike that fussy client at work) so that we can match you to the right program. Think of it as Challenge Day tinder!
Read More:  Adelaide Bucks Party Ideas | Adelaide Bucks Party Accommodation | Adelaide Bucks Party Packages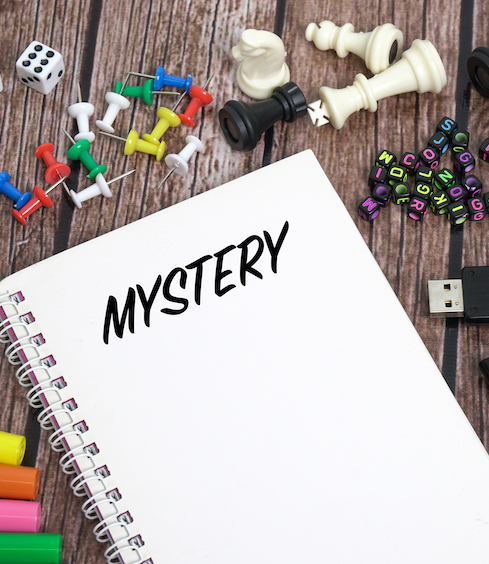 Making the most of your Bucks Day Challenge in Adelaide
South Australia is the only place in the world where the phenomenon of a milk drink outselling a coca cola product occurs. In fact the infamous Farmers Union Iced Coffee generally outsells Coca-Cola at a 3:1 ratio. As the capital of this southern state, Adelaide is hot bed of little quirks like this. The only giant pandas in the Southern Hemisphere call Adelaide Zoo home and CBD is the only metropolitan area of the world to welcome wild dolphins. If you're not an alternative hipster and you don't drink extra hot, soy, ½ strength dandelion lattes – don't think this city only welcomes the weird and wonderful.
You can find all the standard Buck's Party activities here too. Without the overwhelming populations of Melbourne or Sydney, Adelaide offers the city lifestyle minus the traffic jams. You will also find enough nightlife options to keep you out well beyond the pumpkin hour and enough shopping to send you bankrupt. South Australia's capital may be Australia's best kept secret, but Wicked Bucks have scouted the town and rounded up the best bucks party activities on offer. All you need to do is sign on the dotted line and transfer your life savings… just kidding. Swing us a message, tell us your keen and we'll get the party started for you. We promise we won't play hard to get. In the meantime check out our Adelaide Bucks Party Packages.