Whiskey Tasting Adelaide Bucks Party Idea
How do you take it? We've can do every style you could dream of. Whether it's straight or neat, with water or on the rocks, in a cocktail or straight from the bottle, our Whiskey Tasting session will keep everyone happy. There is a reason whiskey is known as "the water of life". This golden nectar is basically a companion for life. Along with your friends and family, we can take on a tour of Adelaide's greatest watering holes.
This joint doesn't serve up any bottom-shelf, uni student reminiscent whiskey. This stuff is for the big boys. If you're a first timer to the whiskey world or you've been intimidated by the folks at your local whiskey bar, we'll have friendly bar staff to teach you the difference between the 18-year-old release of such-and-such Scotch, compared to the 21-year-old expression. Whether you drink it neat, shake or stir into a cocktail or hell even make the cocktail then put it inside a ball of ice, you'll leave with a new-found appreciation for this infamous spirit.
Experience Overview
Add a touch of class to your Bucks weekend
Guided tastings
Expert bar staff
Satisfy the pallet
Master distillers
Get a Quote
Call for Info
5 Reasons to go Whiskey Tasting in Adelaide
Whiskey drinking is a nuanced art and is mastered by very few (Harvey Specktor, we're looking at you). With these whiskey connoisseur's on-tap, you'll soon be sipping and swirling like the higher flyer A-lister you deserve to be.
Whoever named Adelaide as Australia's Capital of Wine, obviously never visited this Whiskey Bar – probably because it isn't common knowledge. This is one of South Australia's fewer known gems so you won't be fighting off the masses to be served.
That's because these Whiskey Bars aren't common knowledge. While this tour will take you to a some bigger distilleries, we've only got some fewer known gems up our sleeve.
If there's a theme to this day out it is "exploration". There is no one right way to drink all whiskeys, instead your tasting session will be a personal journey of discovery #inspo
When we said this bar was underground, we weren't kidding. Your private tasting session will be held in the underground Den – a 150 year old cellar. This is the real deal.
Read More:  Adelaide Bucks Party Ideas | Adelaide Bucks Party Accommodation | Adelaide Bucks Party Packages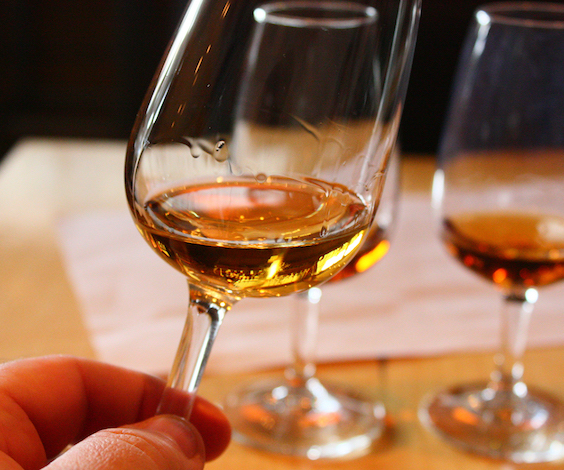 Making the most of Whiskey Tasting in Adelaide
Oh, Adelaide! How can one express their love for Adelaide? South Australia's capital is (in our humble opinion) Australia's most underrated city. It may not have an iconic bridge or graffiti filled laneways, but it also doesn't house the traffic-clogged roads of some other Australian cities. With almost everything you could dream of within 30 minutes of the CBD, you won't need to stress about splitting your gang up or understanding an intricate public transport system. One of the few times you may want to venture further out, is when you're visiting the iconic South Australian wineries.
Adelaid-ian's have this sussed out though. There is a dedicated UberVINO system which ensures nobody is left behind or forgotten at the vineyards. Another great part about smaller city living is the nightlife. Most of the major pubs, clubs and bars are in very close proximity, meaning you'll easily be able to flit between them all. With gentler lock-out laws, the only thing putting an end to your night will be the sunrise. If Adelaide sounds like your vibe, all you need to do is let Wicked Bucks know and we will get the ball rolling. It's guaranteed to be the ultimate bucks experience so check out some of our Adelaide Bucks Party Packages.