Bucks Day Challenge Sydney Bucks Idea
Just because your buddy is celebrating his final night of freedom before married life, that doesn't mean he should be let off too easily. A Bucks Day Challenge is designed to be just like marriage anyway – your mate will be kept on his toes and pushed to the limit, but he's also guaranteed to have plenty of laughs along the way. Wicked Bucks has prepared the ultimate challenge for your entire Bucks Party. After splitting your group into teams of 4-5 people, you'll be set head-to-head to separate the boys from the men. 
Your teams will use the interactive app to hunt down GPS hotspots around Sydney and unlock a series of challenges to complete. These aren't any ordinary challenges – they're designed specifically with your Buck in mind. The winning team will be the first group to complete all the challenges and to rack up more points than the others. Even if you don't accomplish everything on the list, it'll definitely make for plenty of hilarious moments.
Experience Overview
100 + Obstacles & Challenges
Great for large bucks groups
Challenges for all skill levels
Stunning views from the top
Get a Quote
Call for Info
Top 5 Reasons to do a Bucks Day Challenge in Sydney
Is your Buck a fussy kind? These customised challenges can be designed to include everything and anything. We can add in paintball, a bucks cruise or even strip club entry along the way. With these checkpoints on offer, there will be something to suit everyone. 
If it doesn't appear on Instagram, it never really happened. That's you'll have access to all the photos and videos from the challenge after you've crossed the finish line. It's bound to provide some quality best man speech material. 
Everyone loves a healthy dose of competition. Having the title of Bucks Day Challenge Champ on offer is enough to get anyone going. 
No two challenges in the activity will be the same. You might be testing your pub trivia in one moment and completing a hilarious photo and video task in the next. 
There is no better way to explore sydney than with a Bucks Day Challenge. While you're racing around the city completing challenges, you're sure to tick some items off your tourist bucket list at the same time. High-five for multi-tasking!
Read More: Top Things to do in Sydney | Sydney Bucks Party Ideas | Sydney Bucks Party Accommodation | Sydney Bucks Party Packages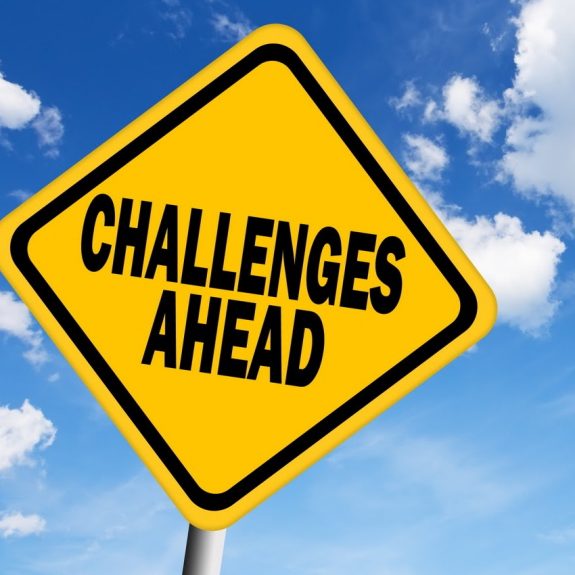 Making the most of a Bucks Day Challenge in Sydney
It may not be the Capital city of Australia, but Sydney is undoubtedly the crown jewel of the country. You don't need to choose between a coastal escape and the city buzz when you're in Sydney. This East Coast hot spot offers some of the world's most beautiful and recognisable beaches only a short jaunt from the city CBD. The only thing Sydney-siders may do better than their coastline, is their amazing array of dining options. There are fresh food markets operating every day of the week around the city, world-renowned restaurants and plenty of budget friendly options too.
Like plenty of other cities around the world, Sydney boasts a pumping nightclub scene and some epic strip joints year round. It doesn't matter what day of the week it is, you'll be able to find a pub, bar or club to sink 1 (or 10) beers in. Explore Sydney and create lasting memories to celebrate your Buck's final days of freedom. Wicked Bucks will take all the hard work out of throwing him a party to be remembered.