Top Gay Bars and Clubs in Queenstown
Queenstown is, without a doubt, one of the most popular destinations in New Zealand, if not the world. And as soon as you arrive, it is plain to see why. Calling the town postcard perfect would be a major understatement. That's not to say that it's only for the adventure seekers, nature nerds and outdoor enthusiasts among us. Attracting so many tourists year round means that the South Island city has developed a bustling nightlife scene. Although there are no exclusively gay venues in Queenstown, there are several notably LGBTQI friendly bars in the region.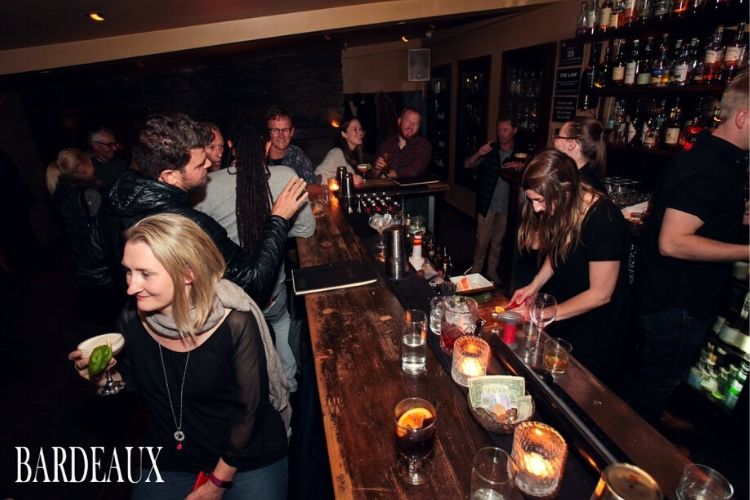 (Source: Bardeaux Facebook)
Bardeaux is a sumptuous and upmarket venue that is popular among both locals and travellers, particularly within the LGBTQI community. The up-market venue offers a distinctly New York vibe, which offers the understated elegance of a private gentleman's club. We're talking oversized leather chairs, a roaring fireplace, bottles of vintage wine covering the walls and an intimate ambience. Being so popular, we suggest getting in early before the hoards so that you can score the perfect barstool or seated table. The professional service and top-notch drink range attracts a chilled and slightly older crowd, making it a sophisticated yet enjoyable affair. 
Bardeaux – Searle Lane, Queenstown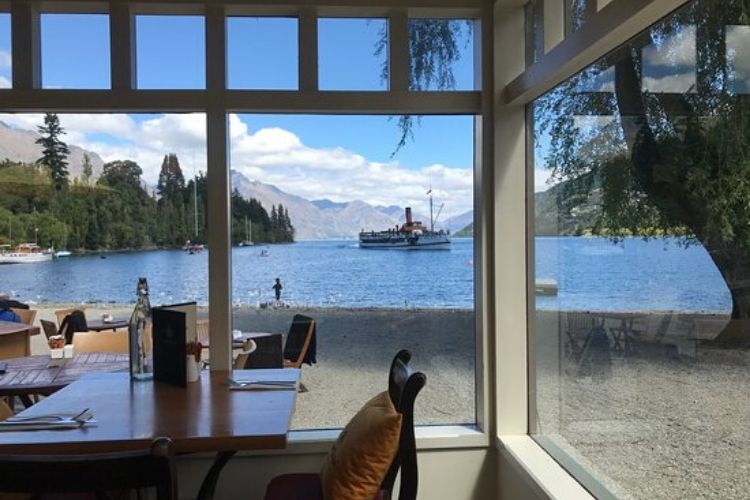 (Source: Bathhouse TripAdvisor)
You'd be forgiven for thinking we were talking about a gay sauna but The Bathhouse is actually a LGBTQI-friendly tapas bar and restaurant in the heart of Queenstown Bay. The historical gem first opened its doors in 1911 and has remained a jewel in the crown of Queenstown ever since. The regal architecture boasts a sunny deck with views over the mesmerising Lake Wakatipu and surrounding mountain ranges. The extensive wine list includes many internationally acclaimed drops from the local region and the food offerings are just as impressive. If you want to watch the world go with a vino in one hand and your best buddies around you, The Bathhouse is where you need to park yourself for the evening. 
The Bathhouse – 28 Marine Parade, Queenstown Bay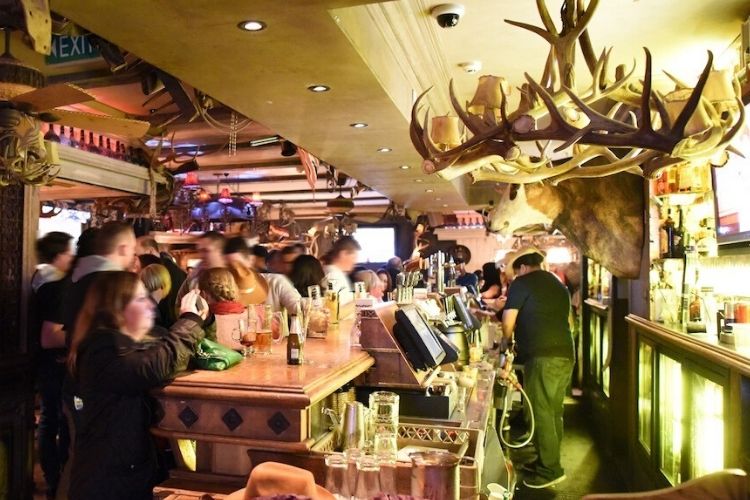 (Source: WishUrHere)
Hop on boys, we're going to take you for a ride. It'll be just the way you like it – a little bit rough, with just enough bite to keep you going all night long. Cowboys is known for its reasonably priced drinks, friendly wait staff and all-round good vibe. As the name suggests, the themed bar is dotted with wild west paraphernalia and it's a popular destination for the local LGBTQI community. You'll be greeted at the door by a large grizzly bear and there is even a mechanised bull for anyone game enough to give it a go. The long bar is the perfect place to perch as you tuck into the shots, beers and cocktails. Free bar snacks start in the late afternoon, so you can kick those late night cravings before they even start. 
Cowboys – 7 Searle Lane, Queenstown Central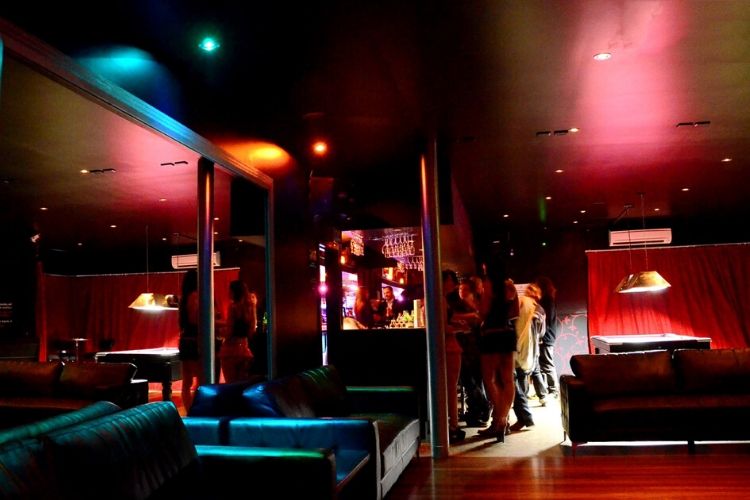 (Source: Club88 Queenstown Facebook)
It's not technically a gay club but we reckon you'll still get around it. Club88 is the city's premier adult entertainment venue, located in the heart of the CBD. The team behind this naughty venue have taken everything you thought a cheeky night out entailed, and made it bigger, better and a lot more comfortable. The plush sofas and laid back vibe attracts stacks of party goers every night of the week, with everyone keen to catch a glimpse of the infamous nightly shows. We could talk about Club88 until the cows come home but like most venues in this category, it's better for you to experience it yourself. What we can promise is a place to relax, unwind and have a good time. 
Club88 Queenstown – 54 Shotover Street, Queenstown
Further Reading