Melbourne welcomes travellers to taste their divine coffee, feast on the international cuisine and enjoy the delightful entertainment… and by entertainment we mean strip clubs. 
Don't be fooled, not only is Melbourne known as a place of rich culture, but also known as being home to some of the best strip clubs in all off Australia (let us tell you).  Between the many graffiti lanes, pop up bars and misleading websites it can be difficult to find which strip club will best entertain you and your fellow guests. 
At Wicked Bucks, we know a thing or two about showing a group of lads (or ladies) a good time on the town. So please, allow us to provide you with the hottest tips on which strip clubs to visit when in Melbourne town! 
Top Melbourne Strip Joints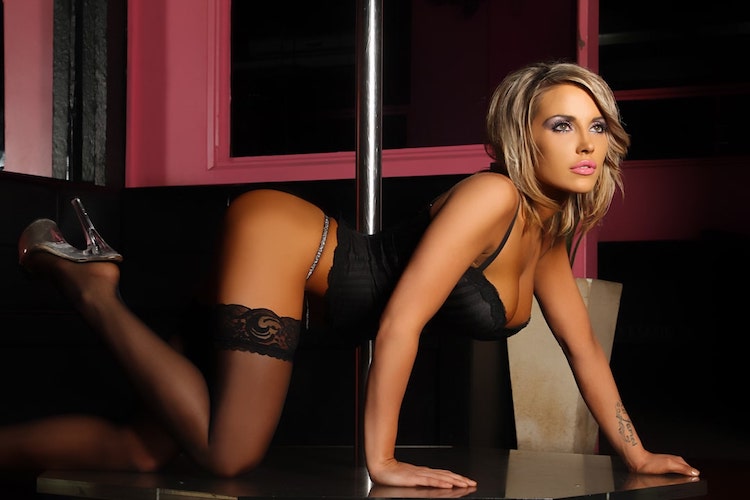 You might have heard of Kittens, with a venue in most big cities across Australia, this is the club for exceptional dancers. In fact, Kittens even has its own stripschool, does that excite you as much as it does us? A great add on for any special occasion is a ride in the Kitten Party bus, with flowing booze and hella hot girls to make your journey one to remember. A personal favourite of ours, expect a small venue with a lot of heart and ass! 
68 Cecil St, South Melbourne VIC 3205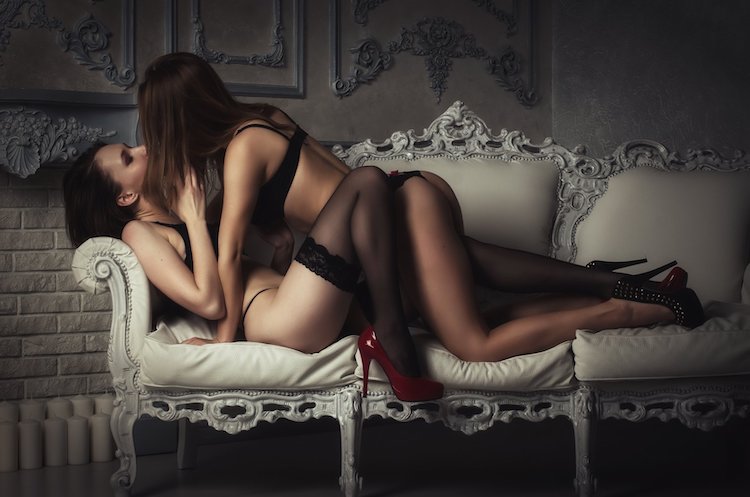 For those chasing that laidback old school strip club feel without all the flashy effects and high costs. This place is something out of an old school country and western, with a meal to accompany your erotic viewing. The great thing about this place is the diversity! Not only are the girls beautiful but the male strippers aren't too bad on the eye either! Enjoy affordable packages such as a buck's party, hens do, lesbian lust or empress of erotica (whatever that may entail, we like the sound of it). 
676 Sydney Rd, Brunswick VIC 3056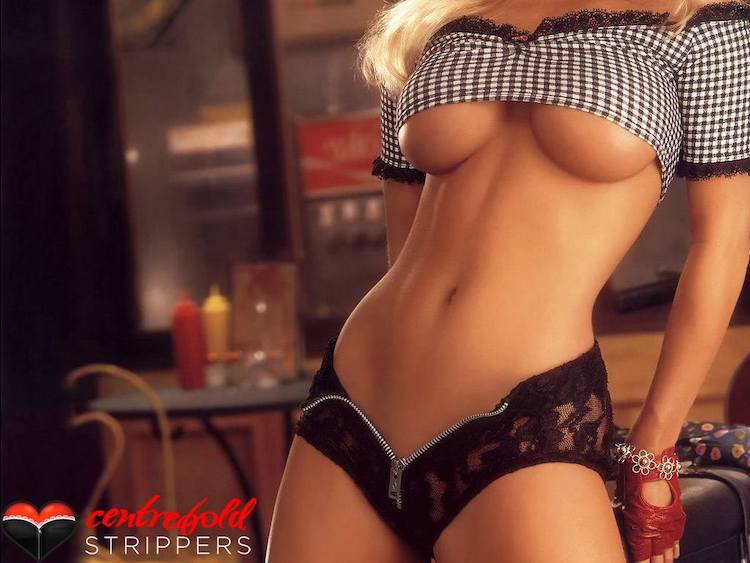 Because go big or go home, this is actually the largest and arguably best strip club in the country. This place is extravagant to say the least… with featured shows EVERY night of the week, high end dancers, lasers, contortion and more you will be excitedly overwhelmed in no time at all boys! Oh, and don't fret there are plenty of refreshments available at any of the 5 bars across the venue. Centrefold knows a thing or two about buck parties, so feel free to secure a package or have someone from Wicked Bucks get in touch for you! Not only are the girls stunning, but witty too and sure to provide a hell of a show… whether that is on stage or in your very own VIP Private Nightclub Booth. You are here to celebrate right? Let's give your groom a night to bloody remember! 
22 King St, Melbourne VIC 3000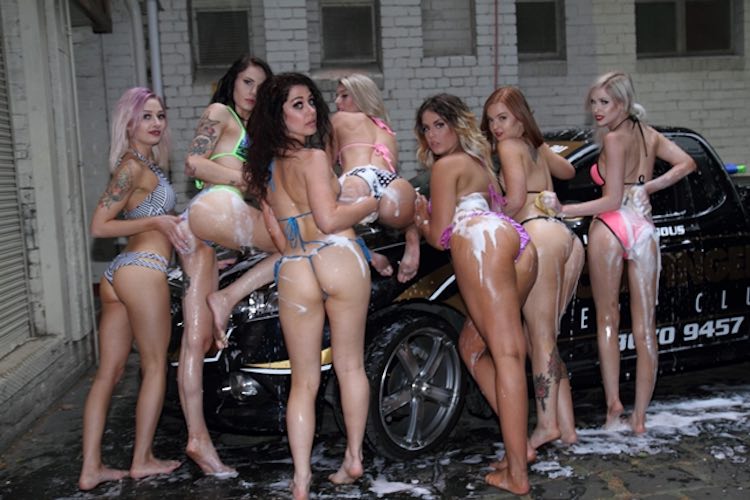 This is a classy strip joint filled with drop dead gorgeous girls who aim to please. Watch them swing around a poll, warm you up from Melbourne's cold breeze and enjoy one of the simpler pleasures in life; a good old lap dance. Check out RnB Thursdays or Wet n Wild Wednesdays if you're around midweek or stay late on the weekend. This place has made a name for itself, even featuring in Playboy magazine! If it is good enough for Hugh Hefner it is good enough for us! The stage is intimate, and the tips are expected if you want the full nine yards. Why not book in one of your mates for their own private show and make their night (or year)?
584 Lonsdale St, Melbourne VIC 3000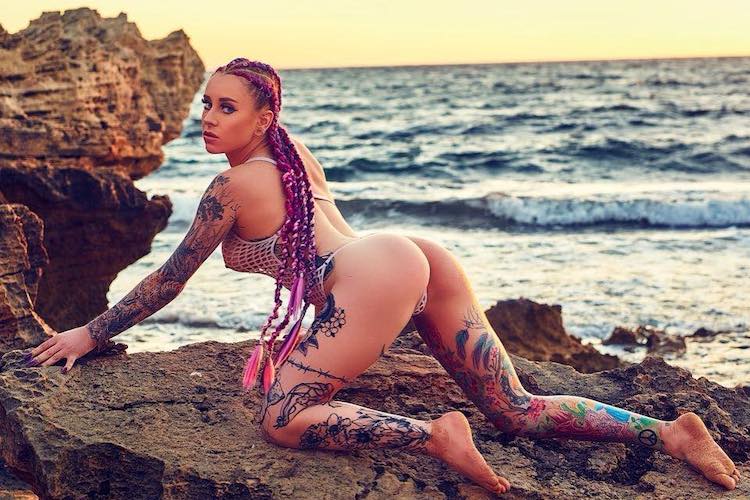 For our cashed-up vacation goers. Spearmint is on the more expensive side with premium liquor and glamourous ladies. Expect full nudity and a fresh face on stage every SEVEN minutes… giddy up. With this many girls, every single member of your party is sure to be satisfied. If your type is girl next door, Stacey's mum, Cameron Diaz or dirty Suze, she will be on stage at some point of the evening and available for a lap dance if you so please. This is THE place to go for a wicked time and a heck of a good show. Spearmint Rhino has a reputation internationally and for good reason too… but don't just take our word for it, let us hook you up with a package and ensure you have the time of your life while in Melbourne! 
14 King St, Melbourne VIC 3000
And that my friends, is Wicked Bucks favourite strip clubs in Melbourne. All of which promise a few key elements; alcohol, boobs and babes. Take your trip to the next level and enjoy the hell out of it with a visit to one or all of these hot hits among the bucks, hens and party scene. 
Book in to get the best deals ahead of time!  
WAITRESS BOOKINGS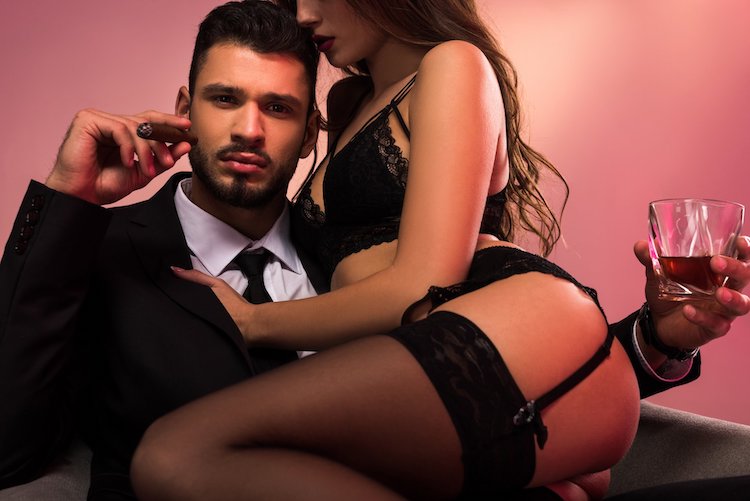 For all your waitress bookings enquiries please get in touch with us on 1300 830 001 or view our ladies available at Wicked Bucks.
Further Reading: