Rotorua is a hot spot. Literally. Actually sits on top of geothermal activity, this is the type of place that will make you want to jump in head first and explore. Situated 230km from Auckland, 105km from Hamilton and 80km from Taupo, it's a pretty sweet and easy to reach location too. The North Island destination attracts local and international travellers from all walks of life, hosting more than 3 million visitors every single year.
Some people are drawn to the outdoor marvels, while others are keen to embrace the culture quirks, discover the rich culture, get their adrenaline fix or just eat until their trouser zip is about to explode. The region is internationally famous, the offerings are world class and Wicked Bucks has the inside scoop. Wanna know some secrets?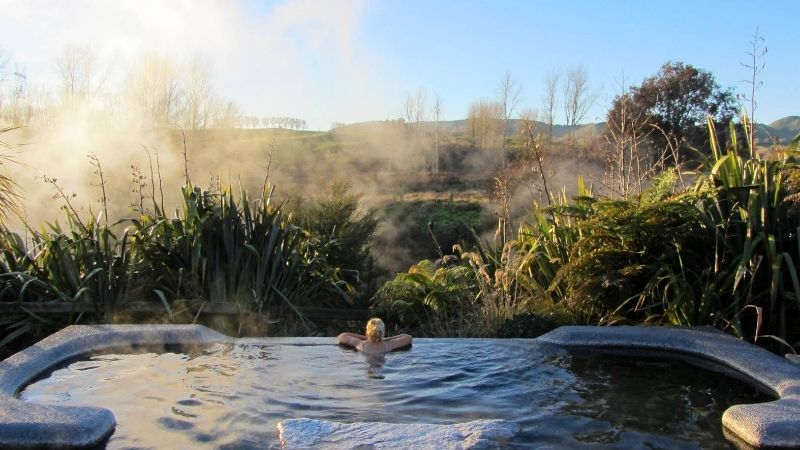 You can mention Rotorua without highlighting the thermal springs. Unlike the bubbles you used to make in the bath as a kid, these cauldrons of volcanic activity are enjoyable for everyone. There are numerous different ways that you can enjoy this geothermal wonderland. From spectacular thermal parks where you can join a guided tour, to mud pools, spouting geysers and colourful sinter terraces, mother nature is always putting on a performance.
For something a little more luxurious and relaxing, you can also opt for a spa in one of the naturally heated pools. Waikite Valley Thermal Pools is the largest single source of 100% pure boiling water in New Zealand, which cascades into 10 different pools at temperatures of 35-40 degrees celsius. 
Contact: +64 7 333 1861
Address: 648 Waikite Valley Road, Waikite Valley 3077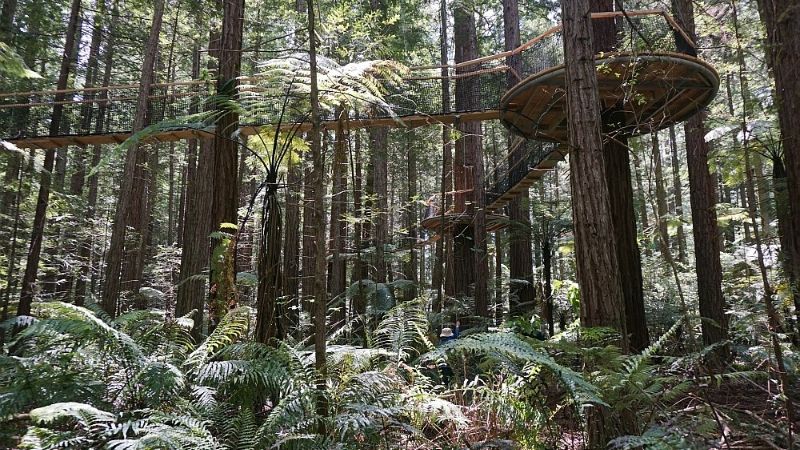 Rotorua is a popular haunt for keen walkers and hikers from across the globe, as there is a seemingly endless number of trails throughout the region. Whakarewarewa Forest is a popular pick, as the clear paths and abundant greenery provide a picturesque backdrop for an adventure.
Our favourite track in this national park is the Quarry lookout track, which ventures deep into the forest. The 4.8 kilometre takes around 90 minutes, and finishes at a lookout point above the old rhyolite quarry which gives an incredible view over the REdwood grove, out to Lake Rotorua and the main city centre.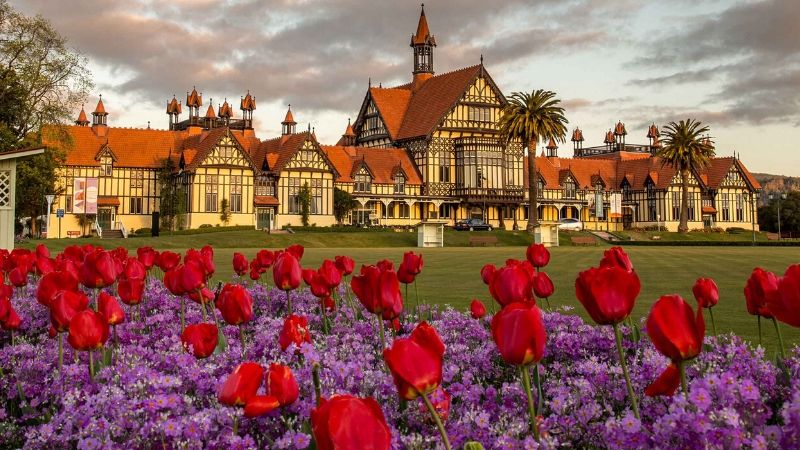 In the lush government gardens and on the shores of lake Rotorua, you will stumble across an ornate Tudor-style Old Bath house that houses the Rotorua museum. The iconic building is the best place to educate yourself on the region's rich history and discover more about traditional Maori culture.
The series of permanent exhibitions range from Rotorua's pre-European era right up until modern day. If nothing else, the museum itself is a beauty that deserves to be seen. 
Address: Government Gardens, Oruawhata Drive Rotorua
Contact: +64 7 350 1814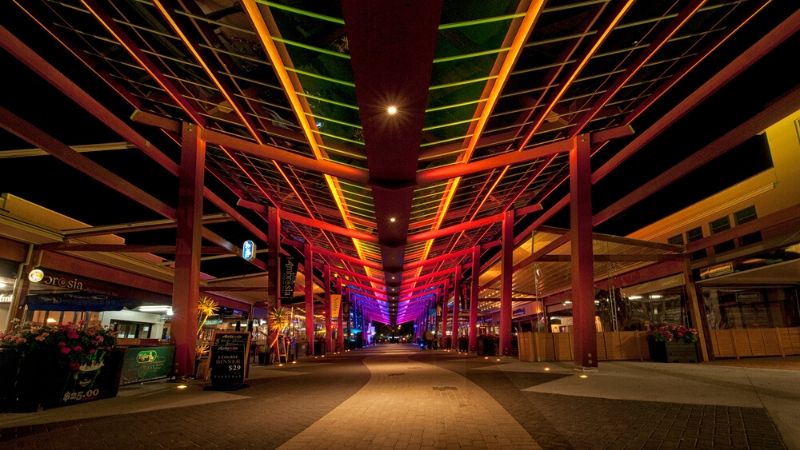 Wicked Bucks is calling all foodies. Rotorua has your name all over it. While the city is overflowing with restaurants, cafes and bars, one of our favourite spots is Eat Streat. This cool and hip destination is a covered and colourful central walkway with a retractable roof, which houses a vibrant range of dining options. We're talking steak houses, asian fusion, craft beer breweries and a world famous ice cream parlour.
The thermally heated pathways, quirky lighting and al fresco dining areas make it a popular spot year-round. With a kick-ass selection of booze and killer menus all in one place, you might need to roll yourself home at the end of the night. We suggest wearing your loosest pants, getting in early and don't plan on leaving until late. Remember to leave room for dessert too. 
Address: Tutanekai Street, Rotorua 
Contact: +64 7 349 2904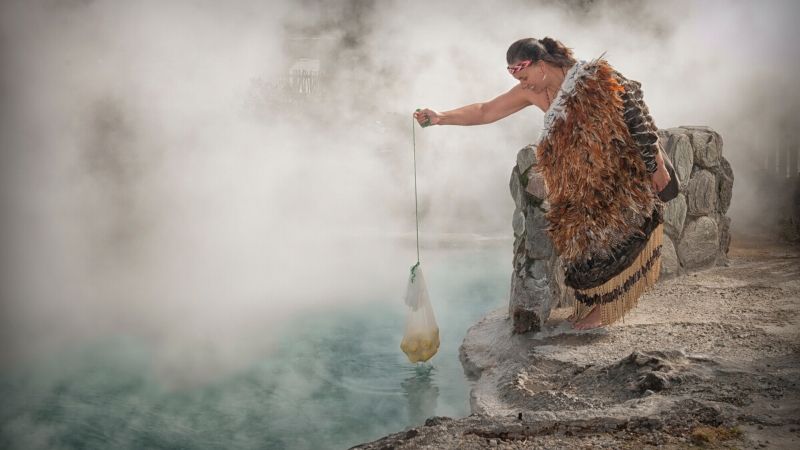 Another, more interactive way to embrace maori culture is at Whakarewarewa. This Maori village welcomes visitors to experience the culture and discover more about the heritage and traditions of Maori people. You can opt for one of the hourly guided tours through the village which includes a Haka performance and other traditional Maori songs by the local cultural group.
Your tour will also provide insight into how the local residents use geothermal energy for cooking and heating. A trip to this village is ideal for any history buffs, cultural nerds, or just any looking to boost their knowledge for trivia. 
Address: 17 Tryon Street, Rotorua
Contact: +64 7 349 3463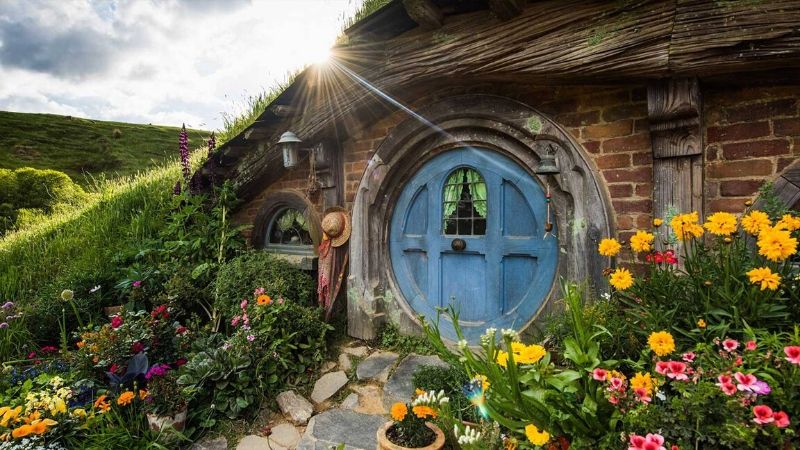 Anyone that isn't a fan of The Lord of the Rings trilogy is either lying to themselves, or they just don't know what they're missing out on. These iconic movies are more than a popular flick for geeky dudes, they're a way of life. If you're nodding along as you read this, you'll want to make a beeline for the small town of Matamata.
This village was created specifically for the movies, and is still largely intact. With the troglodyte houses of The Shire dotted along the hillside and the mill and inn snuggled on the rolling countryside, you'll feel like you've been transported onto the actual set. Check their website for details of tours, themed events and festivals. 
Address: 501 Buckland Road, Matamata (67km northwest of Rotorua)
Contact: +64 7 888 1505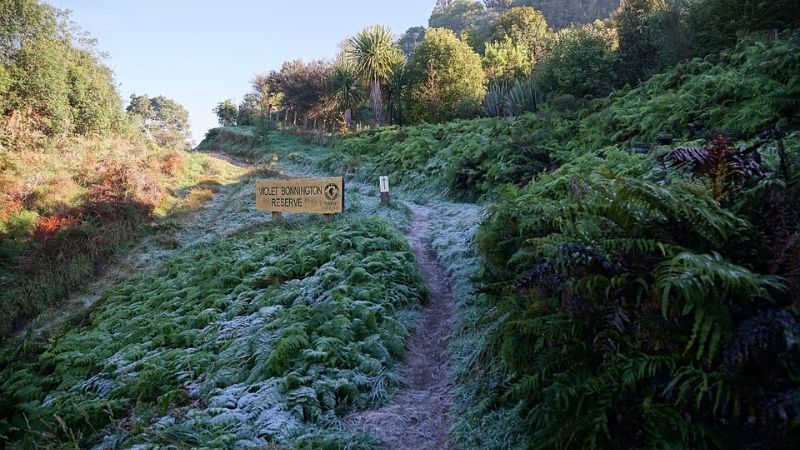 You could seriously write a book about all the mesmerising views and national parks in New Zealand, but Mount Ngongotaha Scenic Reserve holds a special place in our hearts. This thickly clad reserve on the volcanic cone of Mount Ngongotaha has two exceptional and relatively easy walking trails.
There is a shorter (3km) option for those wanting just a quick stroll, as well as a tougher 5km hike up to the summit. If you do choose the full loop, we promise the view from the summit is pretty darn special. 
Address: 337 – 353 Mountain Road, Western Heights, Rotorua 3015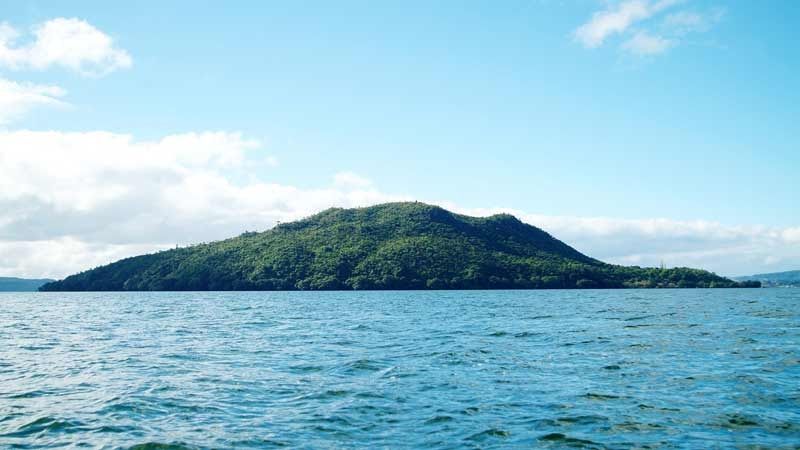 Mokoia Island is a wildlife wonderland. Seriously! This sacred island is an important wildlife sanctuary for some of the country's rarest and endangered birdlife. The local Te Arawa Maori tribe recognise this island in their ancient myths, referring to the glistening green waters as the setting for the Maori love story of Hinemoa and Tutanekai.
Beyond the incredible range of local birds, the flora is also rumoured to have medicinal qualities. We'll leave that one up to you. The island is most easily reached on a private tour, and there are a myriad of agencies offering daily charters throughout the town.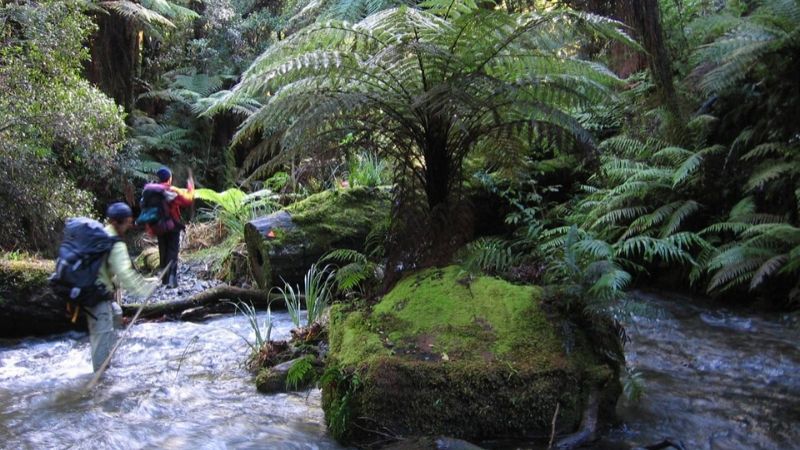 Just when you thought you'd read about all of New Zealand's beautiful national parks, we've got another one for you to add to your list. Whirinaki Forest Park is one of the North Island's most well-loved national parks, and is a hot spot for hikes, campers and mountain bikers from across the globe. The 55,000 hectares of native podocarp forest is brimming with a dense undergrowth of gerns and a high canopy of rimu, kahikatea, and totara trees.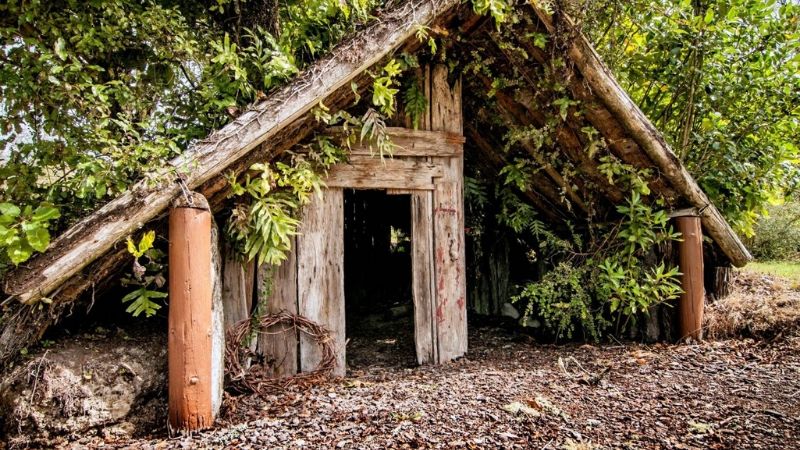 Te Wairoa was first envisioned as a model Maori Village when it was established in 1852. However, the village was rather short lived as  it was covered in a 2-metre layer of thick mud after the nearby Mount Tarawera erupted. Although many of the villagers were able to escape, 17 lives were lost. Archaeological excavations have unveiled the original floor plans and there is also an on-site museu, that provides insight into this era gone by. 
Address: 1180 Tarawera Road, RD 5 Rotorua 3076 New Zealand
Contact: +64 7 362 8287