With a name like Christchurch, it's probably no surprise that we're worshipping the city. It's not the capital of New Zealand, it's not the country's biggest city, it's been struck by a number of recent earthquakes, but none of that is damaging the spirit of these Kiwis.
Instead of telling you all the things that it isn't, why don't we start with what it is? Christchurch is a thrill seeker's paradise, it's a natural beautiful destination, with welcoming locals, a thriving arts scene and a seemingly endless list of activities on offer. Just when you thought it couldn't get any better, the team at Wicked Bucks has something else up our sleeves. We are the self-titled Kings of Logistics and we're literally dying to organise the most epic celebration you'll ever attend.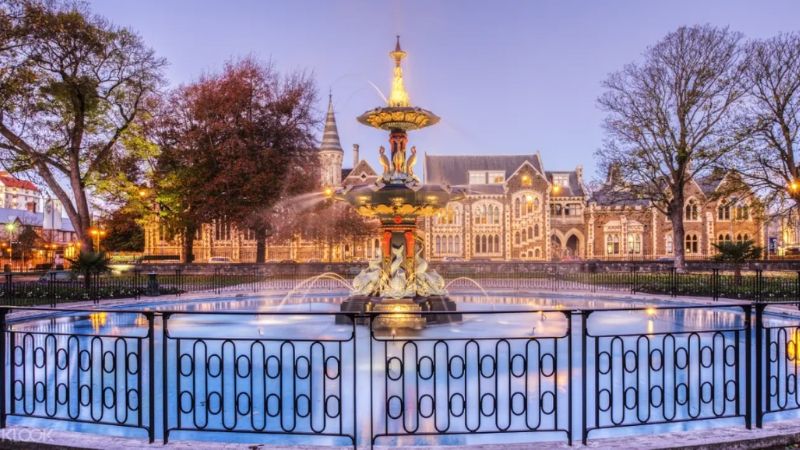 Okay, we can practically hear you yawning from here. Seriously, you sound like a walrus before his morning coffee. But before you keep scrolling or click away, just hear us out! The Christchurch Botanic Gardens aren't like the neighbourhood green patch that your Grandma took you for picnics before you started primary school. Founded in 1862 with the planting of an English Oak Tree, these gardens are like something from a picture story book.
The lush greenery, impressive array of plant collections and expansive spaces are so awe-inspiring, you'll feel like you've walked onto the set of a nature-themed documentary. The mixture of flowers, conservatories, rose gardens and trimmed shrubbery are a refreshing respite from the hustle and bustle of the city, without having to venture too far from the CBD. A trip to the Christchurch Botanic Gardens is the perfect way to start your day with some wholesome vibes and maybe even a spot of exercise, before you crack into the beers later that night. It's all about balance, right? 
Address: City Centre Rolleston Avenue, Christchurch Central City
Contact: 03 941 7590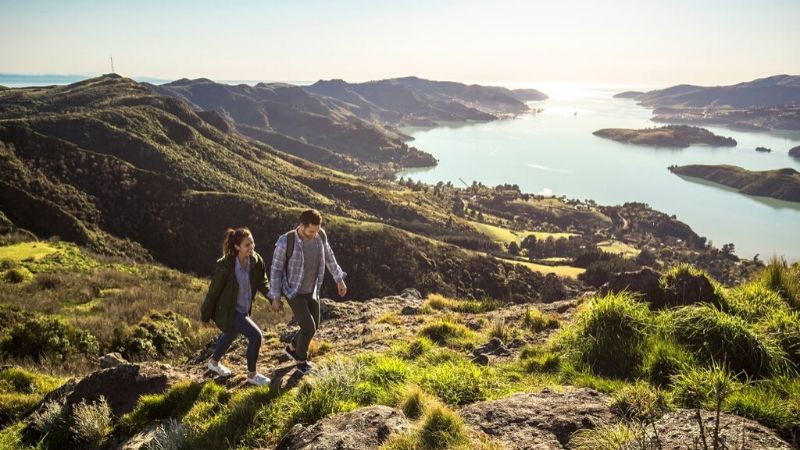 Christchurch is made for walking. The rolling countryside, vibrant green spaces, mesmerising blue waters and diverse alpine environment is desperately screaming for you to strap your boots on and get your step count up. Offering everything from leisurely strolls to more strenuous workouts, hiking is more than a popular pastime in Christchurch, it's a way of life.
While there are a variety of different hiking trails for all abilities, Halswell Quarry Park will always have our hearts. The historic site mixed with botanic gardens provides a Quarry Rim track with uninterrupted views of the city skyline in one direction and the Southern Alps in the other. 
Address: Main Car Park, Halswell Quarry, Kennedys Bush Road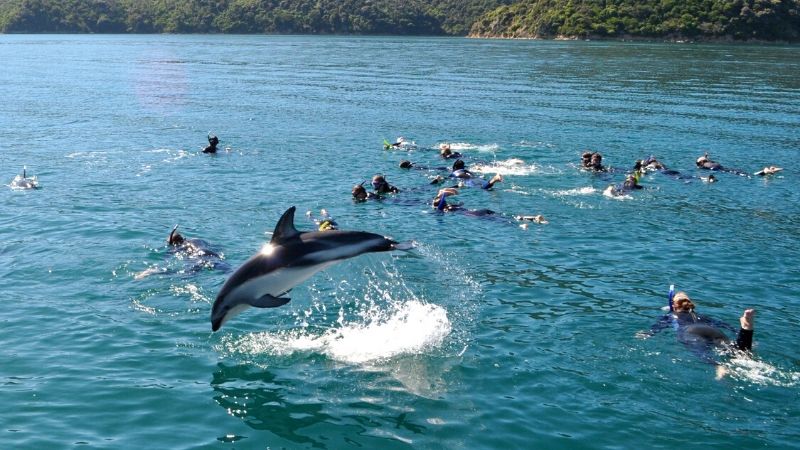 If you've never dreamt of swimming with a dolphin you're either 
Lying 
Heartless 
All of the above
There are few experiences as rewarding as an encounter with wild dolphins in their natural habitat. Maybe it's their majestic movements, their playful natures or just their cute faces, but we can't get enough of these guys. But these aren't just any dolphins either. Christchurch is home to the world's rarest and smallest oceanic dolphin. With the help of our expert crew, you can take a dip in glistening waters, soak in the sundrenched clear skies and watch these playful creatures put on a show. It's a once in a lifetime performance, that will leave you chanting for an encore. 
Address: 65 Beach Road, Akaroa New Zealand 7520
Contact: +64 3 304 7866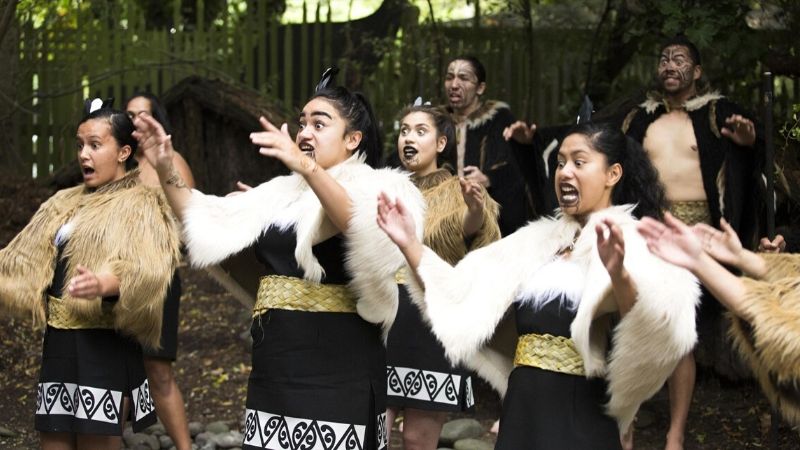 As a city interlaced with culture, Christchurch is alive with colour, atmosphere, world class attractions and rich Maori tradition. While New Zealand is a country tightly bound to it's heritage, the Christchurch community goes above and beyond to pay tribute to those who came before them. If you're interested in learning more about Maori culture, The Ko Tane Maori Experience takes you into an interactive replica of an old Maori village.
During the experience, you'll discover more about the traditional tools used by the Maori's, popular games that were played during this period and their cooking techniques. This interactive session is followed by a performance of traditional dance, song, games and weapon displays. It's kinda like a high school history lesson by IRL and actually interesting. If nothing else, you're bound to pick up a few fun facts that you can weave into your daily conversations to make yourself look and whole lot smarter than you actually are. The women dig that kind of stuff. 
Address: 60 Hussey Road, Harewood Christchurch 8051
Contact: +64 3 569 226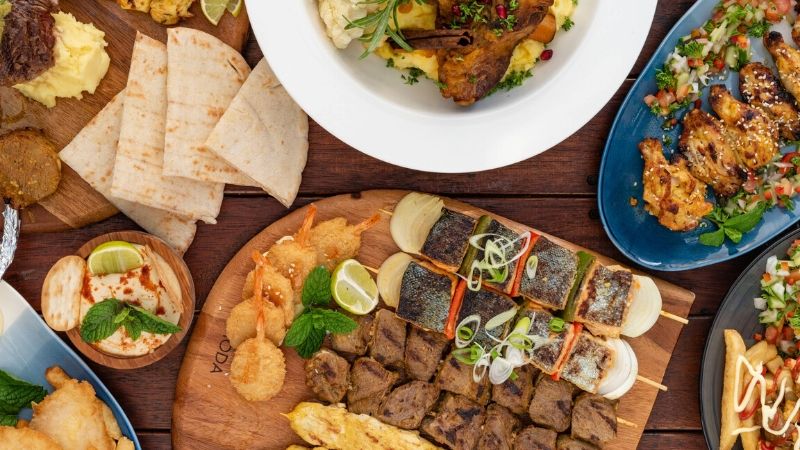 Christchurch is the largest city in the South Island, making it one of the most frequented and popular destinations in the country for international and domestic travellers. Attracting hordes of people from across the globe can only mean one thing: Epic parties. This cultural hub certainly comes alive at night, with a vibrant offering of all kinds of entertainment.
Chic is a popular haunt for locals and tourists alike, as it's diverse offering caters to just about everyone. Combining a restaurant, bar and nightclub into one single venue, it's the type of place where you can spend an entire night, without checking your phone once or watching the clock at all. You can expect a rad mix of live DJs, karaoke nights and a string of performances. 
Address: 64 Manchester Street, Christchurch, 8011
Contact: +64 3 379 4447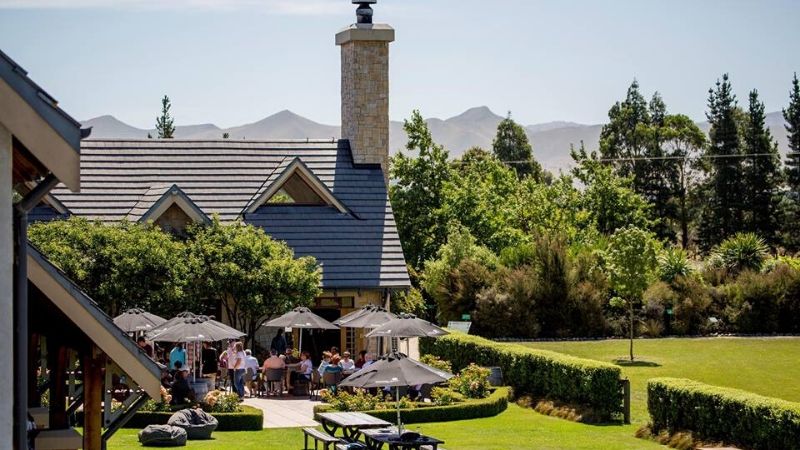 With more than 80 wineries in the region, Canterbury is now the fourth largest wine making area in the whole of New Zealand. There is just something about the sundrenched days, perfect soil, low rainfall and year-round balmy days that makes these vinos oh-so-delicious.
One of the oldest and most prestigious cellar doors in the region is The Mud House Winery and Cafe, which planted its first vines in 1994. Their staple drop is Pinot Noir, but you really can't go wrong with any of their offerings. You can visit the tasting room, watch the behind the scenes magic, wet your whistle on a comprehensive range of wines and even take a couple of bottles home (or for the road!). 
Address: 780 Glasnevin Road, Glasnevin Amberley Christchurch
Contact: +64 3 314 6900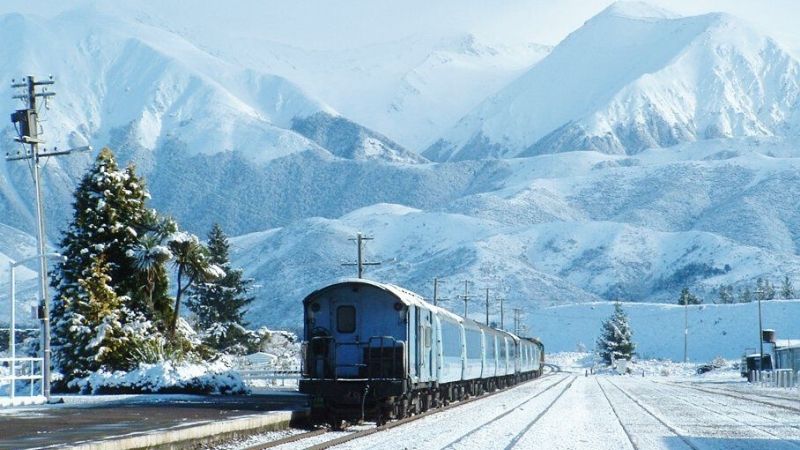 Whoever said time spent in transit was time wasted has obviously never stepped aboard the TranzAlpine railway. This old-school train is ideal for those wanting to soak up the South Island's incredibly beautiful landscape. The route takes you from Christchurch to Greymouth , traversing through rugged and breathtaking scenery. Think: glacial rivers, country pastures, rolling hills and dramatic alpine views. It's the ideal way to travel between destinations, escape from the hustle and bustle, or just kick back in a way that only train travel allows. The train has been doing its rounds for more than 3-decades, so these guys really know what they're doing. 
Address: Christchurch Train Station, Addington, Christchurch 8011 New Zealand
Contact: +64 4 495 0775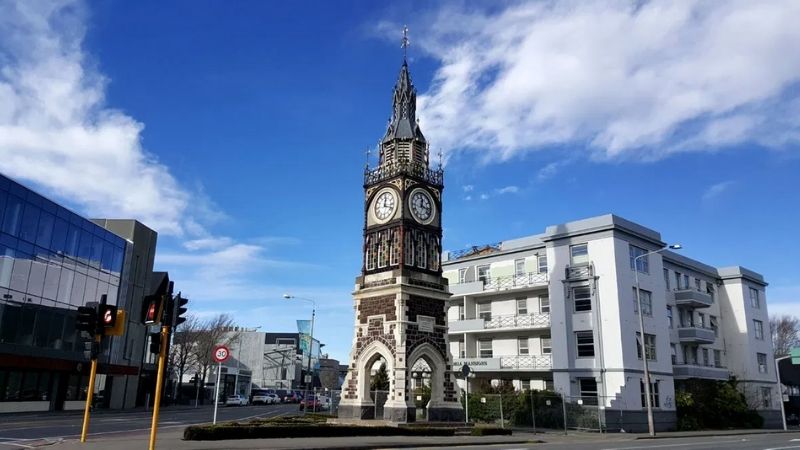 While getaways with the boys are about throwing all adult responsibilities out the window and losing track of time, The Victoria Clock Tower is an exception to that rule. Designed by Benjamin Mountfort in 1860, this is an architectural masterpiece that you'll want to feast your eyes on. It's referred to be some locals as the Diamond Jubilee Clock Tower, and it truly is the shining gem of this city. From its colourful past to its recent restoration, no trip to Christchurch is complete with an obligatory selfie in front of the building. 
Address: 95 Victoria Street, Christchurch Central City, Christchurch 8013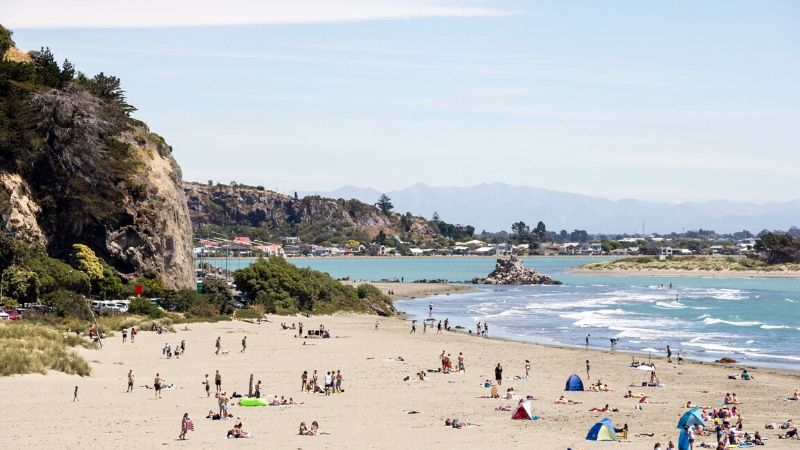 New Zealand may be synonymous with the world' best winter adventures and infamous for being a mecca for snow bunnies, but this ultra-fine country puts on a show during summer too. Christchurch is home to some pretty incredibly gorgeous beaches, and Sumner is one of our favourites.
This coastal suburb on the outskirts of Christchurch is a little haven, hidden away from the CBD city-vibe. The seemingly endless stretch of golden sand is ideal for long walks and the glistening waters are always inviting for a swim. Beginner and intermediate surfers will relish in the calm waves, while the land-animals of the group can feast at the nearby old-school ice-cream shop, Utopia Ice. 
Address: Main Road, Sumner Beach Canterbury 8081 New Zealand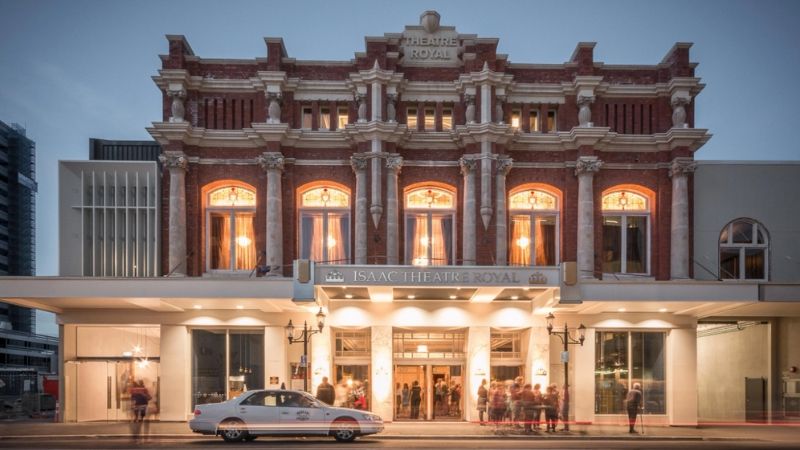 Isaac Theatre Royal is where you will find New Zealand's most extensive, professional and entertaining range of theatre performances. The beautifully and carefully restored heritage building is somewhat of an icon in the region, dating back to 1863. This venue hosts everyone from international pop stars to the Royal New Zealand ballet. You can also catch one of the iconic events from the International Film Festival at the theatre. There is literally always something on, so you've got no excuse for skipping this one! 
Contact: +64 3 336 6326
Address: 145 Gloucester Street, Christchurch New Zealand