Before being dubbed the Best Man and shafted the responsibility of organising the Bucks Party, many dudes' have only had one exposure to a bucks party – The Hangover. While this is an experience that many people do not want to replicate, it also sets unrealistic expectations of what should be involved. The average bloke isn't looking for a weekend of ridiculous ruckus and late night debauchery that involves a baby, a tiger and Mike Tyson.
Instead, they just want to spend some quality time with their mates, share a laugh over a bevvy and leave with a supply of memories to last a lifetime. If that sounds like your buddy summed up, Wicked Bucks has the solution to all of your sleepless nights of stress – Wanaka. It's not as well known as it's neighbour, Queenstown, but this idyllic town ranks just as high in our books. It's brimming with adventures, beautiful scenes and incredible food and drink. It's basically just an all-round winner.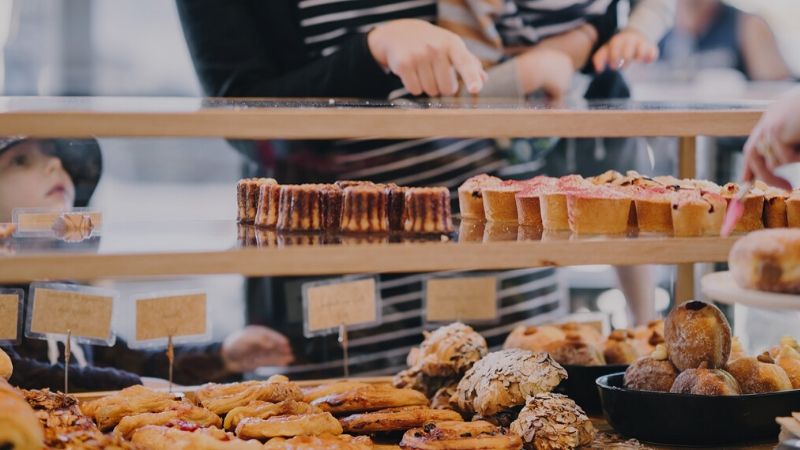 Your buddy may have locked down the partner of his dreams, but that doesn't mean you can't wine him and dine him in an attempt to win him back. Wanaka is a small town that punches well above its weight in the food and drink department. Excellent restaurants and cafes are paired with world class wineries and breweries, as well as even an artisan distillery. 
One of the best picks of the bunch is Pembroke Patisserie. Serving the iconic duo of coffee and a pastry, this is the place to be for all your sugar-loaded, carb-fuelled cravings. We're talking mouth-watering donuts, scrolls, tarts and croissants. The custard tart is pretty life changing too. 
Address: 20 Alison Avenue, Albert Town Wanaka 
Contact: 03 428 4163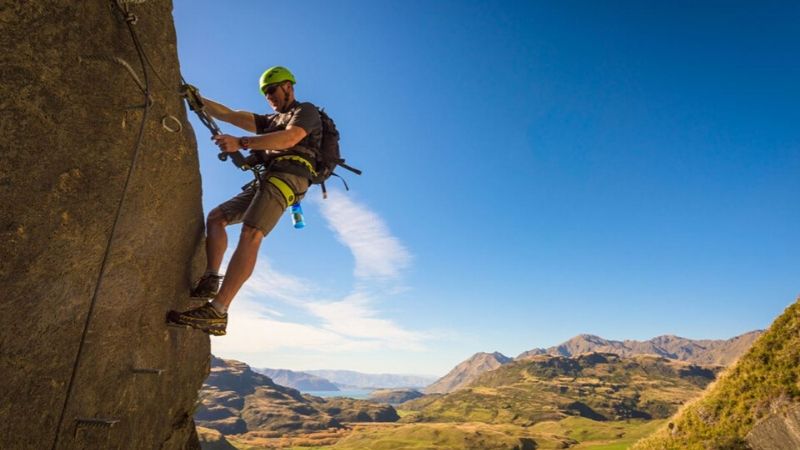 If New Zealand is synonymous with adventuring, Wanaka is the heart of the action. Nestled in the incredible Southern Alps, this overgrown town is the perfect base to get your adrenaline fix.
If you're not quite ready to throw yourself from a plane or a bridge, why not take on the world's' highest waterfall via ferrata? Climbing alongside Twin Falls is a once in a lifetime opportunity, suitable for all levels of fitness. Along the way you'll also be treated to hidden pools, suspension bridges and stunning views of surrounding lakes and mountains. 
Address: 1 Umbers Street, Wanaka
Contact: +64 27 430 1332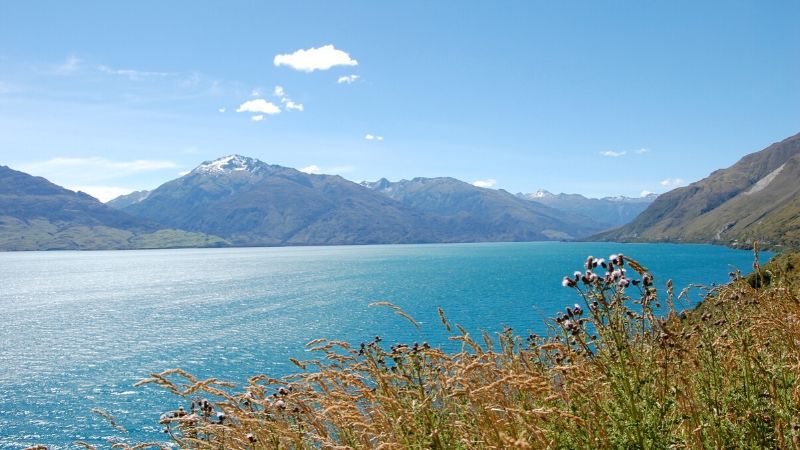 The glistening and crystal clear waters surrounding Wanaka are a direct request to strip off your clothes and get wet. Unlike most other demands of this nature, you're not expected to do anything in return. As the name suggests, Lake Wanaka is the star attraction of the water offerings.
The beautiful, glistening body of water is surrounded by incredible alpine mountain ranges, making a postcard-perfect scene. There are a myriad of ways you can soak in the true beauty of the landscape, including everything from kayaking and paddle boarding to wakeboarding, jet skiing and flyboarding.
Address: Queenstown-Lakes District, Otago South Island
Situated in the idyllic Southern Alps, Wanaka is the perfect base to embrace your inner snow bunny and hit the slopes. Cardrona is one of the main ski areas in the region, and is just a short drive from the city centre. The consistently good weather, reliable snow conditions and longest scheduled snow season in the country means you're practically guaranteed to have a good time here.
While we take no responsibility for any injuries on the slopes, we also encourage healthy competition with the lads. A.K.A The last one to the bottom should definitely be shouting beers for everyone that night. 
Address: Cardrona Valley Road, Cardona New Zealand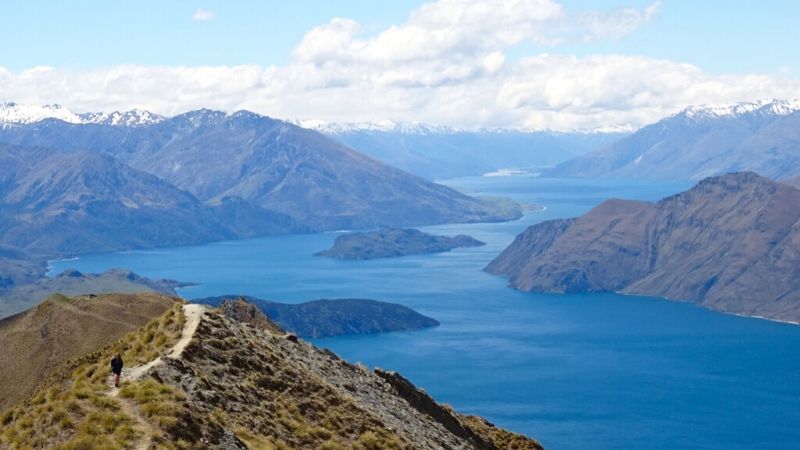 There are plenty of ways to embrace the outdoors and everything the region has on offer, while still relying on just your own two feet. One of our favorite hikes in the region is the Mount Iron walk. This 240-metre rocky knoll is an impressive, glacier carving.
The round trip takes about 1.5 hours, and from the summit you'll have an incredible panoramic view across the region. The walk is steep in places both up and down hill, but it's definitely worthy of working up a sweat.  
Starting point: State Highway 84, Opposite Puzzling World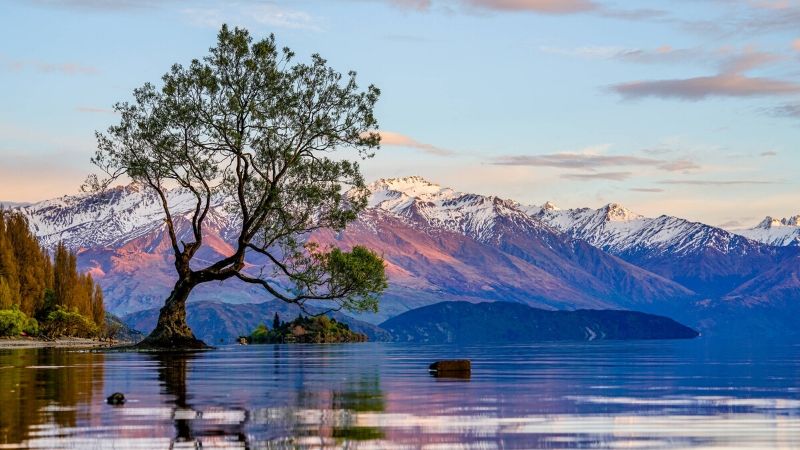 No trip to Wanaka is complete without an obligatory selfie in front of "That Wanaka Tree". If any of your Instagram followers have ever visited the region, you're likely very familiar with this iconic tree. In recent years, the lone willow tree in the centre of Lake Wanaka has amassed global attention, particularly from nature photographers.
This surge in popularity is probably a result of the photogenic surroundings, as much as it is from the tree itself. Don't be ashamed, snap a picture like the rest of the shutter happy travellers out there. The tree is also part of the local council's scenic photo trail, which includes 8 other picturesque photo opportunities around the region.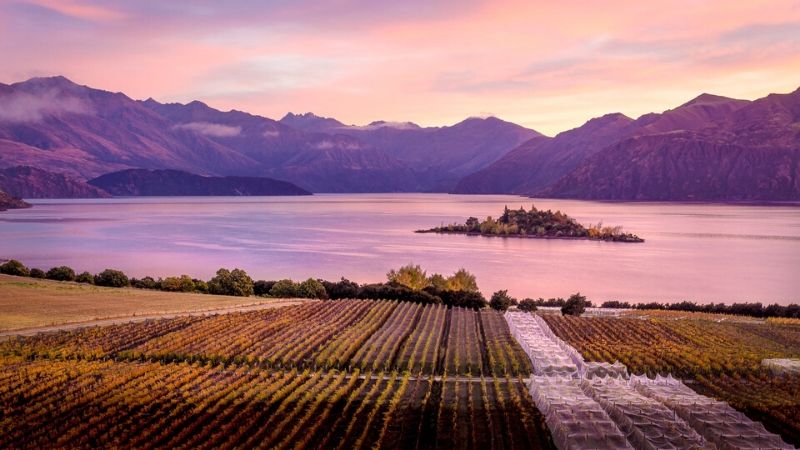 New Zealand is internationally acclaimed for its world class drops of vino, and Wanaka is home to some of the country's best. One of the most frequently visited and highly commended locations is Rippon Vineyards. This beautiful site is Wanaka's oldest vineyard and is known for its biodynamic wine production and exquisite lakeside views.
The venue offers cellar door tastings, specialising in white wine. These bevvies are so damn good, you might struggle to pull yourself away at the end of it all. You can also sign up for a gourmet meal, which is equally as drool worthy. 
Address: Rippon Vineyard, 246 Wanaka-Mount Aspiring Road, Wanaka 
Contact: +64 3 443 8084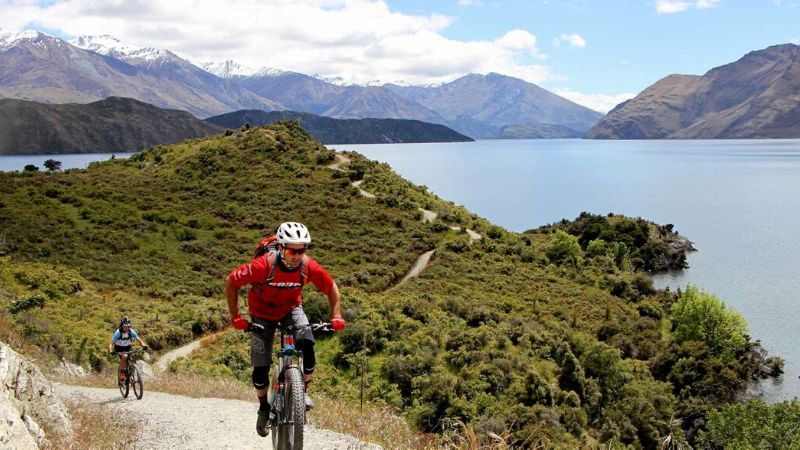 If a hike isn't quite calling your name, maybe some mountain biking will do the trick? Deans Bank Mountain Biking track is an 11-kilometre stretch of tumultuous terrain. The track consists of a few tight corners, plenty of rocky obstacles and is ideal for intermediate-advanced riders.
The loop is dotted with tussocks, berms and flowing downhill slopes, making it one of the best ways to indulge in the Otago landscape. If you're not struggling to keep up with the rest of the gang, you can embrace the awe-inspiring views of the Southern Alps and Clutha River.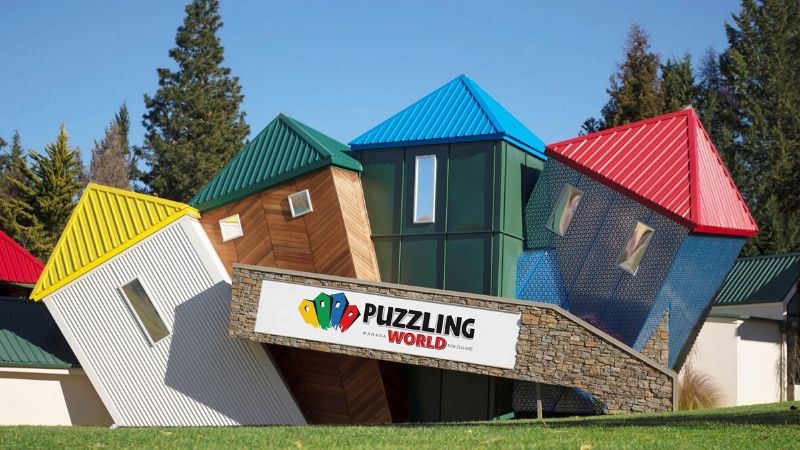 Puzzling World is just as the name would suggest, an entire site dedicated to puzzles! Operating for almost half a century, Puzzling World is home to optical illusions, a 3d maze, and several puzzling rooms. The premise is most popularly known for its Leaning Tower of Wanaka, which sits on an angle of 53 degrees!
The Sculptillusion Gallery is another mystifying part of Puzzling World, and will keep the entire gang mesmerised for hours. It might be best to visit this joint when you're not suffering from a hang-over though. 
Address: 188 Wanaka-Luggate Highway Wanaka 9382
Contact: +64 3 443 7489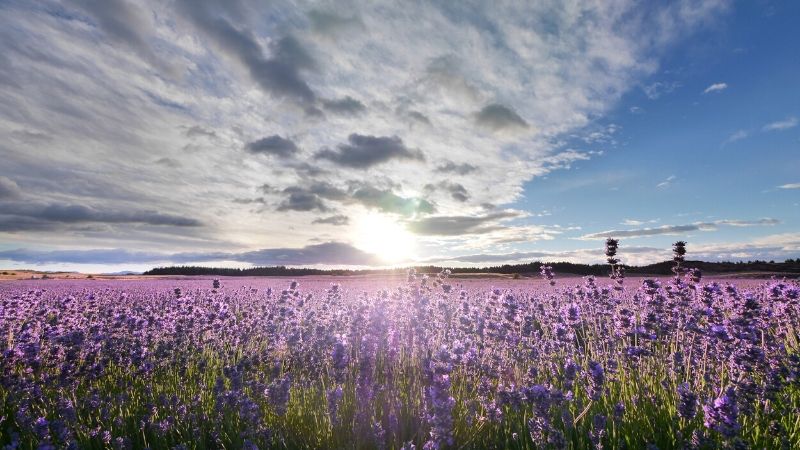 Situated just minutes from the centre of Wanaka Town, the local lavender farm is a beautiful sight and smell for everyone. The 10-acre property is brimming with lavender fields and gardens, as well as numerous farm animals. It's got an authentic country feel and is a soothing way to restore your energy after a big night out with the boys. It might not live up to the adventurous reputation of New Zealand, but this Lavender Farm is well worth the visit. 
Address: 36 Morris Street, Wanaka 9382
Phone: +64 03 443 6359