There are several reasons to hold your mate's buck's party weekend in Brisbane. There's the weather – hot and steamy in summer, still comfortably warm in winter. There's the size – Australia's third biggest city, Brisbane is smaller and less busy than Sydney or Melbourne but still has a lot of things on offer for you to do. Then there's the scenery. From riverside walks to the Botanical Gardens to the jacarandas in New Farm Park, Queensland's capital is full of sights to see and things to photograph.
There's a lot to see and do in this city for some young bucks celebrating a buddy's last weekend of the single life. Brisbane City and Fortitude Valley are packed with nightclubs and bars where you can happily get loose and go wild. Then there are the regular tourist attractions as well as the less famous gems of this city that the locals love. Here are 10 of the best attractions for you and the boys in Brisbane.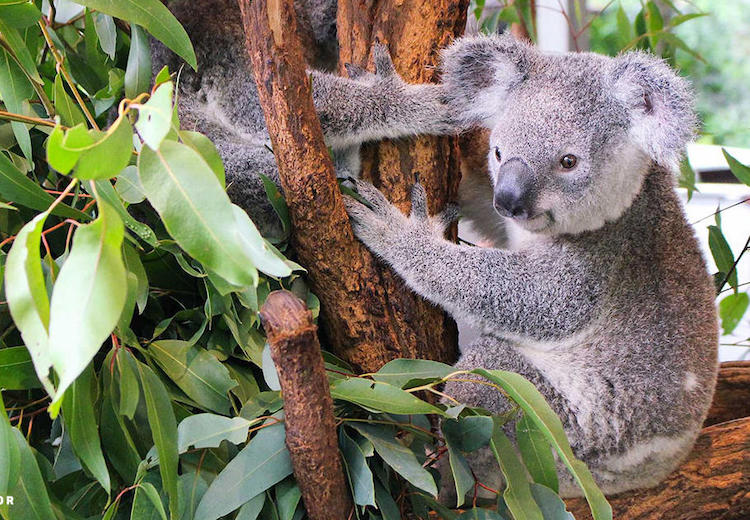 Source: Lone Koala Sanctuary 
To get back to nature and spend time with Australian wildlife in a safe and relaxed environment, come to Lone Pine. It's the original and the largest koala sanctuary in the world. Hold a koala, feed kangaroos by hand and attend a Snake Keeper Talk and a Sheep Dog Show. If that intrigues you and you're eager to find out more, well, you just have to get down to this popular place in Fig Tree Pocket, west Brisbane.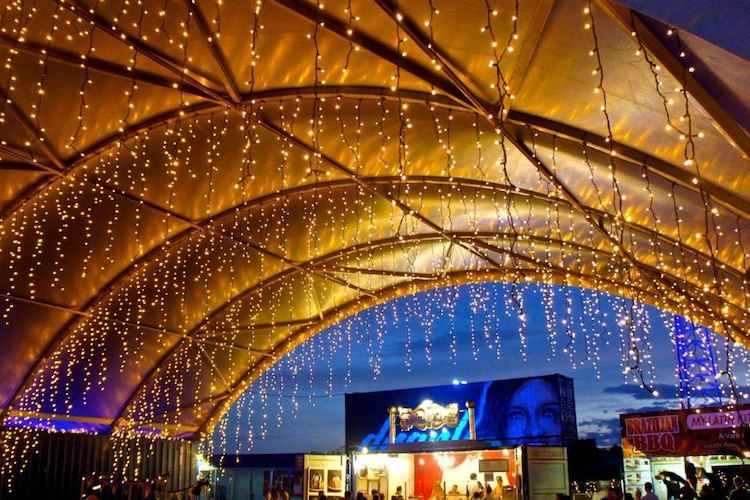 Source: Eat Street Market Facebook
Brisbane sure has a knack for turning something old into something new and lively. This time it's a former container wharf where each weekend former shipping containers become colourful shops and food outlets. With more than 70 vendors serving up great food from around the world, you'll have plenty of opportunity to chow down on dinner or a tasty hangover cure.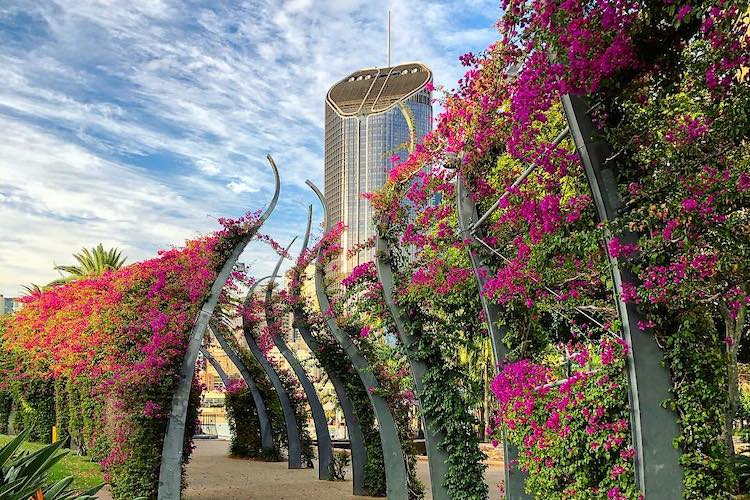 Source: South Bank Facebook
There are so many things to do in South Bank that we could write it its own blog posts, but here are a few for starters: the one-of-a-kind items at the Collective Markets, the Nepalese Peace Pagoda, Streets Beach (a man-made beach) and the Wheel of Brisbane, where you can catch spectacular views from way up high of the city and the river. South Bank is highly regarded by locals as the weekend go to. The man made beach is a hot spot on weekends.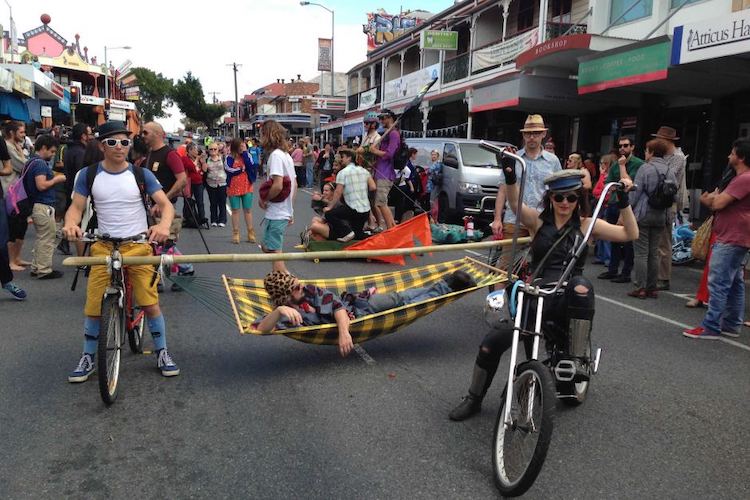 West End has a bohemian feel, great food, markets and unique shops (bookshops, gift shops, clothes shops etc). It's also a place where the nightlife is bustling away from Fortitude Valley's crowds, and has plenty of cool bars where you can drop in to drink a whiskey or see a local band play live.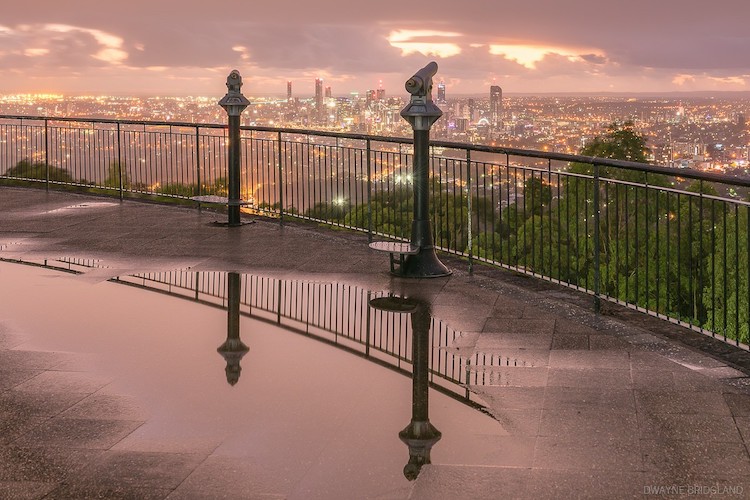 Source: Mt. Coot-tha lookout Facebook 
Boasting "Brisbane's best views", Mount Coot-tha has 360-degree views of the whole of Brisbane – from the CBD stretching out all the way to Moreton Bay. It also has bushwalks if you want to take a walk through the forest, plus an award-winning café: Kuta Café. Definetly worth check out if spending some extra time in Brisbane.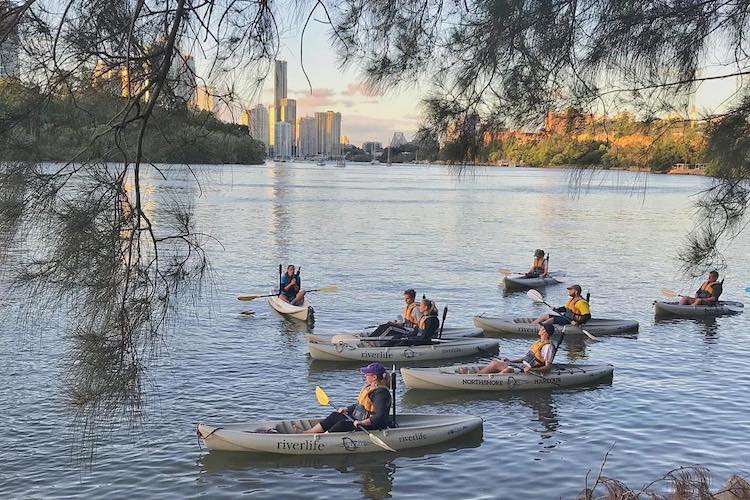 Source: Riverlife Facebook 
Riverlife offers the best in outdoor and adventure activities in Brisbane. It's located at the Kangaroo Point Cliffs, another place to catch jaw-dropping views of Brisbane, and has a whole bunch of thrilling activities including kayaking, rock climbing, abseiling and bike hire.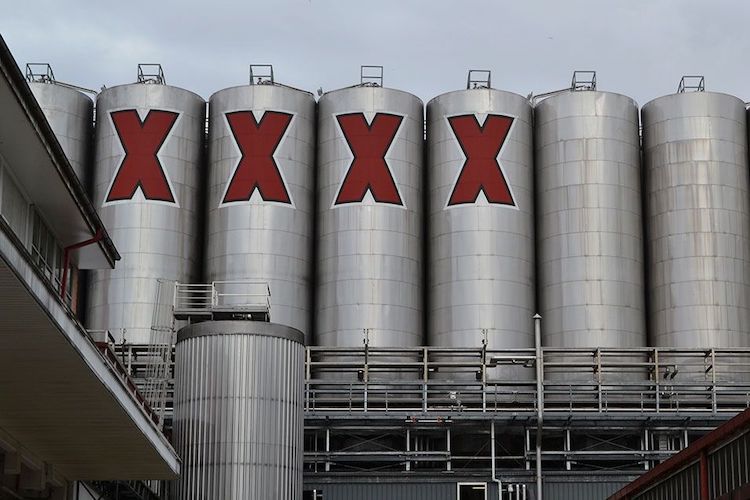 Source: XXXX Facebook
XXXX Brewery Tours
Chances are you've sculled a XXXX before! Well, now you can go behind the scenes of the Milton brewery where this Queensland icon comes to life. This 90-minute tour takes you behind the scenes of the place where the magic happens. You'll learn all about the 135-year history of XXXX and, even better, taste-test beers at the end of it with your tour guide.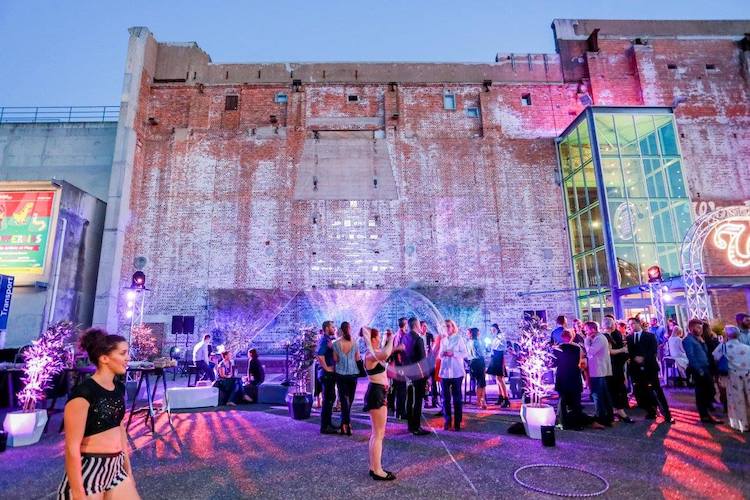 Source: Brisbane Powerhouse Facebook 
Brisbane has plenty of parks but New Farm Park is one of the biggest and best. There's a rose garden, an avenue of jacarandas, a picnic area by the river and plenty of places to lie on the grass or kick a ball around. Yet one of the most popular attractions in the park has to be the Brisbane Powerhouse, which hosts a regular selection of live music, free comedy and other events. All in an old power station!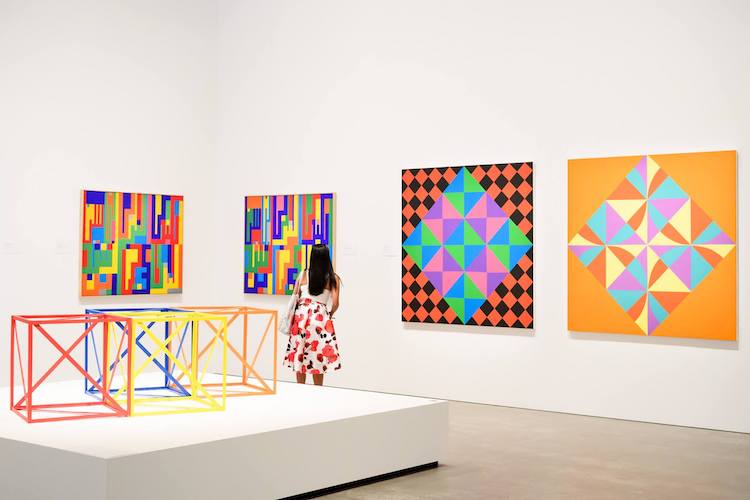 Source: Queensland Art Gallery/Gallery of Modern Art 
If you love art or want to impress a lady who does, this is the place to head. The Queensland Art Gallery (QAG) and the Gallery of Modern Art (GoMA) have all kinds of exhibitions showcasing interesting art from all around the world as well as a permanent collection. Plus there's an arty cinema and some delicious spots to grab a bite to eat.
Did that get your interest? Well, if food is on your mind, that brings us to the next attraction.
There are plenty of great attractions no matter your interests or style of adventure. We have only scrapped the surface here with our top brisbane attractions. Wicked Bucks party planners are always on hand to give you any recommendations and point you in the right direction.
Further Reading: