Things to Do in Hobart
If you are planning a bucks party in Hobart, spend an extra few days and check out the best Hobart has to offer. Why not step away from the crowds and head to Australia's most Southern city? We are talking about none other than the stunning Hobart!  Immerse yourself in Tasmania's cascading mountains, lush countryside and stunning shorelines. Mingle with genuine, down to earth people that will have you booking your next trip back before you have even left!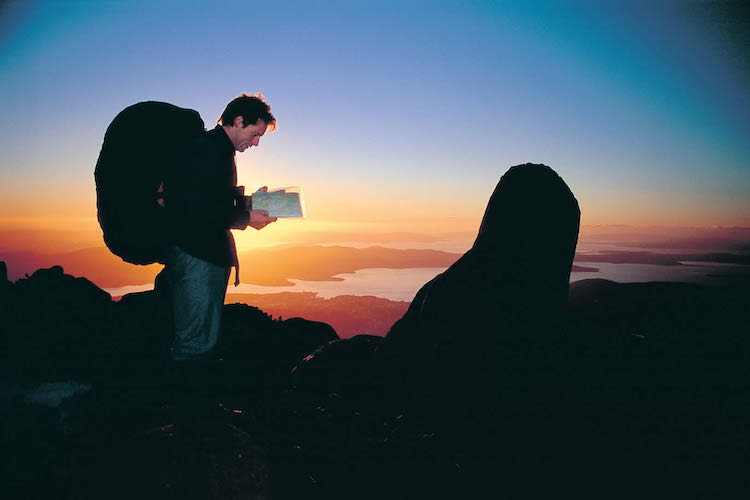 Source: Wellington Park 
Visit Mount Wellington
Venture 1271 metres above sea level to the ominous Mount Wellington, for the undisputed best view of Hobart. Whether you're looking to hike to the top, catch a breath of that snowy mountain air or get your blood pumping as you mountain bike.. Mount Wellington is sure to impress! For those on the more timid side of things, Mount Nelson offers a less intense and quite remarkable alternative view of the city (that is a little less time-consuming).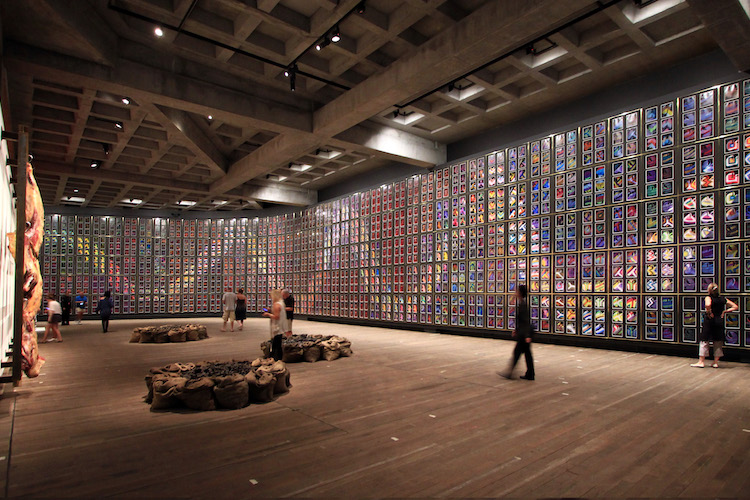 Source: Mona (Museum of Old and New Art)
Spend the day at MONA (Museum of Old and New Art)
Scrap what you envision a typical museum to entail, as things are done a little differently at MONA. There are some scandalous exhibitions intended to provoke reaction… specifically in the form of a hallway decorated in genitals (you know you wanna). There are no information sheets or labels to explain the art, instead you are provided with your own electronic device and headphones to describe each art piece as you stumble upon it – hence the new. There are also some great spots to grab a feed as you make your way through the museum.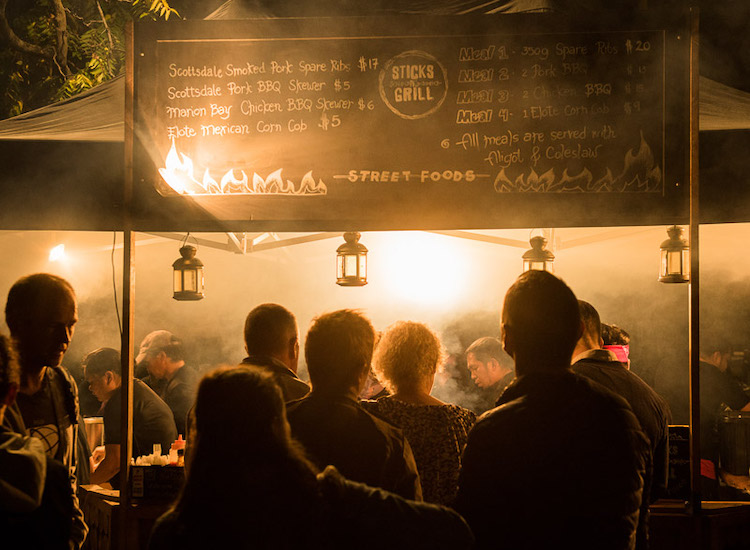 Source: Street Eats @ Franko
Check out the Market Scene
Friday night – head to Street Eats @ Franko! Get excited for food trucks with every kind of cuisine from seafood to wagyu beef and it would be rude not to treat yourself to an alcoholic refreshment at these markets! The stage offers local musicians the opportunity to show off and there is always a great buzz happening in the Franklin Square. Salamanca Markets are the place to be of a Saturday morning for all things fresh, artisan, tasty and unique! The vibe is superb, with live music, a big area and plenty of young people running around. When Sunday rolls around, head to Farm Gate Markets for a more intimate and local atmosphere.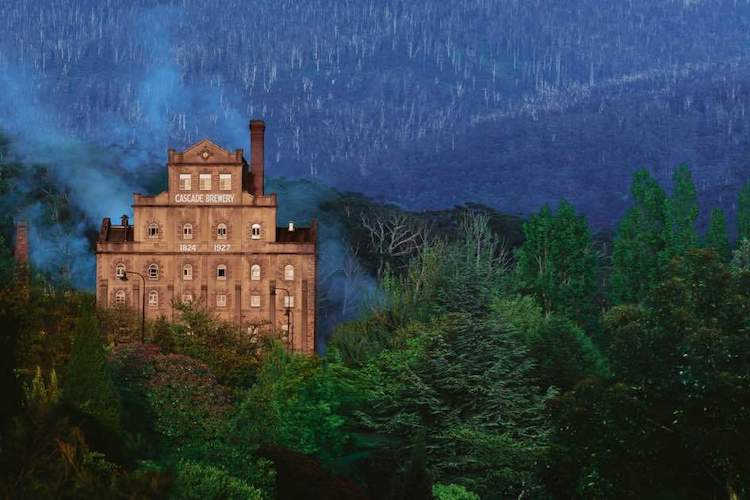 Source: Cascade Brewery
Visit the oldest operating brewery in Australia
Cascade Brewery, has been kicking since way back in 1824 and places are limited in the extremely popular walking tour so book ahead! The timeless Gothic design, stunning surrounding gardens and devilishly good beer are always a big crowd pleaser.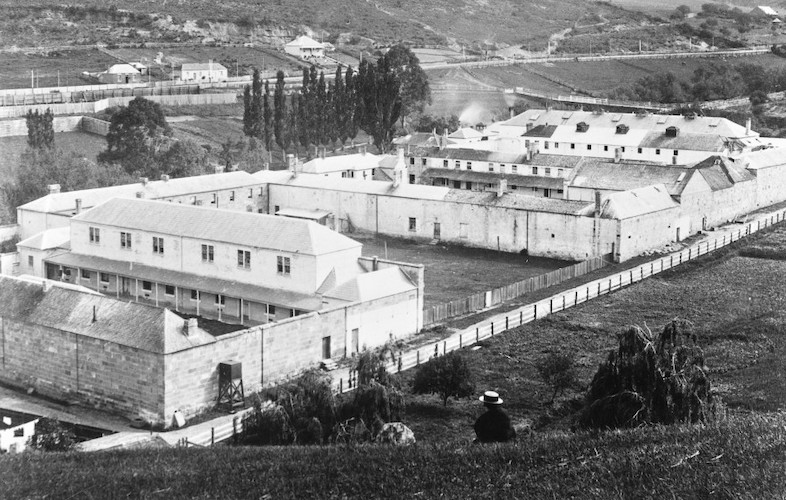 Source: Female Factory 
Take a wander through the Female Factory
Factory meaning detention centre, step back in time and take a peek into the life of a female convict. Tours are available and don't take too much time, so a great add on to whatever you have planned for the day.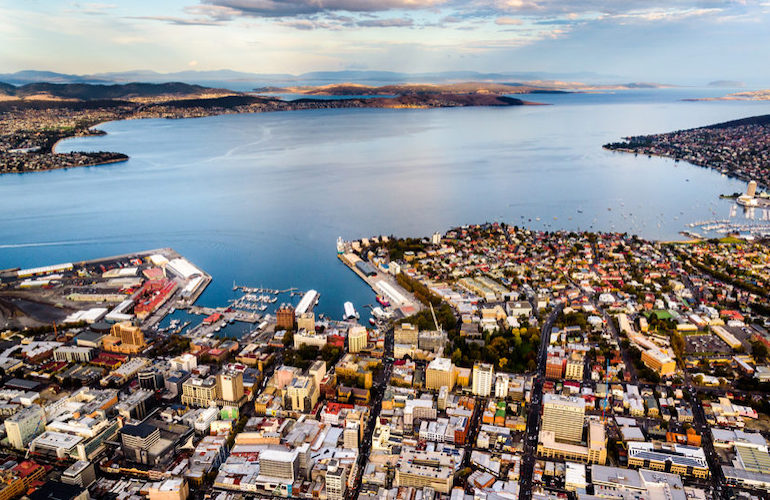 River Derwent
Hop aboard the River Derwent Cruise, for exquisite views of the city and venture from Lake St Clair to Storm Bay. A lush glimpse into the original Aboriginal heritage of the land and all that came after to now. It is always a peaceful and relaxing escape to get out on the water and we highly recommend making a whole day of it!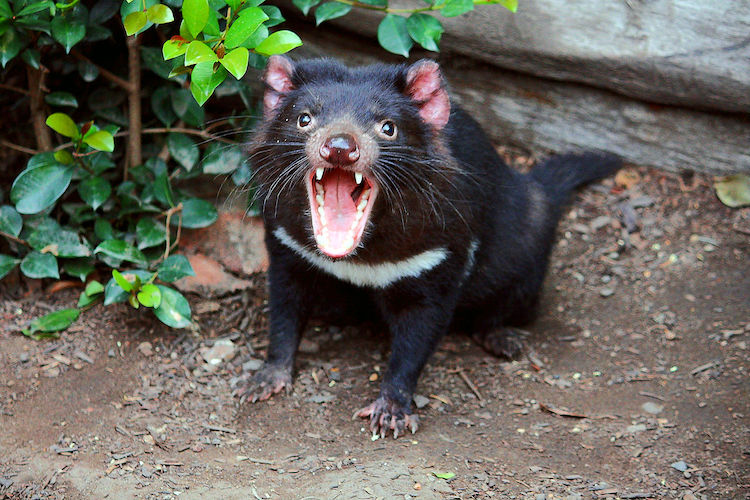 Mingle with the wildlife
Tasmania is bursting with Australian wildlife! While on land,try your best to catch a glimpse of the elusive Tasmanian Devil, you are sure to spot a wombat and even some platypus running around on one of the wildlife tours! Then board a wildlife cruise to see some truly magnificent whales, seals, dolphins, penguins and more!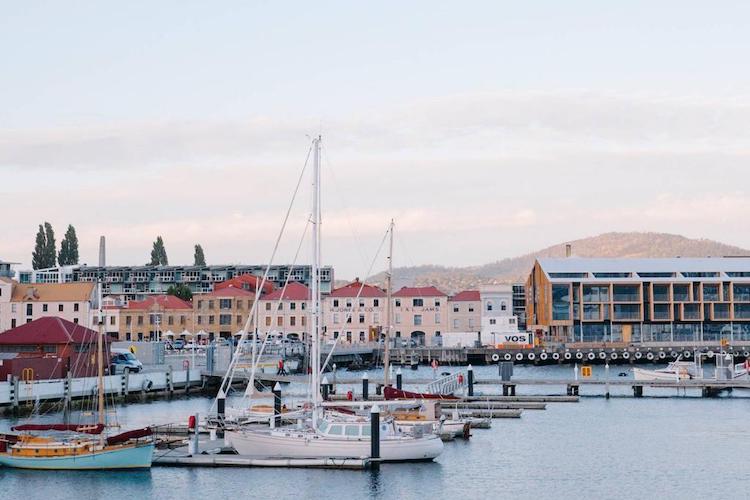 Enjoy some fish 'n' chips on the pier
Who can say no to a classic fish and chips? Not us. The Hobart water pier is home to some of the most salivating good seafood in Australia and we weren't really surprised considering Tasmania is literally surrounded by pristine oceans! If you prefer something on the fancy side, dine in any of the high end pier restaurants offering oysters on the rocks. Yum!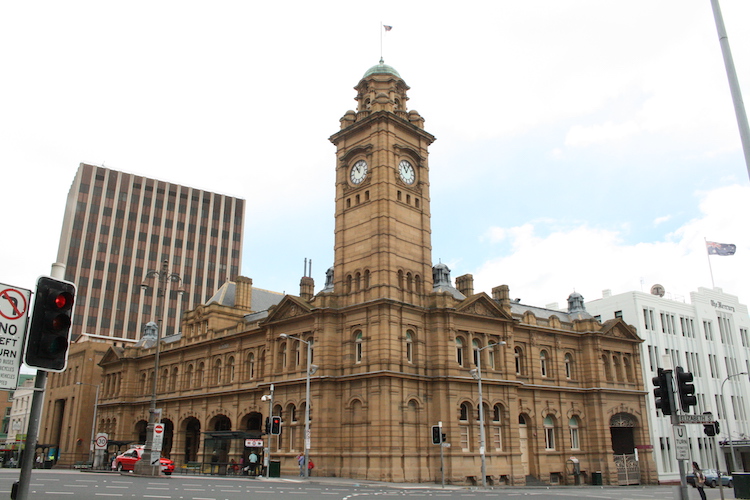 Join a heritage walk through town
One of the best ways to learn about Hobart's history, buildings and lifestyle! There are plenty of detailed guided walking tours or you can simply grab a map and have a crack yourself! We recommend doing this at the start of your trip to get a feel for the city's layout.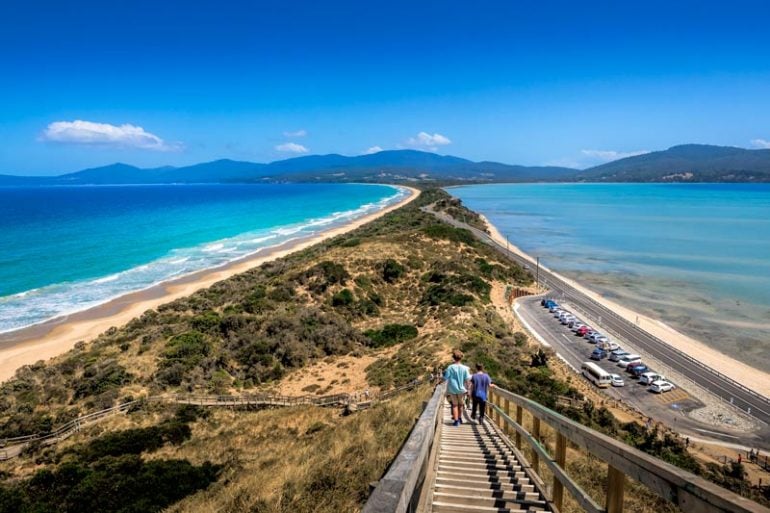 Source: Bruny Island Tasmania 
Take a day trip to Bruny Island
A scenically stunning island, offering miles of deserted beaches and breathtaking walks. Spend an entire day exploring this escape from reality! Picture aqua waters to your left and right as you walk between the North and South end of the island. A picturesque visit that will leave you feeling grounded and relaxed.
Further Reading: