Just like you wouldn't settle for anything less than perfection when it comes to your life partner, it's essential to find the best-of-the-best to capture your big day too. Although almost every guest will probably be snapping their own pictures and practically live streaming the entire thing on Instagram, Snapchat or Facebook, your wedding deserves something a little special. 
There are plenty of factors to consider when it comes to finding the right wedding photographer, but thankfully you're spoilt for options in Perth. It might all feel a little overwhelming, to begin with, so we've rounded up our top five picks to help get the ball rolling for you.
Top Five Wedding Photographers Perth 
Ella Otranto Photography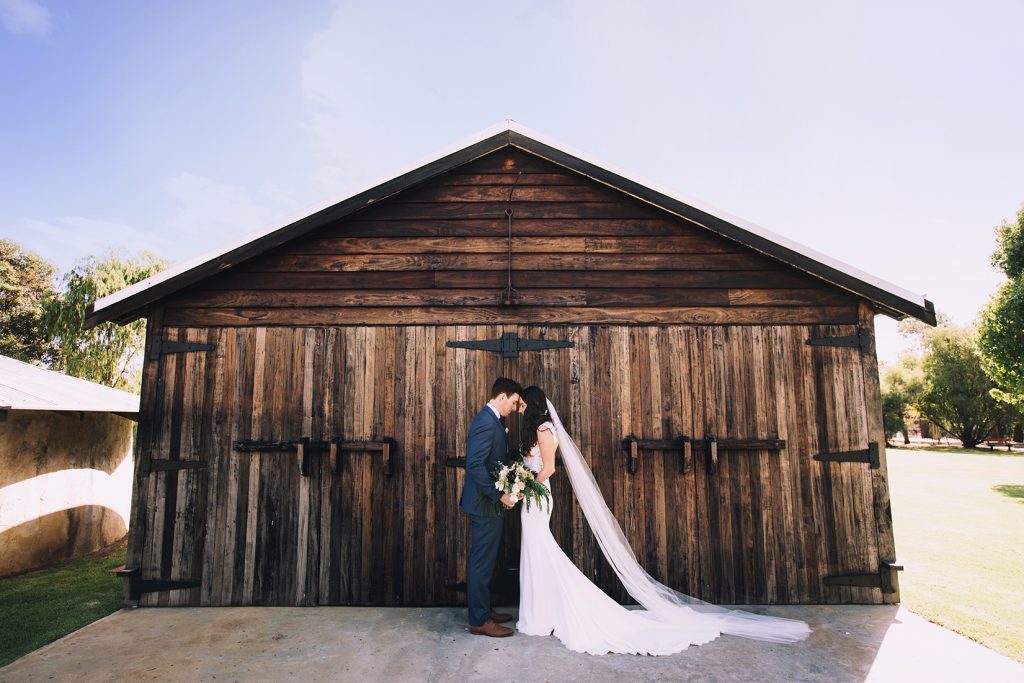 We've all heard the saying "happy wife, happy life", right? Well, Ella Otranto is known for making women look their best in photos, so she's practically the secret ingredient to keeping your missus happy on the big day. 
Ella is an award-winning and critically acclaimed shutterbug that is known for delivery ethereal and magic like shots. If you're looking to capture your love story in the depths of a national park, under the arches of an ancient construction or in a country-side traditional cottage, Ella is the girl for you. Paired with her super laid-back personality and personal investment in every wedding she shoots, it's easy to understand why she's in such high demand!
Contact: [email protected]. 
Website: ellaotranto.com.au
Trish Woodford Photography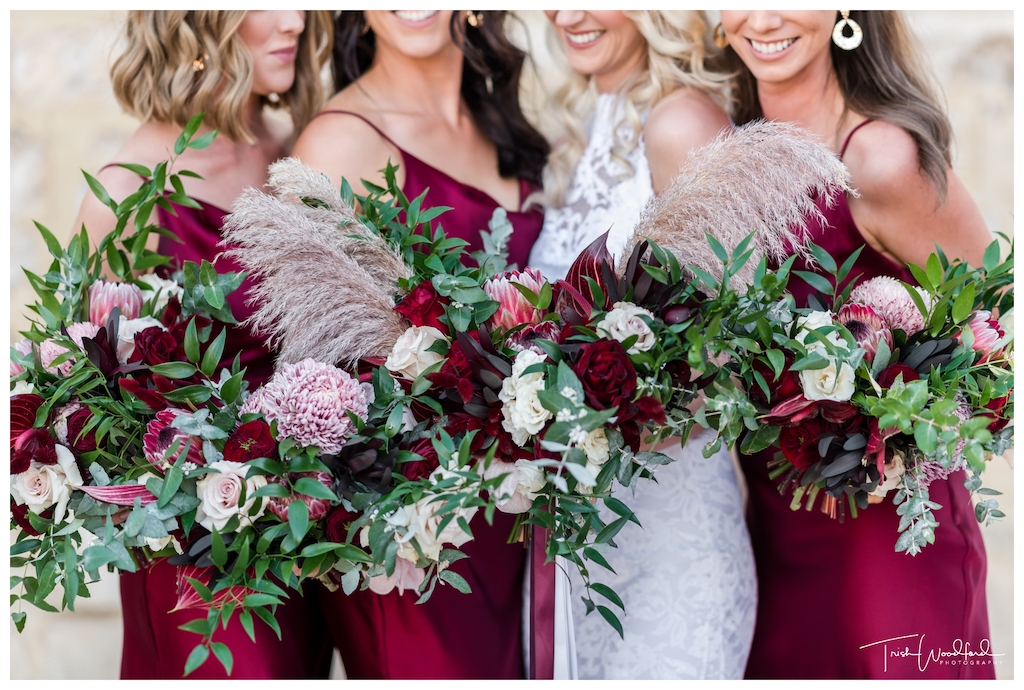 Nothing makes Trish Woodford happier than capturing love stories and love-drenched moments. This passion for documenting the beauty of love results in stunning galleries that have a mix of authentic, natural moments and gorgeous portraits that will be enjoyed by future generations. 
Trish's style is very story-based – a soulful, pairing of mostly natural light with the occasional creative silhouette or dramatic flash lit portrait. If you scroll through the Perth-based photographer's customer testimonials, you will discover that many of her previous clients describe her as being a "fly on the wall". This non-invasive approach means that you will have incredibly candid and truthful images to reflect on for years to come, without ruining the authenticity of your big day.
Contact: [email protected]
Website: trishwoodfordphotography.com 
Manis Moments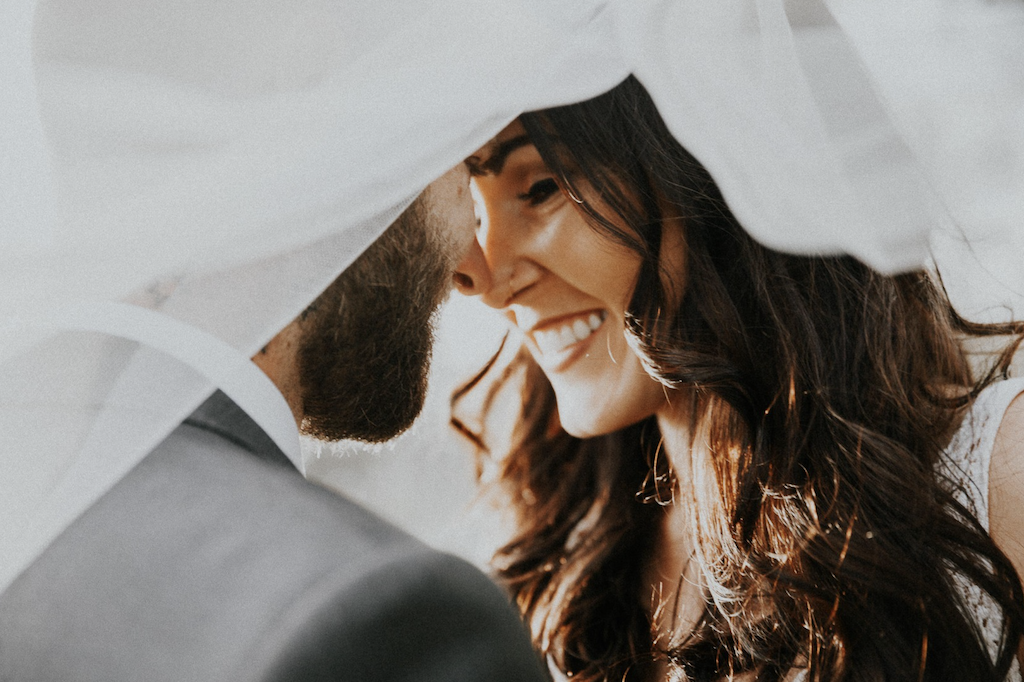 Manis Moments was born from a love of having a good time. One of the main reasons this team of professional wedding photographers are so talented is because they fun on your big day too. By taking the time to get to know the soon-to-be-married couple, these guys can capture a moment, rather than just a snap. They're driven by emotion, celebration and all those good things. 
The Manis Moments team is also known for its natural and sun-soaked style. It's the perfect creative flair for any outdoor weddings, intimate gatherings or rustic celebrations. They've also got plenty of previous weddings featured on their website for anyone in search of a little last-minute inspiration for the big day!
Contact: [email protected]. 
Website: www.manismoment.com. 
The Love Story Photography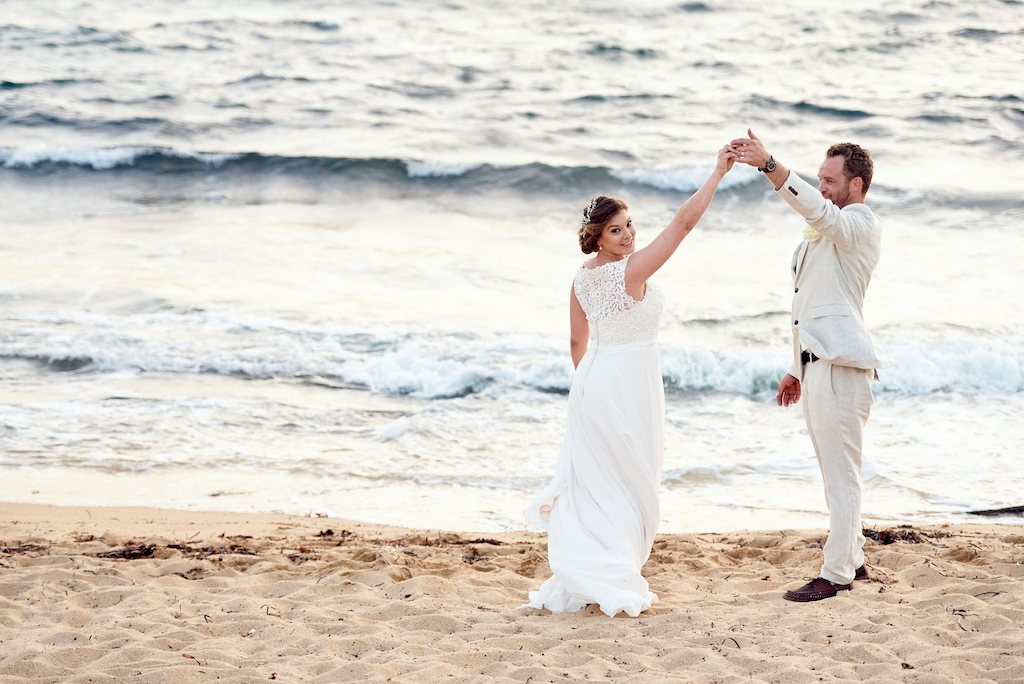 We couldn't find a better-suited name for this wedding photography agency if we tried. The Love Story Photography specialises in beautiful, timeless and authentic shots, perfect for small weddings and elopements. Just one glance at their portfolio is all it takes to realise that these shutterbugs shoot from the heart and are always on the lookout for those special, fleeting moments in-between the craziness of your special day. 
The Love Story Photography style can only be described as magical. Think: candid shots on a windswept beach and intimate glances across the room at a registry office. Whether you have a specific vision in mind or you're happy to leave the creativity in the hands of the experts, you really can't go wrong with The Love Story Photography. The only caution we will give is that these guys book out well in advanced – so make sure you get in early to avoid disappointment!
Contact: [email protected]. 
Website: www.thelovestory.com.au
Simone Harris Photography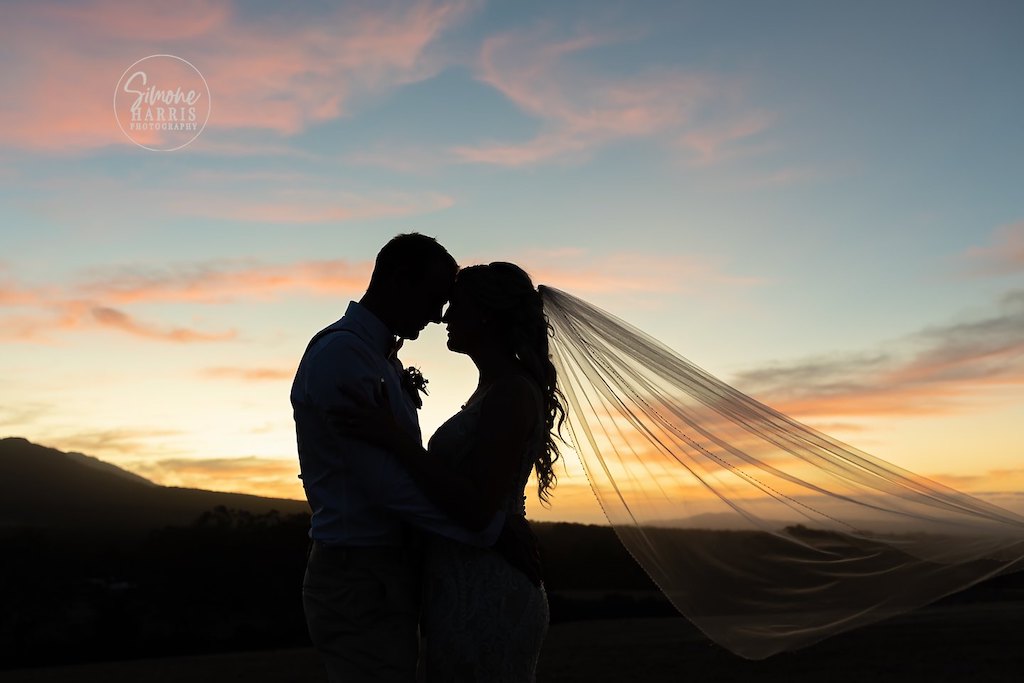 Last but certainly not least is Simone Harris. This Perth-based wedding photographer works with passion, and it shows! Simone describes her style as "natural, colourful and unobtrusive, helping you feel relaxed and comfortable on your wedding day". While we're no experts when it comes to getting behind the lens, we can assure you that this mantra translates into absolutely stunning, filter-free, in-the-moment shots, that will have you in a trance from the first glance. 
Just like your Great Aunt Susan, Simone Harris is determined to get to know everyone that comes into her life. Unlike your Great Aunt Susan who does this by sharing 407 pictures of her grandchildren and recounting her memories from "back in the day", Simone lets you do the talking. She'll invest her time and energy into truly understanding what makes you tick and deconstructing your vision for the day so that she can go above and beyond with her work.
Contact: [email protected]. 
Website: www.simoneharrisphotography.com.au.