Wedding Planning Companies Auckland
Although it's the largest and most populated city in New Zealand, Auckland still has plenty of the sort of natural beauty that makes NZ famous. Two large harbours surround the city and islands like Rangitoto and Waiheke provide volcanic hiking tracks, secluded beaches and vineyards surrounded by hills. In the heart of the action, Auckland is known for its nightclubs, craft beer bars, fantastic food and vibrant culture. There's even the chance for you to get your adrenaline fix with a SkyJump from the Auckland Sky Tower. 
But chances are, you're wondering if it'd suit you as a wedding destination? The answer is yes. The fact that Auckland is home to three wine regions (Waiheke, Matakana and Kumeu) and over 100 wineries means you're in luck if you want a wedding with beautiful vineyard views. If you want to take advantage of the harbour and city views, the Royal New Zealand Yacht Squadron is a multi-functional location at the foot of the Auckland Harbour Bridge. And just a ferry ride away is the historic village of Devonport, with its rolling green hillsides and popular wedding destinations like Cheltenham Beach. 
Why not enlist one of Auckland's finest wedding planners? They'll take the stress out of planning your special day so that you can focus on experiencing the very best that Auckland has to offer. Here is a shortlist of some of Auckland's best in order to get you started.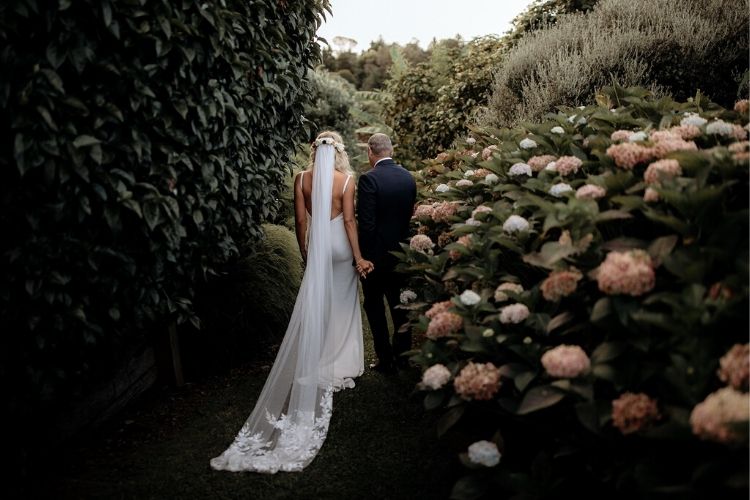 (Source: By Your Size NZ)
Based in Auckland and Tauranga, By Your Side plan bespoke weddings to perfection and pull them off with passion and professionalism. Founder Alecia has over nine years' experience working in the wedding industry and is an Accredited Wedding Planner with the NZ Academy of Wedding & Event Planning, so you know you can trust her experience and expertise.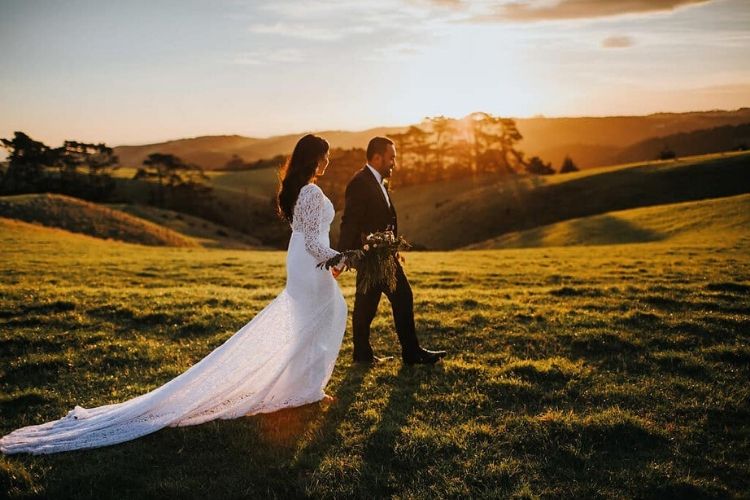 (Source: Wedding She Wrote)
Every bride wants the ideal wedding but too many come up short. That's why Wedding She Wrote take matters into their own hands. Although they offer weddings to suit any budget, many of their clients are professionals who simply don't have the time to spend long hours crafting their weddings. They want a wedding that's beyond extraordinary, and Wedding She Wrote work tirelessly so they can see their dream fulfilled.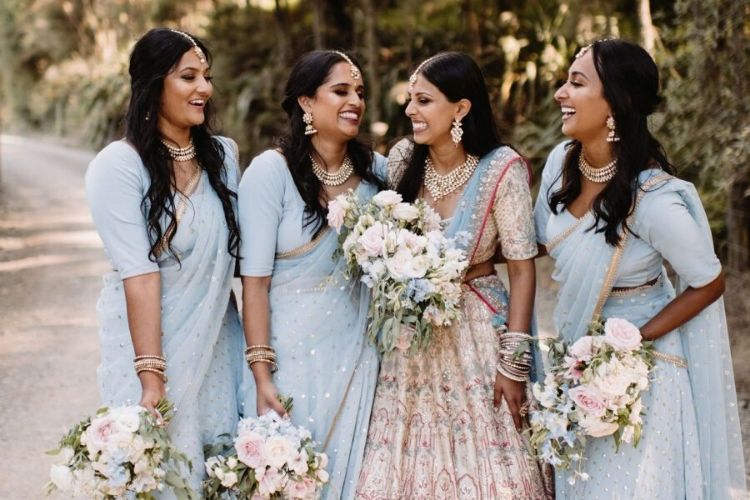 (Source: Envy Events NZ)
For a wedding that your friends will envy (it's even in the name), let this Auckland-based team of boutique wedding planners take care of your needs. The services they offer include the perfect flowers for the occasion, the perfect styling and design all the way to full-service wedding planning.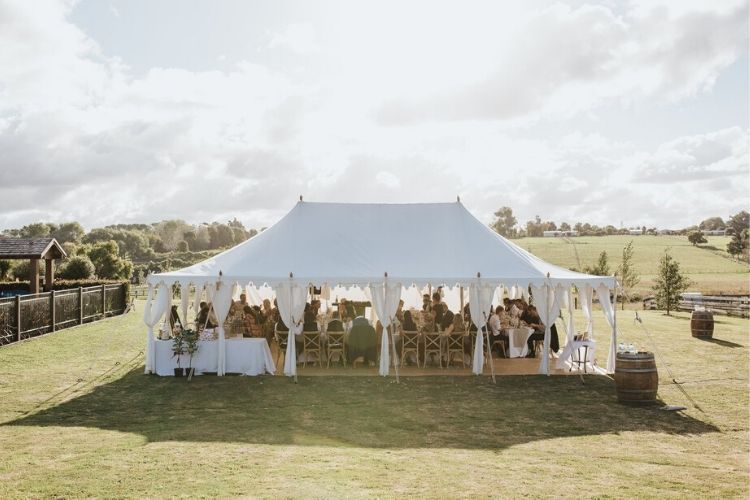 (Source: Coco Lily Events)
Coco Lily are based in Auckland and on Waiheke Island but provide services for beautiful weddings all over the country. Director Sophia has 15 years of experience planning weddings and events, and with her team she can manage all aspects of events, from styling and budgeting to just creating a generally amazing day.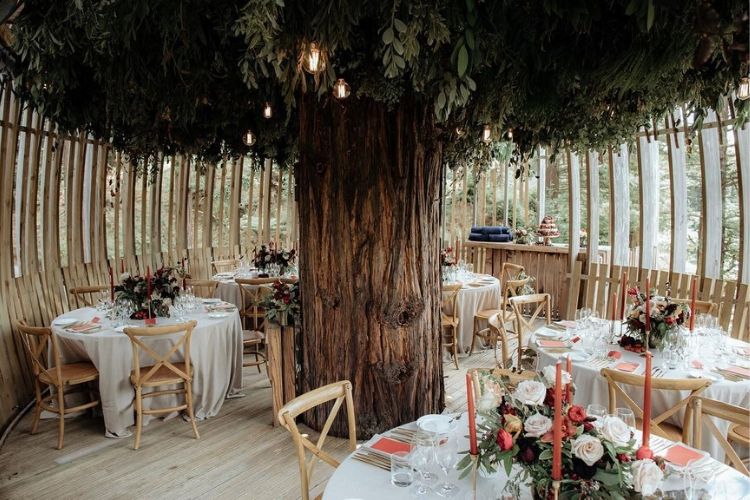 (Source: Oh Such Style)
"Oh, such style!" That's the kind of statement you want guests to make about your special day and with this wedding planning company on your side, they will. As featured in prestigious New Zealand bridal publications, Oh Such Style take a hands-on, teamwork-based approach for a big day that perfectly complements your own unique love story.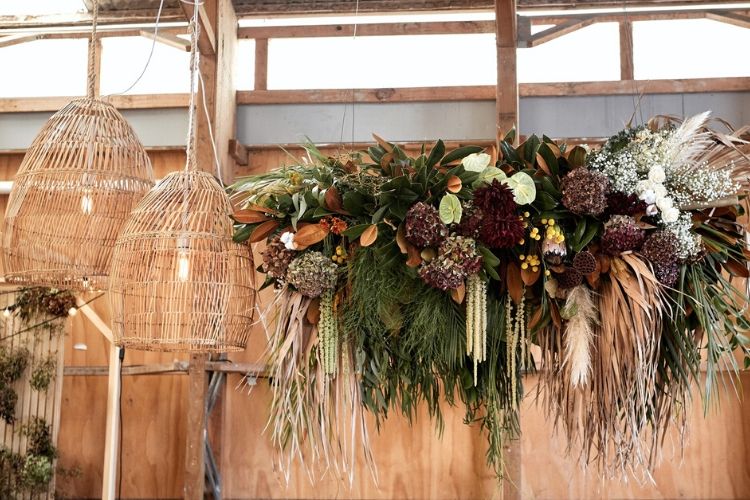 (Source: Rock and Honey Installation)
Rock and Honey are firm believers in authenticity. Even if it's a more traditional wedding ceremony that floats your boat, they'll make it a unique one with plenty of fun. Driven by a desire to see people connect and with years of experience behind her, head honcho Sheena will create for you an unforgettable moment in time.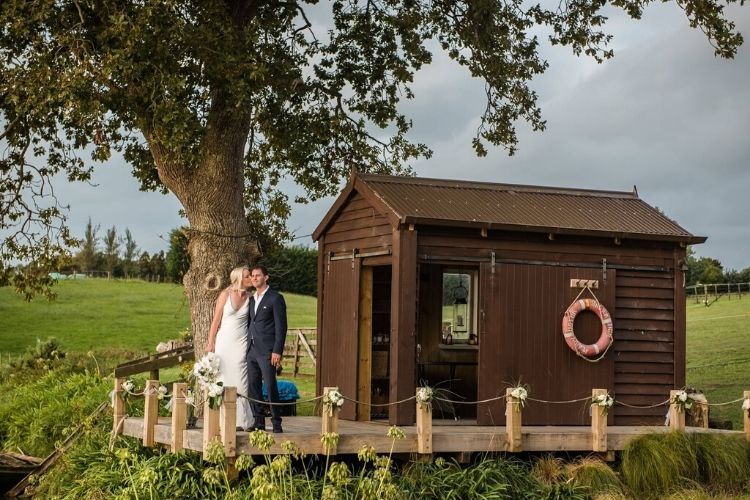 (Source: Making it Happen Wedding Planner)
Like your dreams, the perfect wedding doesn't just happen by itself with no effort. You have to make it happen. But you don't have to do it alone. Making It Happen takes your ideas and combines them with their 14+ years of experience in order to create a stress-free wedding for you based on your budget.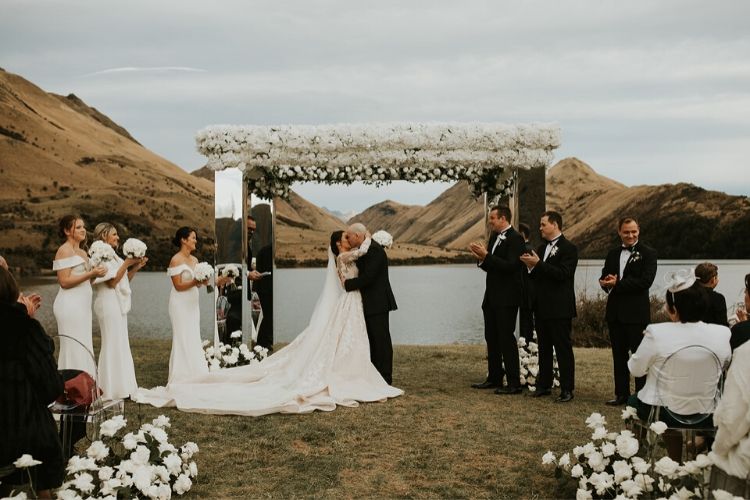 (Source: Take a Vow Weddings)
Owner Kim started Take a Vow out of a passion for creating dreams and now the company is ready to create yours. They'll take your unique personalities and ideas into account as they offer wedding day coordination, set-up service and so much more than that. Go on, take a vow.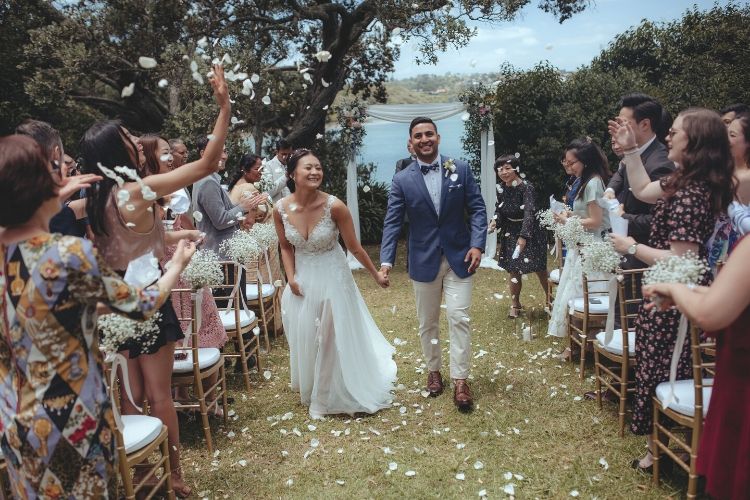 (Source: Orakei Bay)
A beautiful waterfront wedding venue, Orakei Bay is not only a great location to get married, but when you hold your wedding here you'll also be offered the services of a friendly, experienced personal wedding coordinator. Let an attentive, caring professional handle your wedding needs.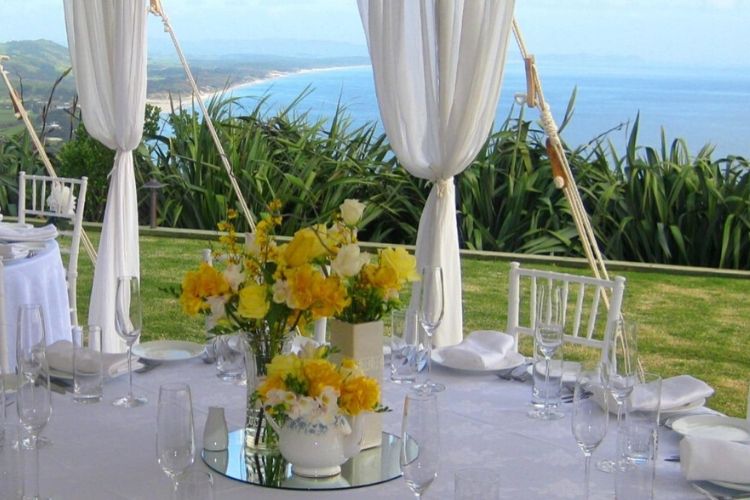 (Source: A touch of Class)
These Auckland event and wedding planners offer just the right amount of elegance and sophistication to make your wedding a very charming affair. Taking care of all the finer details from linen to bouquets, they're sure to make your wedding very fine indeed.
Further Reading