Wedding Planning Companies Darwin
The Northern Territory's capital city and the starting point for a Top End adventure, Darwin is a fascinating and culturally enriching place to visit. The Northern Territory is the home of Australian icons like Uluru, Kakadu National Park and King's Canyon (Watarrka National Park). But you don't need to travel far. There are stacks of unique activities in the city of Darwin itself for you to sink your teeth into. Take a dip in the Saltwater Recreation Lagoon, where a net protects you from the ocean's nasties. Come face to face with crocs in the safest yet most adrenaline-pumping way possible in Crocosaurus Cove's Cage of Death. 
But before you do that, get married. Yes, that's right. There are some top locations in Darwin where weddings are allowed to go ahead. There's Mindil Beach, famous for its palm trees and night markets. Darwin's relaxed natural green oasis of tropical fauna. There's also the stretch of sand and the rock pools at Nightcliff Foreshore, a very NT-style beach. 
But if you're from out of town (or even if you're a local), it helps to have some guidance from the experts when it comes to having your own wedding in Darwin. Check out our short list of some of Darwin's top wedding planners.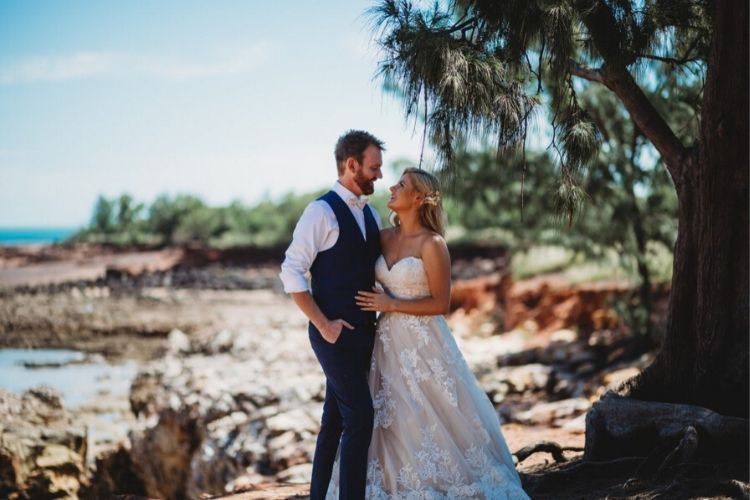 (Source: Creative Two)
Creative Two is the brainchild of dynamic duo Bel and Gabe, both of whom bring different areas of skill and expertise to the business. Bel has a keen eye for styling and floral design while Gabe has a knack for graphic design and photography. Together they focus on styling small events including beautiful boutique weddings. Some of their specialities include bespoke graphic and stationery design, florals and bouquets and event planning, styling and on-the-day coordination. Whatever your vision is, Creative Two are sure to provide you with a wedding that's authentically unique to you.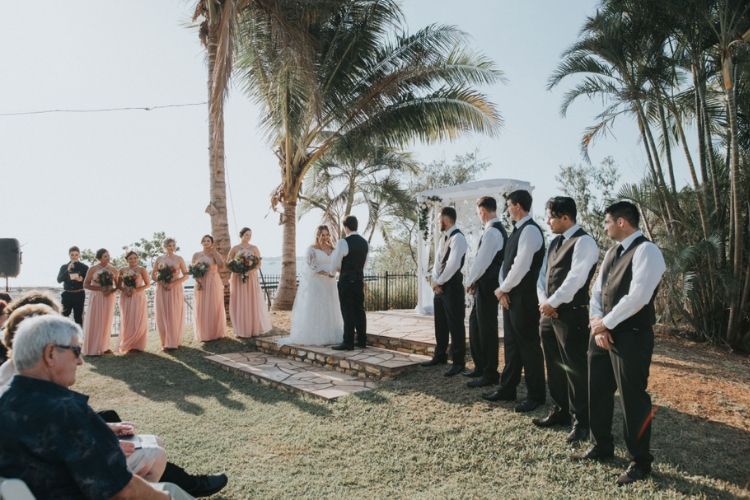 (Source: Enchanted Moments Events)
These Darwin-based event planners and stylists have been in the business for more than twenty years. They believe that every event is special and they do everything in their power to make your special event as magical as possible for you. For wedding ceremonies and receptions, they offer an exclusive wedding styling service. Their team of award-winning professional event stylists will assist you with the right décor from their generous range.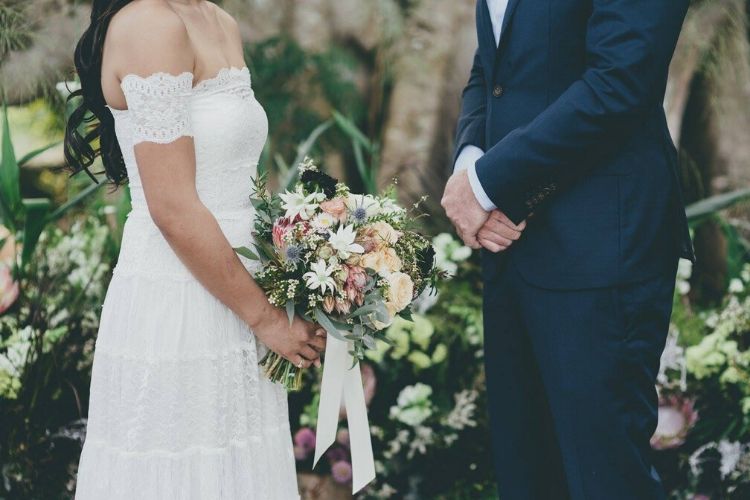 (Source: Enchanted Beginnings Celebrant)
Need a committed and capable marriage celebrant for your Darwin wedding? Wendy Pelizzo is a long-term Darwin local with five years' experience as a wedding celebrant and provides her services for weddings, commitment ceremonies and vow renewals. Wendy will offer personal touches along the journey as she helps you to bring the wedding ceremony of your dreams to life.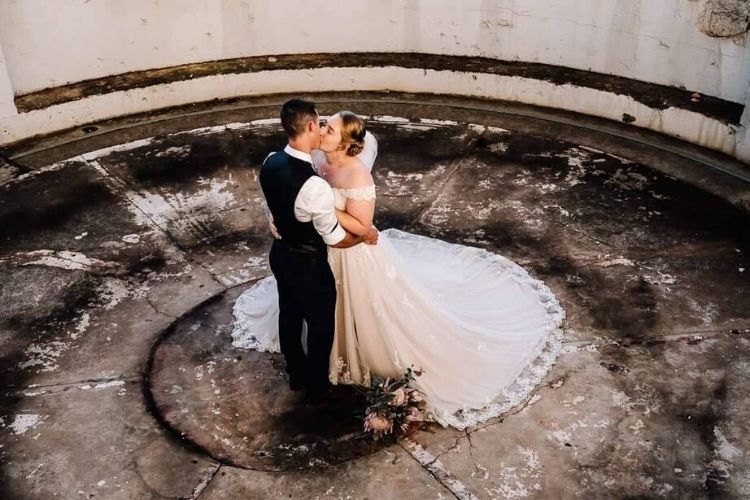 (Source: Clymo Creative)
Rachel is the brains behind Clymo Creative. She's a creative type and free spirit who loves to add a personal touch when it comes to planning and coordinating events. Her primary focus is wedding coordination, so that you can focus on enjoying your special day while she takes care of all the small stuff.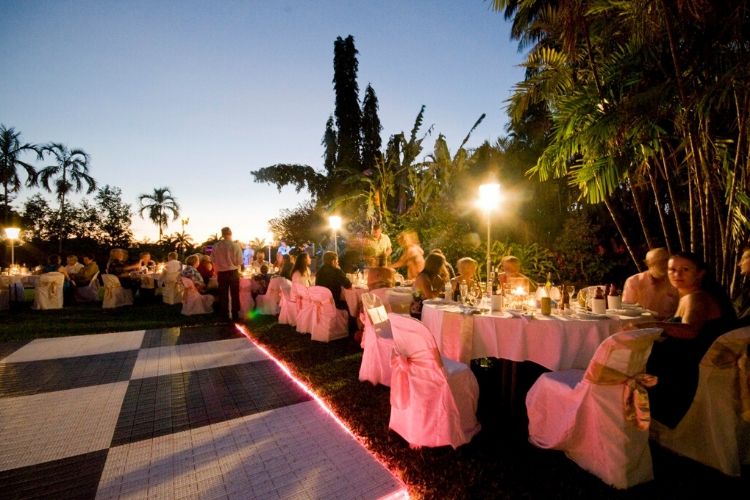 (Source: Territory Events Hire)
One of the most experienced event and party rental companies in Darwin, Territory Events Hire can oversee both large and small-scale events. They pride themselves on exceeding customer's expectations and are committed to providing you with everything you need for the ultimate party. Whether you'd prefer an epic-scale wedding or a more intimate sized one, they can offer you everything you need to make the occasion a success and more.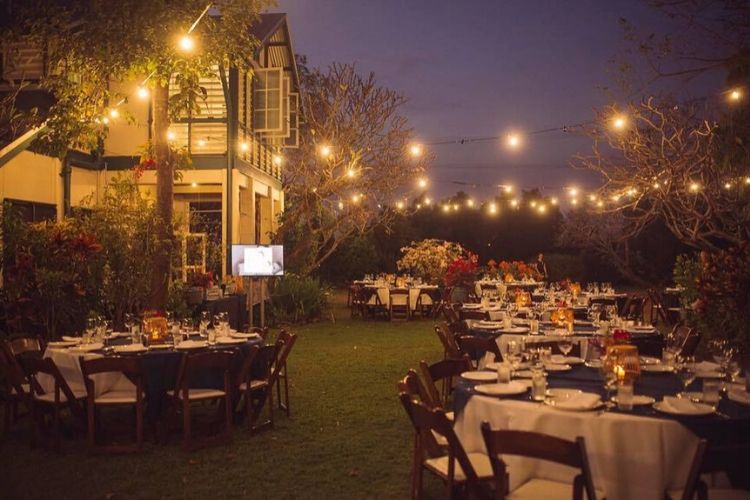 (Source: Girl Friday NT)
If you've ever found yourself saying "it'd be great if I could hire someone to do this", that's why Girl Friday is in business. Among the many solutions and services they offer is impeccable on-the-day coordination for your wedding. So if you want the perfect wedding day, let Girl Friday make use of their impressive planning and organising skills and out-of-the-box thinking.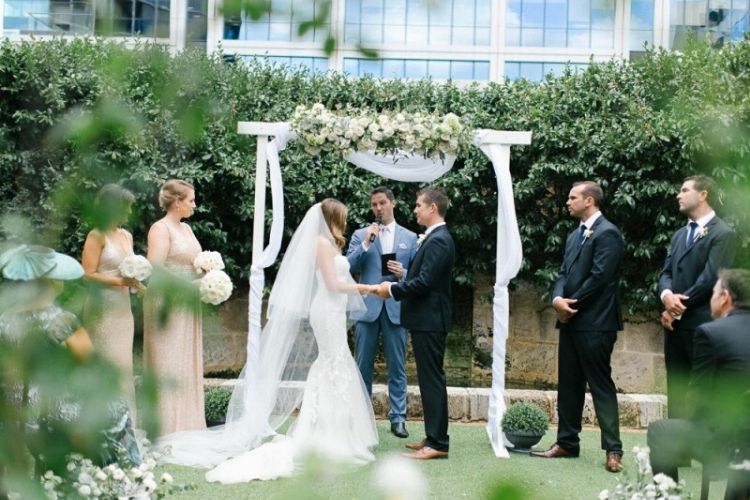 (Source: Wedding Day Flair)
Wedding Day Flair are a boutique event and wedding hiring business that provide hiring and styling services around the Darwin region. They can provide for your entire event or just add a nice touch with some select pieces, offering styling, packages, accessories and extra supplies and so much more. 
Further Reading