5 Bucks outdoor Activities in Byron Bay
Byron Bay is a world-famous coastal town located in the north eastern corner of New South Wales. It is most well known for its national parks, alternative hipster vibes, stunning beaches, arts and culture scene, and laid back lifestyle.
Byron's vibrant culture and plethora of fun activities to choose from make it a popular destination for bucks parties. From surfing, to adventuring in the outdoors, to the vibrant nightlife, Byron Bay has a little bit of something for every type of bucks party. 
Regardless of the types of outdoor activities you and your mates want to do Byron during your bucks party, there's no shortage of options to choose from.  
1. Surfing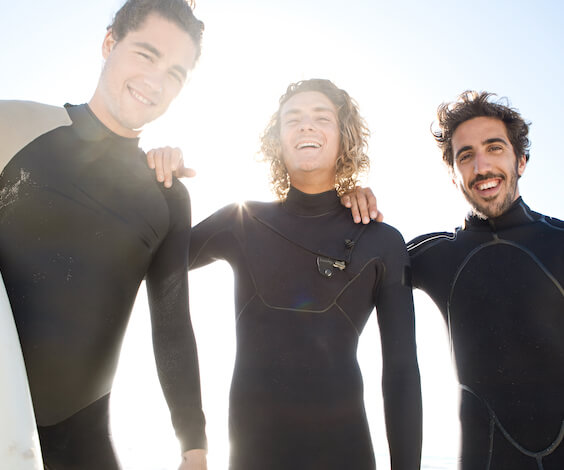 Byron is famous for its beautiful beaches, amazing waves, and laid back vibes. One of the most popular outdoor activities bucks partiers do in Byron is surfing because of its famous surf spots and breaks. 
Byron has beaches that cater to all skill levels. In fact, Byron Bay is one of the easiest places to learn how to surf because of its gentle waves and breaks. Some of Byron Bay's best surf beaches and breaks include:
2. Party Boat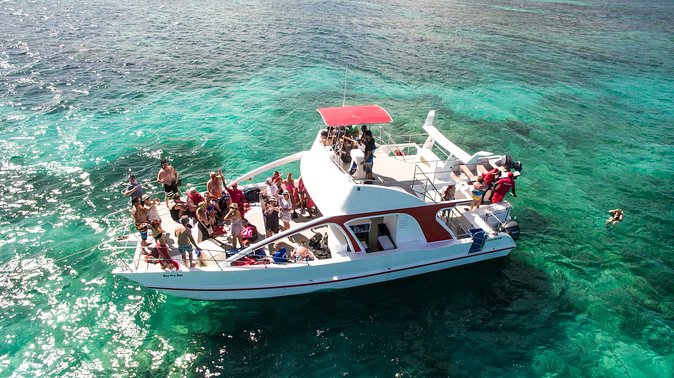 Byron Bay is one of the best places to experience a fun day on the water. Whether you want to rent a private boat or attend one of Byron Bay's infamous party boat cruises, Byron has a wide selection of boat party options for people celebrating bucks parties. 
Byron Bay boat cruises include music, DJs, drinks, and more. If you're feeling like doing more of a private jam, you can also rent your own party boat. Renting a private boat charter is a great way to explore the coast and beaches of Byron Bay while also partying on your very own private boat rental. 
3. Festivals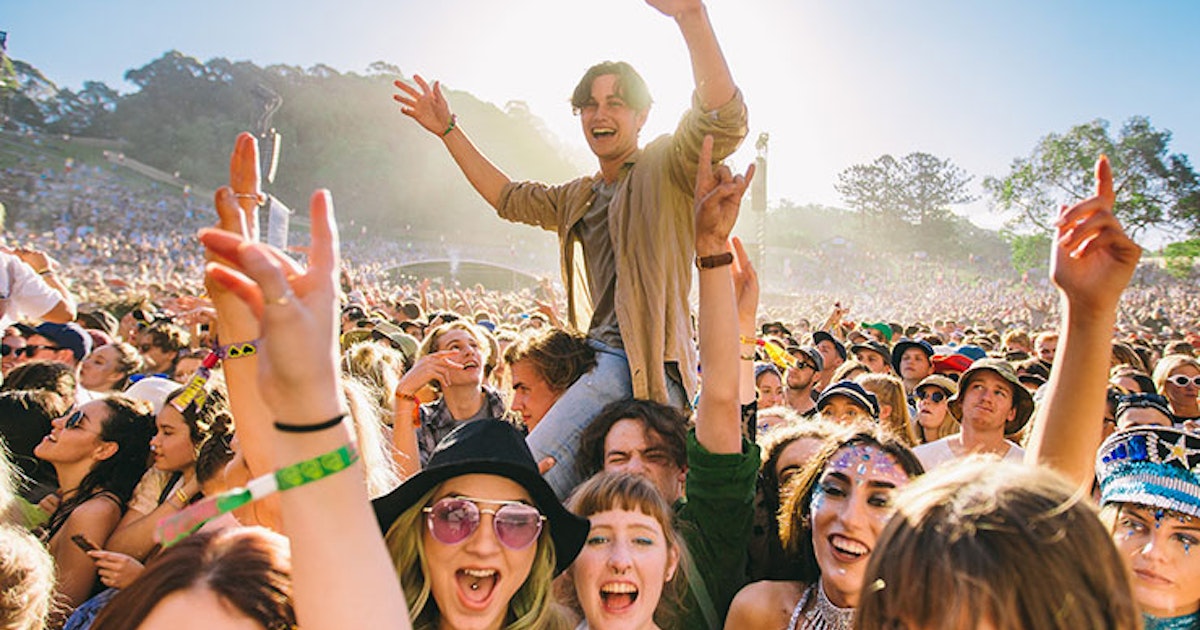 Music festivals are a great way to experience music, meet new people, and connect with the Byron Bay culture. And while Byron Bay does have an eclectic and vibrant nightlife scene with a variety of pubs, clubs, and bars to choose from, it is also well known for its famous festivals. 
Byron Bay is home to Splendour in the Grass, one of Australia's most famous music festivals. It features a diverse lineup of artists spanning various genres of music such as indie, rock, electronic, hip-hop, and more. The festival is best known for its unique and immersive atmosphere, as well as its location in the beautiful surroundings of Byron Bay. Splendour in the Grass is considered one of the most popular and well-regarded festivals in Australia – it's a must if you're planning a bucks party at the same time.
 Byron is also home to a number of other festivals, including:
4. Snorkelling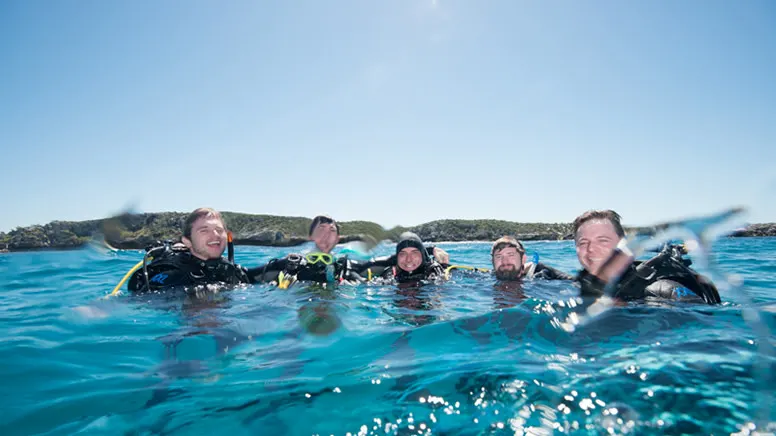 Byron Bay has diverse marine life and some of the most stunning snorkeling locations in the country, where you can find a variety of turtles, rays, and all kinds of colorful fish. With clear waters, rock pools, countless waterfalls, and a diverse range of marine habitats and species, Byron Bay is the perfect place to get up close and personal with nature.
Here are some of the best locations to go scuba diving in Byron Bay:
5. Kayaking
Byron Bay is home to several waterways and coastlines, making for great locations to kayak while enjoying beautiful views of the coastline. You can explore Byron Bay's natural beauty and marine life, including the sea turtles, dolphins and other marine life, while also exploring the mangroves, the estuary, rock pools, and waterfalls. Popular places to go kayaking include: