5 Bucks Indoor Activities in Perth
Throwing the ultimate Bucks party is all about getting the right group together and planning the best activities. Whether you and your mates want to go all out or keep it low key, there's no shortage of fun indoor activities you can do with your friends when planning out your bucks party.
If you're planning a bucks party activities in Perth, you have all sorts of options to pick and choose from. Here are some popular indoor bucks party activities you can consider.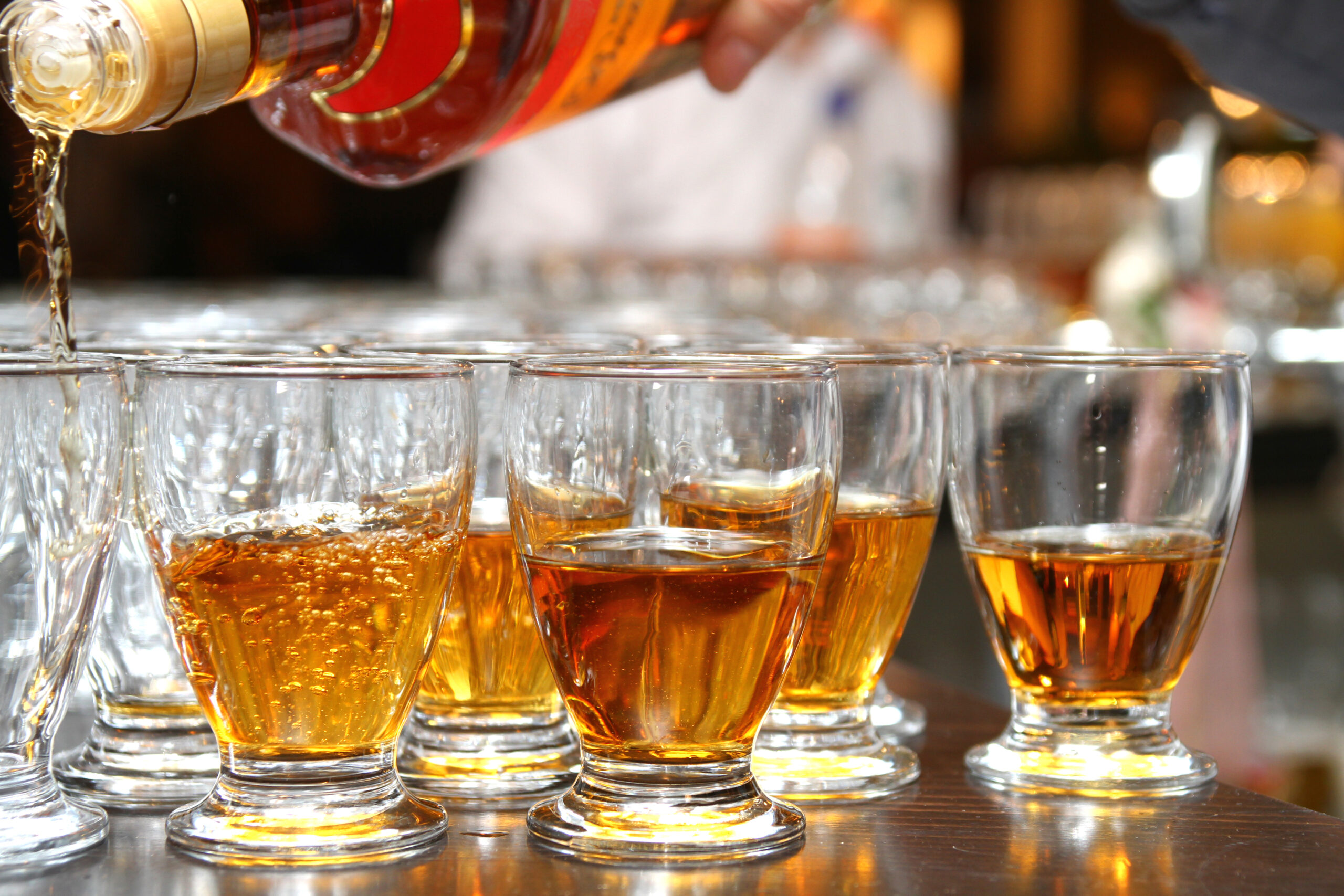 Whisky tasting is a great way to bring together a group of guys. Even if some people in the group aren't big fans of whisky, the tours and whisky tastings offer some of the best bucks party experiences that can really bond groups of guys together.
Whisky tasting tours offer private tasting sessions where you can learn about your favourite types of whisky. You can get into the behind-the-scenes production of whisky and even go for a guided tour of a whisky distillery, where guests learn all about the process of making whisky. Most tours also come with free samples and food offerings.
Whisky Tours are a great way to cultivate your passion for whisky and learn about the different types of whisky.
There are many whiskey tasting experiences in Perth, including whiskey distilleries, bars, tours, and whiskey tasting classes. Some of Perth's most popular places for whisky tours/tasting include Whisky Live Perth, Varnish on King and Whipper Snapper Distillery.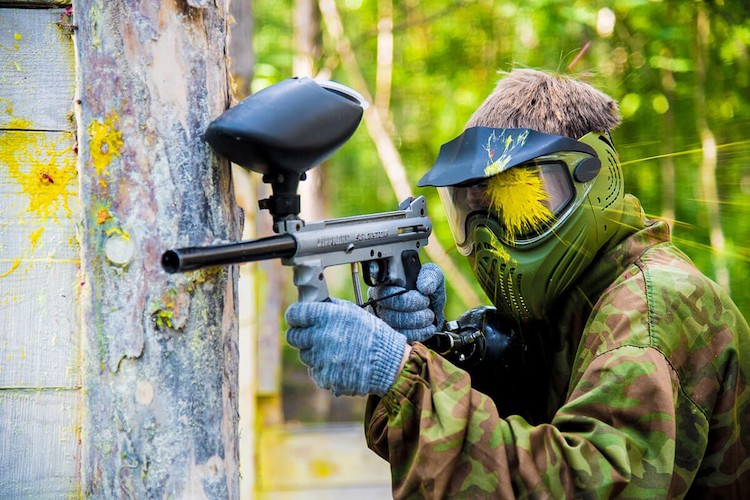 Indoor paintball is a great way to have adrenaline-filled fun with the guys. These facilities offer a closed environment that lets participants indulge in fast-paced, strategic competition against their friends. They also have different fields for varying skill levels and a wide range of obstacles to keep you guessing every step of the way. It's a great activity to indulge in some friendly competition with your best friends. Many facilities also offer drink options for the ultimate experience.
Perth has many indoor paintball venues, including Skirmish Paintball and Delta Force Paintball.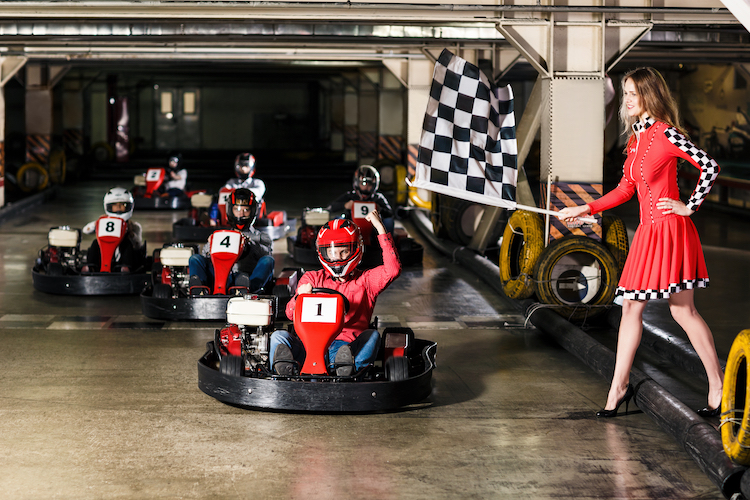 If you and your friends feel the need for speed and are looking for an indoor activity that involves some friendly competition, go-karting is a fail-proof option. Perth has several indoor go karting facilities that offer a wide range of go karting experiences, whether you prefer private racing or want to race against a group of people. 
Go-karting is a high-energy experience that will give you and your mates the adrenaline rush you need to get you pumped up for the big night ahead. Some of Perth's most popular indoor go karting locations include:
Kwinana Indoor Go-Kart Racing
Kart Attack
Xtreme Karting
Kart World 
Kart Attack
Perth Kart Centre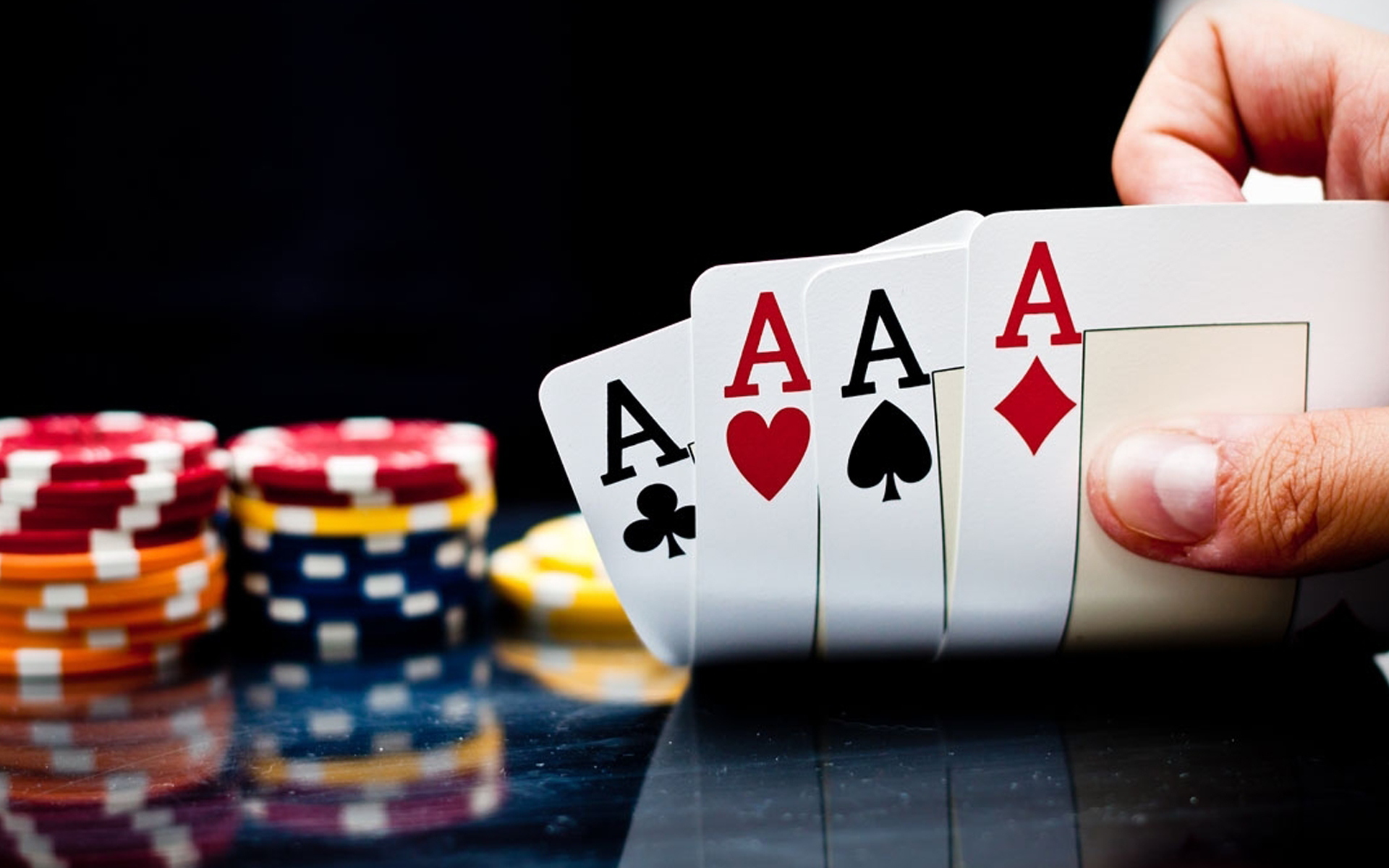 Enjoy a fun night with the guys by indulging in a night of gambling at the casino. You can visit a casino or even rent out your own private casino rentals, which include casino tables, professional dealers, entertainment, event decor, and more. Bring the casino to you and gather with your best friends to play roulette, blackjack, poker 
You can also visit Crown Perth, which is Perth's world-famous casino. Place a few bets, enjoy some good drinks and entertainment, and have a blast with the boys! 
5. Axe Throwing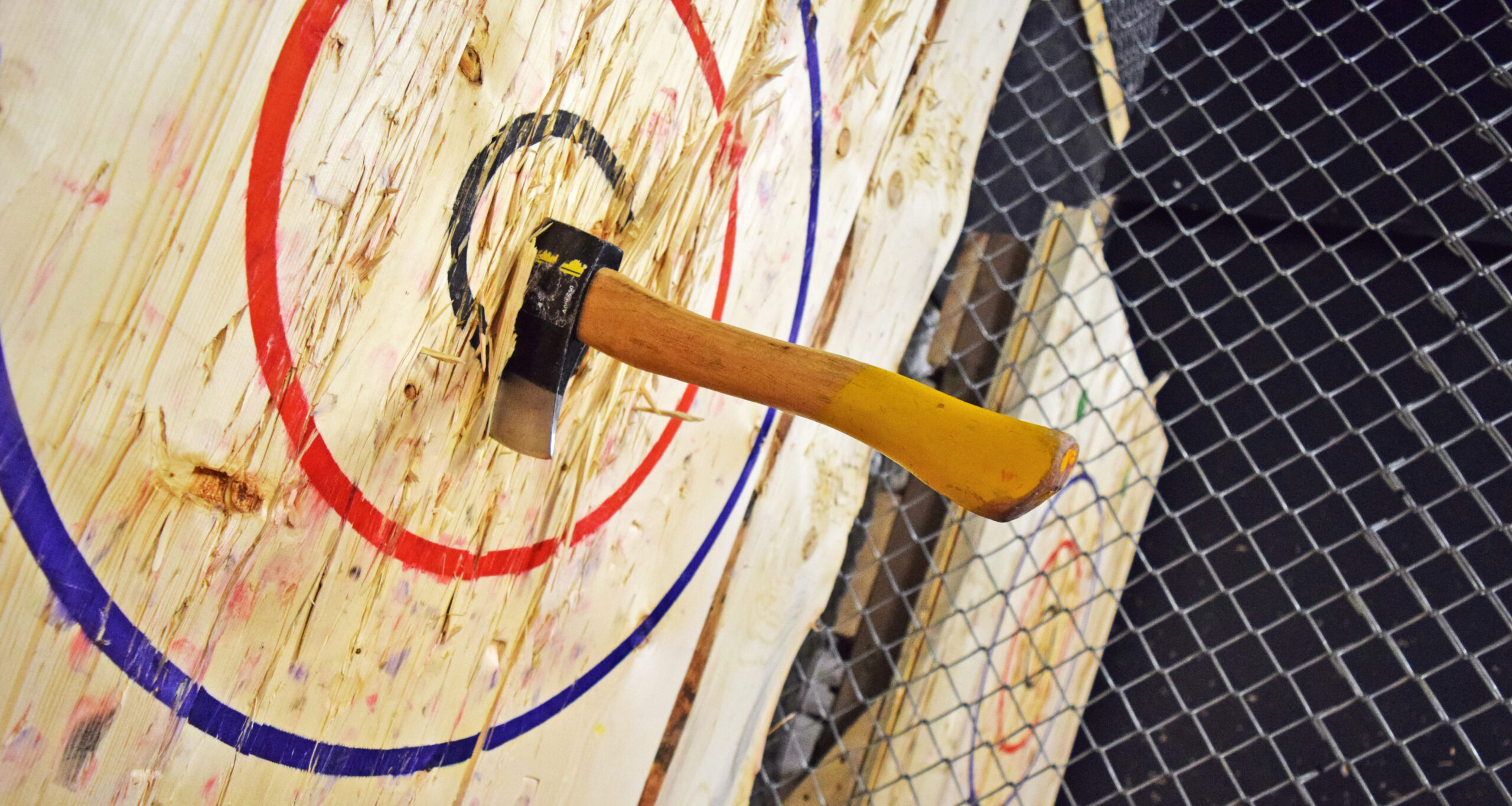 Axe throwing is a unique way to get together with your mates and show off your physical skills. It's Fast-paced and perfect for any group of guys looking for fun, especially if you want to let out some frustration. Axe throwing is also a great way to learn a new skill and engage in some friendly competition with your friends. Ax throwing facilities also have experts who can teach you the proper techniques, so you can rest assured your ax throwing skills will be top notch by the end of the day.
Some of Perth's best axe throwing facilities include:
Whether you're looking for a rowdy couple of days, adrenaline-filled competition, or some good old fashioned bonding time with your friends, there's a bit of something for every Bucks party in Perth. Just remember – stay safe, have fun, and celebrate the groom the right way before his big day.