Escape Room Christchurch Stag Day and Night Ideas
Have you ever dreamt of being locked in a room where you're unable to escape until you've  solved a seemingly impossible puzzle? It might sound like we're describing your childhood nightmare but just trust us when we say that there is just something so damn fun about an Escape Room. When we describe the adrenaline-pumping fun of New Zealand, you probably picture the likes of bungee jumping, sky diving and water water rafting. Although these popular activities are well worth the hype, there is one way to increase your heart rate without putting your body on the line. This Escape Room puts a brand-new twist on the definition of an adventurous night, which is a term you've probably used to describe your standard Friday night warm pints at the pub down the road. The cunning creators of this venue use a mixture of clever puzzles to test your creativity, cleverness and communication.
After arriving at the Escape Room, you'll be led to your private puzzle room and the countdown will commence immediately. With 60-minutes on the clock, you'll have to work together to solve a string of puzzles, overcome challenges, find clues and make your way out of the maze before the buzzer sounds. You can choose from a variety of different themed adventures, which all offer an original rotation of fully immersive tests. You might be surprised by who steps up to take charge, and who spots the smallest clues that lead to the biggest breakthroughs. If nothing else, it's a great opportunity to laugh at the soon-to-be-groom's lack of lateral thinking and problem solving skills. Those weaknesses could become a problem when he's trying to think of an excuse to get out of Sunday brunch with the in-laws or an explanation for why he forgot to take out the rubbish. But for now, they're good content for your best man speech.
Experience Overview
Test your brain
Work against the clock
Must work as a team
Earn your drinks
Superior game designs
Pick your challenge
Get a Quote
Call for Info
5 Reasons to try an Escape Room Challenge in Christchurch
This Escape Room caters to people from all walks of life. From old folkies and work groups to Bachelor Parties, there is a range of escape rooms at varying levels and themes. Don't worry if you are claustrophobic either – the rooms are very spacious!
Every little boy loves reading those Pick-Your-Own-Endings books – the ones that you can read 100 times and create 100 different story lines. Just like those nostalgic narratives, you are in charge at this Escape Room. After picking your own adventure theme, you'll be responsible for making the decisions that will determine your route. Let's just hope you make the right choice. The pressure is on. 
Hacking your way out of an escape room and testing your puzzle solving skills is a great opportunity to bond. We can't guarantee there won't be any bust-ups when the pressure starts mounting, but we can promise you'll be able to laugh about it at the bar later on that night. 
We're not going to lie, this Escape Room is tough. When you're faced with tricky puzzles, complex clues and your ignorant buddy's dumb comments, the pressure might come out in weak knees, sweaty palms and spaghetti arms. But after cracking the Da Vinci-style challenge, you'll be well and truly ready for a big night of celebrations. We promise you don't have to solve anything to get a drink at the bar. 
Is there any better way to prove your dominance than by flexing your quick thinking brain power? The bragging rights of cracking the final clue are well and truly worth the effort.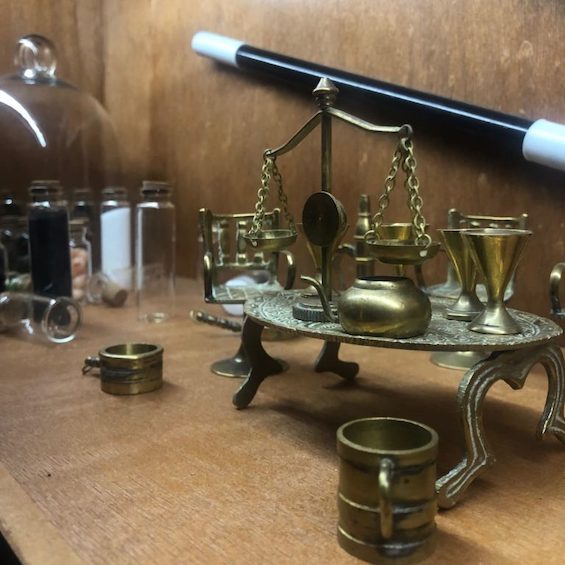 Making the most of your Escape Room Challenge in Christchurch
Just like the girl of your dreams, Christchurch is perfectly sized, satisfying but full of sneaky surprises. Unlike that fantasy woman, this city actually exists. From beaches to the alps, the city on New Zealand's South Island offers an abundance of unparalleled beauty. The rolling countryside, lush green spaces, incredible blue waterways and dynamic alpine region can be explored by foot, on bike, by car or from the air. The outdoor wonderland is the perfect vantage point to spot whales along the coast, breathe in the alpine air or just listen to Kea calls.
In the city centre, you can delve into Maori culture and experience the passion of a traditional haka performance. The arty-destination is home to a string of other live gigs, theatre productions and art galleries too. Like most major cities, you can also find a thriving party all-year-round. Bars, pubs, restaurants and clubs welcome tourists and locals every night of the week, and never fail to serve up world-class booze and grub. There really is just so much on offer that we could brag about Christchurch until the cows come home, but we won't. Instead, we'll take you there and show you the magic. All you need to do is round up the lads and we'll make the rest happen.