Experience Overview
Sink some beers with the boys
Drink a local drop with the guy who made it
Brewmaster to give you a tour
Find out how everyman's favourite drink is made
Great way to kick off a big night
Craft beer tastings
Bucks parties are thirsty work
Get a Quote
Brewery Tour Darwin Bucks Party Idea
Destination: DARWIN
"This beer tastes like I'm not going to work tomorrow!" Is what you'll be saying after a couple hours of premium beer "tasting" with the boys. No rest for the wicked bucks as our sexy ladies escort you to, not one, but four breweries across the day! We can already taste the ice cold beers awaiting your group! Get in touch with our specialist bucks party planners to find the perfect package for you and the lads.
Your own private chauffeur, learning about new types of beer, hearing the ins and outs of your favourite brew and well bonding with the boys over yummy bevvies… what more could you want from your bucks event? Did we mention the fact that this activity is a day time one… DAY DRINKING! Be the best man you can and ensure your buck has a day and night to remember with this awesome event! Your bucks event and beer are very similar… chill for best results!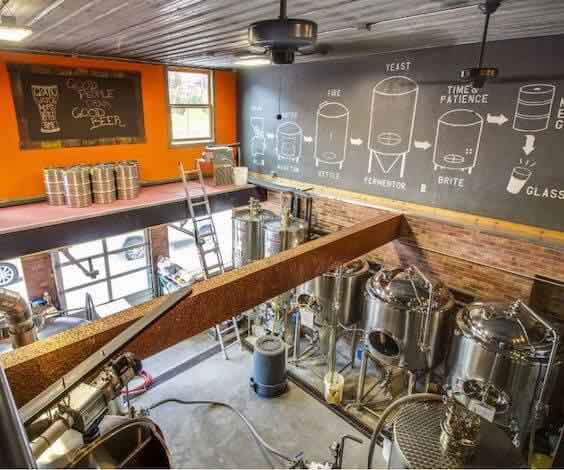 BUCKS BREWERY TOUR INFORMATION
8 Reasons Why Beer is Better than Women
Beer is already wet.
Frigid beer is good beer.
You can share a beer with your friends.
You don't have to wine and dine beer.
If you poor a beer right you'll always get a good head.
Beer always goes down easy.
You can grab try other beers without feeling guilty.
You can enjoy beer every day of the month.
OTHER POPULAR DARWIN BUCKS ACTIVITIES