Fishing Day Darwin Bucks Party Idea
It's not how deep you fish, it's how you wiggle your worm boys! Are you a master bater? Where casting a line can be a relaxing pastime with the boys, the sudden rush of excitement when you catch your first fish of the day is incomparable! Why not do something that doesn't involve pounding your liver and head out on the open water for your next bucks event!
Make lasting memories and maybe even catch yourselves some dinner. We'll provide the boat, the crew and all necessary equipment. Bring along your party and prepare to take part in the great hunt, otherwise known as fishing.
How do you communicate with a fish? Drop it a line! Jokes aside, this day-long event is undoubtedly one of the best gifts you can give your buck and is sure to be the envy of everyone back home. If you're seeking quality time with the boys, relaxing moments on the water and the addictive high that comes with reeling in a big catch then this is the bucks event for you!
We'll set sail across Darwin's stunning Harbour… full of fish from around the globe just waiting to take a bite! The warm sun on your shoulders, best mates around you and beers flowing…. It really doesn't get much better than this!
Experience Overview
Local staff to take you to the best stops
Drop a line and relax
Bar onboard
Take home the catch of the day
Specialise in reef and game fishing
You'll be hooked once you reel in your first catch
Rods, tackle, bait etc all included
Get a Quote
Call for Info
5 Reasons to do a Fishing Day in Darwin
They are fun to catch (the harder the chase, the better they taste).
Fresh is best and more satisfying when you've put in the hard yards.
Not long after you bring one home, it's going to turn rotten.  
They can be slippery little buggers!
You can't take the young ones home or you'll be in big trouble.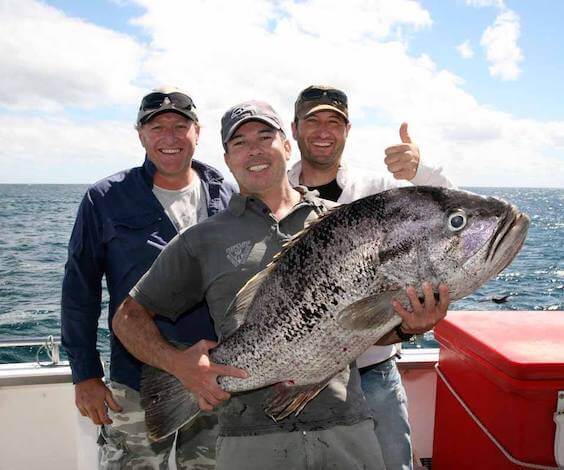 Making the most of your Fishing Day in Darwin
As likely as you are to be catching your dinner, when you feel like trying something a little fancier head into town and check out one of numerous hot shot restaurants! Almost every cuisine you can imagine on offer and it won't cost you an arm and a leg either! Because who really believes eating is cheating anyway?
The nightlife is absolutely pumping and we've got you down to hit up some of the most popular clubs after your bucks activities. Watch your buck take his final fall from grace with the lads cheering him on as you drink your way through Darwin!
Rest and recover while sprawling across the picture perfect beaches and maybe even try the hair of the dog for that dirty hangover! But seriously, is there any better hangover cure than feeling the salt on your skin as you dive into the refreshingly cool water? We don't think so…
If fishing doesn't get you going but the boys are keen on climbing aboard a boat, don't fret and check out our Boat Party Cruise!! Focused less on the catch of the day and more on how much alcohol you can drink while staying afloat. A cruisy day on Darwin's beautiful waters will be sure to dazzle your Buck's party.
If your competitive natures bursting at the seams and you rather not end up drinking the buck's dad under the table, then let it out on Darwin's kick ass Go Karting arena. The perfect opportunity to get the weekend's banter started and establish which losers buying the first round!
Better yet, why not seperate the boys from the men with an old school game of Poker. Sip on whiskey and blow through the finest cigars as our sexy dealers get the game started. The most classy of our bucks events, poker really is a great way to establish who is top dog!