Go-Karting Darwin Bucks Party Idea
It doesn't matter if you win by  an inch or a mile… winning is winning! We are of course referring to Darwin's number one Karting Circuit and your next unforgettable event location. You can expect hot tracks, beautiful girls and a need for speed. The perfect start to your man of the hour's last night of freedom. And don't worry, this adrenaline inducing activity is completely guilt free.
Your best mate is getting married and the boys are on for one last night of debauchery. Old scores need to be settled, Mr "Staying Home with the Misso" needs a good bump, the groom is stressed and you need to assert your dominance as the alpha of the group. Rally the boys, put on your best kicks and establish who is getting the next round of shots through a good… old…. fashioned… RACE.
Experience Overview
Petal to the metal
Who will be king of the course?
Give the Buck a run for his money
Safety equipment included
Powerful karts
Heated competition
Mario Kart on steroids
Get a Quote
Call for Info
5 Reasons to do Go Karting in Darwin
You're Expected To Burn Rubber (and it feels so good).
It's OK To Be a Spectator (though we don't recommend it).
It Lasts Longer Than Five Minutes (every round).  
You Don't Have To Kiss The Go Kart (unless you really want to…).
You're SUPPOSED To Finish First (and will be a crowned champion for it).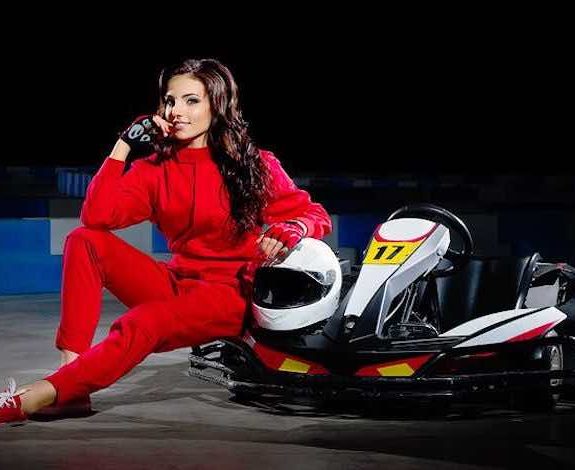 Making the most of your Go Karting in Darwin
And while your at it, check out some of our other world class activities! Absolutely indulge your most manly cravings with our boys only Man Cave, where you'll find time for bants with the boys, a couple of cold ones and the perfect place to plan out your evening. The ultimate boys trip is not complete without a sacred HQ!
Make your buck feel like a movie star as he soars above Darwin in style… we are of course referring to the once in a lifetime HELICOPTER experience. Look out for the pristine coastline, rolling hills and prehistoric wildlife from the safety of the skies. This adrenaline pumping activity will get you revved up in the most natural of ways to carry you through what is sure to be a big night with the lads.
Or even better, why not scare the HECK outta your buck with our most… (let's say adventurous?) activity. Swimming with the big bad salt water CROCS, that Darwin is famous for. This will make for a great laugh with the boys as you kick back and watch your buck take the plunge. The day will include some great shots, refreshments and beautiful escorts to see you home safe!
You bring the party and we'll have your transport, activities, babes and beers sorted! Look no further than the Northern Territory as Darwin is an absolute must for your bucks.