Poker Tournament Sydney Bucks Party Idea
A poker tournament is guaranteed to be your only flop with Wicked Bucks. Whether you're king of the cards or your just bluffing your way through, this is a night you won't forget.
So play your cards right and sign up for a Wicked Bucks Poker Tournament. Whether you're after the high-rollers experience or you prefer the comfort of your hotel room, Wicked Bucks has an ace deal for you.
Get in touch with our specialist party planners to find a suitable package.
Just when you thought it couldn't get any better, a lingerie host will be at your beck and call – she comes complete with cards, chips and tits.
While you practice your poker face at the table, your hostess will ensure your glass is never empty and will serve platters of ultimate dude food.
It's a night so good, you'll leave with a royal flush. Who needs Vegas, when Sydney can bring all your Casino Royale daydreams into reality? 
Experience Overview
Sexy poker dealer
Authentic casino equipment
Professional croupiers
Casino experience
Get your poker face on
The boys will be all in
Can you call the buck's bluff
Get a Quote
Call for Info
5 Reasons to have a Sydney Poker Tournament
There's an option for everyone. Whether you're looking for a high rollers experience or an in-room game, Wicked Bucks has the perfect poker tournament for you.
How many times do you conveniently forget to take out the rubbish at home? After a Wicked Bucks poker tournament, your poker face will be so good, anyone would believe your latest excuse.  
It's not all about the cards. With the extra special wait staff, you may have trouble focussing on the game ahead.
Everyone's heard the old saying "What happens in Vegas, stays in Vegas", and while you may not be in America's Sin City, the same rules apply – What happens with Wicked Bucks, stays with Wicked Bucks.
Pack your dark shades and tuxedo because you're about to live a night in the life of James Bond. It's the ultimate pick up line.
Read More: Top Things to do in Sydney | Sydney Bucks Party Ideas | Sydney Bucks Party Accommodation | Sydney Bucks Party Packages | Bucks Party Games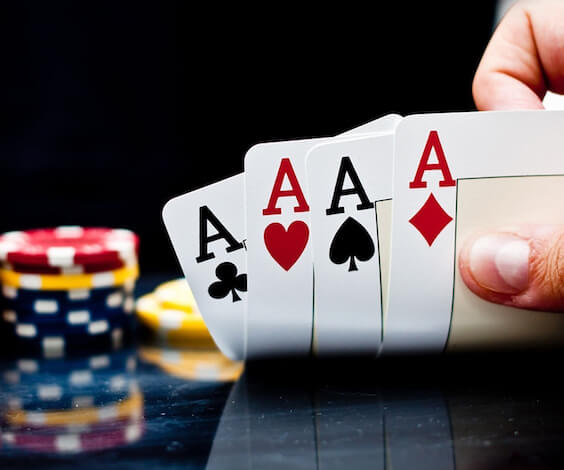 Making the most of your Sydney High Rollers Poker Tournament
Aussie's seem to prefer short. But when you touch down in Sydney, you'll want your stay to be anything but that. Whether your name is Bob, Bill, Jack or Neville, this place has something for you.  
You can strip down to your budgie smugglers and strut your stuff along sheltered bays, busy surf breaks and bustling tourist destinations. If you're more of a winter bunny, forget the bottle-o, a whisky tasting or brewery tour could be calling your name. 
If that isn't fair dinkum enough, Australia's biggest city also caters for your inner larrikin. Jet boating, indoor bubble soccer and go-karting will all get your adrenaline pumping and having you YAHOO-ING like a hooligan.
Whatever gets you going, Wicked Bucks has you set – No worries! So kick back, relax and say G'day to the best party of your life.
A few activities that will have you and your mates stoked are:
Sydney Deep Sea Fishing: The deeper you go, the fishier it is. Whether you like them small and slippery, or big and strong, you're guaranteed to hook a keeper when you go Deep Sea Fishing with Wicked Bucks.
Sydney Jet Boating: You'll go fast. You'll scream. You'll get wet. You'll feel the adrenaline pumping. It's Jet Boating. While you're doing 360 degree spins across the iconic Sydney Harbour, you'll not only be having an absolute blast, you'll also be ticking some major tourist destinations off your must-see bucket list. Now that's a ride you won't forget.
Sydney Whiskey Tasting: A banana is 105 calories. A shot of whiskey is 80 calories. It doesn't take a genius to make the right decision. A Wicked Bucks Whiskey Tasting is the only activity we can promise you'll have a glass half-empty.