Golf Day Taupo Stag Party Ideas
Whats your favourite position? We hear a good position is the secret to scoring a hole-in-one. Take a swing at a Taupo Bucks Golf Day – It really is a par above the rest. Whether you prefer to bang it hard from behind or slip it in slowly, everyone has their own techniques when it comes to ball action. Golf is no different. Taupo Golf Club offers golfers a unique golfing experience with two 18 hold golf courses on offer year round. 
The courses are located close to Taupo township and is nestled in a green park setting among thermal activity and under the eye of Mount Tauhara – the views are drool-inducing. With an Instagram worthy backdrop, a day out with the boys and cold beers waiting for you back at the club house… could you really ask for anything more? This is ball action on a whole new level. The world will never look the same.
Experience Overview
Choose from 9 or 18 holes
Golf bunnies available
Get in your practice swing
Great way to start a bucks day
Get a Quote
Call for Info
Top 5 Reasons to do a Gold Day in Taupo
Whoever told you "the harder the better" was obviously a terrible golfer. Luckily, we can arrange professional golfing lessons so that you can perfect your position and technique before you hit the greens.
Every guy loves a healthy dose of competition. Split the lads into teams and send them head to head against each other. We can't offer much more than bragging rights for the winner, but surely that's enough to get them going!?
We hear this is the sport to attract all the ladies. It worked for Tiger Woods so why wouldn't it work for you? Give it a try.
This isn't just an opportunity to whip your mates' asses, the idyllic location of the course is the perfect place to soak in Taupo's views. New Zealand isn't known as the most beautiful country on earth for no reason.
Boys and balls. Name a better duo. We'll wait.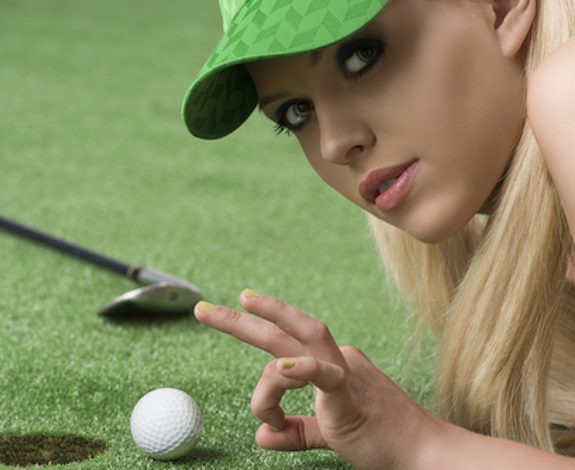 Making the most of Golfing in Taupo
We may as well rename Taupo after a planet because it really is out of this world. Situated smack-bang in the middle of New Zealand's North Island, this town is David Attenborough's dream come true. There are a myriad of attractions to suit every Buck and the biggest challenge may be trying to squeeze them all in. The most renowned of them all is definitely Lake Taupo. Being the size of Singapore, this lake is 161-square-kilometres of pure beauty.
It is also a popular spot for bungy jumping, sailing charters, skydiving, quad biking tours, jet boating, wakeboarding and kayaking. If you can drag yourself away from the water for long enough, you'll also find an endless string of hikes, walks and trails basically begging to be explored. It might sound like Taupo is only for the National Geographic fans out there, but the unique thing about this town is that it also showcases a buzzing nightlife scene. It may not rival the offerings of New York or London, but for a waterside town, it does a pretty damn good job.