Bucks Day Challenge Wellington
Bucks night, stag do, bachelor party or whatever you want to call it. It only means one thing – adventure. Buck the trend and execute a celebration worth remembering. A Bucks Day Challenge will up the ante and provide a tonne of laughs – even years after the event. Everyone knows that the Buck's Party is all about making the groom-to-be the centre of attention. That's why Wicked Bucks has designs their Challenge Day specifically with the Buck in mind. After splitting the party into team, you'll be sent on a wild goose chase around Wellington, completing customised and unique activities.
You will make your way through all the check-points using interactive GPS hotspots and unlock a series of challenges. SOme of these may include pub trivia, brain teasers or hilarious photo and video tasks. The aim of the game is to complete all the challenges, earn more points than the other groups and make it across the finish line first. With the title of Bucks Day Challenge Champ on offer, this is an experience you won't want to miss out on. 
Experience Overview
100 + Obstacles & Challenges
Great for large bucks groups
Challenges for all skill levels
Stunning views from the top
Get a Quote
Call for Info
5 Reasons to do a Bucks Day Challenge in Wellington
Throughout the challenge, Wicked Bucks will be on scene capturing all those #candid photos and vids. At the end of the day, you'll have access to all the content and we promise it'll make for some top quality best man speech content. 
A Bucks Challenge Day is 100% customised. Feel like a game of paintball? How about a detour through a strip club? Want to try your hand at go-karting while you're at it? We can add as many check-points to your challenges as you please. 
We like to describe Wellington as an "overgrown town". Being so small, everything you could possibly need is only a hop, skip and a jump away. This Bucks Day Challenge will take you through every nook and cranny of the city – so you'll feel like a local by the end of the day. 
Boys and competition. It's a match made in heaven. Splitting your party into teams and sending them head-to-head, is the best (and only) way to determine who the real Kings of the group are. 
Whether you're name is John, Bob, Bill or Gary – We have a suitable team-building program for you!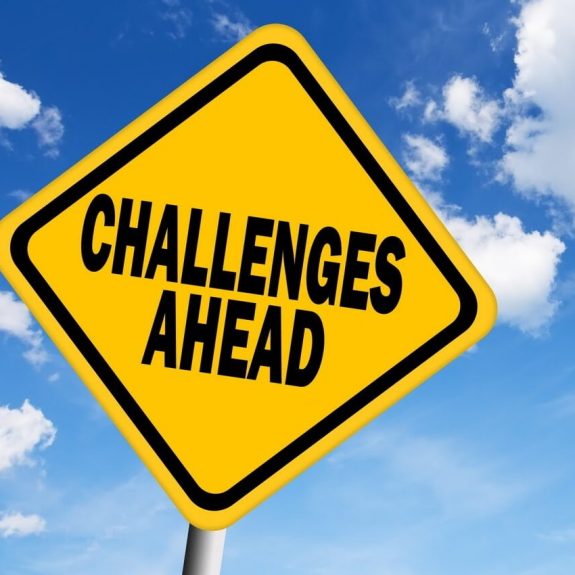 Making the most of a Bucks Day Challenge in Wellington
Call us outrageous, but we think Wellington might just be the world's coolest city. Before you sit there and roll your eyes – just hear us out! This North Island destination is rumoured to have more bars and restaurants per capita than The Big Apple. With rich farmland, nearby oceans and plenty of culture, your only struggle will be finding enough time to visit them all. Wellington's waterfront is even more beautiful in the flesh than it looks on a postcard.
The beautifully walkable public space is dotted with cafes, parks, sculptures and fresh produce markets. And once the sun goes down, the Wellington locals come out to play. This city offers a thriving nightlife scene – every night of the week. Wicked Bucks can take the stress out of organising a Bucks Party. Let us show you how real men celebrate.