Melbourne Gay Bars and Clubs 
Melbourne is known for its progressive, diverse and welcoming community. Beside playing host to a myriad of annual LGBTQI-focussed events and festivals, the capital of Victoria is also home to a number of gay bars and clubs. From the rough and ready to the sparkles and glitz, there is a venue for every taste.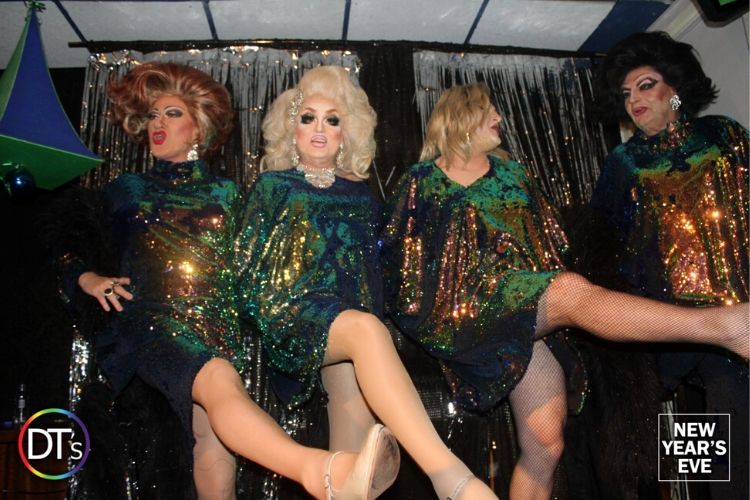 (Source: DT's Hotel)
Forget your GT, DT's is the two-letter word for a good night out. The laid-back gay bar in the heart of Richmond offering an ongoing rotation of themed nights – including trivia, karaoke, BBQs, raffles and drag shows. The week always wraps up with the iconic 'spin and win' wheel on a Sunday arvo, but you'll just have to be there to experience that one. 
DT's Hotel – 164 Church Street, Richmond, Gay Bar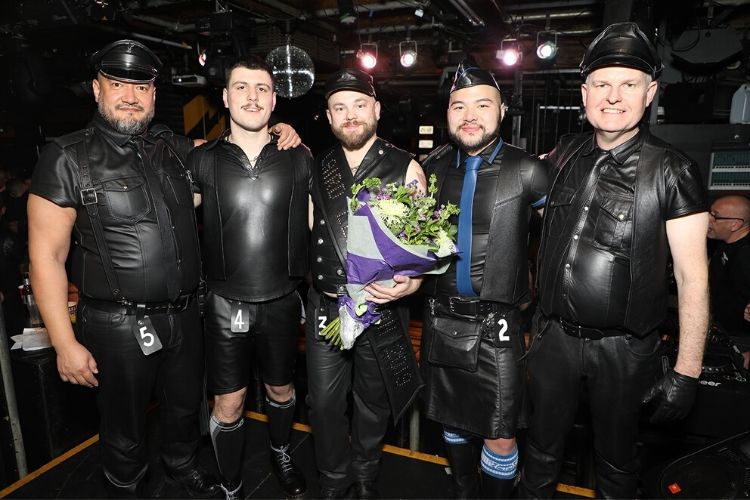 (Source: The Laird Hotel)
Since opening its doors in the early 80s, The Laird Hotel is now one of the longest running gay owned and operated bars in the country. The bustling nightlife hub has cemented a name in the gay community as a place to be seen. Compliance with the strict dress code of at least one leather item of clothing, will score you a boot shine and free buzz cut. There's a beer-garden out the back and pool tables inside, making it an all round good time for everyone. 
The Laird Hotel – 149 Gipps Street, Abbotsford, Gay Bar
(Source: Francesca's Bar )
Spending a night at Francesca's Bar is kinda just like kicking-back at your best mate's place. You can expect good drinks, tasty food and epic company every night of the week, but Friday is when the gays come to play. Being one of the longest running queer-nights in the area, Friyays brings the promise of table tennis, drinks special and cheap pizza all night long. Wash your palate out with the filthy bangers blasting from the DJ decks until 3am. 
Friyay at Francesca's Bar – 222 High Street, Northcote, Gay Bar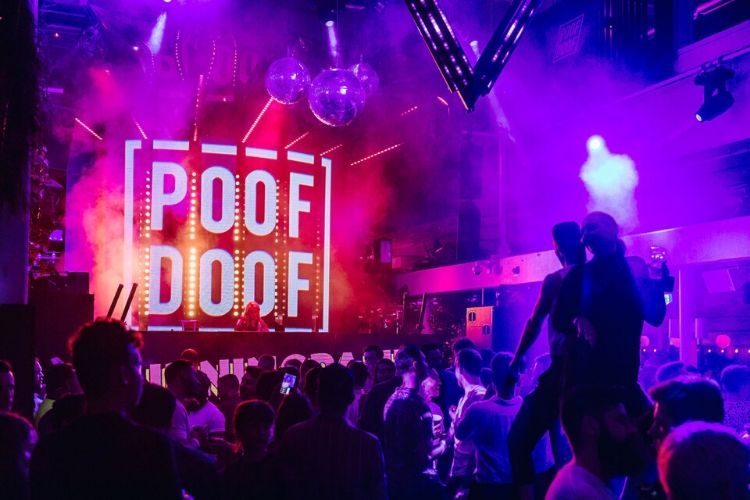 (Source: Poof Doof Facebook)
It might sound odd but we think the name is rather fitting. Poof Doof operates with the brazen slogan of "a gay club for homos" and oh boy, does it live up to that promise. Running every Saturday night at Chasers Nightclub, the LGBTQI community flock to this South Yarra party to get down and dirty. There are always special events being held which attracts party-goers from across the country. The party doesn't get started until late, but once it's going, there's no slowing them down. 
Poof Doof – 386 Chapel Street, South Yarra, Gay Nightclub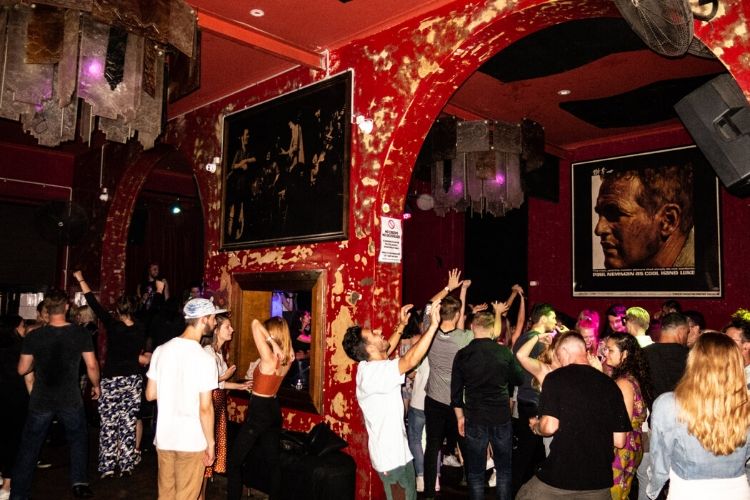 (Source: Yah Yah's Facebook)
It's the place so great, they named it twice. The legendary team behind Yah Yah's pride themselves on being a much-loved live music and nightlife venue. Gay friendly parties may run every Thursday night, but the welcoming vibe attracts all-walks of life every day of the week. It's free entry, cheap drinks and a killer vibe. What more could you want?!
Yah Yah's – 99 Smith Street, Fitzroy, Gay Nightclub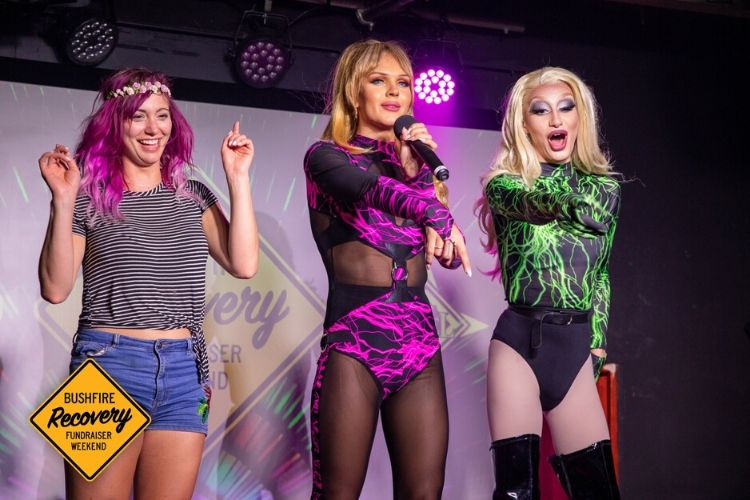 (Source: Sircuit Bar)
Sircuit Bar welcomes everyone under two conditions: No aggression and no cover charge. Pumping hip hop beats on Wednesdays, drag shows on Friday and rotating DJs on Saturday means this is always a popular haunt for the local LGBTQI community. The venue even hosts a pop-up bar called Bar Kylie, which is a tribute to the Australian gay icon, Kylie Minogue. Guest can dance to her best hits all night long, or use the bar as a gateway to the dozens of other clubs and pubs nearby. 
Sircuit Bar – 103 – 105 Smith Street, Fitzroy, Gay Bar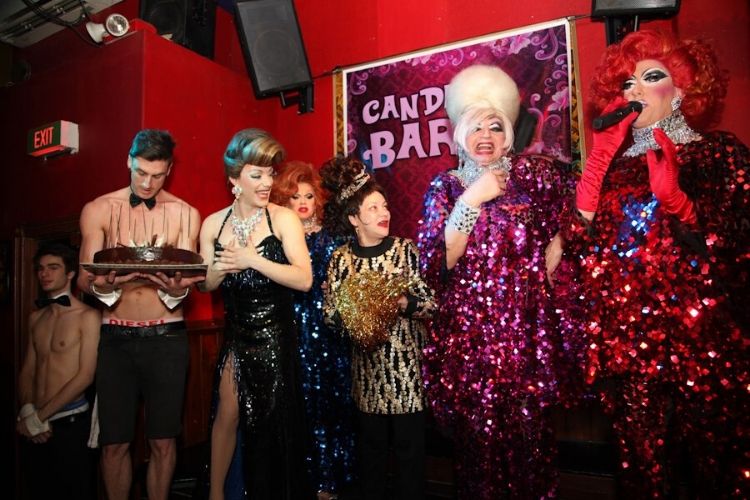 (Source: The Peel Hotel)
The Peel Hotel have awarded themselves the title of "gayest party in town'" – we're not going to disagree with them though. The industrial-style nightlife hub only welcomes gay males and its loose opening hours means there are always hoards of guys dancing to pop hits until the wee hours of the morning. If you're looking for a space to cool off, The Peel also has three bars and an outdoor courtyard. 
The Peel Hotel – 46 Peel Street, Collingwood, Gay Bar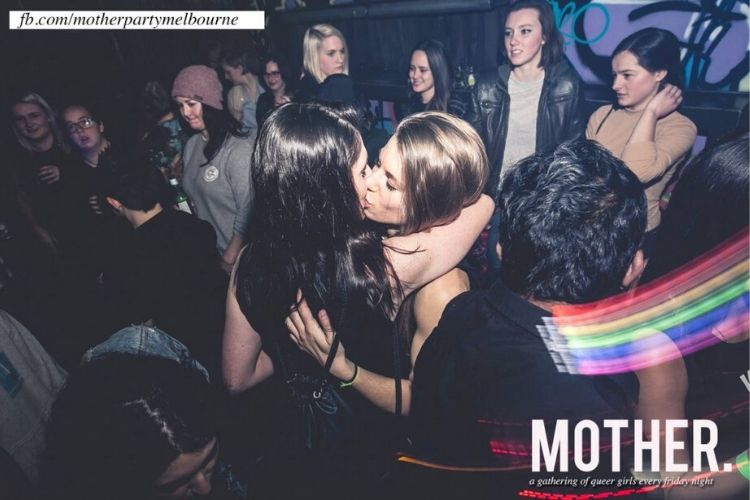 (Source: Mother at Attik)
Attik is a relatively new addition to Melbourne's nightlife scene but it has already amassed somewhat of a cult following among the LGBTQI community. On Friday nights, the lounge, bar and club throws a Mother party, geared towards Melbourne's queer community. Operating under the ethos of love and letting your hair down, you can expect free entry, free midnight pizza and an endless supply of popcorn. It sounds like heaven to us. 
Mother at Attik – 255 Chapel Street Prahran, Gay Nightclub 
Further Reading