Your wedding photography will be your most treasured keepsake after your big day. The pictures will be posted to Facebook for all your family and friends to see, and you want to make sure you get the best photos possible. 
If you're tying the knot in Airlie Beach your spoilt for choice in the photography department, which could be a blessing or a curse. But we've done the hard work for you and nailed down the top 5 photographers in Airlie Beach to help the decision making process a little easier. We made sure there is something for everyone. 
Top Five Wedding Photographers Airlie Beach 
Sweet Studio Photography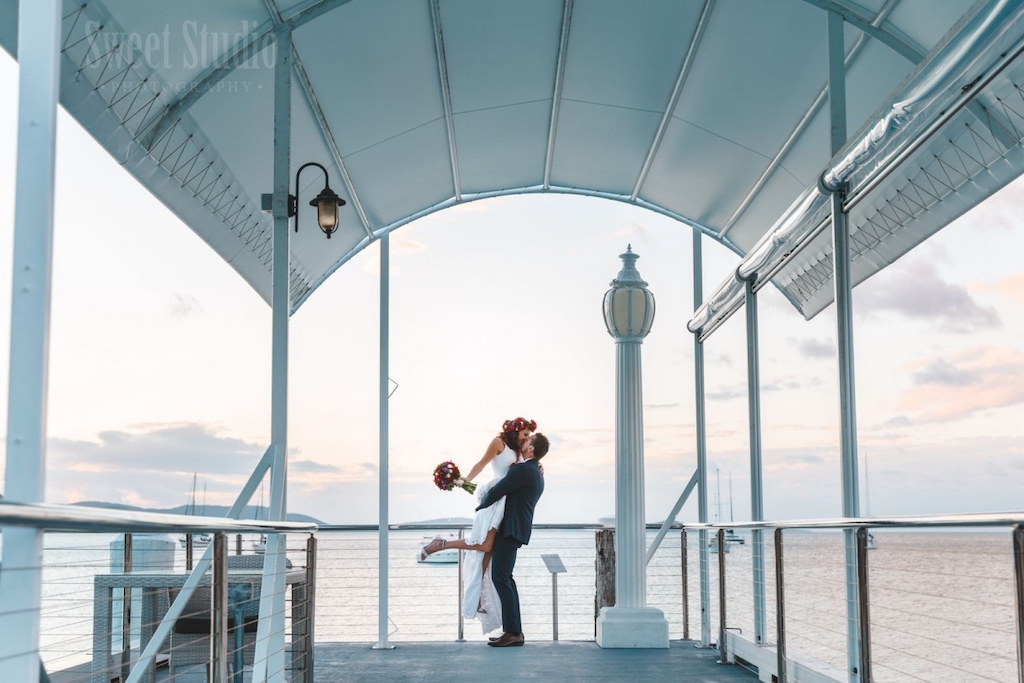 (Source: Sweet Studio Photography)
Every wedding is a unique and an unforgettable love story that is yours, and yours alone. No two weddings ever look the same and the team at Sweet Studio Photography ensure your every desire is achieved. Whether you choose to get married on the beach or in a ballroom, Sweet Studio Photography will be there to capture your every moment. They bring out the passion and romance in your images to share them with the people you love. 
Contact: info@sweet-studio.com.au
Website: https://www.sweet-studio.com.au/
Nadine Kemp Photography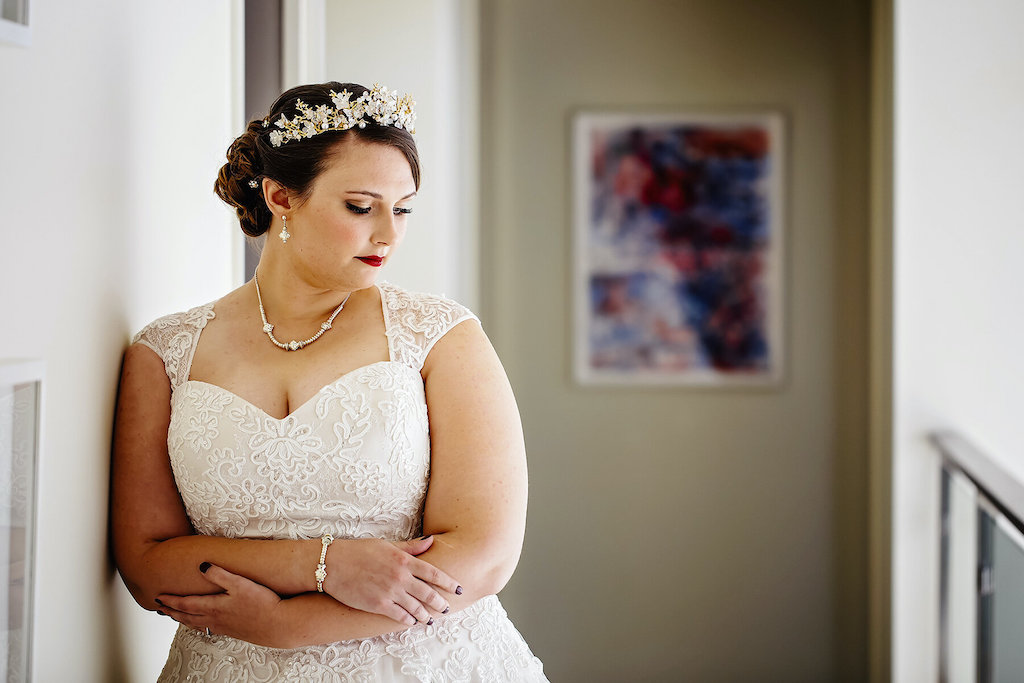 (Source: Nadine Kemp Photography)
If it's emotion you're after, Nadine Kemp Photography is the photographer for you. Nadine captures and creates real emotion in photos. She loves LOVE and all things weddings. Nadine will bring your wedding visions to life to make your day unforgettable, giving you precious memories to look back on. She creates beautiful candid portraits and captures every special moment of your big day. 
Contact: photos@nadinekemp.com
Website: https://www.nadinekemp.com/
Brooke Miles Photography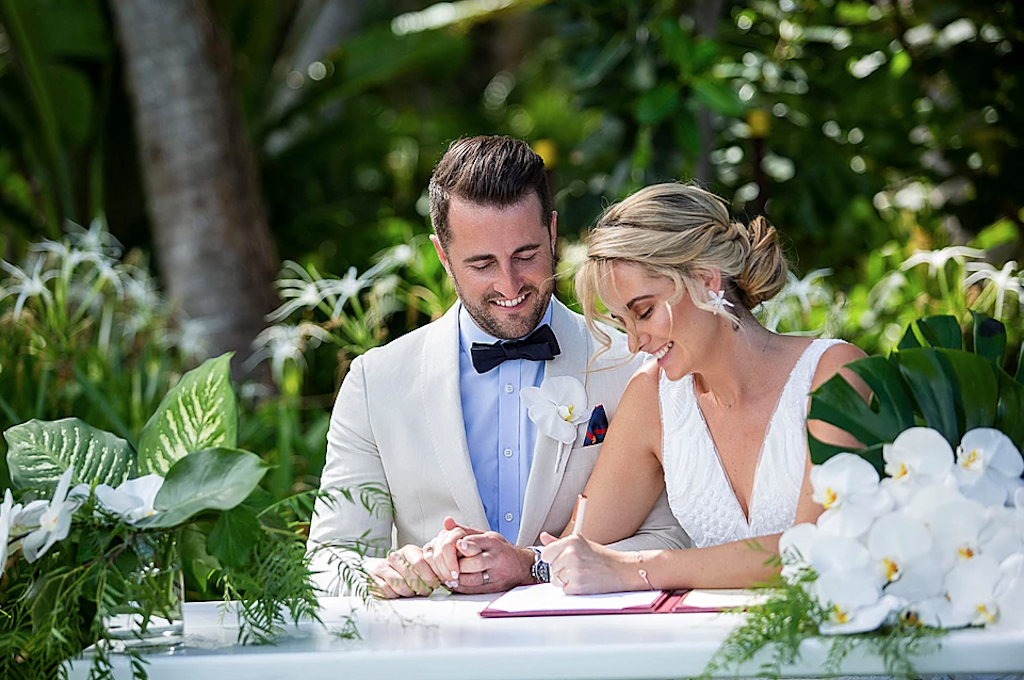 (Source: Brooke Miles Photography)
Brooke has a passion for photography and strives to give her clients their dream wedding photos. She does a lot of beach shoots and will cater to each individual's wishes. Brooke creates memories that will last a lifetime. She has impeccable creativity and innovative ideas that will give you the perfect photos. 
Contact: 0419941162
Website: https://www.brookemiles.com.au/
Timeless Images By Vanessa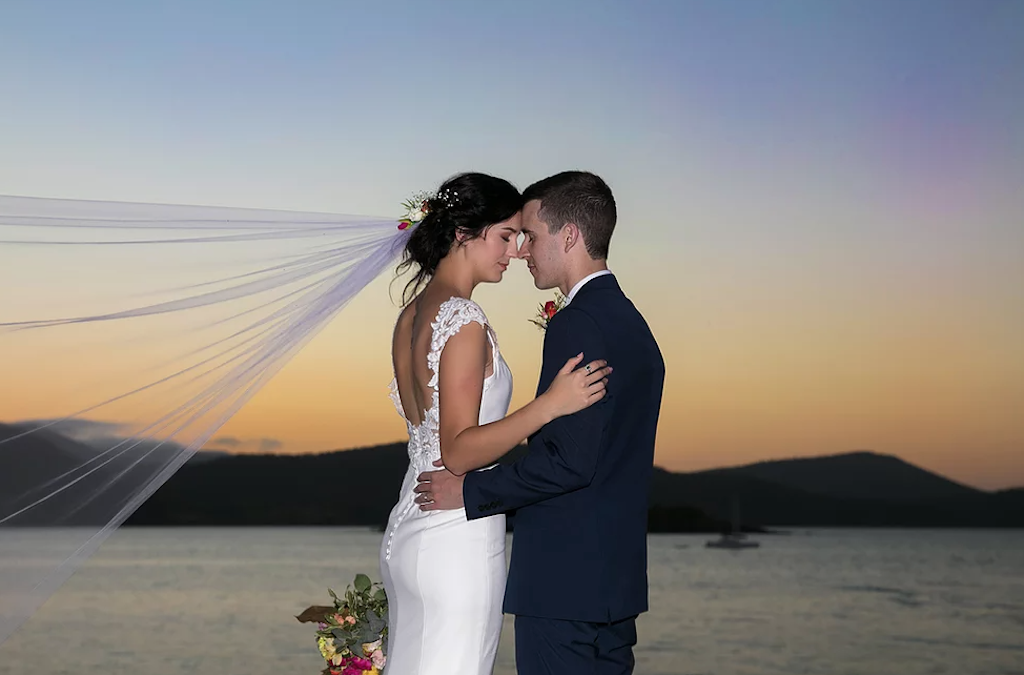 (Source: Timeless Images By Vanessa)
Vanessa will capture every moment of your love story on your wedding day. She captures moments of happiness, laughter, excitement and extreme emotion. Vanessa shoots all the intimate moments of your special day which evoke the love, beauty and passion the couple shares. No detail will go uncaptured with Vanessa at your wedding. She uses candid and traditional styles of photography to give you the best images. 
Contact: vanessa@timelessimagesbyvanessa.com.au
Website: https://www.timelessimagesbyvanessa.com.au/
Daniel Neucom Photography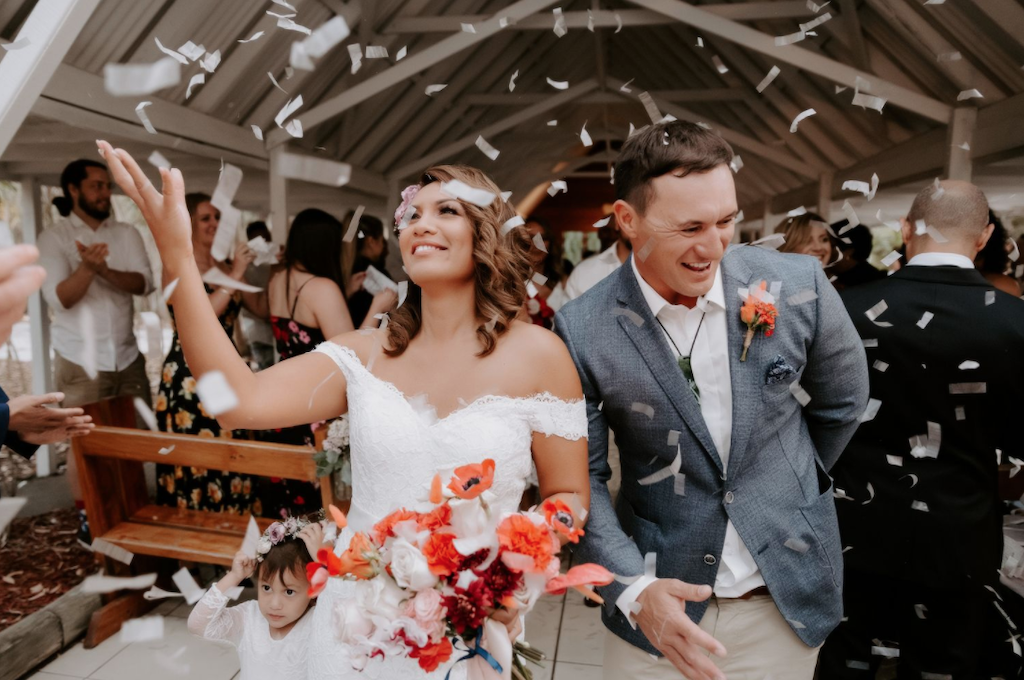 (Source: Daniel Neucom Photography)
Daniel is an experienced photographer that wants to bring YOUR story to life through images. He likes to get to know each couple and facilitate their individual needs. Daniel captures all the moments throughout your big day and puts them together to showcase all your beautiful moments. 
Contact: contact@danielneucom.com
Website: https://www.danielneucom.com/