Melbourne is a great place to celebrate any Bucks party. There are countless things to do, whether you're looking for places to party, eat, or just have some good old fashioned fun with your mates. Known as one of Australia's best party spots, there's no shortage of fun things to do in Melbourne, especially if you're planning a bucks party.
Whether you and your mates are looking for some fun activities, want to have a few chilled nights smoking cigars, or anything in between, Melbourne has all sorts of great indoor activities to keep you guys occupied during your bucks trip.
Here are five of the best indoor activities in Melbourne for a bucks party.
5 Best Indoor Activities in Melbourne
1. Cigar Bar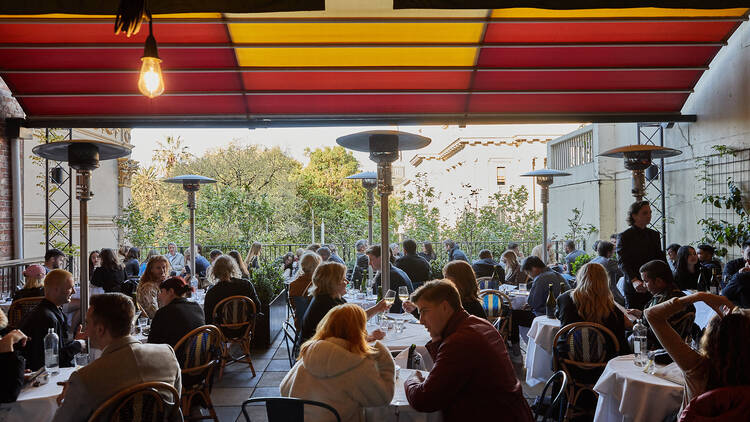 Melbourne has many cigar bars that offer good times regardless of what you're looking for. Each cigar bar has an extensive selection of cigars, whisky, cocktails, and spirits. The best part is that cigar bars all have a great atmosphere and comfortable seating areas so you and your mates can sit back, relax, smoke some cigars, and drink a tasty alcoholic beverage. Cigar bars are a great way for you and the boys to get together and unwind before you start a big night out. Some popular cigar bars in Melbourne include:
2. Whisky Bar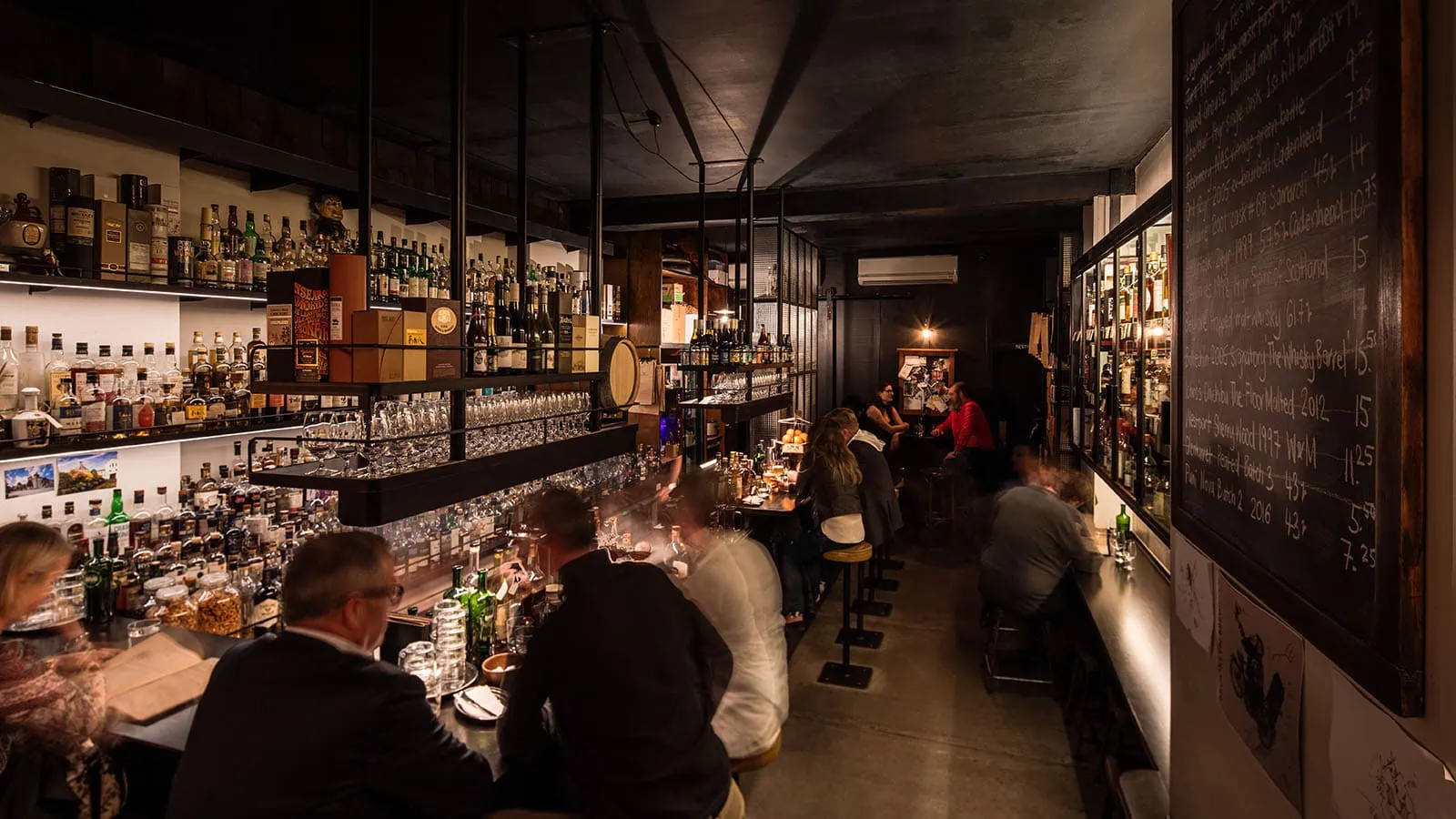 Melbourne has many different whisky bars, each with a massive selection of whisky – some bars even have them in the thousands. Whisky bars have a cozy, intimate, and warm atmosphere along with expert staff members who can walk you through the ins and outs of whisky. If you and your mates are looking for a rustic vibe and laid back place to sit back and enjoy your favourite drink, a whisky bar is the place to do it. Whisky bars are a great way to bond with the guys, taste new whisky including rare bottles, learn more about the drink, and get some great recommendations. Some great whisky bars in Melbourne include:
3. Axe Throwing
Axe throwing is a great way to engage in some healthy competition with the guys, test out your throwing skills, and indulge in some much needed testosterone-filled mayhem. Many axe throwing facilities in Melbourne also offer drink packages for big groups and bucks parties, and have expert instructors who can give you guidance every step of the way. Most facilities also offer a wide range of targets and games. It's a great way to have fun while letting out some steam and showing off your top-notch hand-eye coordination skills. Some popular locations in Melbourne include:
4. Casino Night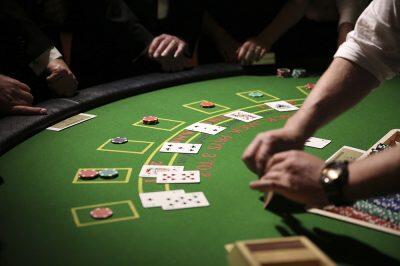 A bucks party simply isn't a bucks party without a casino night. A casino night is a great way to sit down with the boys and enjoy some good old fashioned gambling. You can hire your own casino rental party organizers and rent a wide variety of different tables, including poker and black jacket tables. You can also hire your own dealers, and, of course, topless and nude waitresses. If you and your boys love some friendly competition and gambling, a bucks party is the perfect way to get the booze going, the money flowing, and good times rolling. Casino rental companies bring their own decorations, equipment, and staff to you so that you can sit back, relax, and have fun.
5. Escape Room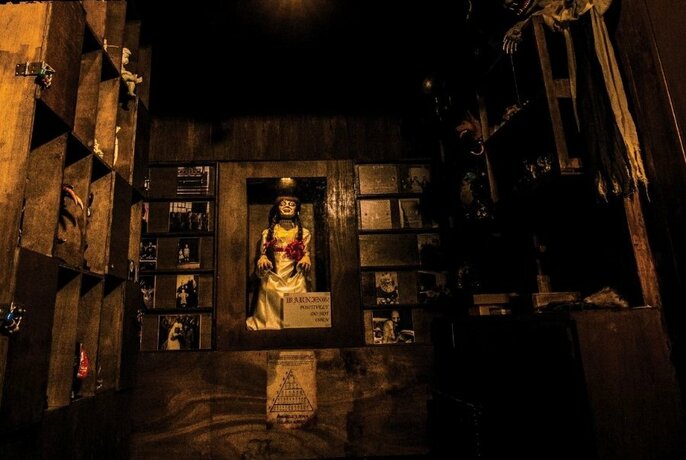 An escape room is a great way to bring a group of friends together and challenge yourselves. The purpose of an escape room is to solve riddles and challenges to escape a room until you reach the end of the game. The point of the game is to ultimately exit the last room before the time runs out. Escape rooms are a great way to work together with your team and use your problem solving skills to crack the code. Some locations even offer food and drinks packages. Melbourne has many escape rooms, including:
Rush Escape Game
Escape Room Melbourne
Escape Hunt Melbourne