Hummer Tour Sydney Bucks Night Idea
It's long, it's black and it gives a pretty sweet ride. It's a Hummer, of course! Celebrate your Buck's last days of freedom with a deluxe Hummer Tour around Sydney. You can cruise to all your favourite venues in comfort, arrive in style and make the grand entrance you've always dreamed of. Strap in boys, this is going to be a wild ride. A Stretched Hummer Tour around Sydney is probably as close as you're going to get to feeling like a Hollywood A-Lister. 
Your personal chauffeur is practically part of the furniture around Sydney, so they've got all the intel on the hottest local night spots – which means you just need to kick back and enjoy the beers and other refreshments waiting for you in the Hummer.  Decked out with a high-tech sound system, you can also pump the tunes and get the party started before you even rock up to your first destination. We're not a one-stop ride either. 
Experience Overview
Start the bucks party like a celebrity
Include some sexy entertainment for the drive
Of course there are drinks on board
Great for large groups
Get a Quote
Call for Info
Top 5 Reasons to do a Hummer Tour in Sydney
Organising a night out with your mates in the city can sometimes get complicated with exxy Uber fares and confusing public transport systems. Take the hassle out of your party, and keep everyone rolling in the same direction on a Hummer Tour. 
Featuring lavish interiors and plush seating arrangements, you're guaranteed to look (and feel) like a celebrity. It might even garner some attention from the ladies in the club. 
These Hummer Drivers are no standard cabbies. They go above and beyond the call of duty to make sure your Bucks Party goes off like milk in the sun. All you need to do is say the word and they can make it happen. 
Not a city slicker? Never visited Sydney before? Unsure of where is best to kick start your night? No worries! We're basically the night-life experts of Sydney. We've spotted (and tested) all the best watering holes and d-floors around the city, and we're willing to show you all the hidden gems. 
Cars, boys and beers. Name a more iconic trio… we'll wait. 
Read More: Top Things to do in Sydney | Sydney Bucks Party Ideas | Sydney Bucks Party Accommodation | Sydney Bucks Party Packages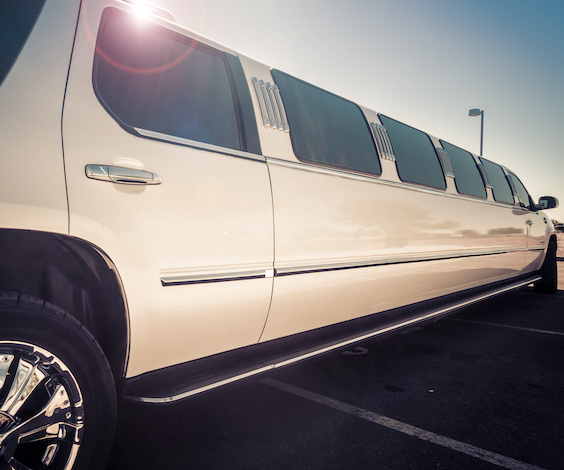 Making the most of a Sydney Hummer Tour
There is a reason Sydney is Australia's most visited city. In fact, there isn't just a reason – there are lots of reasons. This East Coast hot spot boasts some of the world's most picturesque views. Offering iconic beaches like Bondi and Manly; beautiful national parks and green spaces; and a twinkling harbour – there options really are endless. The diversity also goes beyond the natural landscape, the multiculturalism of Sydney means you can find just about every meal you've ever dreamt of eating (and everything you've never even heard of too).
Some of the country's most celebrated, award winning restaurants also call Sydney home. Your biggest challenge may just be squeezing yourself into your trousers by the end of the party. Although many other cities around the world offer plenty of options for your Bucks Party, we can tell that Sydney is for you. All you need to do is pack your bags and round up the boys – Wicked Bucks will handle the rest.