Best Sydney Attractions to Visit
The biggest city in Australia, Sydney is the home of a number of famous landmarks that people flock to this country to see: the Sydney Opera House, the Harbour Bridge and Bondi Beach (Bondi Rescue, anyone?). It's a big, busy, action-packed city with visual appeal plus a lot going on behind the scenes. In other words, the perfect place for a buck's weekend. You'll find an endless supply of nightlife in Sydney, from hip whiskey bars to banging nightclubs. But that's not all you'll find in this legendary city. It's been voted Australia's number one tourist destination three years in a row by TripAdvisor's' Travellers Choice awards. While you're in town, check out these 10 other top things to do in Sydney.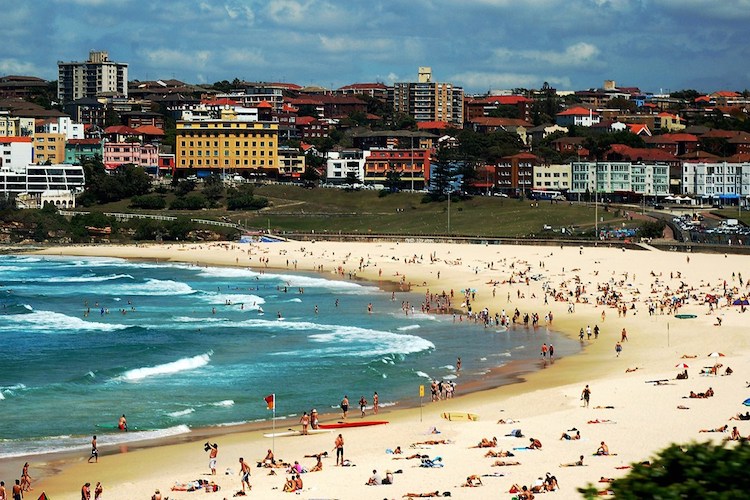 You might have seen it on TV and you might have seen it on Google image search. But you have to see it for yourself to really get a sense of how amazing Bondi Beach looks. Imagine a long, sweeping arc of clean white sand and stunningly clear blue water. Now imagine health freaks, gym junkies and hot babes walking up and down it. That's Bondi. Close to the beach, you'll find the Bondi Baths and the mega-popular Bondi to Coogee coastal walk, six kms of beaches, cliffs, rock pools, parks and cafés to stop and refuel in.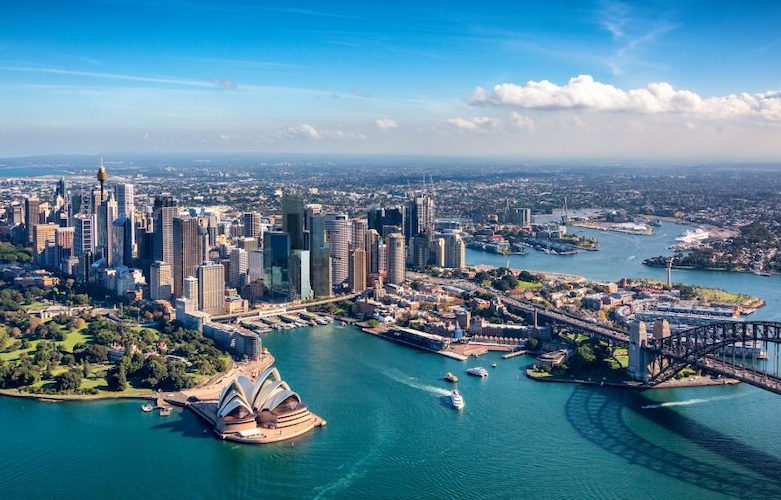 We have no doubt you're already familiar with the Sydney Opera House, that instantly recognisable sailboat-shaped icon. But the rest of the Quay – that ferry terminal in the heart of Sydney where settlement was founded – has a variety of cool sights and activities too. For one thing, it's a top spot to catch views of the Harbour Bridge or catch a ferry to a place like Manly or Taronga Zoo. It's also the place to grab a drink and some food at The Rocks, a historical area where the old buildings on cobblestone streets have been turned into funky modern pubs. While you're in Circular Quay, it's only a short walk to another favourite Sydney attraction: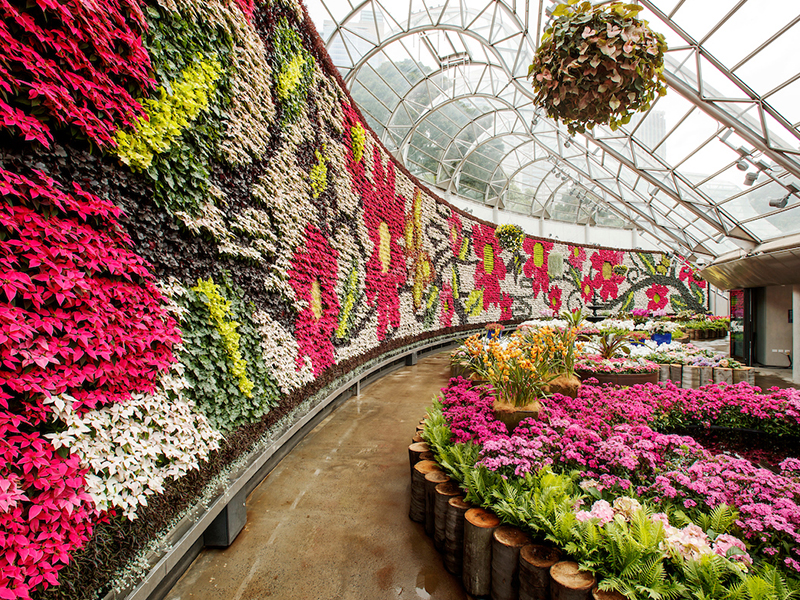 Thirty hectares of gardens, Sydney's Royal Botanic Garden is also on a very scenic spot overlooking Sydney Harbour. It has a massive collection of plants from Australia and overseas plus themed gardens like an oriental garden and a succulent garden. Plus free Wi-Fi, which is definitely important. After a night of drinking, this is a good place to chill out for a while and take a hungover stroll.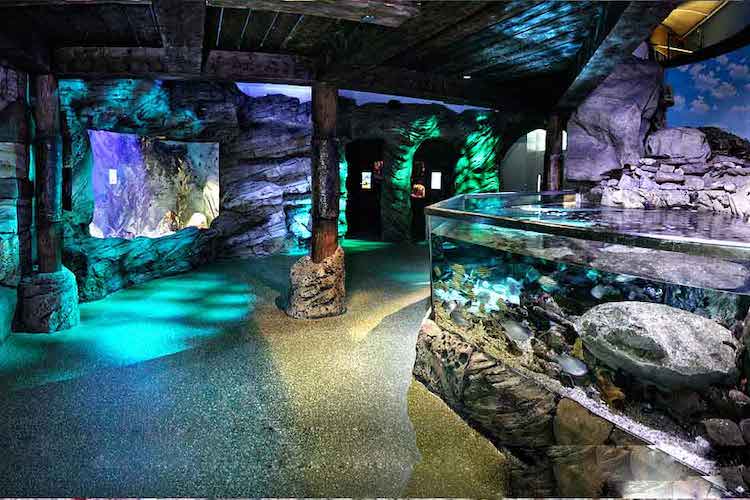 Source: Sea Life Sydney Aquarium Facebook 
One of the world's biggest aquariums, SEA LIFE is not only massive – it's also massively popular. There are more than 700 different species of sea creature here –including some you may not know exist – and you can discover them all with a look through SEA LIFE's themed zones, including Discovery Rockpool, the not-for-the-faint-of-heart Shark Walk and the world's largest Great Barrier Reef display.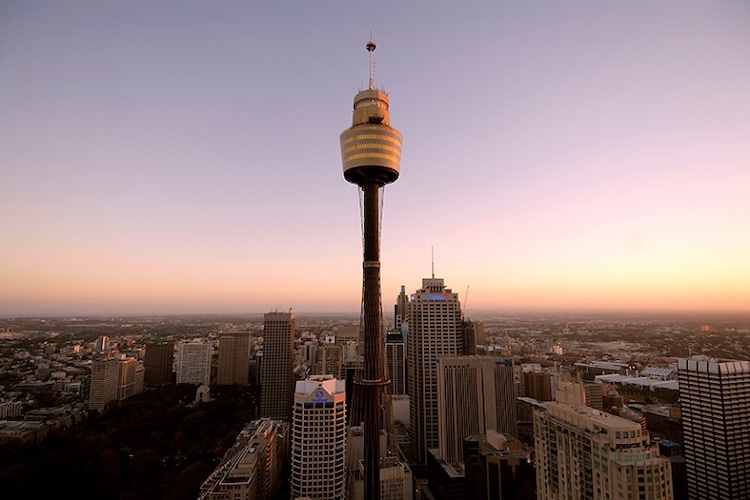 Source: Sydney Tower Eye Facebook 
Where else to catch views of the city than from the top of the tallest building? Tall, thin with a distinct-looking golden turret, you can't miss this building. To get the best possible look at the city, travel up to the Observation Deck. Located 250 metres above the city streets, it's one of the best places in Sydney to watch the sun set.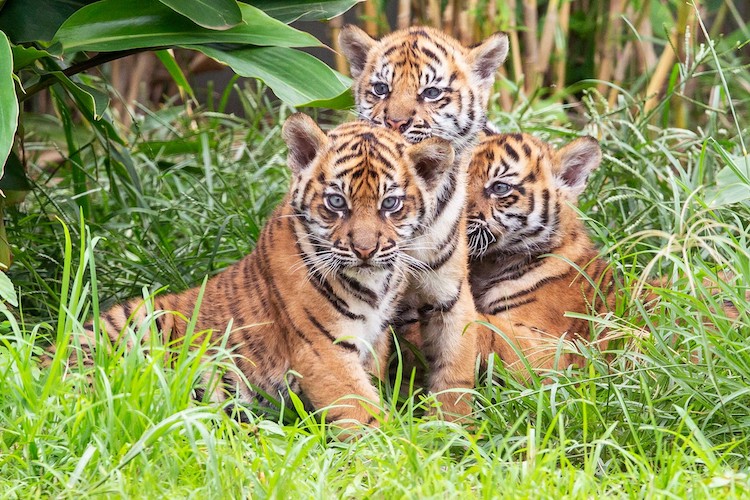 Source: Taronga Zoo Sydney Facebook
This famous zoo looks out over Sydney Harbour and is the home of more than 4,000 animals, including exotic rarities you won't catch out in the wild. While you're here, have a go at High Ropes, an obstacle course of suspension bridges, flying foxes and other treetop challenges.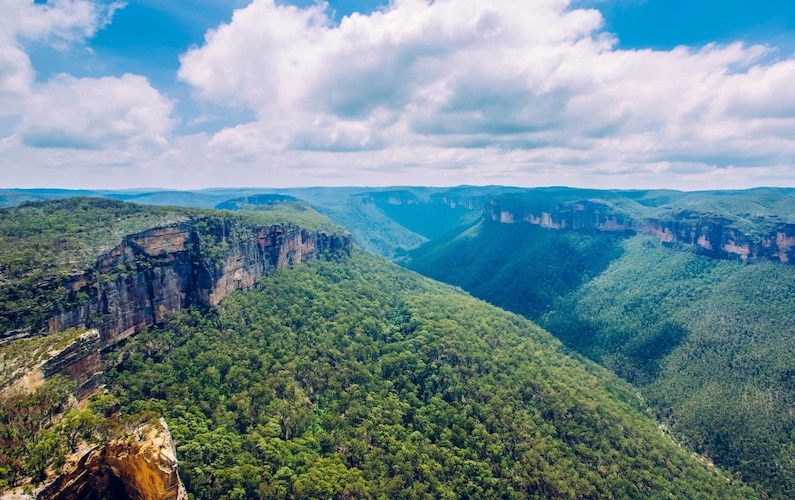 Within day trip distance of Sydney, the Blue Mountains is the home of the well-known Three Sisters rock formation in Katoomba. It's also the place to wander through a quant village or two, go for a walk in the rainforest and check out the stunning scenery from up high on a cable car ride.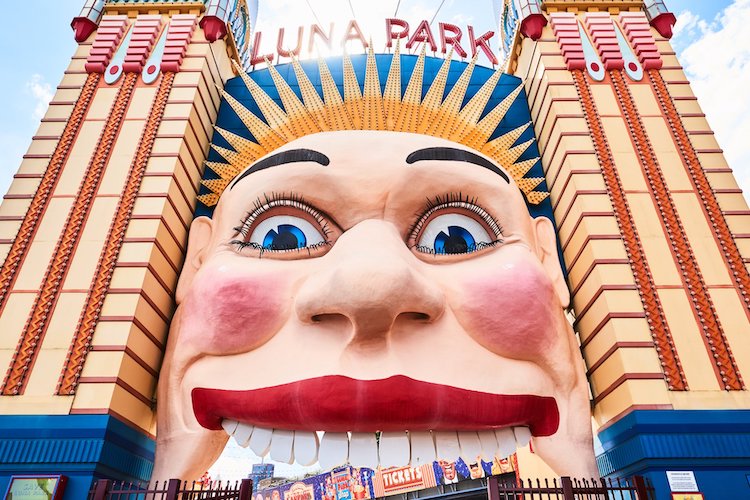 Source: Luna Park Facebook 
Yep, this is the famous theme park where you enter through the big mouth. Inside it's a festival of fun with food options, Sideshow Alley and a variety of rides. You'll have barrels of fun. Literally (one of the rides is called Barrels of Fun).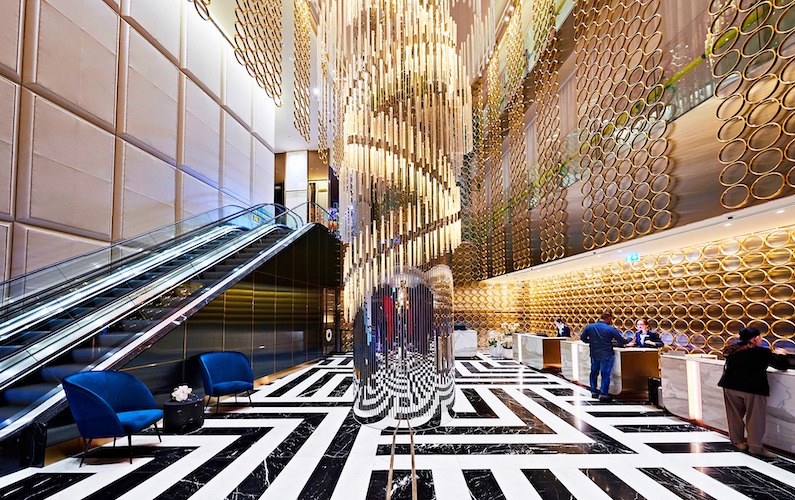 Source: The Star Casino Sydney Facebook
Feeling lucky? See if Lady Luck really is on your side by taking a spin at The Star, Sydney's world-class casino. With everything from award-winning food to enough gaming options to make James Bond feel overwhelmed, this place is sure to make you feel like a winner even if you leave empty-handed.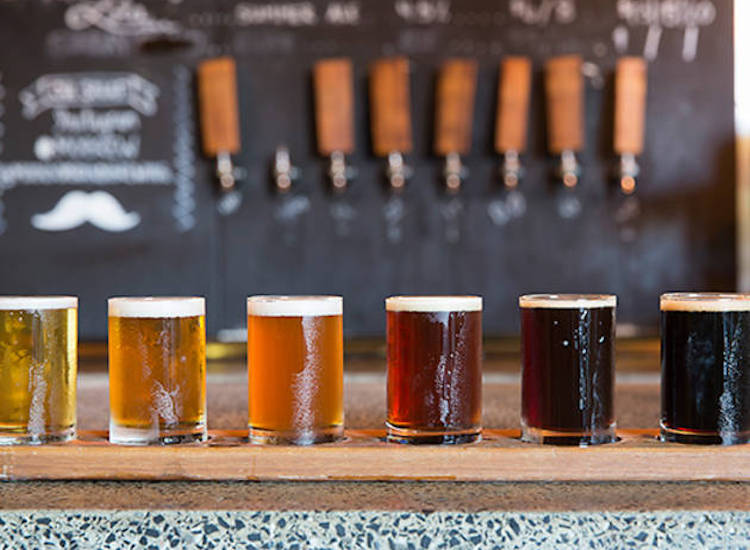 Love craft beer? Sydney is home to many fine brewers and the best place to start is Marrickville. This inner western suburb has become Australia's craft beer capital with no less than NINE BREWERIES within a three km triangle. Seriously, do you need any more reasons to have your mate's last hurrah in Sydney?
No matter your style of party or adventure there are some great attractions for everyone to visit. You can count on Sydney to deliver a great time no matter the occasion for your visit. There is a vast range of restaurants, activities, nightlife and attractions to visit.
Further Reading: