We'll forgive you for thinking that you were going to be the most important person to have present on your wedding day. While it's a lovely idea to think everyone is there to watch you exchange vows with your forever partner, the most important person on your wedding day is most-definitely the wedding photographer. 
Like most big cities around the country, you're absolutely spoilt for choice when it comes to picking the perfect professional wedding photographer in Brisbane. But having so many stellar artists on offer does make the decision-making process almost as tricky as deciding your seating arrangement for the big day (who knew there were so many politics involved with table groups?!). 
Knowing which photographer is right for you is a pretty personal decision, but we're here to help kick start your selection process. If you're planning a wedding in Brisbane, these are our top five picks for wedding photographers across the city. 
Top Five Wedding Photographers in Brisbane 
Will Idea Studio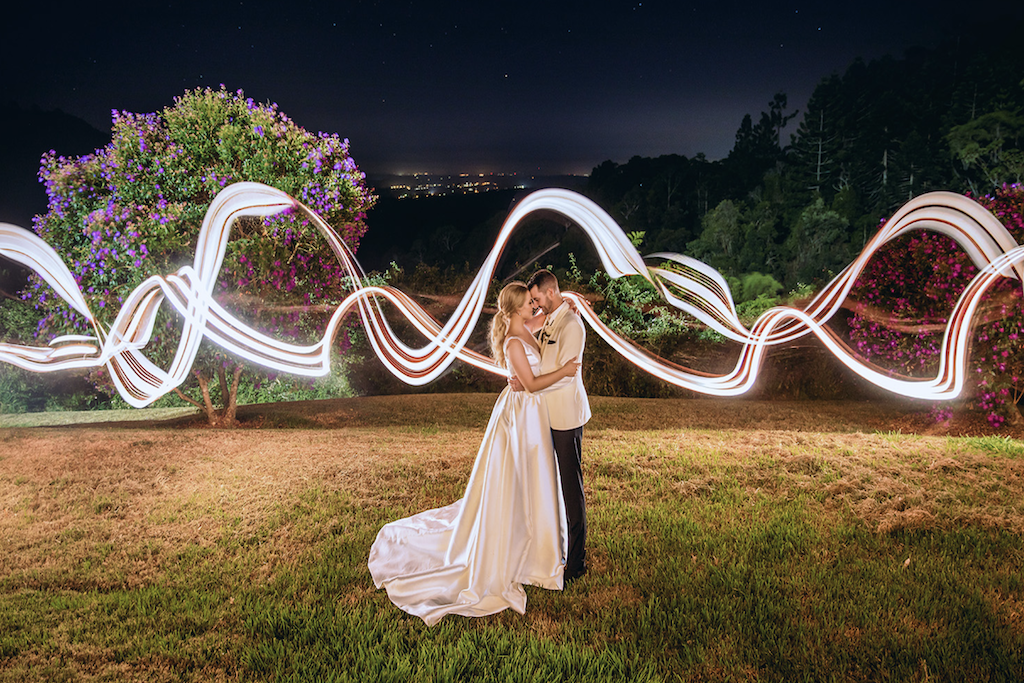 Will Idea Studio  is one of the most sought-after teams of wedding photographers and videographers in Brisbane and from the moment see you their portfolio you'll understand why. Their fresh, atmospheric and aesthetic style is perfect for the natural framing of their images and lends itself perfectly to the tropical vibes of a Queensland-based wedding. 
Beyond their impeccable creativity and innovative ideas, the Will Idea team are also up-to-date with the latest developments in technology and techniques. Equipped with multiple cameras and state-of-the-art equipment, you can expect innovative ideas and a wedding album that tells your story.
Contact: [email protected]. 
Website: https://willidea.net. 
RiverCity Photography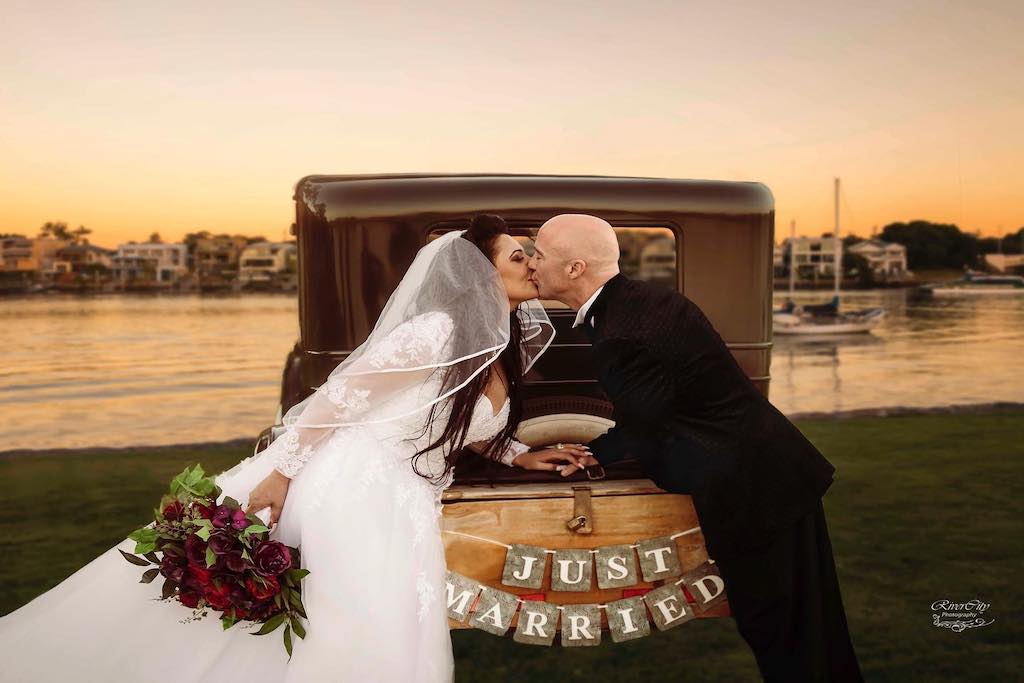 If you're looking for beautiful wedding photography in Brisbane that won't break your bank account, RiverCity Photography is the answer for you. This husband-and-wife duo is genuinely passionate about crafting elegant and timeless wedding photography to suit every style, budget and location. 
The RiverCity style is bright, brimming with pops of colour and perfectly curated. Known for their personable touch, every wedding photography package also includes a face-to-face meeting with the photography, complimentary pre-wedding session, full-day wedding photography coverage and a private viewing gallery for family and friends.
Contact: [email protected]. 
Website: https://rivercityphotography.com.au. 
Boutique Wedding Films and Photography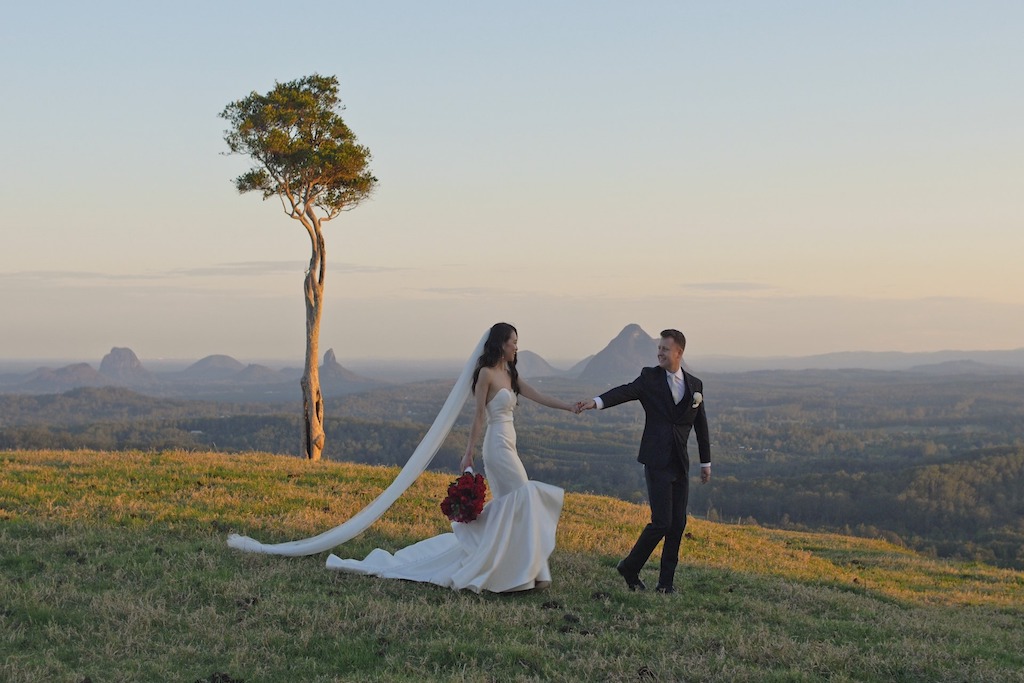 If you thought wedding preparation stopped after you booked a venue and invited your guests, you've got another thing coming for you! Organising a truly memorable day will probably take more effort than you've used up since your days of pulling all-nighters in the uni library to finish an assignment. Thankfully the feeling of reaching your big day promises to be a little more exciting than handing in your project too. 
Daniel Vistar at Boutique Wedding Films and Photography is someone that really understands that sense of joy that comes with tying the knot – and he knows exactly how to capture your emotion in his shots too. From walking down the aisle to the first kiss as bride and groom, these photographs will bring you joy for years to come.
Contact: 0417 716 603 
Website: www.boutiqueweddingfilms.website
A Thousand Miles Photography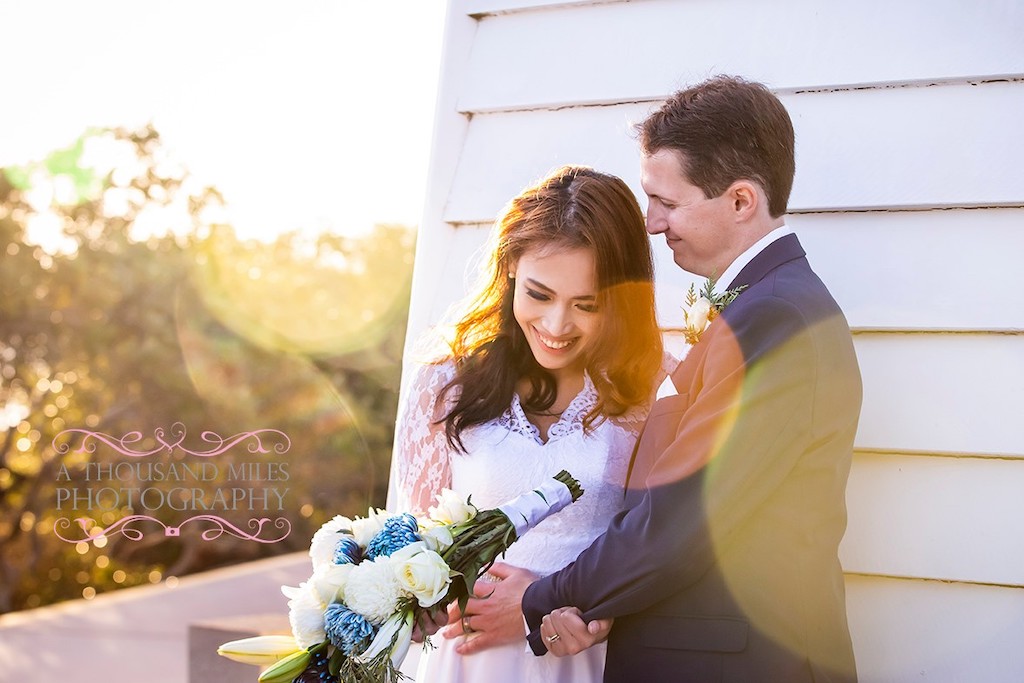 Walking down the aisle and marrying your dream partner means you're signing up for the rest of your lives together – which is a pretty long time right? Cue the aptly named: A Thousand Miles Photography. These wedding photography specialists come from a background in the old film days, which is probably how they manage to capture every single shot perfectly. Their eye for detail saves their time and your money, so it's really a win-win. 
The team at A Thousand Miles Photography specialised in professional yet relaxed shots. Think candid walks along the beach or a sneaky kiss atop of your favourite rugged cliff. They've also got a particular knack with back and white shots, which always adds a whole new layer of magical feels to any special day.
Contact: [email protected]. 
Website: https://www.athousandmilesphotography.com.au/wedding-photographer-brisbane. 
Ben Clark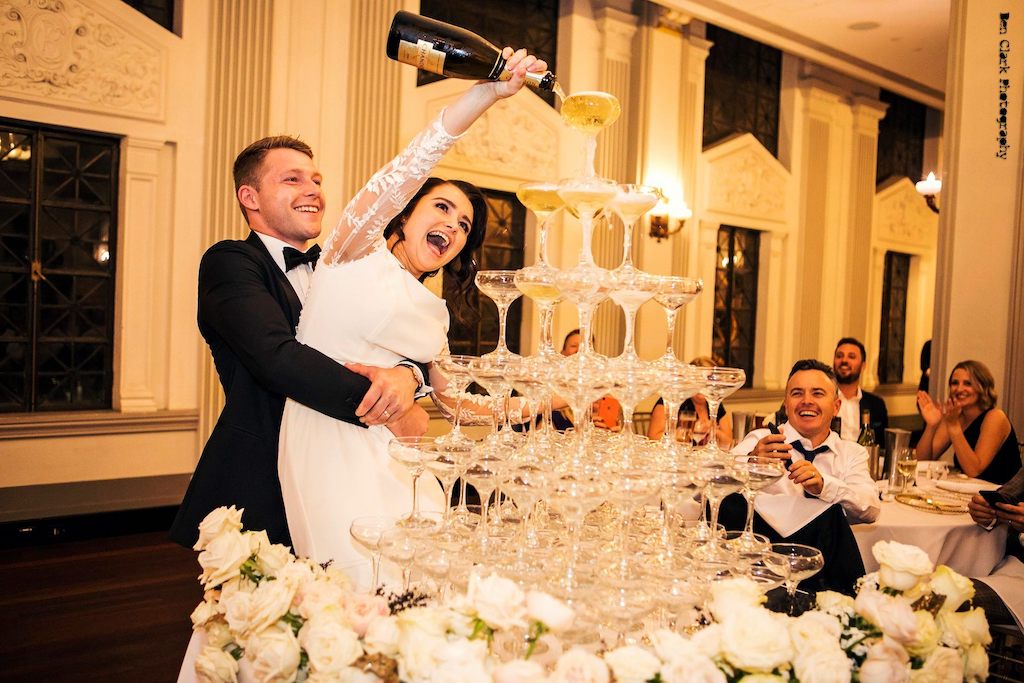 Ben Clark is a show stopping name in the Brisbane wedding photography industry. Do you hate the thought of posed images? Does your skin crawl at the idea of staged group shots? Maybe you'd rather no photographs at all than to have a camera following your every move of the day? 
If you answered yes to any of those questions, look no further. Ben aims to capture your wedding day just the way that you remember it – with all the fun, the emotion, the tears of happiness and the overwhelming joy. This guy knows his way around a camera better than anyone we've ever seen, and that's probably because he's got around 800 weddings under his belt already. With so much experience, he'll help guide you through any unexpected and last-minute emergencies (There's bound to be at least one missing groomsmen or a bridesmaid with the price tag hanging off her dress).
Contact: 0408 727 982. 
Website: https://benclarkphotography.com.au.