Capturing those special moments on your big day is almost as important as choosing your dream wedding dress. Your photographs will be a treasured keepsake that you will look back on for years to come, while you reminisce about your special day. This is why it's highly important that you choose a professional photographer who is going to present you in your best light.
Like most things in life, doing your homework is essential to ensure you find the best photographer to capture those big moments. Luckily, you are spoilt for choice when it comes to picking your desired photographer in Byron Bay. There is something for everyone, whether you like natural photos, a vintage style shoot, beach side theme or clean black and white shots. 
Whether you're getting married on the sand, or in a chapel, here are your top 5 photographers in Byron Bay. 
Top Five Wedding Photographers Byron Bay
Chris Guy Photography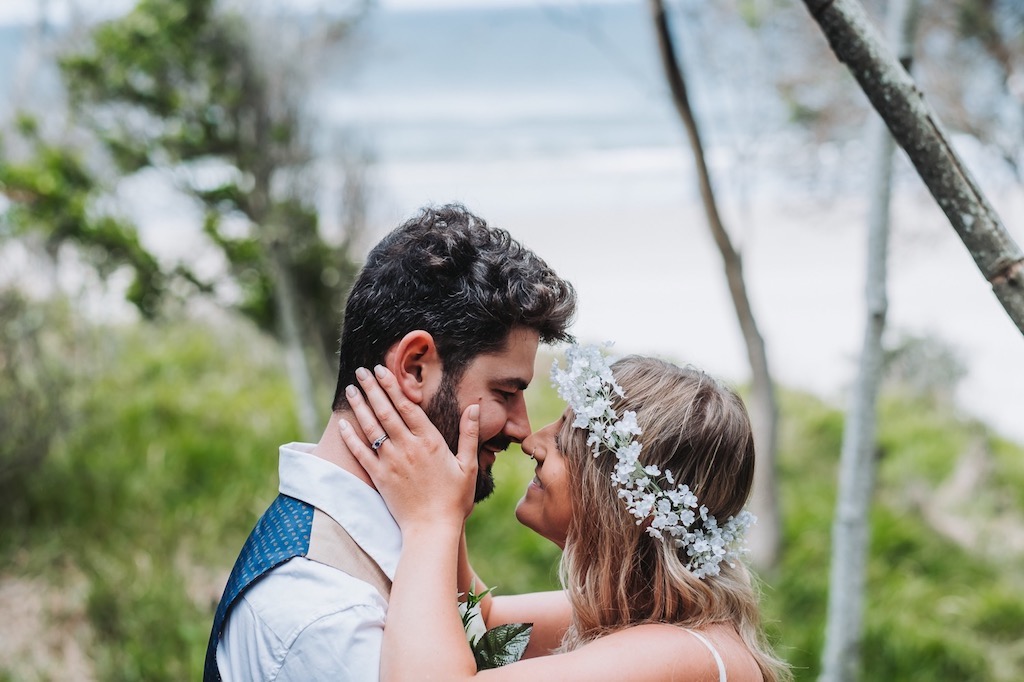 (Source: Chris Guy Photography)
If you're looking for candid and natural shots, Chris Guy is the man for you. Chris has a casual and chilled approach to capturing your special moments, and will even have a beer with you at your wedding. He aims to make everyone feel comfortable and will capture the real and important moments like the tear in the groom's eye as he sees you for the first time as you walk down the aisle. Chris creates images that you and your family will look back on with a smile in years to come. 
Contact: [email protected]
Website: https://www.chrisguy.com.au/
Cedar and Salt Photography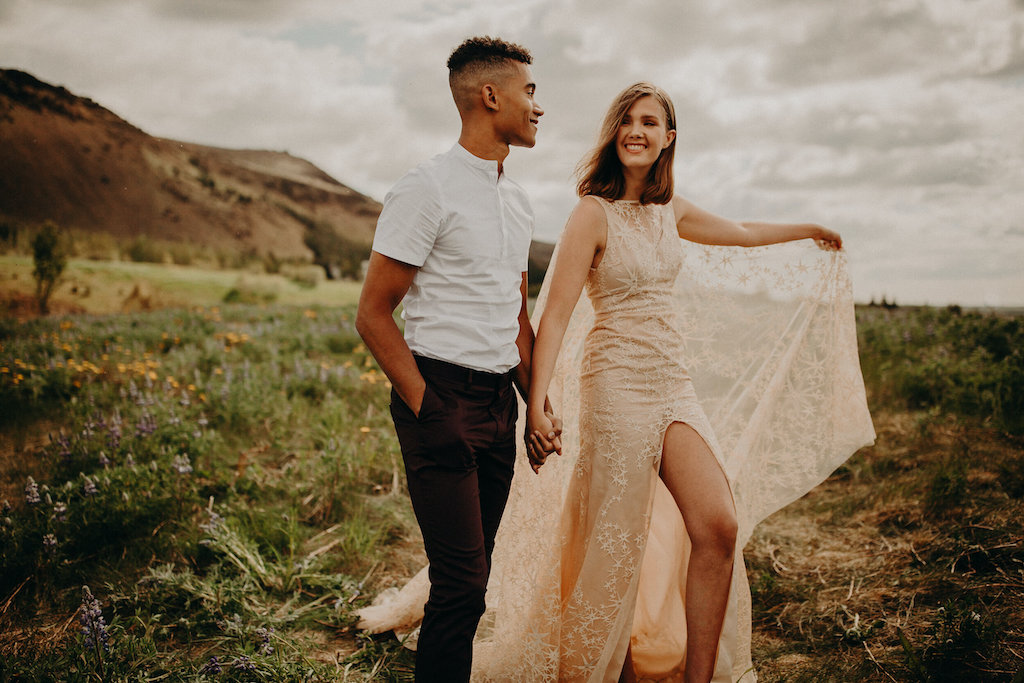 (Source: Cedar and Salt Photography)
Cheryl from Cedar and Salt Photography creates photos that speak to the heart. She strives to be a storyteller with her images and capture those intimate and honest moments. Cheryl creates images that you can show your children 25 years from now and they will see the love you share. If it's emotion you're looking for, Cheryl is the photographer for you. 
Contact: [email protected]
Website: https://cedarandsaltphotography.com/
Milenko Weddings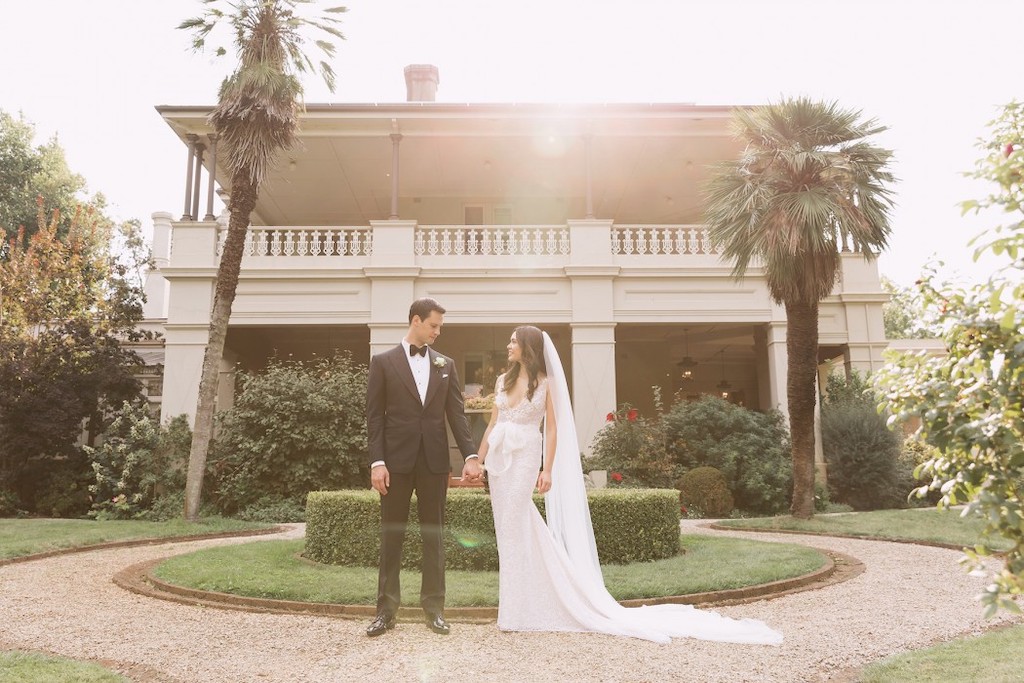 (Source: Milenko Weddings)
Milenko weddings offers magazine quality images, capturing candid and editorial photos. They have a relaxed and professional approach and strive to capture natural, romantic images filled with personality and beauty. Whether it's big moments like your first kiss after your vows or the smaller ones like your parents smiling at each other as you exchange rings, Milenko Weddings captures it all. 
Contact: [email protected]
Website: https://www.milenkoweddings.com/
Celia Galpin Photography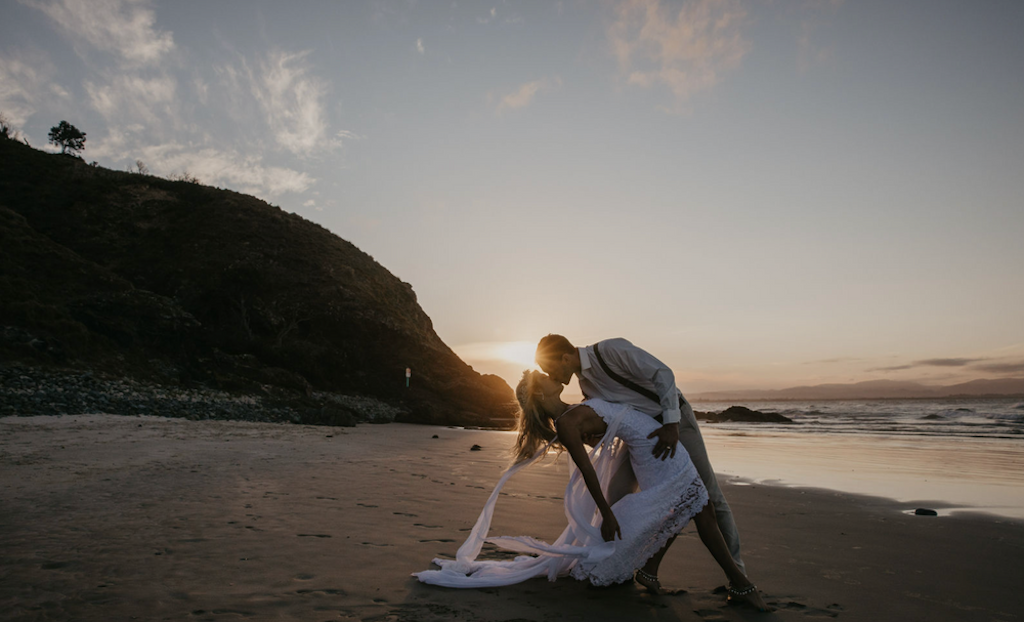 (Source: Celia Galpin Photography)
Celia is a visual storyteller, creating not just photographs, but moments captured in time. Whether it's black and white images you're after, or candid moments, Celia will capture it all for you to look back on after your big day. You can rest assured knowing that Celia will capture all your important moments.
Website: https://www.celiagalpinphotography.com/
Van Middleton Photography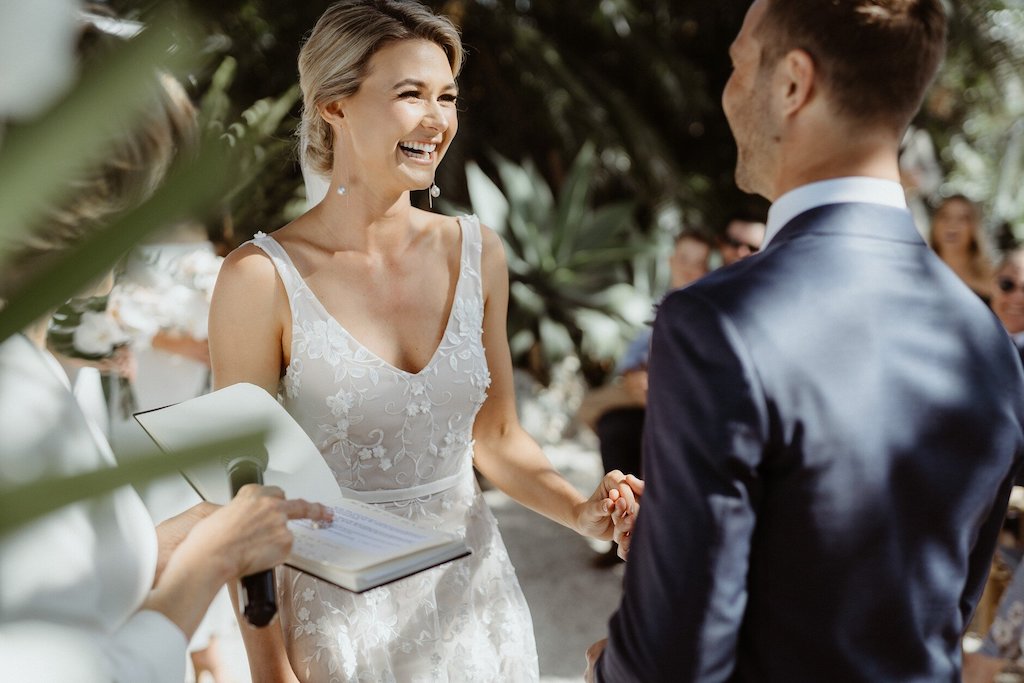 (Source: Van Middleton Photography)
Every wedding and every couple is different. Van Middleton Photography aims to create unique and authentic images that reflect you and your special day. They aim to portray a story with your images and will shoot anywhere from the bush to the beach. Van Middleton photography captures images that will move people. If it's black and white images you're after, and capturing the special 'in between' moments, they can do it all. 
Contact: 0416723477
Website: https://www.vanmiddleton.com/