Experience Overview
Up close and personal with the reef
Beautiful scenery
Explore one of the Seven Wonders of the Natural World
Incredible marine life
Clear, calm waters
Best way to see the islands
Relaxing group activity
Get a Quote
Snorkeling Airlie Beach Bucks Party Idea
Destination: AIRLIE BEACH
Get down there boy! The underwater landscapes of the Great Barrier Reef, and the smaller reefs surrounding the Whitsundays, are rich gardens of underwater life. A multitude of species inhabit the coral here, and this is your chance to take a peek at them! Enjoy the sights of one of Australia's most amazing natural treasures, with a snorkeling trip on your Airlie Beach Bucks party!
The warm blue waters off of Airlie Beach call out to every visitor. Hop on board your excursion boat, we are taking you out for a day of primo underwater exploring! Once the boat is in position, jump overboard and enjoy an up-close-and-personal look at the striking coral heads and aquatic life that teems around them. A truly class way of spending a day in the sun here in Queensland.
MOST POPULAR AIRLIE BEACH PACKAGE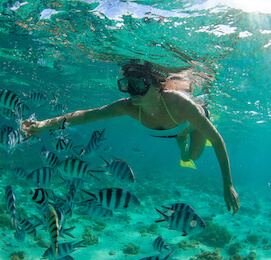 Airlie Beach Bucks Sail and Beers Package
From $310.00 per person
Full day sailing through the Whitsunday islands
Explore Whitehaven Beach
Snorkelling + swimming
Morning and afternoon tea
All Beverages included
BBQ buffet lunch
Reserved seating table+
A drink on arrival per guest
Bar meal
Reserved pool table
$500 venue voucher
Detailed Bucks Itinerary
Personal Event Planner
Check this package out!
View all packages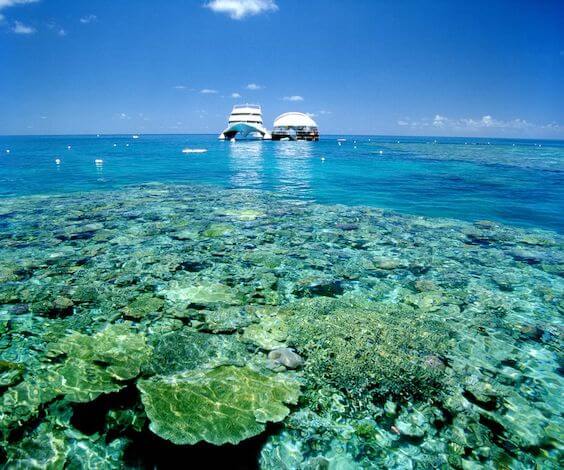 BUCKS SNORKELLING INFORMATION
5 Reasons to Snorkeling in Airlie Beach
This is a world-class destination for underwater life, and it is yours to explore! And once you get a bit tired, hop back on board and enjoy the lovely scenery from top decks.
The sun, the warm breeze, the water, and an incredible landscape to enjoy. Not a bad way to celebrate your Bucks party, we reckon!
There aren't any accurate estimates of just how many species inhabit coral reefs around the globe – because new species keep presenting themselves! These rich gardens are among the most diverse places on the planet, and you will quickly be amazed at the variety of life here.
It isn't just the doing – the voyage itself will wow you too! The sights of the shoreline, and the romp through the Whitsunday Passage, include some breathtaking vistas.
Take this energy, and bring it back with you. Because this is a Bucks party – we are going out tonight!
Read More: Things to do in Airlie Beach | Airlie Beach Bucks Ideas | Airlie Beach Bucks Party Accommodation | Airlie Beach Bucks Party Packages | Airlie Beach Nightclubs | Bucks Party Games | Airlie Beach Fishing Guide
OTHER POPULAR AIRLIE BEACH BUCKS ACTIVITIES