Rum Tasting Airlie Beach Bucks
Get amongst the good stuff, and taste some rum fresh from the barrel! Sugarcane is grown throughout the region, and enjoying a stiff drink from time to time is as much an aspect of being a Queenslander as akubra hats and ridiculous heat. Taste a variety of locally-brewed beverages, courtesy of this well-regarded distillery, and cheers to the man of the hour! A Bucks party in Airlie Beach wouldn't be complete without a raised glass, so get to it!
This outstanding distillery has been brewing rums of several varieties for many years now, and they know exactly what they are doing. Drop in and sample some of the freshest creations to be found anywhere, while you learn about the distilling process, and get a closer look at your favourite drink. As well, you will learn about the pairing process, enjoying some excellent nibbles, just to spur the thirst. Cheers, big ears!
Experience Overview
Add a touch of class to your bucks night
Become a rum aficionado
Enjoy a rum with the guy who made it
Learn about the distillery process
Great way to kick off a big night
Great for any group size
Alternatives offered for mates who don't appreciate rum
Tastings included
Get a Quote
Call for Info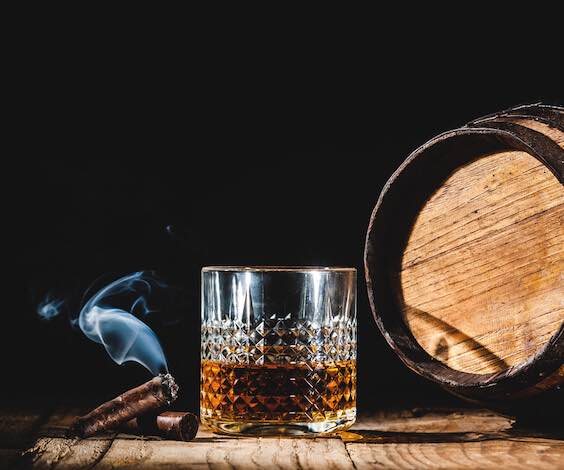 Making the most of your Rum Tasting in Airlie Beach
So you have decided to put together this Buck's jam in Airlie Beach? You have chosen well, and not only for the expanse of blue water and postcard-worthy islands at your fingertips. You have a wealth of activities, for the daylight and the evening hours, waiting for you, your Buck, and the whole crew here. Want a slower pace? A faster one? We can bring it to you, no matter what it is.
Here are some of our favourites – the best of the best!
Ready to take to the high seas? Book a fishing charter, take all the boys out on to the blue, and test your luck! This highly-experienced charter skipper can show you a variety of species that will put up the fight of your life. Build some memories and get a new perspective on the islands – with a chance for that trophy, and endless bragging rights!
Perhaps something with a bit of a slower pace? A kayak tour of the inshore waters by Airlie Beach puts you in touch with a wealth of wildlife, and some terrific views.
A bit more pace, you say? Get stuck in to a jet ski tour, and rip around the islands with speed! These high-powered machines take a little getting used to, but once you have your mount, you can rip through some serious waves with ease! Enjoy a beachside lunch mid-trip, then re-apply your sunscreen and press on.
Is your Buck a bit unhappy with heights? Well, why not send him aloft – under the guise of kindness? An aerial tour of the Whitsundays are the perfect way to enjoy the sights of this iconic spot, while perhaps making him soil his dacks. It'll be fun/funny!
At Wicked, we can provide a Bucks party in Airlie Beach that you and your Buck will love. We provide bespoke experiences, that let you make the very most of your jam! Get in touch with us today and let us plan an absolute banger for you and the crew.