Deep Sea Fishing Gold Coast Bucks Party Idea
Looking at scaling back your boys week of drinking activities and taking things back to where they (probably) began? Why not throw out a line with the boys, and go Deep Sea Fishing for your Bucks special day! Obviously this is one of your more traditional lads Gold Coast bucks party ideas on the cards.
If you aren't hooked on Deep Sea Fishing by the end of the day, we'll be surprised. We'll organise a fitting fishing charter boat to fit you all onto, and take your group out to sea for an epic day out in the elements. Need some entertainment throw in some sexy waitresses for some extra fun.
Deep Sea Fishing means big fish – who will be the first to catch a Big Snapper or Salmon?
Not only will we school you on some fishing techniques, but we will pack a cold lunch for you all – in the emergency case that no fish are caught… Bring a few casual bevvies to stack up the esky with too!
The best part? We organise basically everything (food, ice, emergency sunscreen, fishing rods) – so all you need to worry about is having a long sleeved shirt, a protective hat & a towel.
Want things to get a little competitive between the boys? If there's a large group of you, opt to split up into two boats and compete for the largest number of caught fish per boat. Game on.
Experience Overview
Local staff to take you to the best stops
Drop a line and relax
Bar onboard
Take home the catch of the day
Specialise in reef and game fishing
You'll be hooked once you reel in your first catch
Rods, tackle, bait etc all included
Get a Quote
Call for Info
5 Reasons to choose Deep Sea Fishing on the Gold Coast
You see some beautiful wildlife – keep your eyes peeled for whales, dolphins & maybe even sharks!
There's no better way to spend a day than out on the ocean – the salty breezes, endless views of ocean on the horizon and serenity will be in your dreams for months afterwards.
You bond with your friends – out in the ocean, the peace and quiet allows for quality conversations with your mates. By the time we arrive back to dock, you'll know each other even better than before.
Bigger catches up for grabs – lots of species of fish are only found in the deepest of waters. The sheer variety of fish available makes Deep Sea Fishing way more fun than the regular joint.
Perfect opportunity for a fishing challenge, who ever doesn't catch a fish or the smallest catch has to shout the first round
Read More: Top Things to do on the Gold Coast | Gold Coast Bucks Party Ideas | Gold Coast Bucks Accommodation | Gold Coast Bucks Packages | Gold Coast Strippers | Gold Coast Nightclubs | Bucks Party Games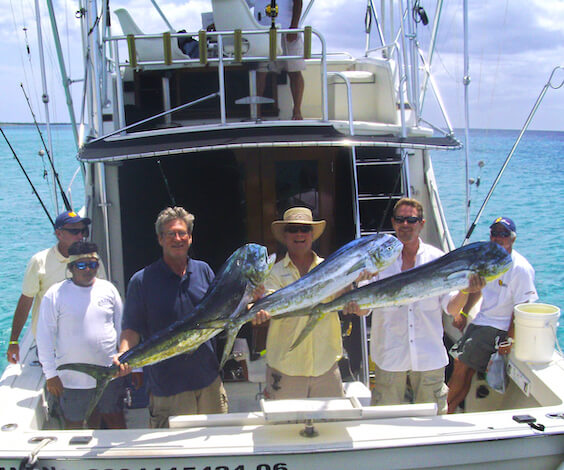 Making the most of Deep Sea Fishing on the Gold Coast
If there's a perfect place to go Deep Sea Fishing on the East Coast of Australia, the Gold Coast would be pretty up there. If the boys are hanging around the GC for a little while, look into checking out these other must-do bucks party activities!
Take the boys to Holey Moley, and order an Espresso Martini on the side of a few rounds of golf!
Go on a brewery crawl and visit Balter, Burleigh Brewery, Black Hops and Lost Palms – craft beer heaven!
Hike Mount Warning – but keep in mind, the name warns you for a reason.
Hire Stand Up Paddleboards from the Boatshed in Currumbin!
Explore the GC 'burbs with the G Link from Broadbeach to Helensvale. Stop off anywhere you find captures your eye – or just go for a ride and chat with the boys!