Racing Car Experience Perth Bucks Party Ideas
Buckle up boys, this is going to be a rough ride. You can race F1's V8's or GT's on any track in the world, without having to leave Perth. Our racing simulators will wake your inner race car driver and give you a glimpse of life in the fast lane. Have you always wanted to know what it is like to sit in the driver's seat of an F1? Clock up laps on an internationally renowned track? Hit speeds high enough to make your Grandma poop her pants? Now if your chance. The Grid is Perth's hottest racing entertainment complex; which lets you do all of that and more.
The racing simulator experience is so close to the real deal – you'll still leave on an adrenaline high. If racing isn't your thing, there is an impressive food and drink menu to make your way through too. With over 30 pizzas, gourmet burgers and tapas on offer, the cars might not be the only thing rolling out of this joint. As VIP guests, you'll also have a personal Pit Crew to manage every detail of your trackside experience. All you need to do is get in the front seats and drive this baby to victory. 
Experience Overview
Vehicles included
Choose from a F1, V8 or GT
Safety Equipment included
No alchahol allowed on track
Get a Quote
Call for Info
5 Reasons to do a Car Racing Experience in Perth
A competition and the boys. Name a better duo. We'll wait.
What guy hasn't dreamt of winning a Grand Prix or even just sitting in the V8 driver's seat? The special effects and setting of The Grid will tick every box of your childhood dream.
You don't need to be a pro driver to have fun here. The racing simulator experience means that even if you cross the finish line with a wooden spoon, you'll still leave feeling like a winner.
There is no better way to kick start your night out on the town. Leaving with an adrenaline high this good, you'll be sure to have an epic bux night to follow.
Where else can you legally drink and drive? Hop behind the driver's seat with a cold beer in hand and no one will even bat an eyelid.
Read More: Things to do in Perth | Perth Bucks Ideas | Perth Bucks Accommodation | Perth Bucks Packages | Bucks Party Games | Perth Costume Shops | Perth Nightclubs | Perth Strip Clubs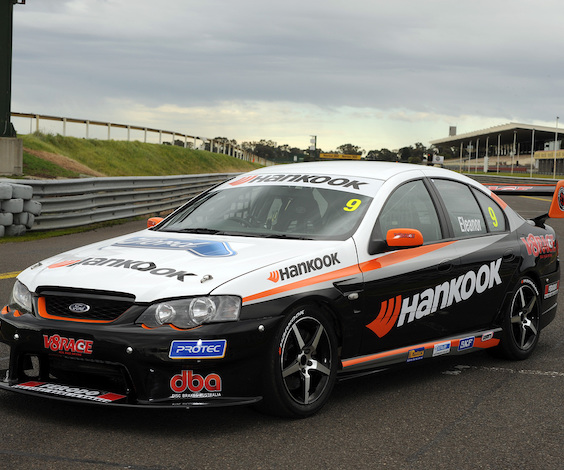 Making the most of Car Racing in Perth
Australia's sunniest capital city, Perth is the perfect combo of isolated city and urban grunge. Flanked between the Indian Ocean and the arid outback, there is enough natural landscapes to leave David Attenborough drooling. The bright blue ocean waters are also the perfect way to cool down during the hot summers. There is 10,000km of coastline to explore in the state – so you can find everything from bustling city beaches to desert strips of snow-white sand. The wild west is also home to Australia's quirkiest food and drinks scene.
Small intimate bars are having a moment in Perth, with a an abundance of strip joints and nightclubs on offer around the city. Only a short jaunt away from any one of these bars, you'll find more pubs, restaurants, cafes and night-markets than you can poke a stick at. With some many options, the city has a thriving nightlife scene every night of the week. If this sounds like your cup of tea (or glass of beer), then all you need to do is say the word and Wicked Bucks can make it happen. We promise it will be a Bucks Party worthy of the history books.