In Room Poker Tournament Perth Bucks Party Idea
Time to win some dough! There is perhaps no better feeling than fleecing your best mates at the poker table with nothing but a bit of confidence! Making our top 3 Perth bucks party ideas! With a lovely, and topless waitress on hand to keep your glass topped up, an equally-topless dealer, and a professional-grade poker table on which to grow your stack, you have a ripper of an evening in the cards for you tonight, and the perfect primer for a night on the town!
For your Perth In-Room Poker Party, you won't be going far, as the party will be coming to you! Your lovely waitress and dealer will arrive with the table, chips, and all the gear needed to get this tournament started. But before they begin to deal your hands and pop some bottles, tops are coming off – this is a Bucks party, after all. Enjoy the game, a tasty beverage, and some tremendous views – just try to focus on your cards!
Experience Overview
Get your poker face on
Sure to attract a full house
Authentic casino equipment
Professional croupiers
Option to include girls
Recreate the casino experience
You'll be all in
Get a Quote
Call for Info
5 Reasons to have an In Room Poker Tournament in Perth
Winning some cash is always a good feeling. But when that hard-earned cash is coming courtesy of your mates? It's a great feeling!
Hone your skills! Poker means you are playing both your hand, and your competitors. Half the fun is bluffing your way out of trouble.
Regular dealers? Not on this night. Your card ninja is a gorgeous young lady, who is keen to enjoy herself and who will spend the evening with you – minus her top!
Need a fresh brew? Your waitress is on hand to join in the fun and keep you well hydrated, throughout the game. But she's no wallflower – she is an active participant!
Of course, bragging rights go to the winner. All night long. And depending on your buy-in, some wealth to back it up!
Read More: Things to do in Perth | Perth Bucks Ideas | Perth Bucks Accommodation | Perth Bucks Packages | Bucks Party Games | Perth Costume Shops | Perth Nightclubs | Perth Strip Clubs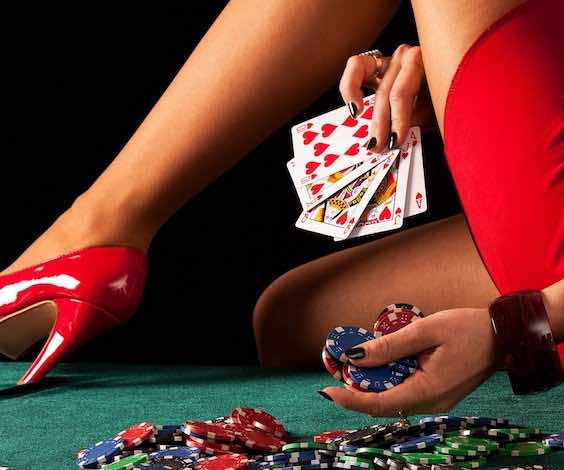 Making the most of your In Room Poker Tournament in Perth
The capital of Western Australia, and the centre of the state's night life, Perth provides a top-flight party scene to enjoy your Bucks night. There is something for everyone in this town! It might be isolated, but that just means that it has berthed a party scene that is all its own. And now, it is yours to experience!
The blue waters of the Indian Ocean have created a nigh-endless stretch of beach, right on your fingertips. The nearby vineyards of Swan Valley provide a break from the urban sprawl, while offering some absolutely first-class tipples. The coasts – both north and south – have a nigh-endless array of beaches, fishing spots, walking tracks, and scenery.
But maybe you need a bit more adrenalin? How about some high-powered go-karting with the whole crew behind you? Get geared up and take it to the track, where the fastest car will bring home the bacon. After a few qualifying laps, you and the group will punch it off the line! Bring together the crew, add a dose of healthy competition, and get that pedal foot poised!
Maybe you would like to live out some fishing fantasies? You in the right place, and Wicked Bucks has a bead on a deep sea fishing boat charter and strippers with the gear and the experience to get you on to some true monsters of the deep. Do screaming reels get your heart pounding? Then sign on for a charter!
Of course, with all of this activity, you are going to need to refuel. And in that regard, you are being well-and-truly spoilt. Some of the finest fare – including absolutely world-class pizza – is waiting for you in the laneways of the CBD.
As for the late-night party vibes, Perth obliges us. The pub and bar scene runs the gamut from your basic pubs, to more upbeat multi-level bars and clubs, to cocktail bars that can mix you an absolutely killer cocktail. In short, you are about to take on a truly striking spot in which to celebrate. Contact your party coordinators here at Wicked Bucks and let's get started!