Planning a bucks party that's off the charts? Brisbane, the vibrant capital of Queensland, has got your back. From heart-pounding adventures to unforgettable experiences, Brisbane offers a plethora of bucks party activities that will have the groom and his crew talking about it for years to come. In this blog, we're taking you on a whirlwind tour of the Brisbane bucks party activities for an adrenaline-packed adventure.
Jet Boating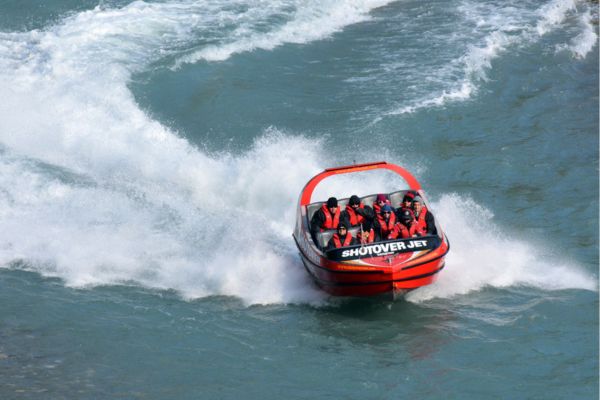 Brisbane may be known for its stunning views, but when it comes to a bucks party, we're all about the thrill ride. Jet boating takes you from relaxing boat cruises to the adventure of a lifetime. Brace yourselves as you blast across the water at speeds of up to 80 km per hour. Get ready for sudden stops, high-speed spins, 360-degree turns, slides, and twists that will leave your heart racing. Don't worry; you'll be in safe hands, so hold on tight and prepare for the ride of your life.
Sumo Suit Party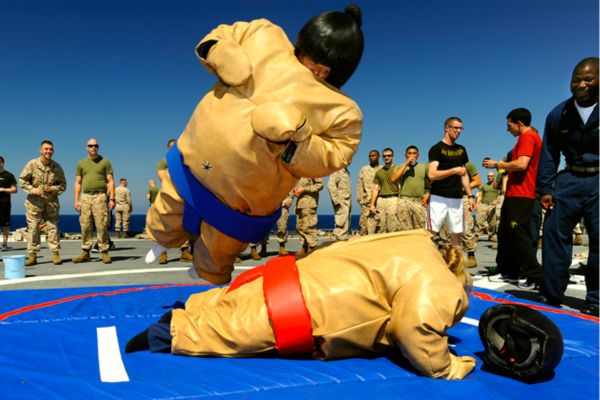 From pudgy guys with dad bods to big, fat, roly-poly, butt-kicking sumo superstars – that's the transformation awaiting you and your friends at a Sumo Suit Party. Whether you're celebrating the groom's last weekend of freedom or want to up the fun factor, these sumo suits are a hit. You can even host your wrestling competition right in your backyard. With these hefty heavyweights, there's no shortage of fun. Get in touch with our specialist bucks party planners for a custom activity package that's perfect for you and the lads.
Go Karting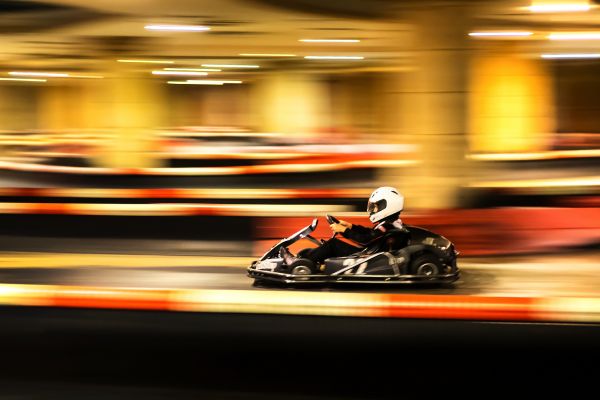 If you think go-karting is child's play, think again. Get ready for a thrilling race with your buddies in a safe yet exhilarating environment. Brisbane offers a top-notch go-karting experience that is anything but silly or just for kids. You'll tear around the track in state-of-the-art European machines designed for 24-hour endurance. It's go-karting like you've never experienced before. Fasten your seatbelts and prepare for an unforgettable race with the boys.
High Rollers Poker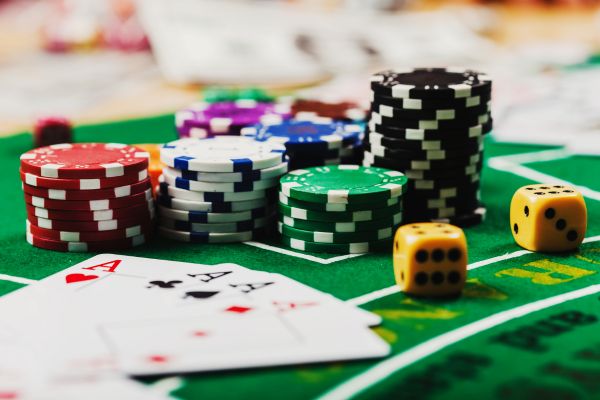 Feeling like a high roller for a night? Wicked Bucks has the ultimate poker experience for you. Enjoy a private poker game in the Millionaire's Room, the most exclusive adult entertainment club in Brisbane. With your very own bikini-clad dealers, you'll be living the millionaire lifestyle for an unforgettable evening. Play like a high roller and experience poker like never before.
Club and Pub Crawl
Brisbane's nightlife scene stretches far and wide, from the CBD to the Valley, and beyond. With so many options, we'll narrow it down for you. Get guaranteed entry to some of Brisbane's best bars and clubs and add a dash of sexy hostesses. Your night in Brisbane will sizzle, just like the city itself.
Kidnap the Buck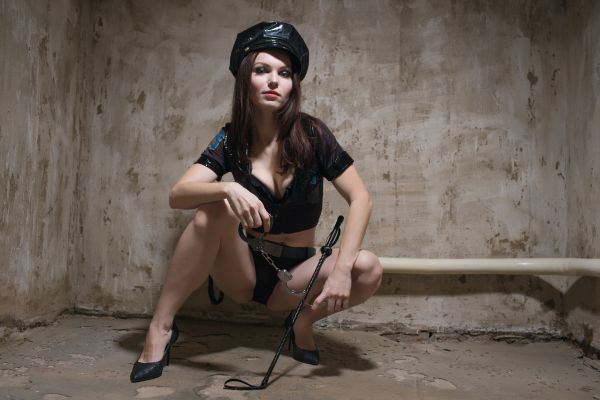 Does the groom have a secret (or not-so-secret) desire to be dominated? Kidnapping the buck is the ultimate way to give him a farewell he won't forget. Let two beautiful buck babes take control in the safest and most fun way possible. This Wicked Bucks original will ensure that the groom's final days of bachelorhood are unforgettable.
Brisbane offers an array of bucks party activities that will get your heart racing, your adrenaline pumping, and your crew talking about it for years. With thrilling jet boating, hilarious sumo wrestling, high-speed go-karting, millionaire-style poker, and epic club and pub crawls, your Brisbane bucks do is bound to be legendary. Get ready to unleash the ultimate adrenaline rush!