Experience Overview
No need to leave your hotel room
We bring the party to you
Stunning girls delivered to your door
Enjoy your own private show
Great for big groups
Kick off your bucks weekend in style
Customise your private party experience
Get a Quote
In Room Bucks Party Melbourne
Destination: Melbourne
Bachelor Pad? Check. Stocked Bar Fridge? Check. All the lads? Check. When you've got a set up like this, you won't even need to leave your hotel. Wicked Bucks can show you what bucks weekends are all about with our Private In-Room Party. Cheers to that!
With endless sights to see, laneways to explore and activities to do, Melbourne can be a little tiring (Holidays are just so tough!). Never fear! Just because you're feeling a little shabby, don't think you'll be missing out on all the fun. Let us bring it to you! You can kick back in the comfort of your Bachelor Pad and wait until you hear a knock on the door.
No need to get up because your because your private topless waitress can let herself in. Wearing sky-high-heels with some blink-and-you'll-miss-it lingerie, she's here to keep the beers flowing and the food ready. The fun doesn't stop there though. This beautiful woman has a friend.
She is just as stunning, and she's practically begging to give you her signature performance. We must warn you though…It doesn't leave anything to the imagination. When you're feeling wined, dined and oh so fine, we can whip out the poker chips and get the game started. The possibilities are endless! Whatever you want for this in-room bucks party, all you need to do is say the word, and we can make it happen!
MOST POPULAR MELBOURNE PACKAGE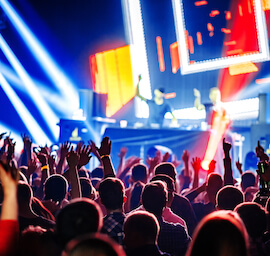 Melbourne Bucks Hangover Party Package
From $640.00 per person
Day 1
2x nights accommodation
Airport hummer pick up
Fat O Gram show
30 min xxx toy show ( not Fat O Gram )
Free entry to nightclub
Private mezzanine level booked for your group
$500 bar tab
DAY 2
2.5 hour of Paintball Skirmish
400 paintballs, gun, goggles & field action
Return coach transfers
In-room party
2x topless waitresses
Entry to stripclub
Detailed bucks itinerary
Personal event planner
Check this package out!
View all packages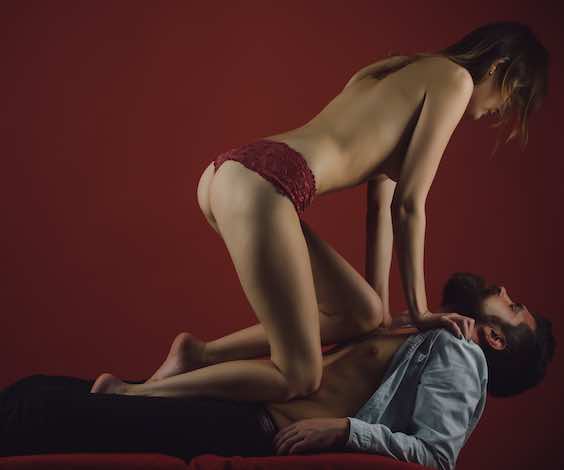 Bucks In Room Party Information
5 Reasons to do an In Room Bucks Party in Melbourne
When you're sitting in the comfort of your hotel room, there's no risk of your breaking up the party or losing the groom-to-be. An in-room party means you can celebrate your Melbourne Bachelor Party the right way – together!
We've pulled some strings and spoken to all the right people to ensure the hotel manager knows you're a Bucks group. No one will be disturbing you tonight.
Please read section 5, paragraph one of the Law of Bucks – What happens on Bucks, stays on Bucks. This is one activity where you can get as cheeky as you dare, without worrying about who might find out.
In the privacy of your room, you won't have to share your entertainment with anyone else. Your Buck will be getting all the extra attention he deserves.
Just because you are enjoying your in-room bachelor party, doesn't mean you can't hit the town afterwards. This is the ultimate way to kick off your bucks night and party in true Melbourne style afterwards.
Read More: Top Things to do in Melbourne | Melbourne Bucks Party Ideas | Melbourne Bucks Party Accommodation | Melbourne Bucks Party Packages | Melbourne Strip Clubs | Melbourne Attractions | Bucks Party Games
Other Popular Melbourne Bucks Activities
Browse our customer reviews
5 rating from Google Reviews
Learn More
I got tasked with the awesome duty of best man. I came across the Hangover package at Wicked bucks in the Gold Coast, with hummer, strippers, poker, pub crawl and sub penthouse. A big thanks to the Rachael who made this bucks the one that will never be beaten.
- Ben Calder