In Room Bucks Party Melbourne
Bachelor Pad? Check. Stocked Bar Fridge? Check. All the lads? Check. When you've got a set up like this, you won't even need to leave your hotel. Wicked Bucks can show you what bucks weekends are all about with our Private In-Room Party. Cheers to that!
With endless sights to see, laneways to explore and activities to do, Melbourne can be a little tiring (Holidays are just so tough!). Never fear! Just because you're feeling a little shabby, don't think you'll be missing out on all the fun. Let us bring it to you! You can kick back in the comfort of your Bachelor Pad and wait until you hear a knock on the door.
No need to get up because your because your private topless waitress can let herself in. Wearing sky-high-heels with some blink-and-you'll-miss-it lingerie, she's here to keep the beers flowing and the food ready. The fun doesn't stop there though. This beautiful woman has a friend.
She is just as stunning, and she's practically begging to give you her signature performance. We must warn you though…It doesn't leave anything to the imagination. When you're feeling wined, dined and oh so fine, we can whip out the poker chips and get the game started. The possibilities are endless! Whatever you want for this in-room bucks party, all you need to do is say the word, and we can make it happen!
Experience Overview
No need to leave your hotel room
We bring the party to you
Stunning girls delivered to your door
Enjoy your own private show
Great for big groups
Kick off your bucks weekend in style
Customise your private party experience
Get a Quote
Call for Info
5 Reasons to do an In Room Bucks Party in Melbourne
When you're sitting in the comfort of your hotel room, there's no risk of your breaking up the party or losing the groom-to-be. An in-room party means you can celebrate your Melbourne Bachelor Party the right way – together!
We've pulled some strings and spoken to all the right people to ensure the hotel manager knows you're a Bucks group. No one will be disturbing you tonight.
Please read section 5, paragraph one of the Law of Bucks – What happens on Bucks, stays on Bucks. This is one activity where you can get as cheeky as you dare, without worrying about who might find out.
In the privacy of your room, you won't have to share your entertainment with anyone else. Your Buck will be getting all the extra attention he deserves.
Just because you are enjoying your in-room bachelor party, doesn't mean you can't hit the town afterwards. This is the ultimate way to kick off your bucks night and party in true Melbourne style afterwards.
Read More: Top Things to do in Melbourne | Melbourne Bucks Party Ideas | Melbourne Bucks Party Accommodation | Melbourne Bucks Party Packages | Melbourne Strip Clubs | Melbourne Attractions | Bucks Party Games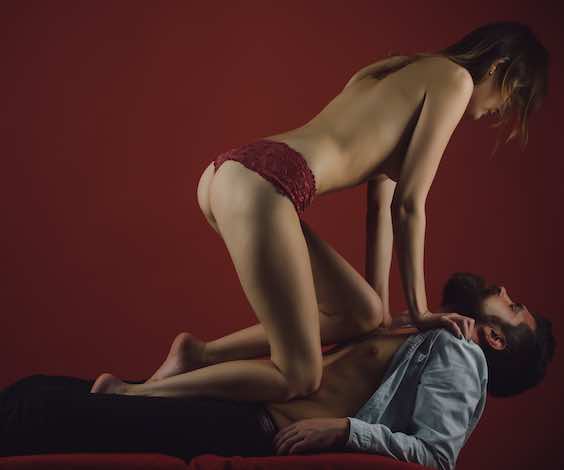 Making the most of your In Room Bucks Party in Melbourne
Australia may be recognised for its white sandy beaches and scorching hot weather, but Melbourne offers all that any more. It is the cultural capital of Australia. This Southern city is known for it's music, art, museums and celebration of all forms of art. If you're looking to up your Instagram place, you'll be salivating at the trendy corner cafes, hidden cocktail bars and graffiti laden alleyways. The cafes aren't just nice to look at, they take their coffee game dead-seriously and are known to make the best cup of bean juice in all over Australia – potentially even worldwide.
If you're more of an outdoorsy type of guy, Melbourne hasn't forgotten you. Just a hop, skip and a jump from the CBD you'll find the quirky beach front strip of St Kilda. Equipped with a pier to stroll or bike ride along, you can watch the sunset while the boats cruise in and out of the bay. Keep your eyes peeled on the rock walls, which are home to the cutest and fluffiest penguins you'll ever see. There are so many more reasons why Melbourne should be the top of everyone's bucket list but we think you should just find out for yourself.