Experience Overview
Mix it in a margarita or take a shot
Make your bucks a night not to remember
Tastings included
Shot your tequila with the man who made it
Learn about the distillery process
Pinch of salt and wedge of lime provided
One tequila, two tequila, three tequila, floor
Get a Quote
Tequila Tasting Melbourne
Destination: Melbourne
We've got the recipe to happiness. It's a simple as 1 tequila, 2 tequila, 3 tequila, more! Wicked Bucks is here to give you the ultimate shot of good vibes and better times.
As you taste world class tequila, you'll look better than ever. Trust us, tequila never lies. You might know it as as tequila, but we prefer to call Happy Juice. It's the stuff of uni parties and killer hangovers.
But Wicked Bucks will promise you an experience far superior to a night in the college bar. Whether you take it on the rocks, as a shot, swirled in a cocktail or straight from the bottle, Tequila is every man's best friend.
After your tour of Melbourne's finest distilleries, you'll be throwing around terms like "floral notes", "layers of complexity" and "hints of caramel" to describe a drink you once only associated with salt and lemon. It's the best slam(mer) you can have fully clothed.
MOST POPULAR MELBOURNE PACKAGE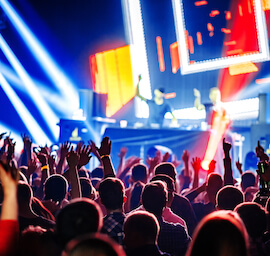 Melbourne Bucks Hangover Party Package
From $640.00 per person
Day 1
2x nights accommodation
Airport hummer pick up
Fat O Gram show
30 min xxx toy show ( not Fat O Gram )
Free entry to nightclub
Private mezzanine level booked for your group
$500 bar tab
DAY 2
2.5 hour of Paintball Skirmish
400 paintballs, gun, goggles & field action
Return coach transfers
In-room party
2x topless waitresses
Entry to stripclub
Detailed bucks itinerary
Personal event planner
Check this package out!
View all packages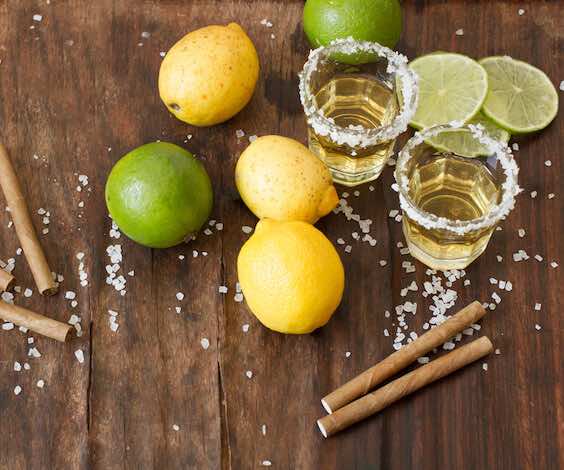 Bucks Tequila Tasting Information
5 Reasons to go Tequila Tasting in Melbourne
The first thing that probably comes to mind when you think of tequila is a big night of cheap, bottom-shelf shots in college that brought a morning filled with regret. We think you're doing it all wrong. Let Wicked Bucks show you how real men take their tequila.
Tequila gets everyone buzzing. It's the perfect way to kick off your night and sets the standard for the ultimate night to follow.
These tequila bars aren't your standard run of the mill quality. There are so many types and styles of the liquor, your biggest struggle will be choosing which one to start with.
Got a few members of the crew that haven't met before or aren't quite as tight as everyone else? Never fear, tequila is the ultimate social lubricant. You'll finish the night with a relationship stronger than your Missus and her unnecessary cushions.
Another name for tequila is liquid confidence. All the single men at your Bucks Party will be thanking you all night.
Read More: Top Things to do in Melbourne | Melbourne Bucks Party Ideas | Melbourne Bucks Party Accommodation | Melbourne Bucks Party Packages | Melbourne Strip Clubs | Melbourne Attractions | Bucks Party Games
Other Melbourne Activities
Browse our customer reviews
5 rating from Google Reviews
Learn More
I got tasked with the awesome duty of best man. I came across the Hangover package at Wicked bucks in the Gold Coast, with hummer, strippers, poker, pub crawl and sub penthouse. A big thanks to the Rachael who made this bucks the one that will never be beaten.
- Ben Calder