Barefoot Bowls & BBQ Perth Bucks Party Idea
So what's the best part of living in Perth? Tough question, but the killer weather can't be far from the top. Year-round, you can find yourself privy to clear skies and warm temps, making lawn bowls – with an accompanying BBQ and the odd brewski – a great way to spend some time with your Buck before his big day. Making it one of the top Perth bucks party ideas. Kick those shoes off and limber up, we're hitting the greens! Slip off those shoes or thongs, lads, it's about to get real.
Lawn bowls, as you might remember from Crackerjack, is not a new sport. Perhaps Sir Francis Drake bowled the most famous game of all time? Even if he did, you will likely enjoy yourself even more, so line up the teams and go do battle! The friendly attendants at the bowls club will be happy to show you the rules, while your lovely Wicked Angels or bowls bunnies keep your drink hand occupied! Finish off your experience with a mouth-watering barbeque, and toast to the winning side, and the man of the hour.
Experience Overview
Aussie BBQ
Option to include Bowl Bunnies
Sink some beers with the boys
Lose track of the score
Show you have the superior ball skills
Bar onsite
No better way to ease into a big night
Get a Quote
Call for Info
5 Reasons to go Barefoot Bowls & BBQ Perth Bucks Idea
Get outside! Perth has some of the finest, sunniest weather out there. Why not take advantage of it?
The competition. As Bill Hunter said, lawn bowls is a true revealer of character. So when you take down the other side, it might be time to gloat just a little bit. Bully for you, Bill.
Be part of a grand tradition! Come and join in this classic BBBB scenario – barefoot bowls and barbeques (the last b is a typo).
The company! Your beautiful Wicked Angels are well trained in the art of keeping this party moving, and that means that the beers are flowing, the company is good, and the views are excellent. And they throw a mean shot, too.
Take this dose of competition and sunshine, and apply it directly to the evening hours. You have a late night ahead of you – this is a Bucks party, after all!
Read More: Things to do in Perth | Perth Bucks Ideas | Perth Bucks Accommodation | Perth Bucks Packages | Bucks Party Games | Perth Costume Shops | Perth Nightclubs | Perth Strip Clubs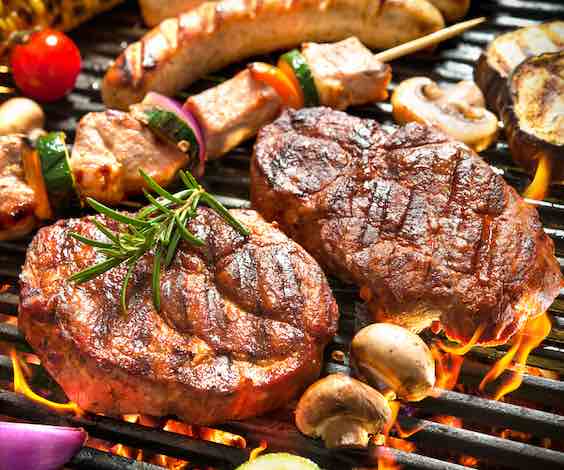 Making the most of Barefoot Bowls & BBQ in Perth
So you're looking to rock out in the city of Perth? Why not? This town brings a solid helping of different activities to the fore. Whether you are seeking acts of piracy, some chip-stacking fun, a club night like no other, or just some good old fashioned fun at the Bucks' expense, you have it at your fingertips.
But a Bucks party in Perth is nothing if it is not personalised. Here at Wicked Bucks, we work to put together parties that you your own distinct markings on them. Every Buck is different, so let's make sure that his party suits him and the crew to a T.
So what is on the docket? Here are some of our favourite bucks party activities, intended to rev you up and create some memories that last a lifetime.
Go Karting. Hey, maybe it has been a little while, but the spirit of motorsport has never died – it is just sleeping!
Get geared up before sending it out on the track, there to do battle until the checkered flag. The winner shall be heaped with praise, the loser will be taunted and booed until your throats are sore!
What about a stripper boat party cruise? This lovely stretch of water provides the perfect spot for a bit of daytime sailing! With a drink in hand, and a pair of lovely ladies to keep you entertained, you can live out those sailor fantasies you have long…ahem…harboured. Best of all, the Swan River is nice and flat – you don't need to stress about seasickness out there.
With that said, why not risk it for the biscuit? The ocean off of Perth provides some excellent blue water deep sea fishing opportunities, and you have a chance to try them out, with an experienced charter captain. Get amongst it for that trophy of a lifetime!
At Wicked Bucks, we can put together a Bucks party in Perth that will not disappoint! Contact one of our party planners today and let us set you up.