Boat Party | Bucks Cruise Perth Bucks Party Idea
Cast off and have a blast! If you have a taste for high adventure on the water, you have found the package for you. You will be taking to the water, experiencing a fresh perspective on the city of Perth as you cruise the Swan River, aided and abetted by a pair of lovely bucks angels, who are under instructions to keep your pirate mug filled with ample grog! Not a bad way to spend your day! Ahoy! If it's the pirate life ye seek, you have found the right dock.
This boat party, stripper or boob cruise sees you and the whole crew take to the blue waters of the Swan River, exploring this urban waterway, while enjoying the views of those sorry landlubbers left behind! With a pair of lovely sexy bucks angels aboard, and your rum hand occupied, you will be reconsidering your terrestrial existence! Once the cruise is over, you will be dropped back off dockside, to continue the festivities in town.
Experience Overview
Luxury with the lads
Set sail and lose your inhibitions
Leave your responsibilities on shore
Lay back on the deck and relax
On board bar and stereo system
Professional Captain and crew
Option to add some girls
Get a Quote
Call for Info
5 Reasons to do a Boat Party Cruise in Perth
The Spirit of Adventure calls to every man! Who hasn't dreamt of pursuing the pirate life? Wear the hat with pride!
The Views. Some of the best, and most unique views of Perth are yours from the comfort of the Swan River. Sample them all, in true aquatic style.
The Comfort. In contrast to the rollers and storms of the Indian Ocean, the Swan River is nice and flat. Even your weakest stomach should manage all right.
The Hospitality. This is a Bucks party of course, and your lingerie bucks angels are not there to be wallflowers. They are active participants in your day of fun!
The Experience! With the sun in your eyes and the salt spray in your face, you can relive the life of Captain Cook. Or perhaps Edward Teach, the infamous Blackbeard!
Read More: Things to do in Perth | Perth Bucks Ideas | Perth Bucks Accommodation | Perth Bucks Packages | Bucks Party Games | Perth Costume Shops | Perth Nightclubs | Perth Strip Clubs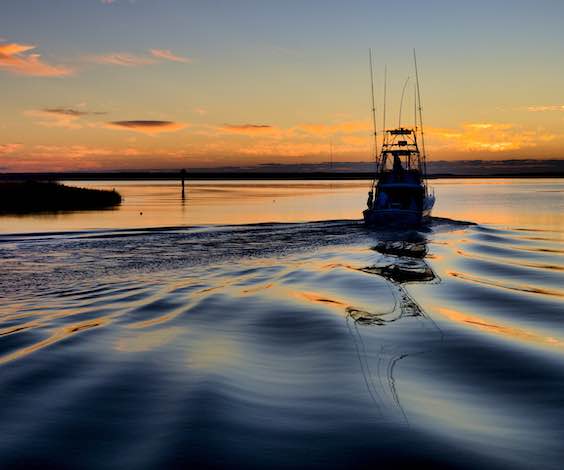 Making the most of your Boat Party in Perth
The city of Perth straddles the blue expanse of the Swan River, where it empties in to the Indian Ocean. But natural gifts aren't all that await you in this town! This city is a partiers dream, and you and the crew have it all at your fingertips. The tricky bit is figuring out how to spend your time, with so many options calling your name!
Why not sample a bit of Clay Shooting? Learn this new skill and employ your deft touch, with the big winner earning some serious bragging rights over the boys. Remember, it's not about strength – it's about that release point – and about looking good while doing it.
Feeling the need to get a bit further off shore, after your cruise has wrapped up? There are some excellent deep-sea fishing opportunities that await you off the continental shelf.
With species like tuna, marlin, cod and queen snapper lurking in these waters, you could find yourself battling the trophy of a lifetime. A true Moby Dick! If fishing is your white whale, Wicked Bucks can make this happen.
Interested in finding a bit more speed Perth provides one of the best go-karting tracks around, where you and the crew will battle it out! With automatic timing and a challenging track awaiting you, you get to find out who is the group's reincarnation of Senna or Jim Clark.
A Buck's party in Perth has to refuel at some point too, and in this regard, the town is a foodies' dream! Eat, drink, and be merry, but most of all, raise a glass or two to the waning days of your Buck's single days. With Wicked Bucks and the city of Perth, they are gearing up to be more than a little bit memorable! Contact one of our bucks party planners today, and let us put together a banger for you and your group!