Experience Overview
Check out some fillies (oh, and some horses too)
General admission
Punters delight
Suit up
Thoroughbred racing
A day trackside
Live entertainment
Get a Quote
Day at Races Perth Bucks Party Idea
Destination: PERTH
A Day at the Races is the Perth bucks party idea for you, if you are keen on – well – a day at the races! This package sees all your transport covered, entry, a welcome drink, and your own bet book all comped. You will dress to the nines and put some money down, with a drink in hand and your heart in your throat. Not a bad way to set the mood for a Bucks party! Definitely one of the more stylish Perth bucks party ideas.
It doesn't need to be the race that stops a nation to stop your heart! A Day at the Races brings with it all of the perks and fun of the Melbourne Cup, put together in to one epic experience that sees you and the boys dress up, get ferried to the track, and placed trackside to those pounding hoofs. With a drink in your hand, choose your favourite – and get ready to be elated!
MOST POPULAR PERTH PACKAGE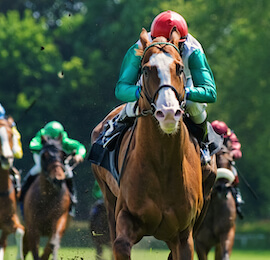 Perth Bucks Raunchy Race Day Party Package
From $215.00 per person
Perth Race Track Entry
Stretch Hummer Pickup + 1-Hr Ride
Reserved Pub Function Area
2 Hour Drinks Package
Nightclub Entry
Complete Wicked Bucks Itinerary
Personal Wicked Bucks Coordinator
Check this package out!
View all packages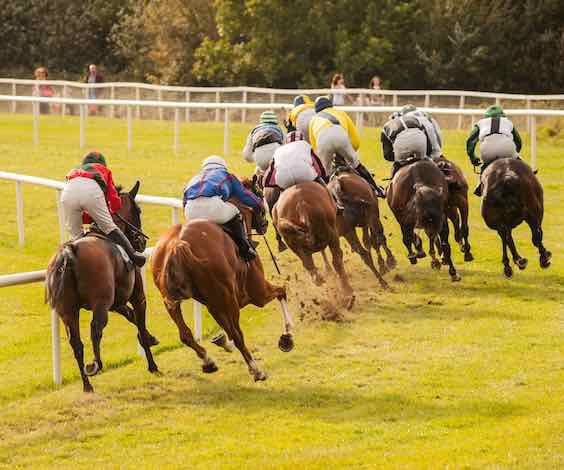 BUCKS DAY AT THE RACES INFORMATION
5 Reasons to have a Race Day in Perth
The Pomp! The races are a great opportunity to break out those Sunday shoes that have been gathering dust. And you can take it as far as you want. Know how to tie a bowtie? Youtube that shit.
The Occasion! The races attract a fun and rowdy crowd, and you can enjoy their company throughout your experience alongside the boys! Listen up for some hot tips on where to lay your money down!
The Odds! Nothing is certain in the Sport of Kings. Even the worst odds can have a good day and take home a placing, or even the win – and if you picked right, those long odds are going straight in to your pocket!
The Adrenalin! The sight, and the sound, of the pack going past you in full flight, with the ground shaking and the mud flying, must be seen to be believed. So stake out your spot on the rail!
The Perks. Even if you don't wind up taking home a fat wad of cash, the experience and the onsite bar will make sure that you won't leave with a frown on your face. Not a bad look!
Read More: Things to do in Perth | Perth Bucks Ideas | Perth Bucks Accommodation | Perth Bucks Packages | Bucks Party Games | Perth Costume Shops | Perth Nightclubs | Perth Strip Clubs
OTHER POPULAR PERTH BUCKS ACTIVITIES
Browse our customer reviews
5 rating from Google Reviews
Learn More
I got tasked with the awesome duty of best man. I came across the Hangover package at Wicked bucks in the Gold Coast, with hummer, strippers, poker, pub crawl and sub penthouse. A big thanks to the Rachael who made this bucks the one that will never be beaten.
- Ben Calder