Experience Overview
Get into the swing of things
Any hole is a goal
Golf club and cart hire
Bar onsite
9 or 18 hole options
Bit of competitive rivalry to kick start your Bucks weekend
Time to par-tee!
Get a Quote
Golf Day Perth Bucks Party Idea
Destination: PERTH
Loosen up those shoulders lads, it's time to hit the links! A day on the golf course for your Perth Bucks party is one of our most popular options, and for good reason.
You are getting a great day on the course with a pair of lovely helpers, to enjoy the game, the great out of doors, and a frothy drink or two. The perfect day Perth bucks party idea for the golf lover. Fore!
Perth, and the area surrounding it, plays host to some of the most beautiful and well-kept courses in the country. And you are about to sample them! Play eighteen holes with all the crew in tow, with your club rentals, your cart, and your fees all taken care of. Best of all, you will be joined by a pair of lovely Golf Bunnies, there to ensure you aren't short of a brew or two, and that you aren't getting too competitive out there. Fore!
MOST POPULAR PERTH PACKAGE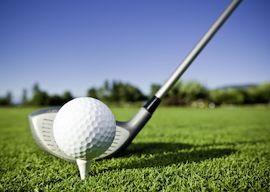 Perth Bucks Golf Day Party Package
From $299.00 per person
9 Holes Of Golf
Club + Cart Hire
2x attentive Golf Bunnies
1.5 Hour Hummer Tour
Reserved Pub Party Area
Bar Tab + Food Package
Detailed Bucks Day + Night Itinerary
Personal Wicked Bucks Party Planner
Check this package out!
View all packages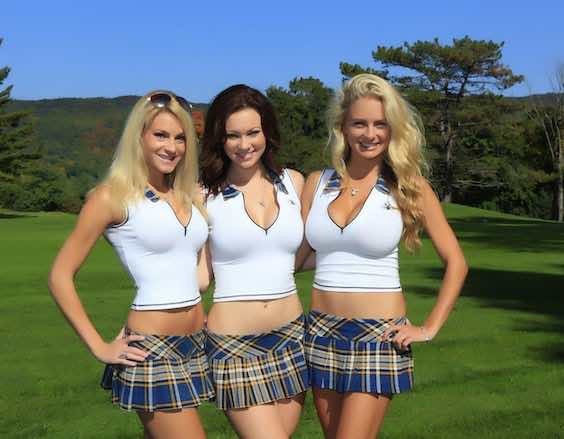 BUCKS GOLF DAY INFORMATION
5 Reasons to do a Gold Day in Perth
A dose of healthy competition never hurt anybody! Play for the love of the game, and the pain in your mates' faces when you take home the prize. Remember, cheating on your score card is all part of the experience.
The great outdoors. These courses are a striking reminder of the natural gifts of this great state! Enjoy the views while you crush your drives off the tee!
The company. Of course, your mates are at your side. But so are the sexy Golf Bunnies, who are there to encourage your best form and ensure you are well hydrated.
The carts. Who doesn't enjoy ripping around the course on these bad boys? No walking between holes on this day, we are doing it in style.
Did you know that originally, golf was called 'goff' without the L? Blow some minds out there boyo, with your niche info. Blow. Some. Minds.
Read More: Things to do in Perth | Perth Bucks Ideas | Perth Bucks Accommodation | Perth Bucks Packages | Bucks Party Games | Perth Costume Shops | Perth Nightclubs | Perth Strip Clubs
OTHER POPULAR PERTH BUCKS ACTIVITIES